NASCAR Cup Series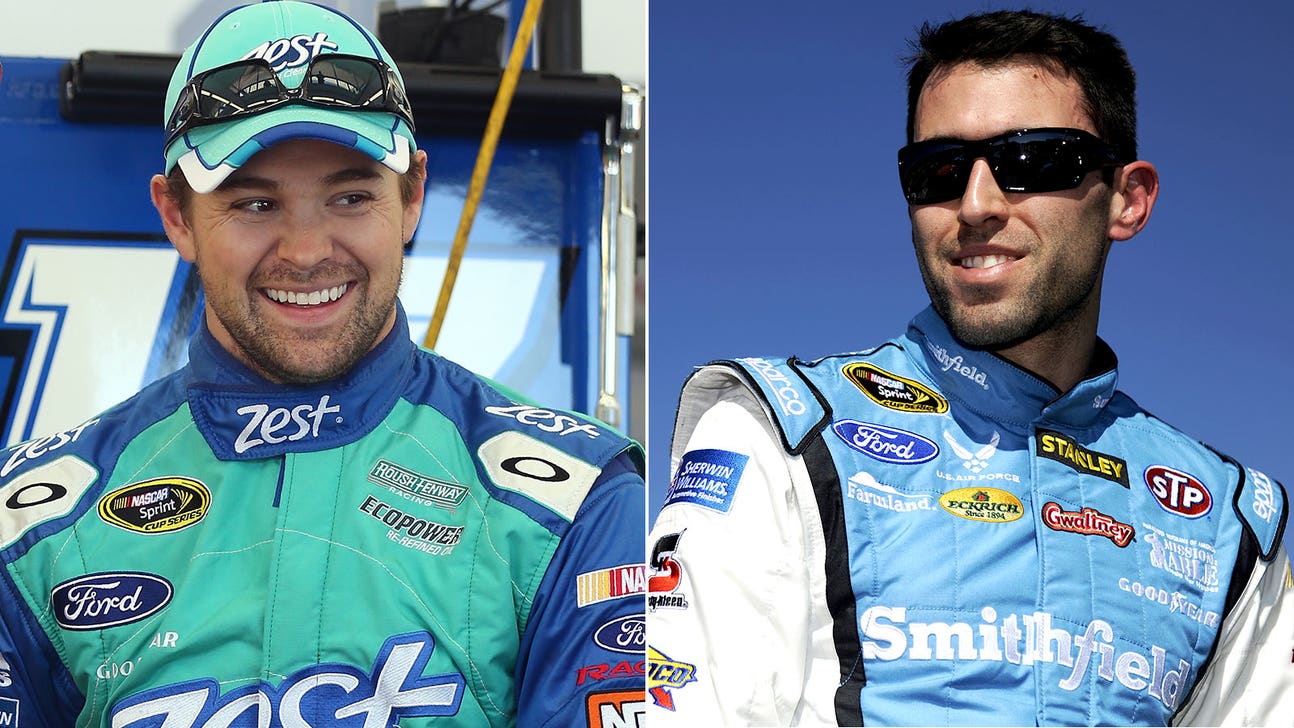 NASCAR Cup Series
Bittersweet defeats: Stenhouse, Almirola could taste it at Bristol
Published
Mar. 16, 2014 9:45 p.m. ET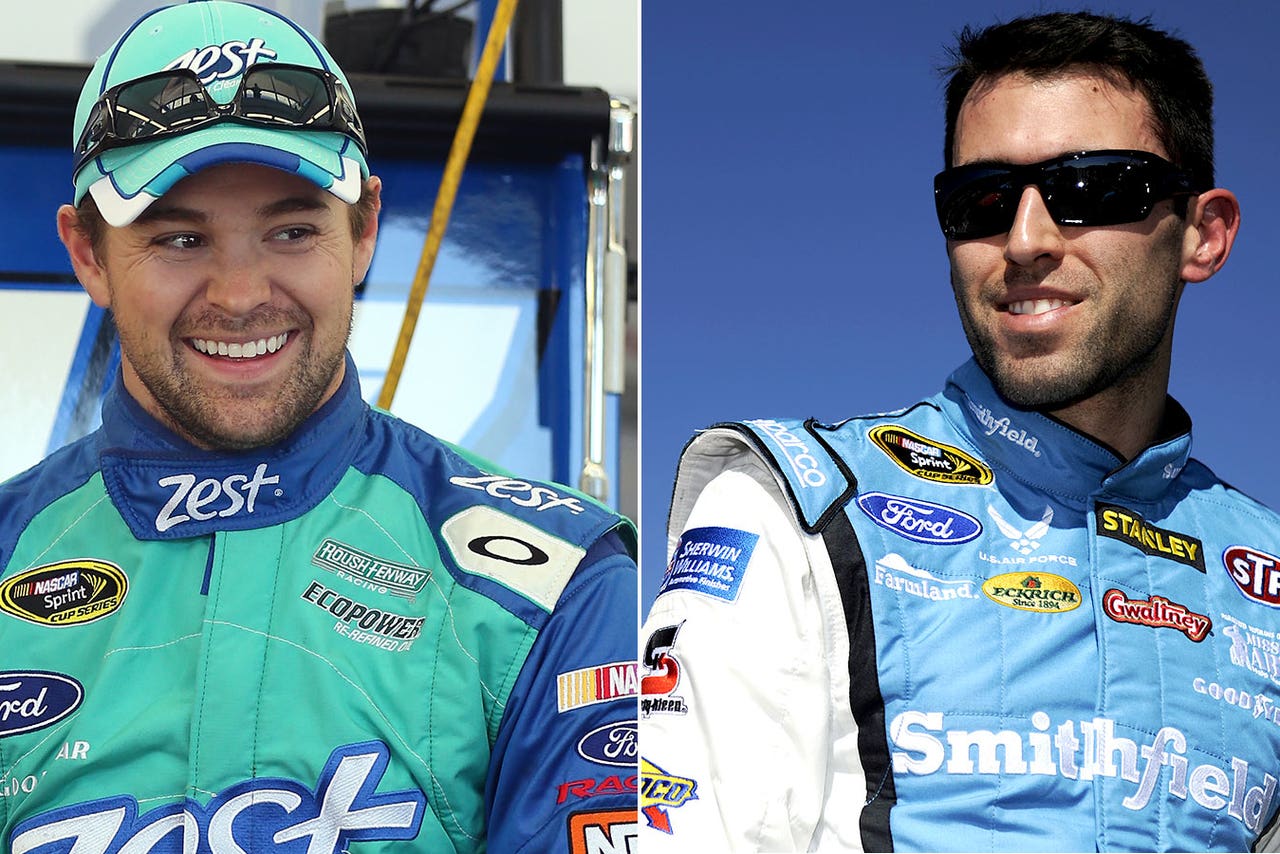 The most surprising part of Sunday's marathon Food City 500 NASCAR Sprint Cup Series race at Bristol Motor Speedway wasn't that Carl Edwards won. It was Ricky Stenhouse Jr. and Aric Almirola -- the two guys who finished directly behind Edwards.
After all, Edwards is an experienced Sprint Cup vet with 22 victories to his credit already. But his Roush Fenway Racing teammate Stenhouse is only in his second season in NASCAR's top division, and Almirola drives for a team that had only one top-five finish all of last year.
Yet the two young bucks were pressuring Edwards right up until the point when a caution flew -- erroneously, as it turned out -- on the 498th of 500 laps, ending a strange night that saw nearly six hours of rain delays and some unusual on-track calamities. A minute or two after the yellow lights went bright, the heavens opened, heavy rains fell and the race officially ended.
Still, it was no fluke where Stenhouse and Almirola ended up. They both ran strong throughout the second half of the race in an event where many of the top contenders -- Jimmie Johnson, Dale Earnhardt Jr., both Busch brothers, Kevin Harvick, Brad Keselowski and Matt Kenseth among them -- either crashed or suffered mechanical ailments of one sort or another.
Both Stenhouse and Almirola scored career-best finishes, with Stenhouse getting just his second top five in 45 starts and Almirola his fourth top five in 111 races.
With whoever won the race being virtually assured of a spot in the Chase for the Sprint Cup, Stenhouse said he would have been willing to knock his teammate Edwards out of the way to win.
Had an official not inadvertently bumped into the switch that turns the caution lights on with two-and-a-half laps to go, Stenhouse might have had that chance.
"I was thinking I would use the bumper if the opportunity was there," Stenhouse said. "If you get the win, you're in the Chase and you can let the rest take care of itself later. That's what I was really thinking if we went back green."
Stenhouse said Edwards would have expected it.
"Carl seemed to be a little too loose as soon as we went back green," Stenhouse said. "I would have ran it in there pretty hard. He knows I would have. We've had a few races in Nationwide where they came down to the wire like that and we both drive really hard, so I was thinking about doing whatever I could to win."
Jack Roush, team owner for Edwards and Stenhouse, knew it, too.
"I expect Ricky is as fierce a competitor as there is out there and if his car has the speed in it and he can get to the car in front of him, particularly the short track, you'd bump and run and take the prize if you could," said Roush. "I'd be disappointed if he didn't have that in his mind."
"It would be vice versa, too," added Edwards' crew chief, Jimmy Fennig. "Carl would put the bumper to him (Stenhouse)."   
As for Almirola, he pressured Edwards heavily for the lead with about 35 laps to go but couldn't take the top spot, and on Lap 470, he got passed by Stenhouse for second.
That left him conflicted about the results.
"It's frustrating because I had one shot to race Carl for the lead and these races are so hard to win, obviously," said Almirola, who had never finished better than fourth before Sunday's race.
"It was a great day for us and I'm not disappointed at all with third, but when you see it and you can taste it and it's that close, you wonder what could have gone different," Almirola said. "If our car would have taken off a little bit better, things might have gone different, but, all in all, it was a great day."
---
---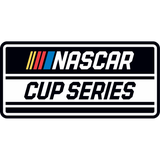 Get more from NASCAR Cup Series
Follow your favorites to get information about games, news and more
---