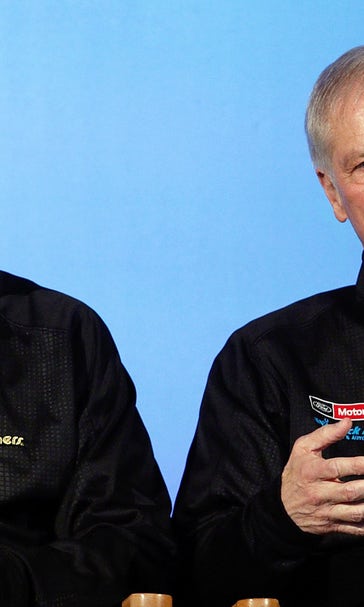 Back to full-time racing, Wood Brothers discuss what they missed most
BY foxsports • January 30, 2016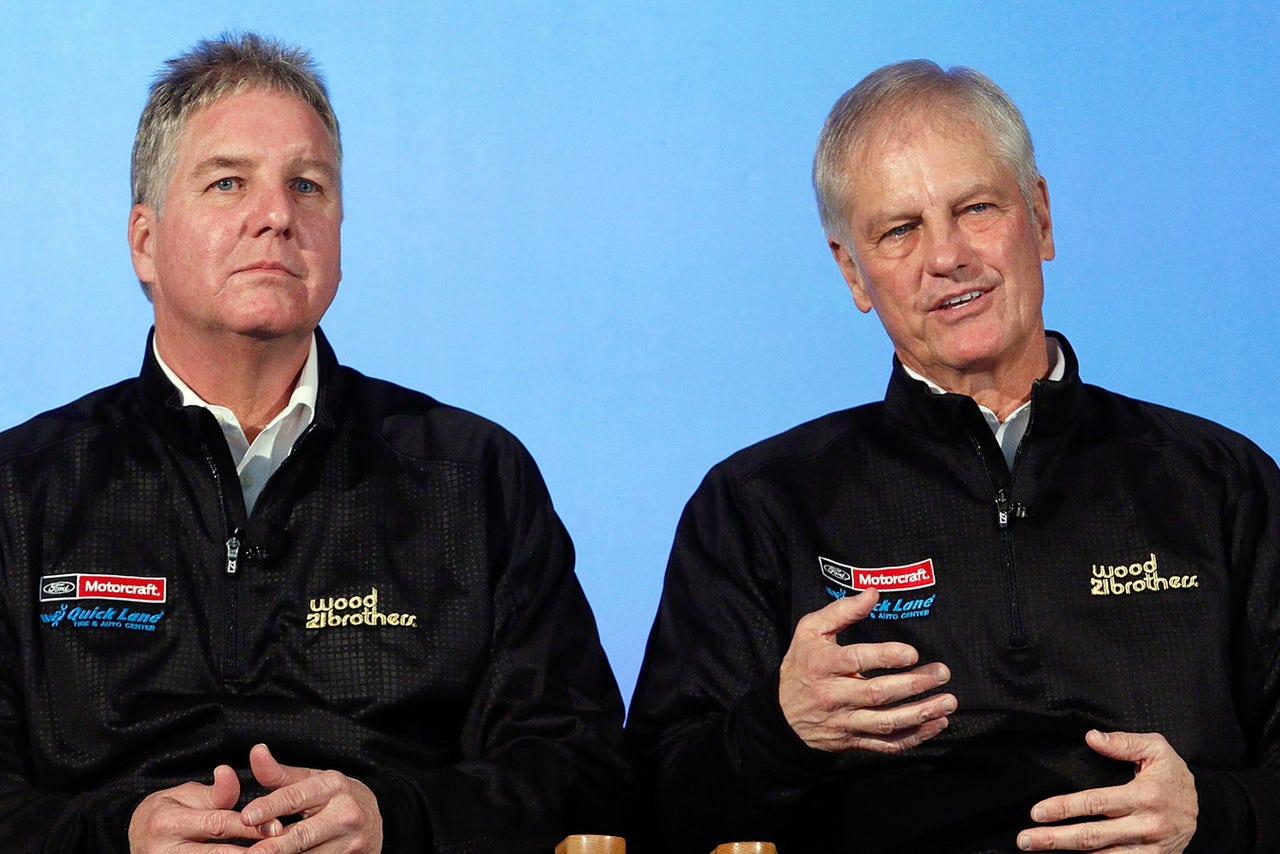 Wood Brothers Racing, the oldest continuously operating team in NASCAR, last competed on a full-time basis 2008.
With youngster Ryan Blaney behind the wheel of the iconic No. 21 Ford this season, the team founded by NASCAR Hall of Famer Glen Wood and managed today by sons Len and Eddie is returning to a full 36-race schedule.
But before heading to Daytona International Speedway for Speedweeks 2016, Len and Eddie told FOXSports.com what they missed the most on those weekends the past seven years when they weren't at a racetrack.

"I would sit on the edge of the couch watching a road race with a piece of paper and write down every time somebody pitted, watching the timing and scoring, so I knew when everybody was pitting, and I'd write it all down and make notes to myself, 'OK, if you ever get to go back running road races, I need to use this strategy,'" Len said on the recent Charlotte Motor Speedway Media Tour presented by Technocom.
"Watching the two-stop, three-stop stuff and strategy is what I like. If you run 32 laps at Watkins Glen or Sonoma and you've got a caution at 35 to go, do you pit, do you not, do you risk it, do you hope for another caution? That kind of thing. That's what I love."
To boil it all down, Len Wood says he really just missed "being in the game."
"I'm sitting there like, 'I would have made a different (pit) call,'" he said. "So I like that part of it. I like races like, let's just say, Texas, or something that's a fuel-mileage race. I like those kind of races."
For Eddie, it was just as hard being away from the track for more than half of the Sprint Cup schedule.

"I just missed race day," he said. "Race day to me now is just like it was when I started going when I was young. It's excitement, it's just like the Super Bowl everyday to me. I missed the national anthem. For some reason I love the anthem, and from that point on it's just a fun day to me."
While the Wood Brothers -- not just Eddie and Len, but the entire family -- tried to make the most of their weekends off the past seven years, there were few if any times that they were remotely happy to be sitting at home.

"Not unless it was a rainout or something like that," Len said with a laugh. "But, no, we always wanted to be a part of it. There's good that comes with it and then there's a little bit of bad every now and then. Just like when you win that Daytona 500, you forget about all that."
When it comes to having a presence at the track and competing for trophies, Eddie couldn't agree more.

"You're just a part of it," he said. "You just feel like you're supposed to be there."
---
---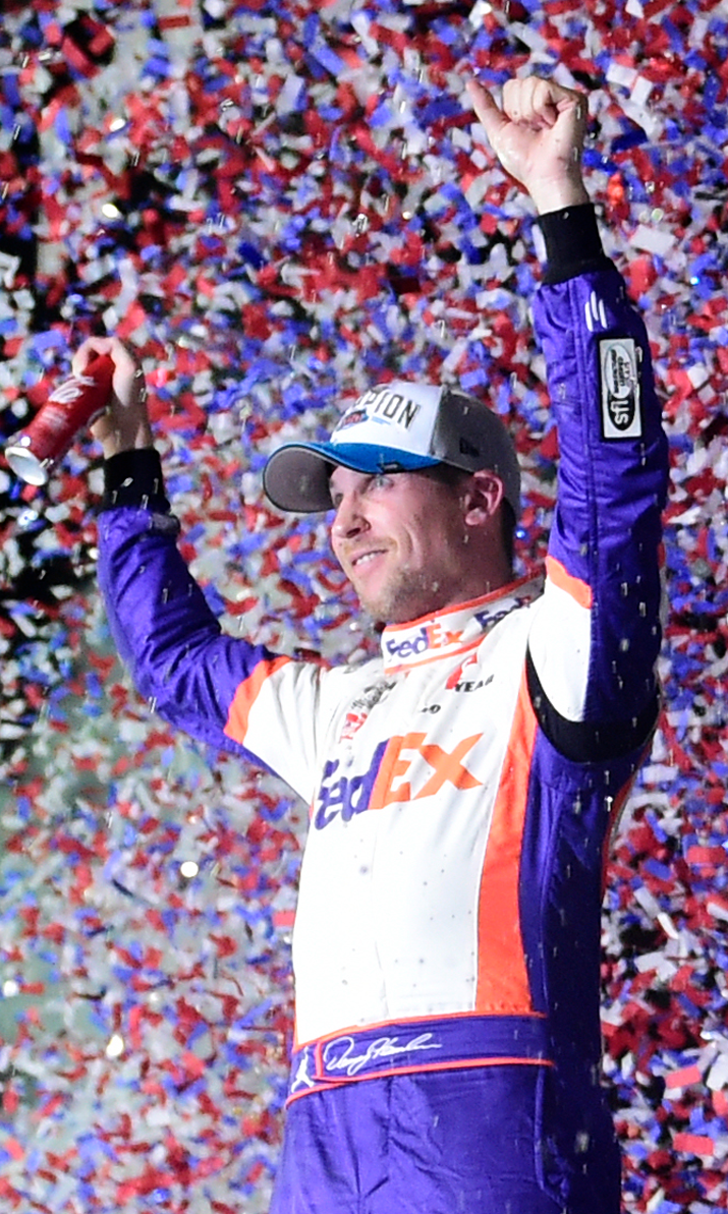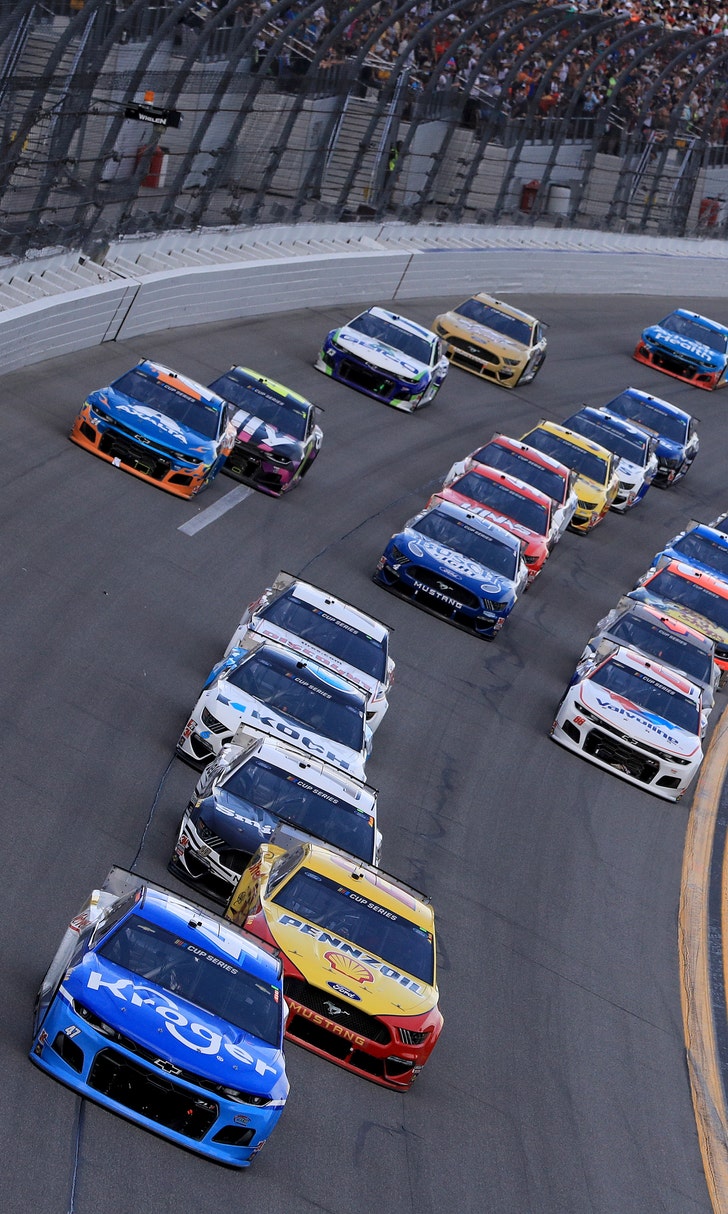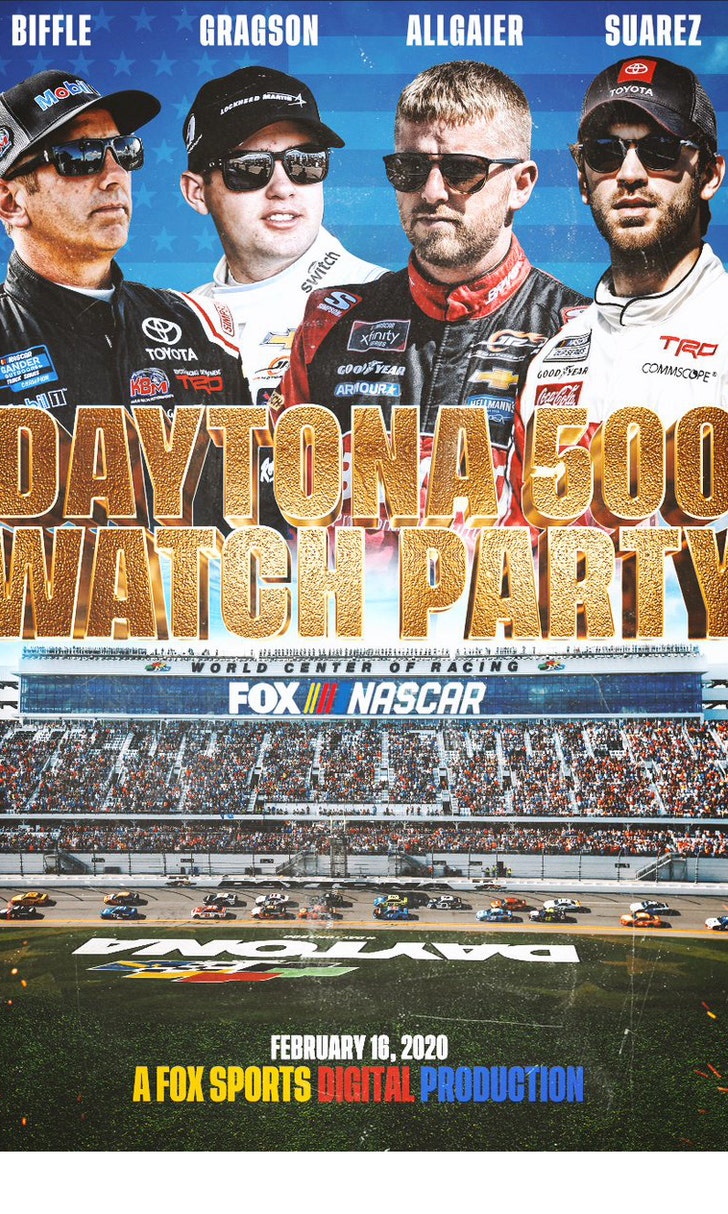 The Daytona 500 Watch Party!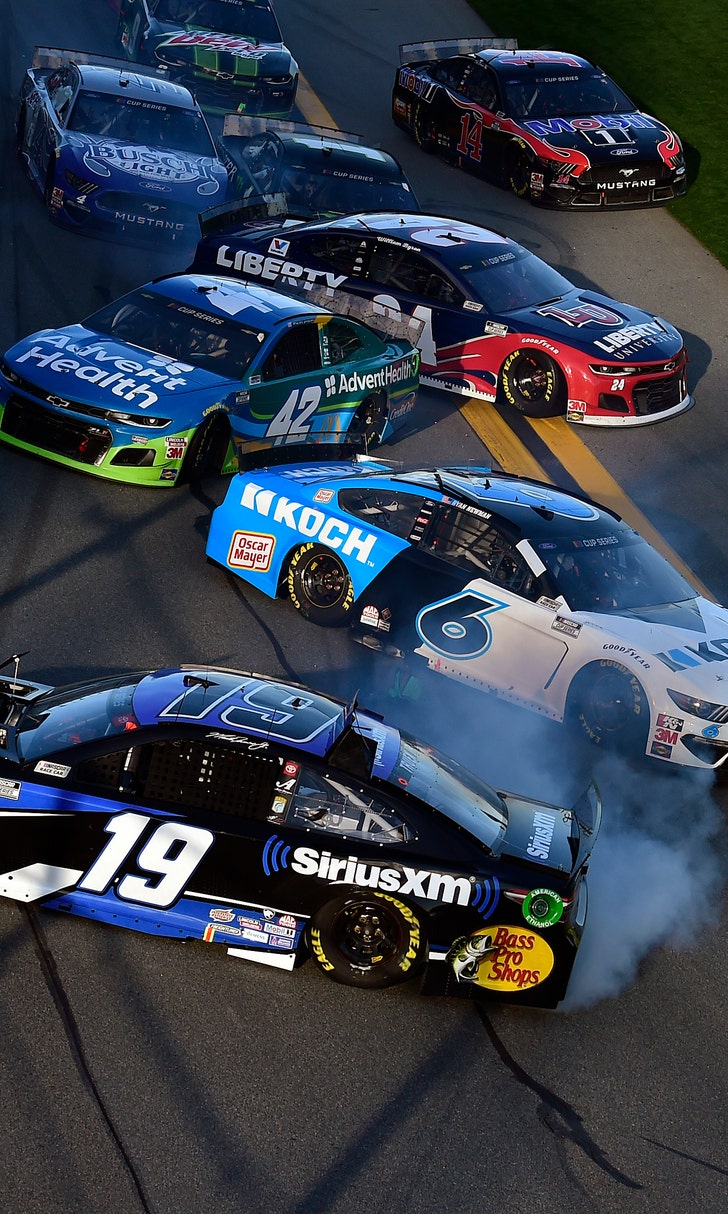 The Numbers Game At Daytona