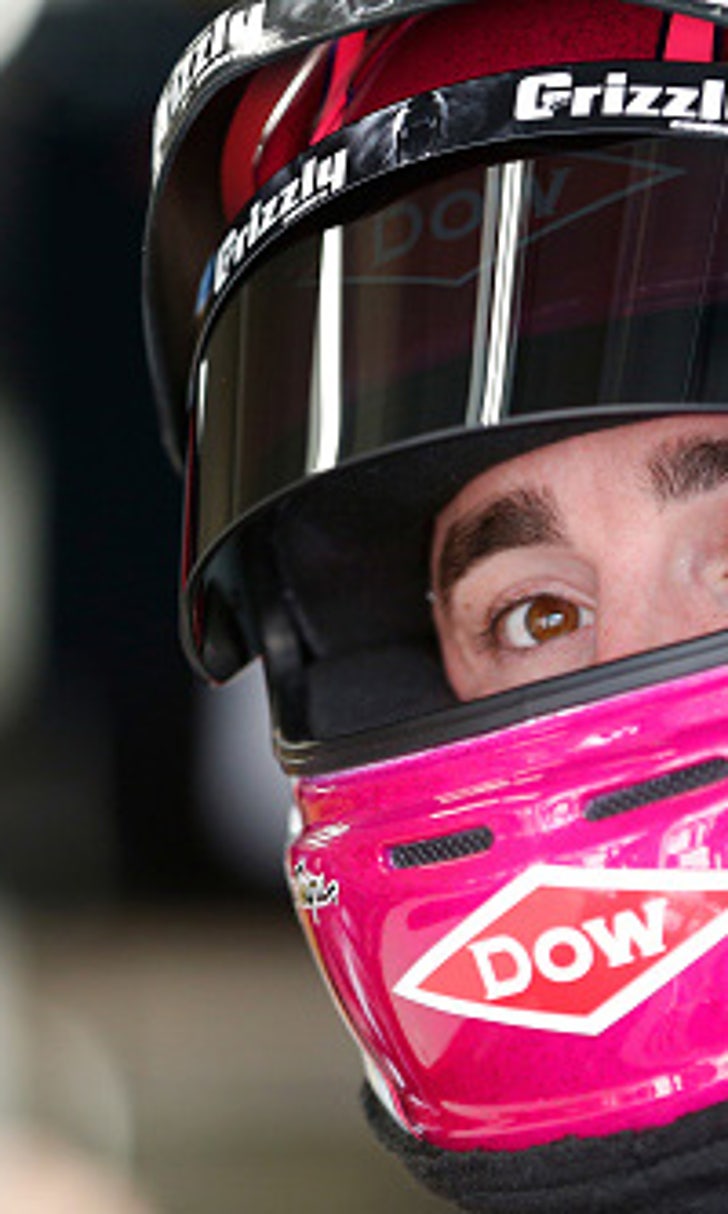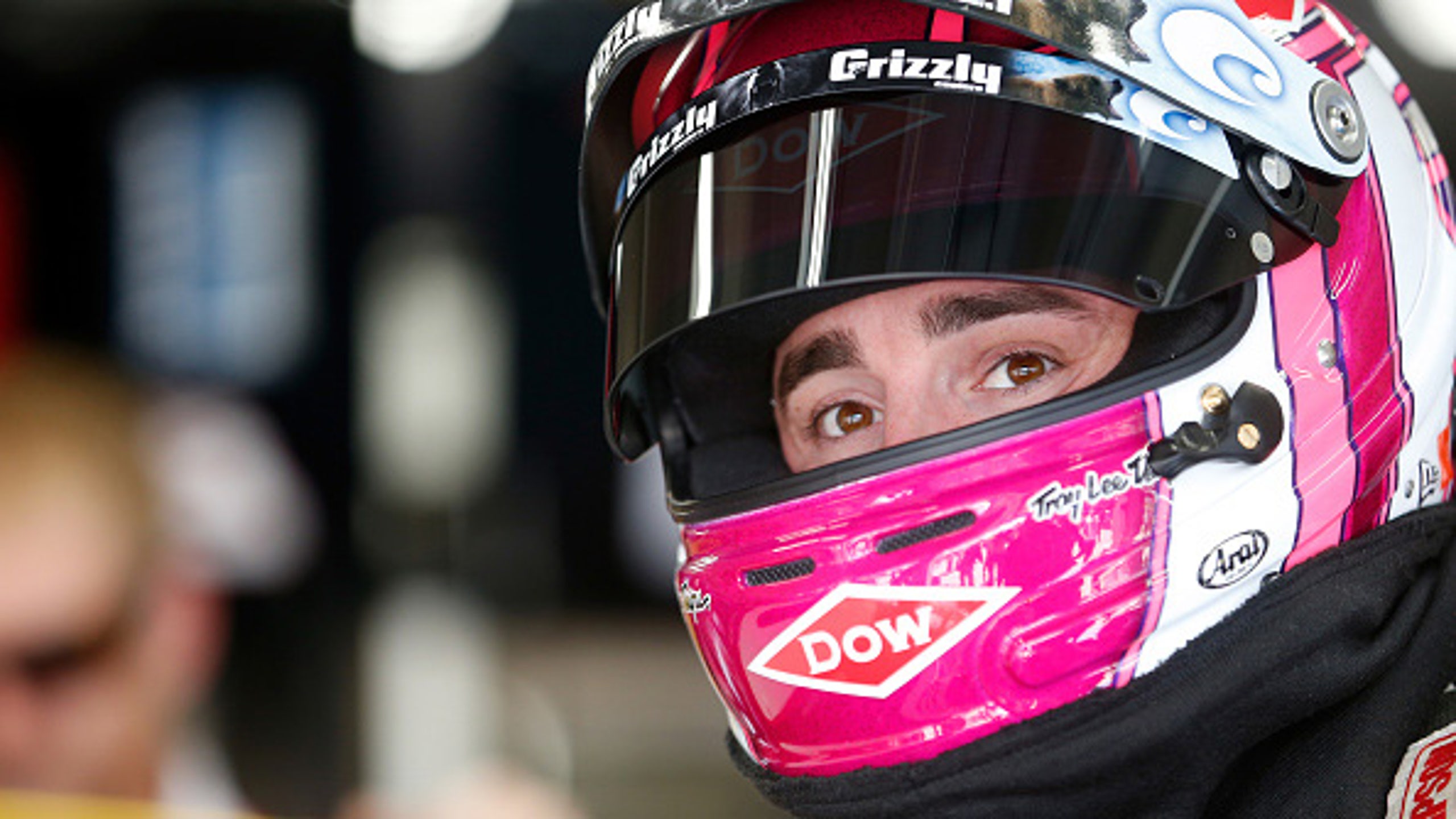 Austin Dillon on underdog role in Chase: 'It's going to be fulfilling'
BY foxsports • October 6, 2016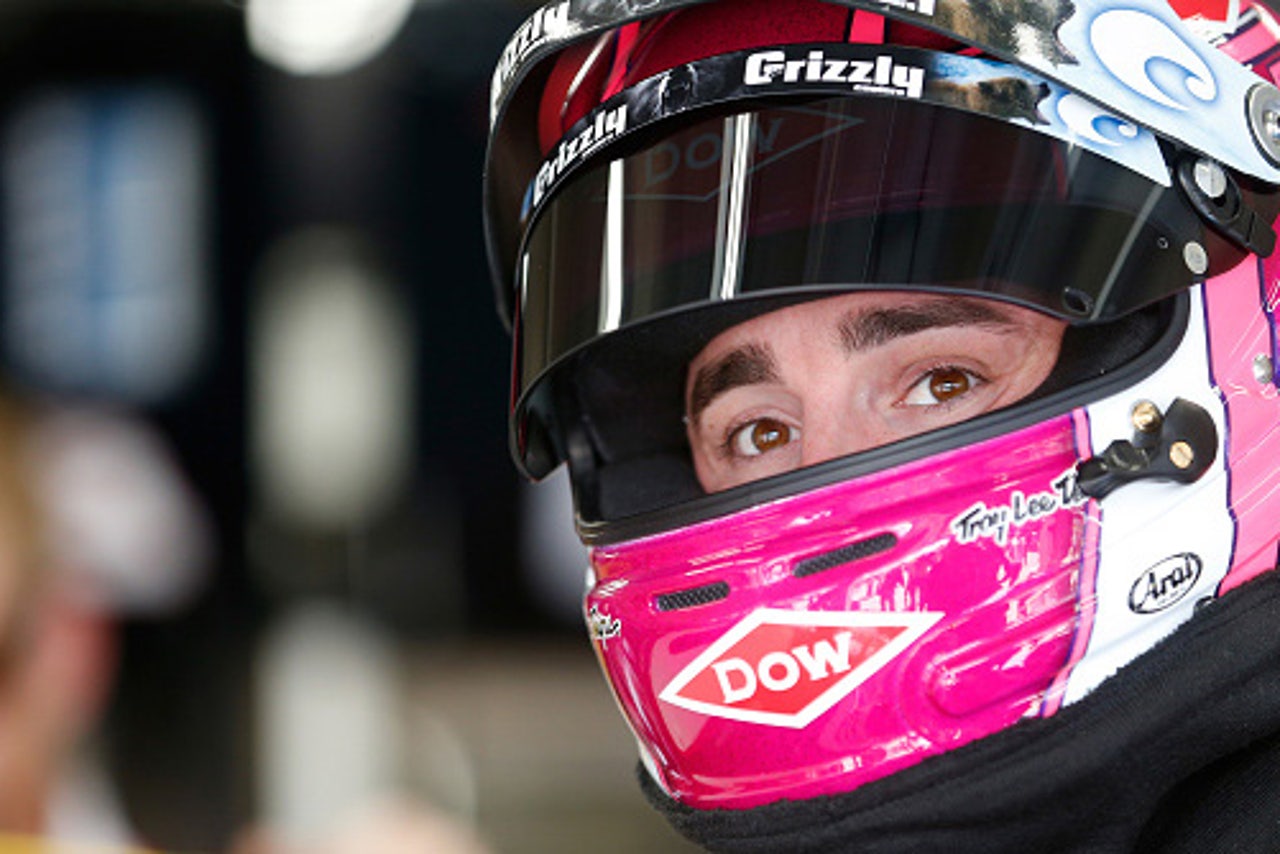 Austin Dillon figures he is playing with house money as he prepares for the opening race in the second round of the Chase for the Sprint Cup.
And while the odds still seem stacked against him, there is no place he'd rather gamble than at Charlotte Motor Speedway.
The native of Lewisville, North Carolina, who drives the No. 3 Chevrolet for Richard Childress Racing, is one of 12 NASCAR Sprint Cup Series drivers still alive in the Chase.
Four drivers were eliminated from the original 16-driver playoff field after the first three Chase races at Chicagoland Speedway, New Hampshire and Dover. Four more will be trimmed from the 2016 championship hunt after the second round, which begins this Saturday night at CMS and will conclude with races at Kansas and Talladega.
"I'm just excited," Dillon said Friday at the Charlotte track. "It is a great opportunity for us. This is our home track here, I feel like I've had some success in the past and it is one of my better tracks as far as my average finish."
The numbers back him up on that.
While Dillon was the last driver to make the Chase and is one of only two drivers remaining in the playoffs who has yet to win a race (rookie Chase Elliott is the other), he has had past success on the 1.5-mile CMS track.
His career average finish in Cup races of 12.8 is bettered only by his average finish of 11.7 in races at Daytona International Speedway. And he swept both XFINTY Series races at the track last season.
"I'm comfortable here," Dillon said. "Actually the next three races are some of my favorite tracks, including Talladega; it's been good for me. I'm in a really good mood and just excited to get the weekend started."
Still, Dillon knows he is a massive underdog. He not only hasn't won a Cup race this season, but he has yet to win one in 114 career starts as he works his way through his third full-time season in NASCAR's top series.
But a strong eighth-place run at Dover last weekend has him feeling good heading into Saturday night's Bank of America 500. That finish, coupled with trouble encountered by a couple of Chasers who had been ahead of him in the standings, allowed him to advance to the second round of the Chase, where the 12 surviving drivers all have their points re-set to 3,000.
"I have confidence in our team that we can turn some heads, especially the next three weeks," Dillon said. "Last weekend was big. We had a lot of speed in that car. With speed and what we've been able to do all year with what I feel like has not been the fastest cars, being able to finish and the consistency part of it and trying to lower the mistakes, I'm optimistic.
"I think you tie that with the speed of the car we had last weekend and hopefully we show it again this weekend. We can really upset some guys in this round."
Dillon said that he was pleased to qualify for the Chase in the first place, as the only driver in the RCR stable that also includes Ryan Newman and Paul Menard to do so. Then to advance to the second round was, he said, "definitely was uplifting for RCR in general."
He said that really hit him when he went into the team's shop in Welcome, North Carolina, earlier this week. His grandfather, Richard Childress, owns and runs the organization.
"I had multiple guys come up to me in the shop this week telling me how proud they were and proud to be a part of RCR," Dillon said. "They feel like we are doing a good job of putting the effort behind everything right now and really taking advantage of this opportunity that we have.
"It's a great opportunity. Right now we are tied for first in the points. We haven't been there all year long and this is just a great opportunity for the whole company in general."
He knows that few people outside of the company expect him to survive in the Chase past the next three races. And he's fine with that.
"I love the underdog role because then when we do knock people out, it's going to be fulfilling," Dillon said.
---
---