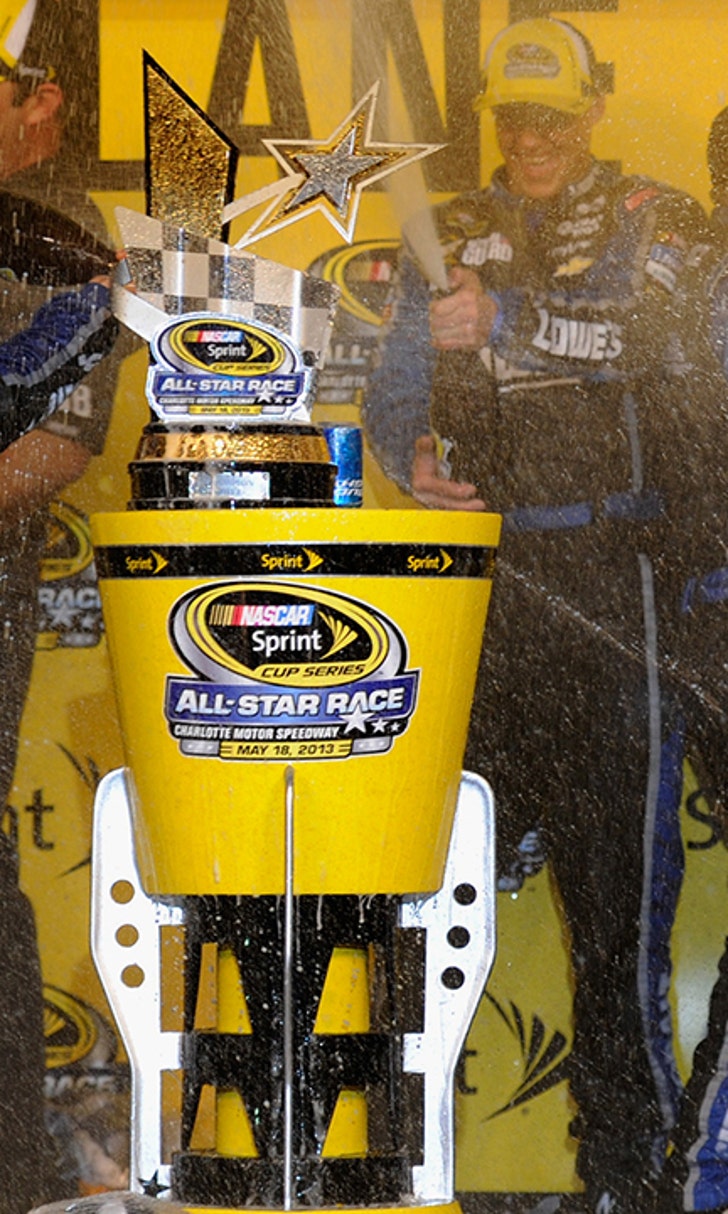 At-home feeling: Johnson heads to Charlotte as the favorite
BY Jeff Hammond • May 15, 2014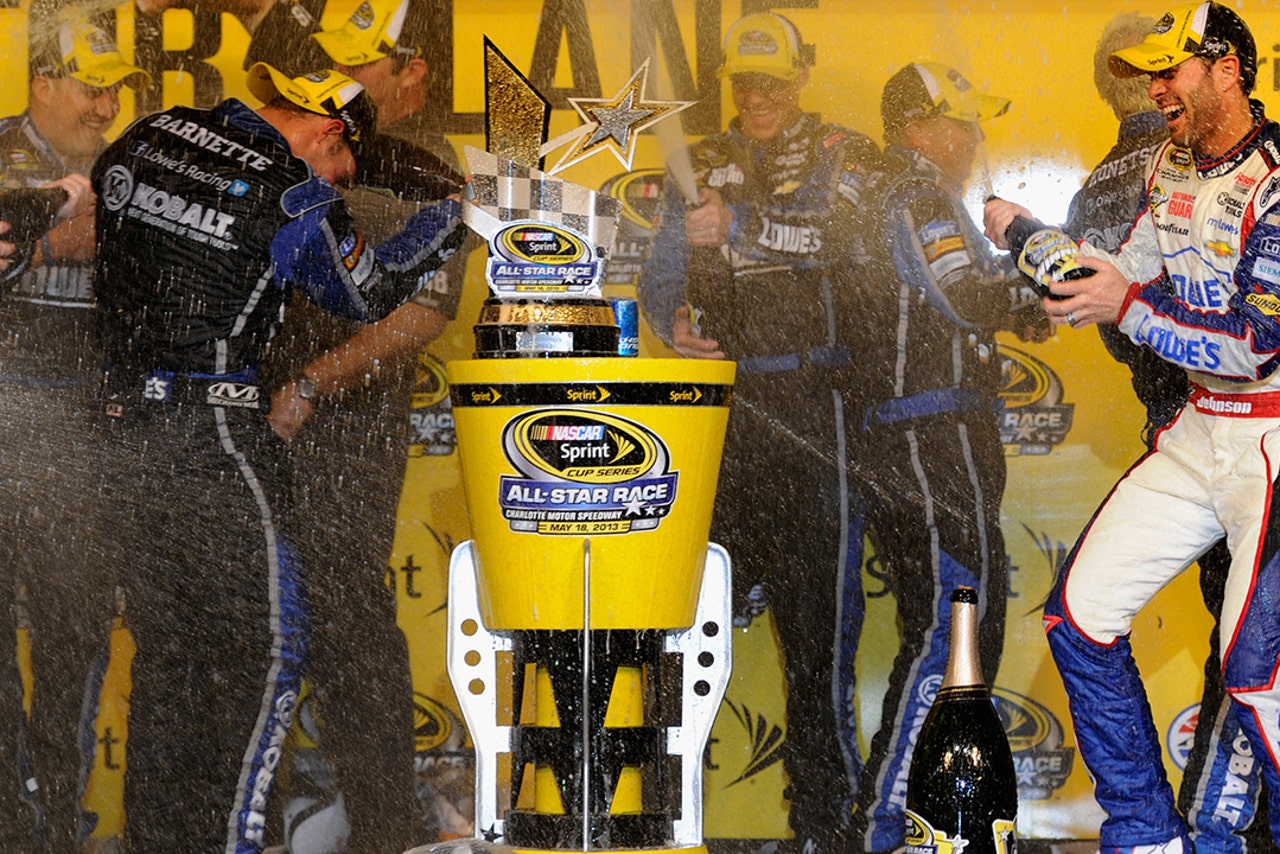 Our defending series champion Jimmie Johnson has won more Sprint All-Star events than anyone. He's also won this race the last two consecutive years. The question then becomes for Saturday night, is he truly the favorite?
Now in the past, whenever he and Chad have had a fast race car, they have been untouchable. They always found a way to win. This season when I look across the racing landscape at what I have been seeing in these first 11 races of the season, the No. 48 simply hasn't had the fastest car.
I look first to Kevin Harvick, Kurt Busch, Brad Keselowski and Joey Logano as the leaders in that category. Those four collectively have been faster than the No. 48. So for them to pull off this win Saturday night is going to be a big test for them. This race is a matter of pride and determination by the best drivers in the world. That's why it's called an All-Star Race.
Back in the day, when we went to North Wilkesboro to race, we were expected to win that race. It was in Junior Johnson's backyard and he didn't like it when someone else took home the trophy. Fast-forward 30 years and the scenario is the same just with different players.
Hendrick Motorsports is literally over the hill from Charlotte Motor Speedway. For a number of years, Jimmie's sponsor Lowe's was also the sponsor of the race track. So it means quite a bit to Rick Hendrick to win at Charlotte Motor Speedway. That's another element that you can't ignore whenever we race there.
I think Saturday night and next Sunday afternoon/evening/night will give us an excellent chance to evaluate where the No. 48 program is for 2014. Sure they haven't won yet and trust me, Jimmie, Chad, Rick and everyone tied to the No. 48 is already sick of hearing about that.
These next two weekends won't be easy for them but I know how much winning both events means to them and I expect them to come out of the box with both guns blazing. 
---
---