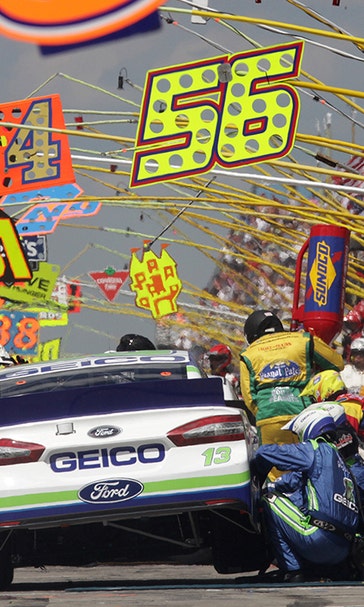 Are road courses harder on NASCAR drivers or their pit crews?
BY Jeff Hammond • August 9, 2014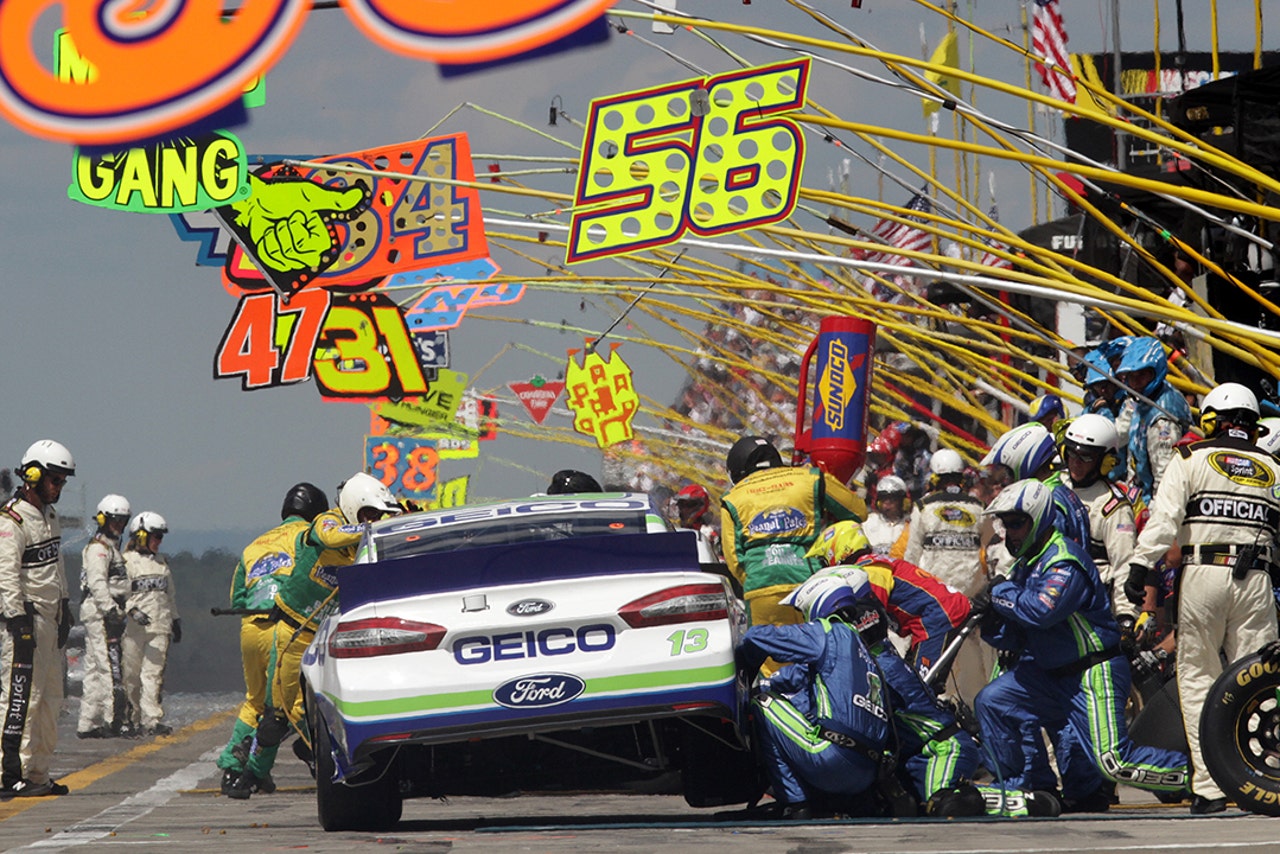 Every time we head to a road course, the fans ask me the same thing. Is road-course racing harder on the driver or the crew?
For the drivers who are talented, going right or going left really isn't that big of a challenge in my book. It's different for pit crews, however, because they spend 99 percent of their time pitting a car a certain way.
Let's face it: Watkins Glen International, where the Sprint Cup Series races this weekend, is the only one of the 36 races every year they have to pit the car backward, or the opposite of what they're used to doing at every other track, including the road course at Sonoma, because of where pit road is located and how the drivers must pull in with the right sides of their cars facing their pit boxes. They have to undo what they've been doing, yet make it smooth. This is really the time when the pit crews go above and beyond in showing their athletic prowess.
This is something they really have to work at. They have to remain disciplined because doing everything different really set's you up to make mistakes. It's just human nature. You are so familiar doing something one way because you do it so much you could almost do it in your sleep. Having to change up and do it all differently goes against the grain, if you will, and opens the door for a miscue.
So this weekend I think it's harder on the pit crews than I do the driver, actually. This is so much out of the realm of what they do and have been trained to do. It's an exception to the rule, as you might want to call it.
Road-course racing is also very hard on the crew chief because you have to think fuel mileage the second the green flag waves. You want to be able to work the strategy that allows you to keep your guy out front. We've seen the races at Indianapolis and Pocono won on pit strategy. This weekend will be no different.
Like I mentioned earlier this week, there are still some big names out there who desperately need a win.
You are going to see some teams so very desperate and so very hungry for a win that they are going to risk taking a huge gamble. You are also going to see that same kind of strategy from teams already solidly locked into the Chase because they are trying to get those valuable bonus points. They have nothing to lose.
Now, for the guys who are on the edge when it comes to possibly making the Chase on points, they are going to have to be real careful not to run their cars out of fuel in an effort to try and pick up some points. Those are the teams that are going to have to play it a little bit safer than normal.
VIDEO: Pitting backward on the road course at Watkins Glen
---
---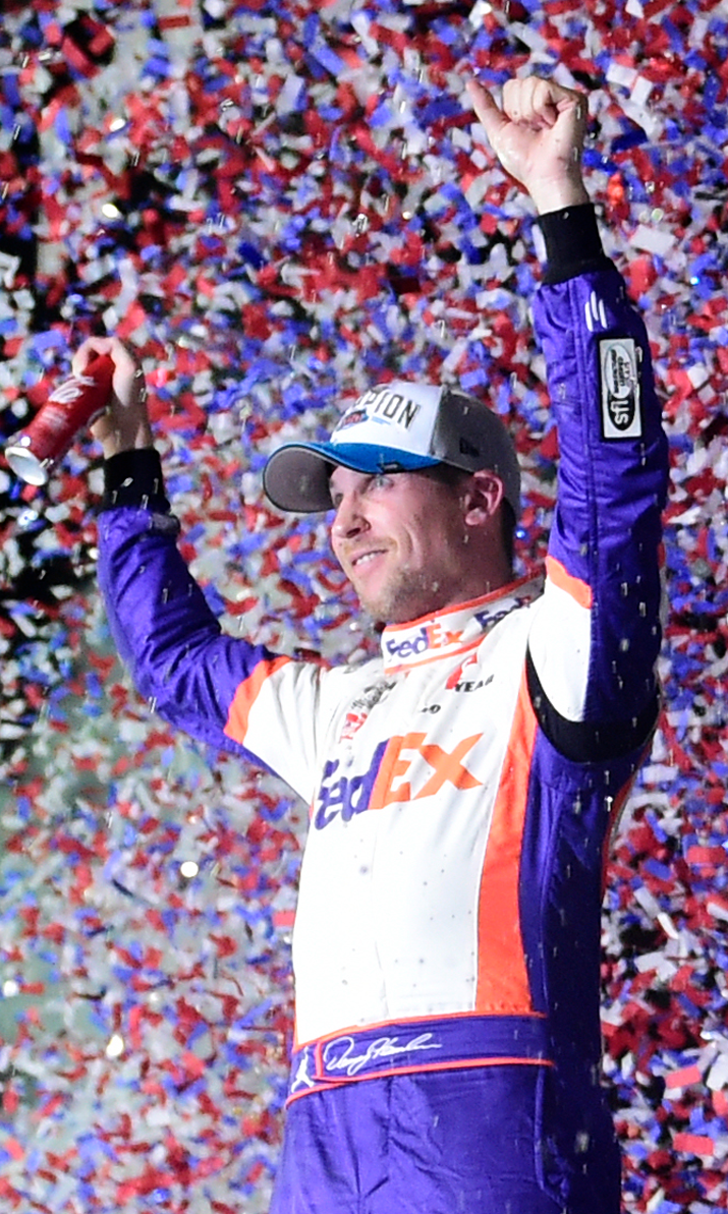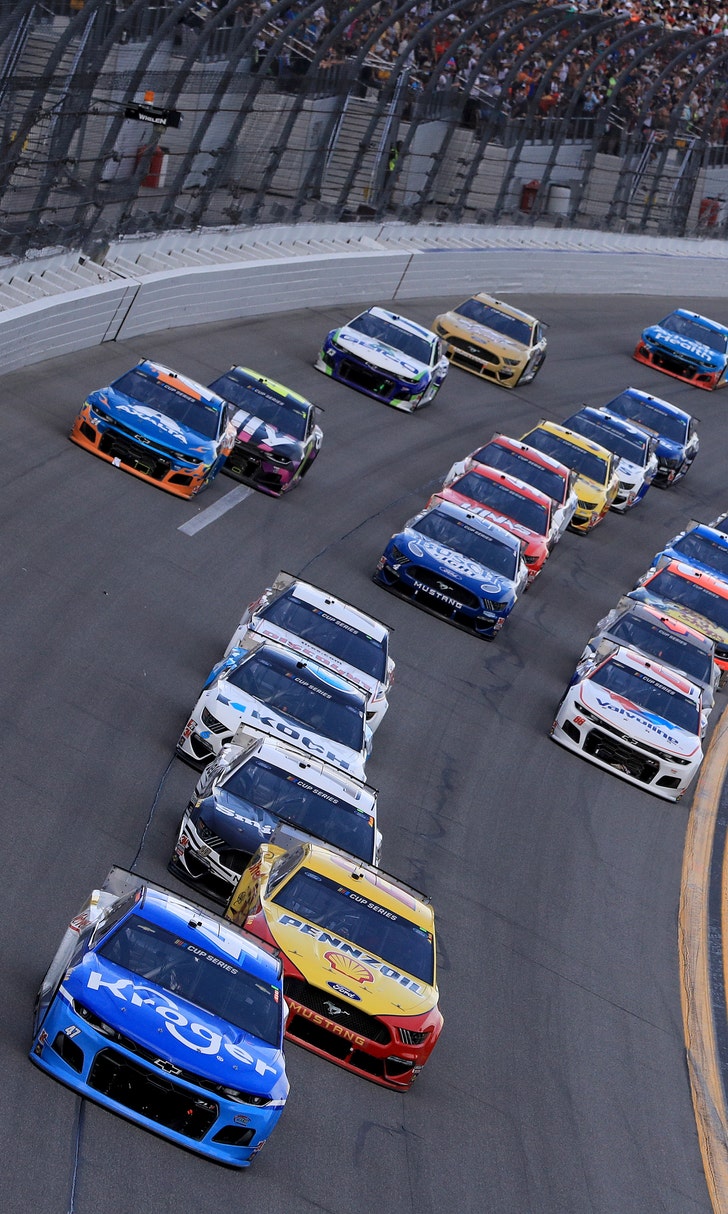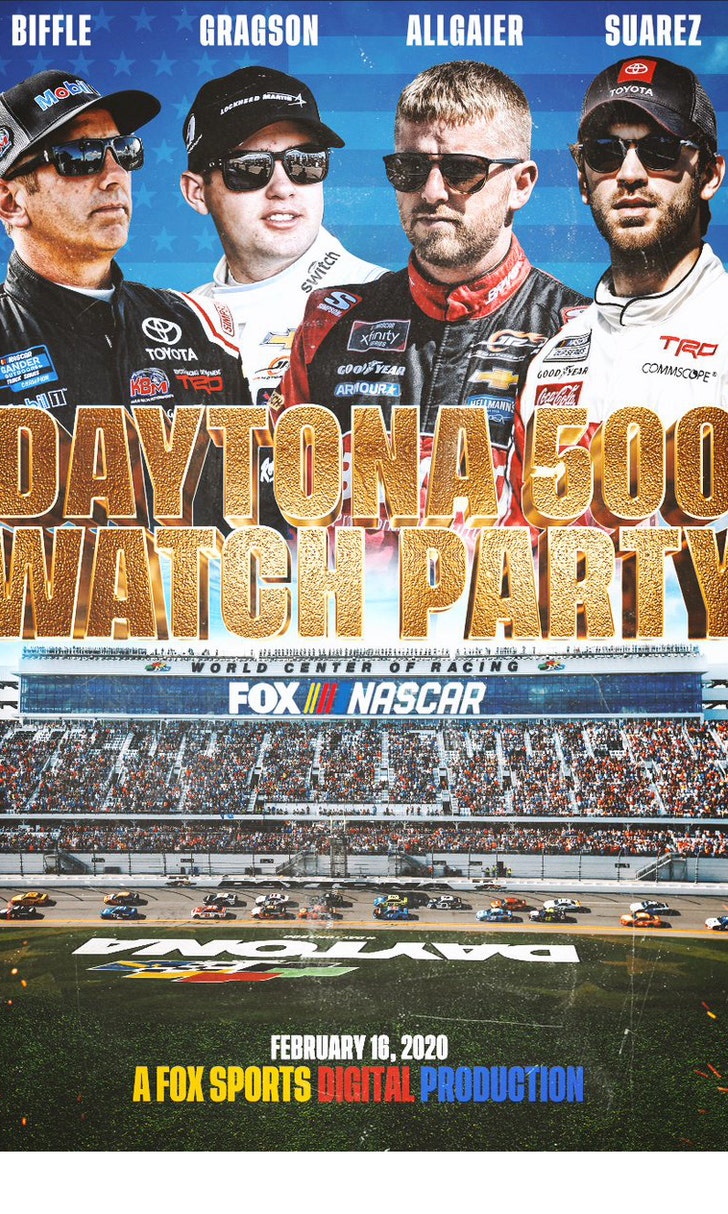 The Daytona 500 Watch Party!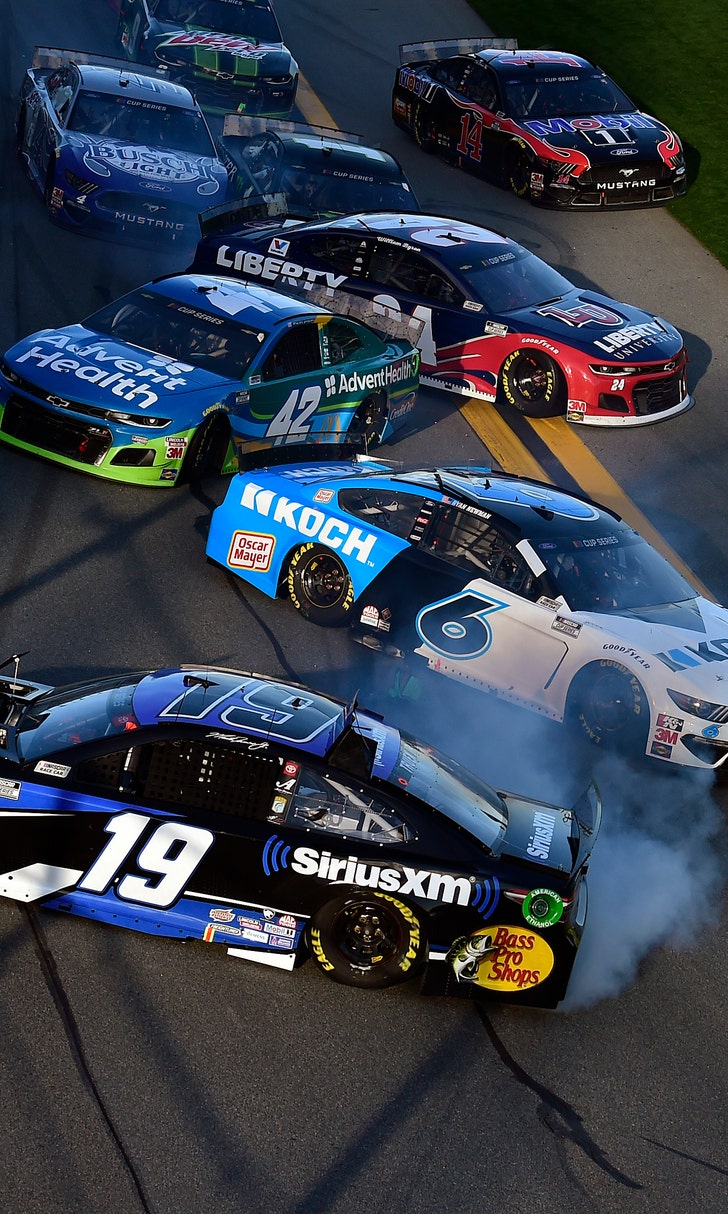 The Numbers Game At Daytona