AllWaltrip.com mock up
BY foxsports • October 3, 2009
ALLWALTRIP.COM
Here's the latest


Leave ¿em alone

No rules were broken, so Darrell Waltrip wants to know why folks are hammering the No. 48 team this week. Full Story...








Pick your poison



Run low at Atlanta and chew up the tires. Run high and maybe fry an engine. This weekend, crew chiefs have a choice to make. Full Story





A groovy night



Drivers showed a great ability to go high and low at Bristol. That made for quality racing rather than a wreck-o-rama. Full Story





DW's D.C. dream



NASCAR's latest trip to the White House has me reflecting on how much things have changed and what the future might hold. Full Story












More from DW
Links from around the web
PICTURE PERFECT

Click the photo for more of DW's favorite images



E-Mail DW!
Say What?





From Take it to the limit ... every time





















More DW Video
Posted 6/1/09
NASCAR is a performance business, which is why Penske signed Brad Keselowski
Posted 9/3/09
Note to NASCAR: Racing in the rain is no fun
advertisement













---
---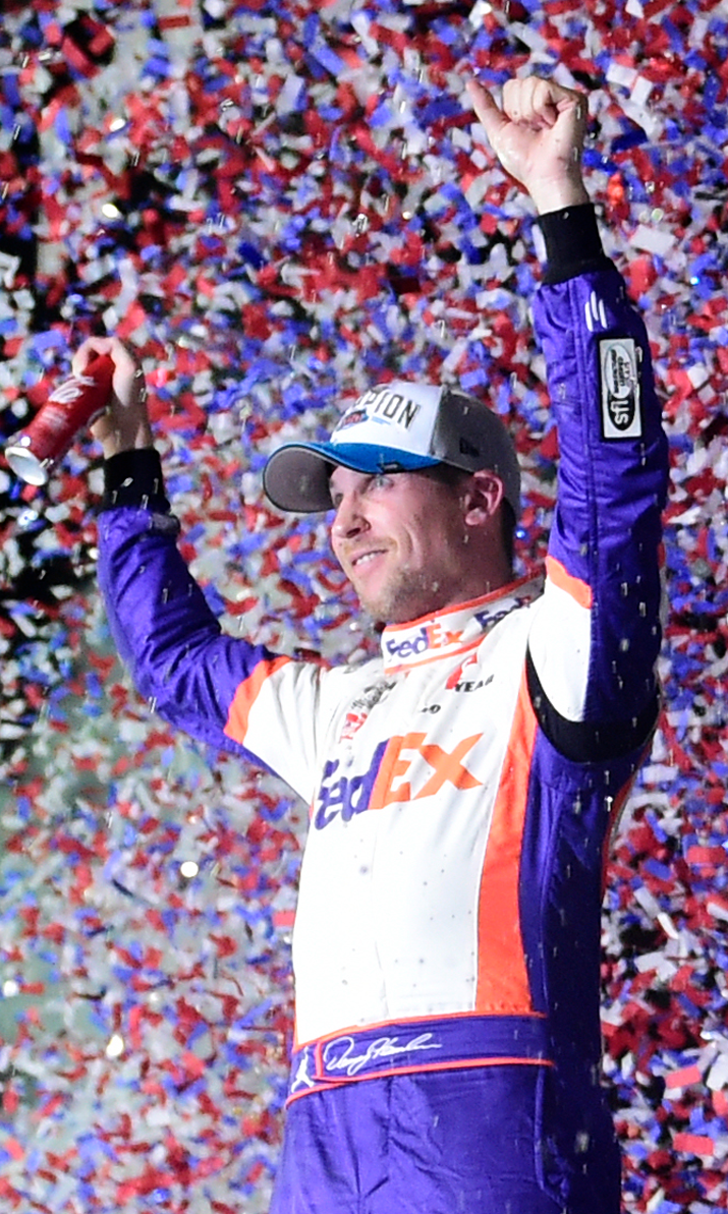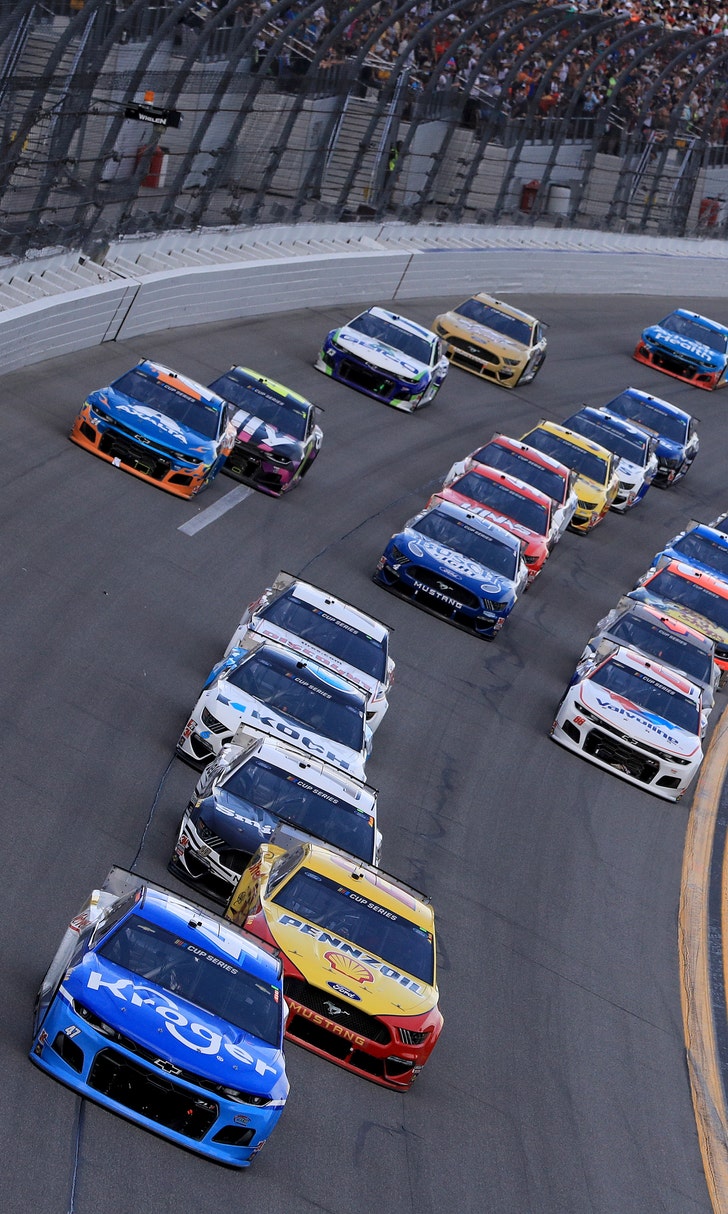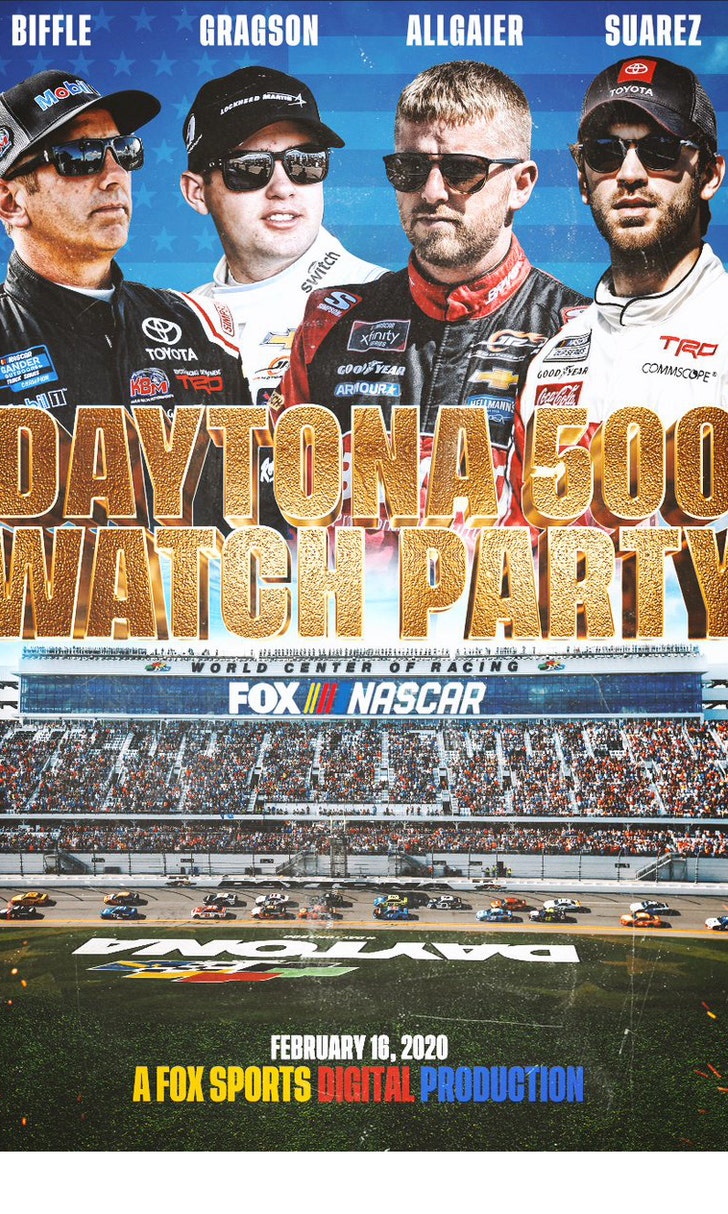 The Daytona 500 Watch Party!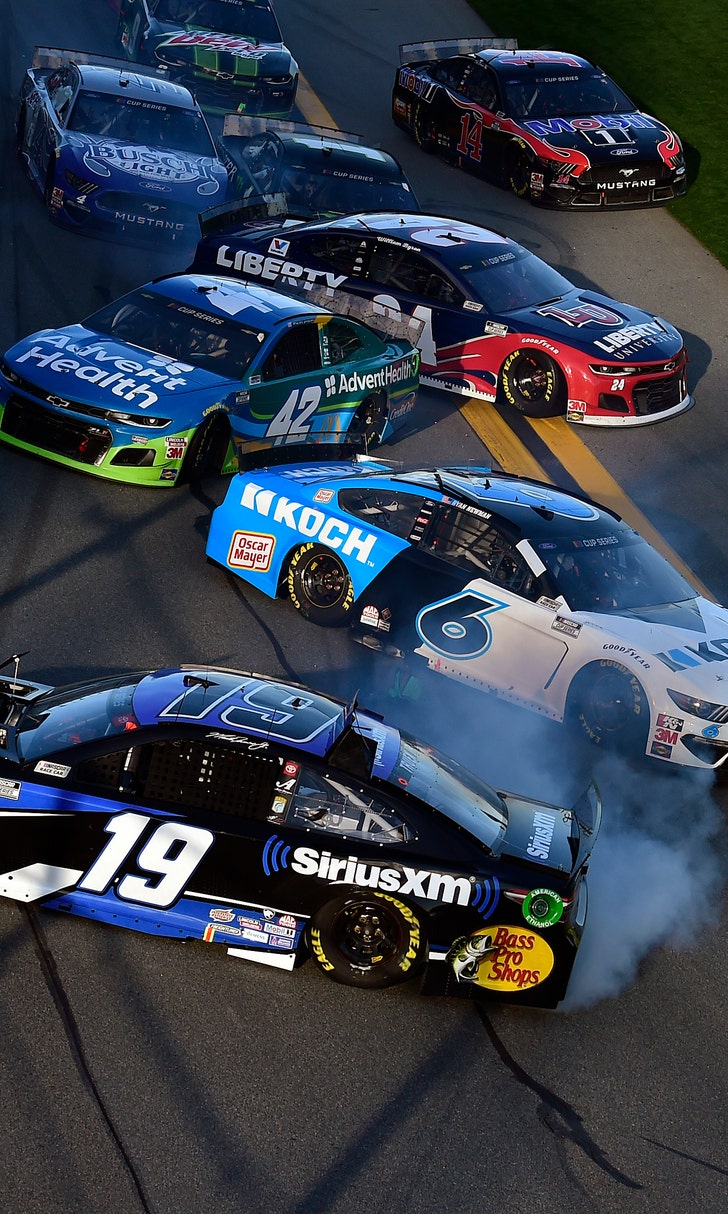 The Numbers Game At Daytona