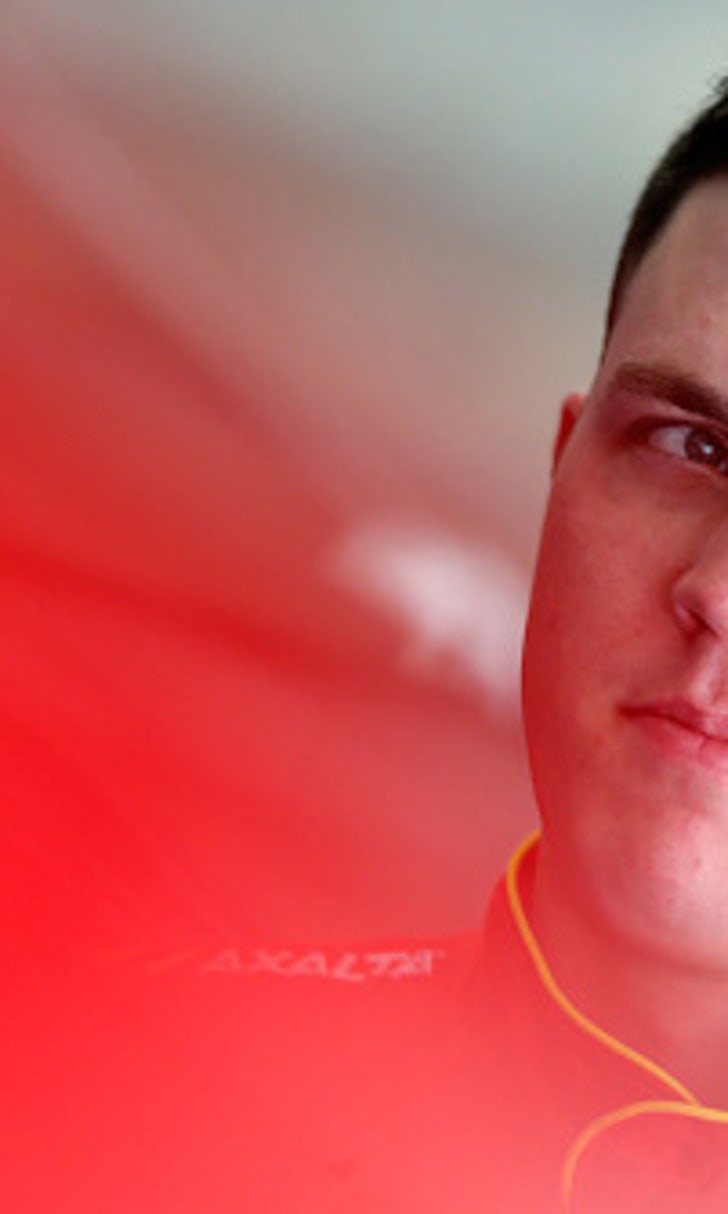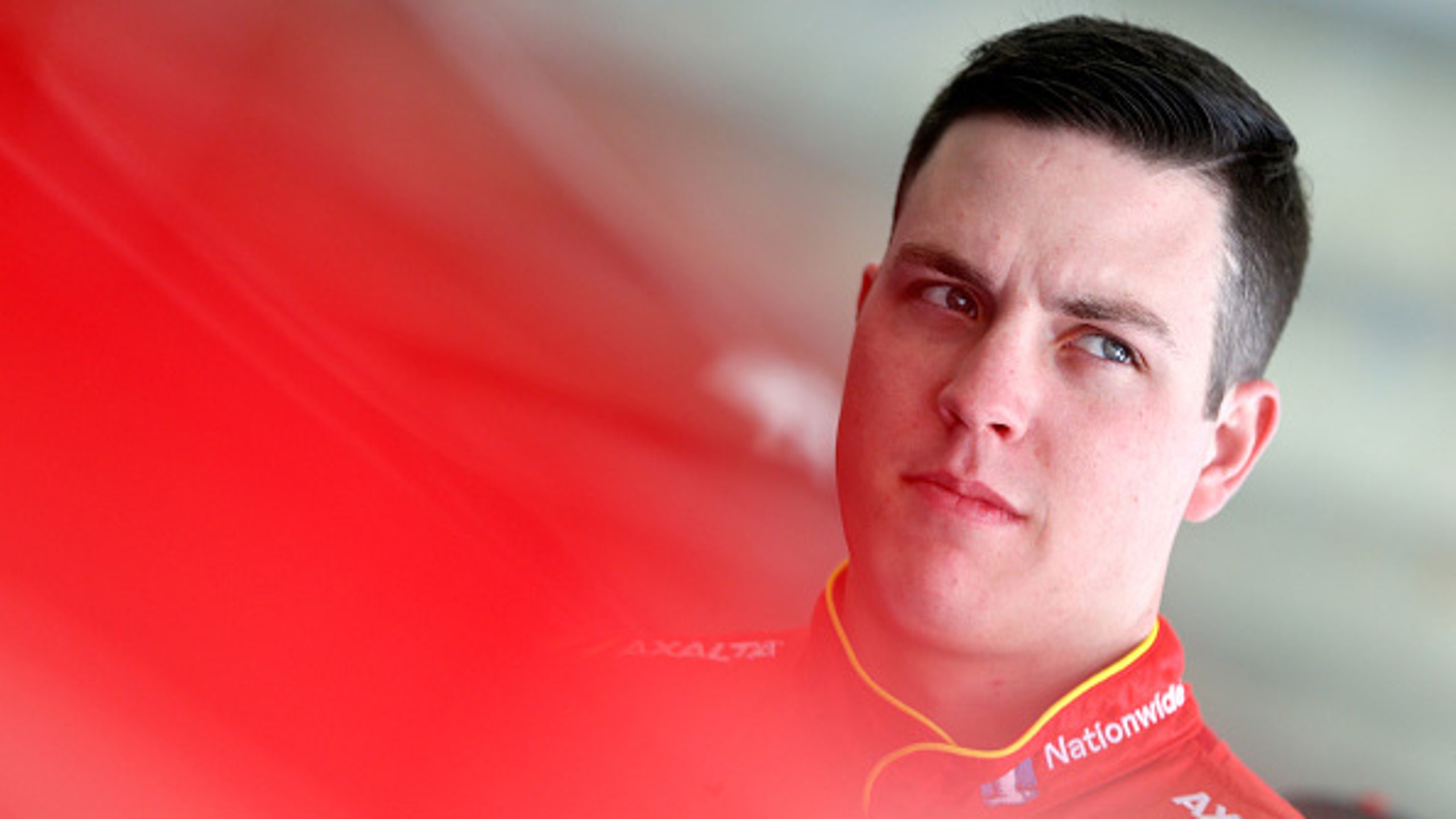 Alex Bowman opens up about his big break as Dale Earnhardt Jr. sub
BY foxsports • October 7, 2016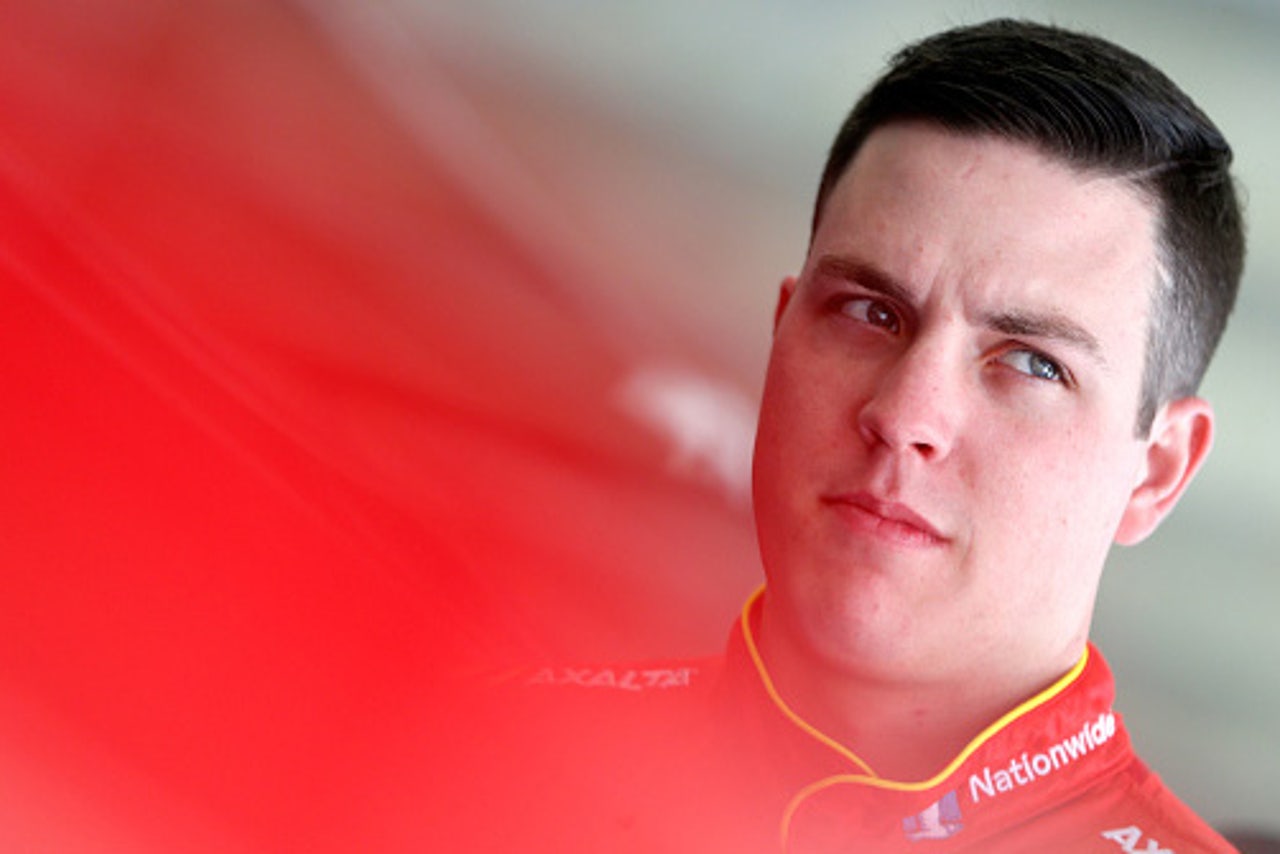 Pole days at most NASCAR tracks are like a bad version of speed dating.
NASCAR typically schedules four to six drivers to come into the media center at a given track to meet the press. The driver comes in with his public relations person and sits down at a table. A moderator asks him a softball question that isn't really a question -- "Tell us about your outlook for the weekend" -- and then the media members get to ask questions for 10 to 15 minutes.
Rarely do the drivers say anything revealing; some of them never even say much that's interesting.
There are exceptions, of course. You never know what will come out of Tony Stewart's mouth, Brad Keselowski is very opinionated and often times Dale Earnhardt Jr. is tremendous in group interviews.
But if you think most of the drivers are baring their souls, they're not. For most of them, there is way too much to lose and way too little to gain by speaking their minds.
Martin Truex Jr. isn't going to tell you the secrets to why his Toyota is faster than the four Joe Gibbs Racing Toyotas and none of the JGR drivers is going to admit that they're wondering that very same thing. 
So when someone breaks out and shows you some personality and even some vulnerability, it's a revelation.
Thursday night at Charlotte Motor Speedway, that guy was Alex Bowman, who qualified second for the Bank of America 500 in the No. 88 Hendrick Motorsports Chevrolet.
Bowman is in a tough spot right now.
He's 23 years old and he clearly has talent. But NASCAR is flooded with great young drivers at the moment and Bowman doesn't know where he'll race after this season.
Then there's the whole issue of being the temporary replacement for the sport's most popular driver, which means millions of fans are going have opinions on the job you're doing.
Bowman has that to contend with, too, but he has a good perspective about it. 
"I'm not going to let the pressure kill me," Bowman said. "I'm not going to let the people on social media dictate how I feel when I go home at night.  I'm just trying to have as much fun as I possibly can."
That's pretty smart on his part.
So is Bowman's take on how other drivers have treated him.
"It's very interesting how the garage works," he said. "I feel like if you are in one of the back-10 cars you are not really almost even looked at as a race car driver sometimes until you do something that you are not supposed to do. Like if you run better than you are supposed to, you pass somebody you are not supposed to or you out qualify somebody you are not supposed to. 
"Once you do that I feel like that kind of changes, but showing up to the race track in a Hendrick Motorsports car it's definitely I feel like I walk in and I'm viewed differently."
So for now, Bowman has an opportunity in front of him. He has finished 10th and 14th in his last two starts in the No. 88 and will be behind the wheel of that car for six of the last seven Cup races this season. If he can make something happen, maybe he'll get a break. 
"Obviously, if I win some races or run up front, I think it makes things better," said Bowman. "There are not really seats available, but at least I'm the guy that will hopefully get called if something does open up."
Hopefully, something good happens for Bowman in the future. He's got the talent to succeed and the perspective. But like so many other things in NASCAR, right now it's just wait and see.
---
---