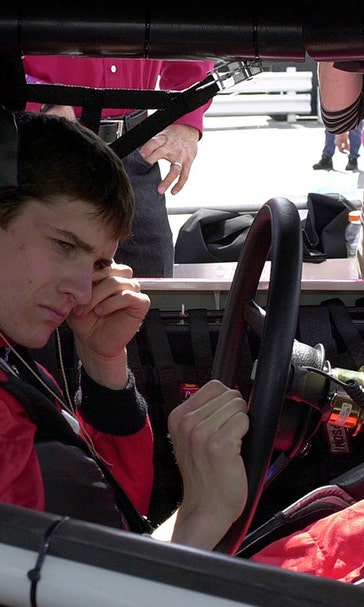 Adam Petty: A legacy that continues 16 years after his death
May 12, 2016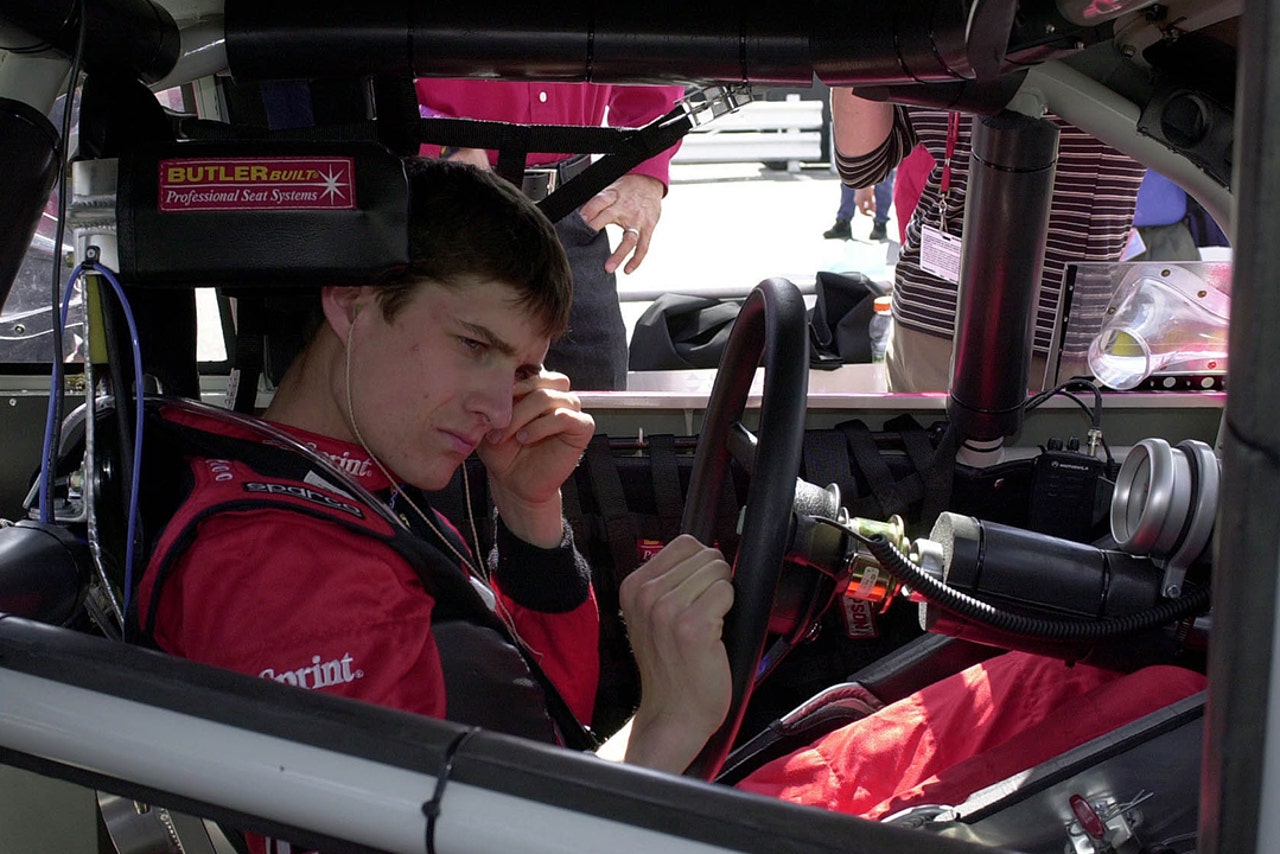 It was said of Adam Petty that he represented the best of everything in the Petty family.   
A kind, talented and outgoing young man, some said Adam could race like his grandfather, Richard, and speak as eloquently as his father, Kyle.   
Sadly, Petty never got the opportunity to fulfill his on-track potential, as he lost his life 16 years ago today in a crash at New Hampshire Motor Speedway. It was a tremendous loss for the Petty family and the motorsports community.   
Adam's legacy remains strong and powerful, however.   
To honor Adam's memory, the Victory Junction Gang Camp was built on 84 acres of land near Randleman, North Carolina.
The camp "enriches the lives of children with chronic medical conditions or serious illnesses by providing life-changing camp experiences that are exciting, fun and empowering; all in a medically-safe environment at no cost to the camper or their family."  
Since its opening in 2004, Victory Junction has served more than 23,000 campers and their family members.  
Adam's career may have been cut short, but to all who knew him and all the youngsters and family members who've visited Victory Junction, he is and will always be a champion.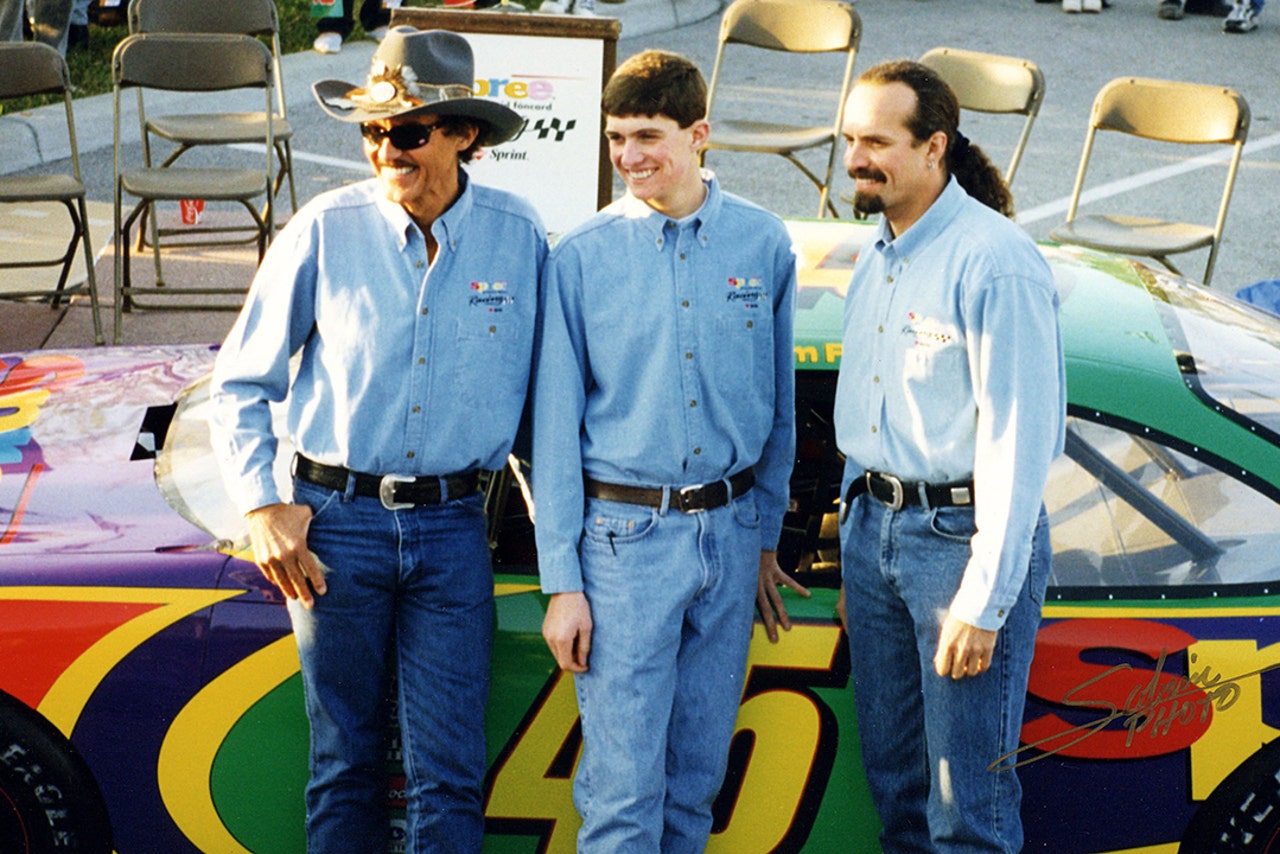 Adam Petty stands between his grandfather Richard Petty and his father Kyle Petty.
---
---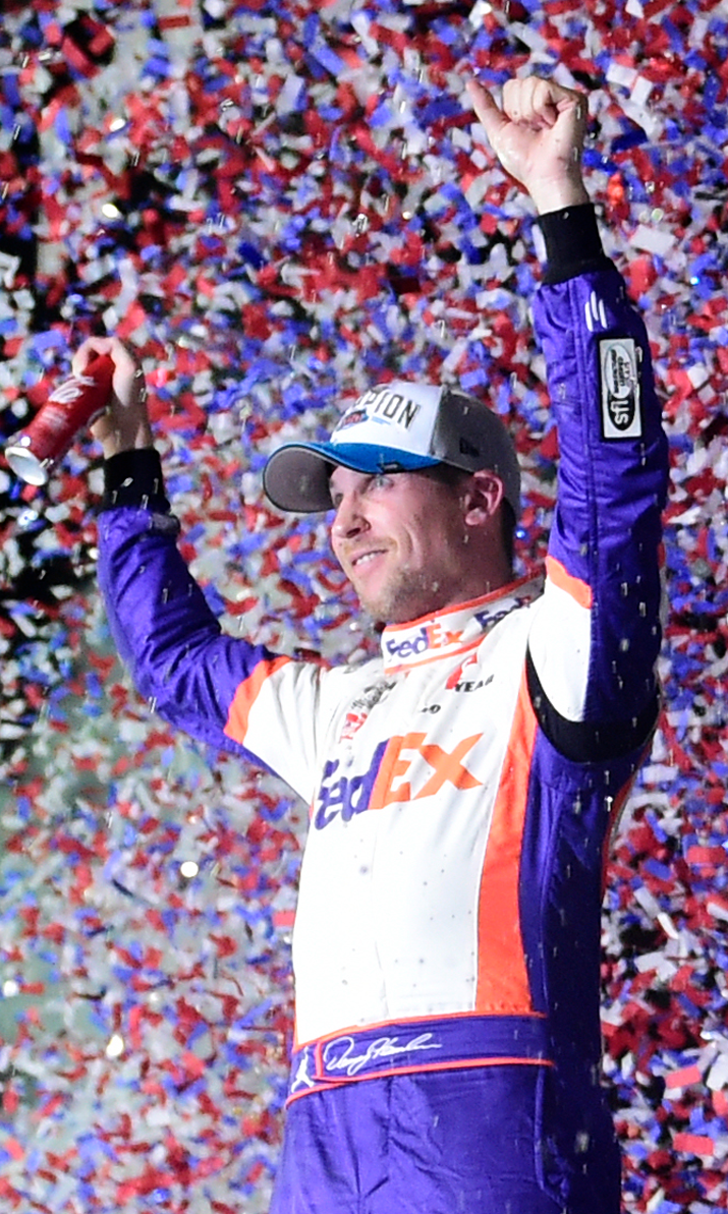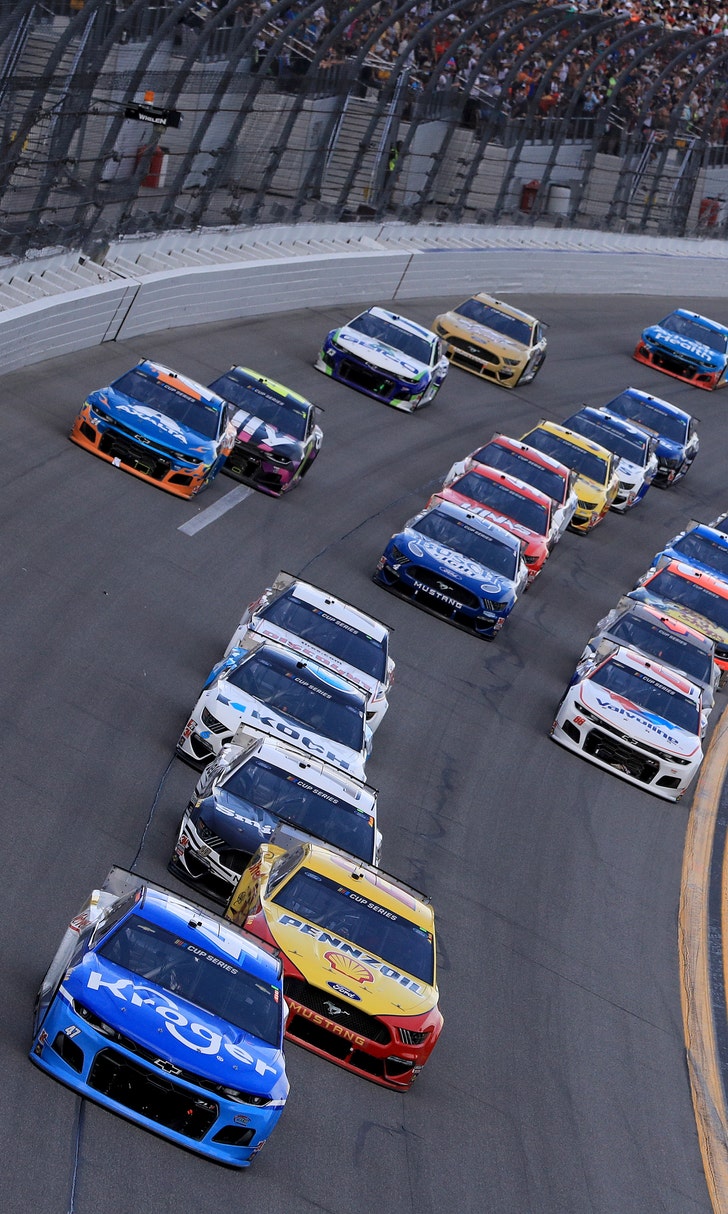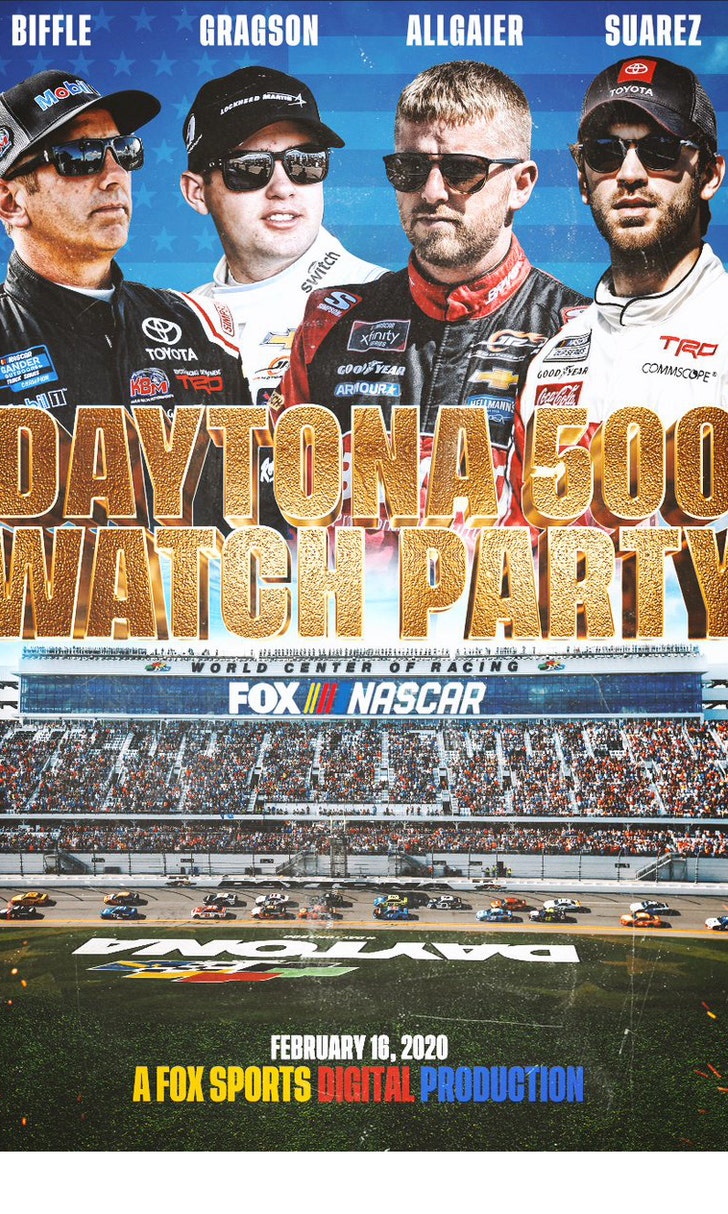 The Daytona 500 Watch Party!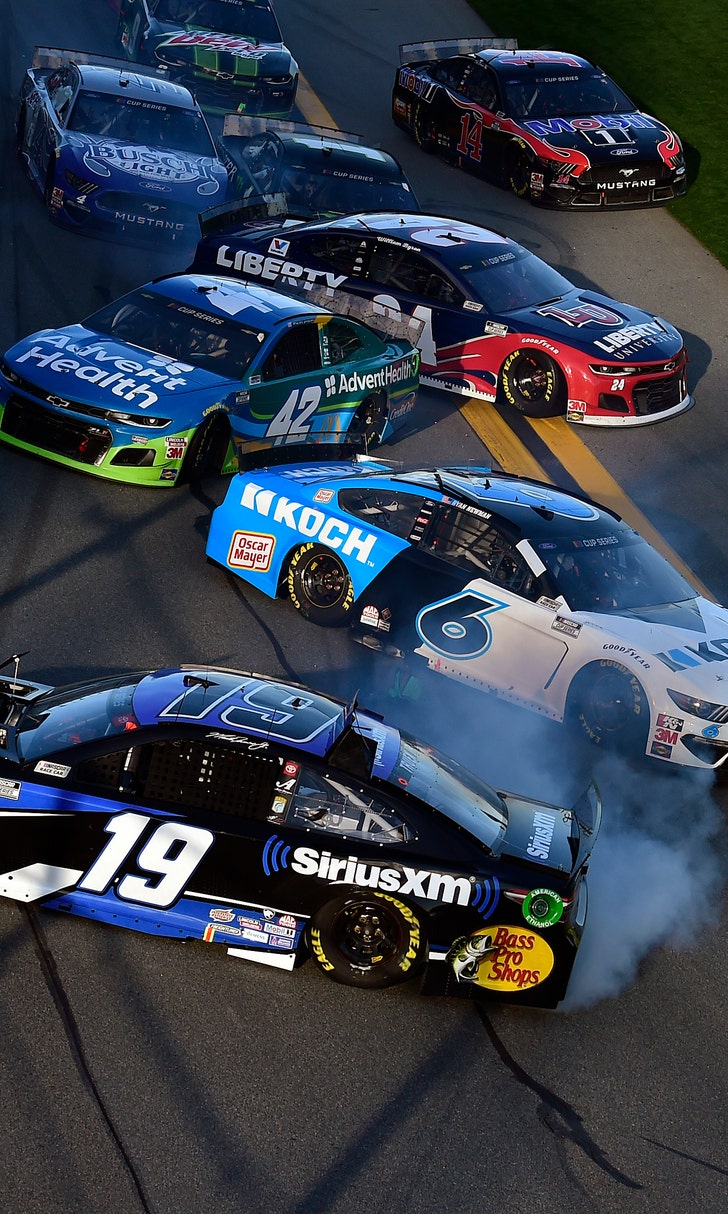 The Numbers Game At Daytona