NASCAR Cup Series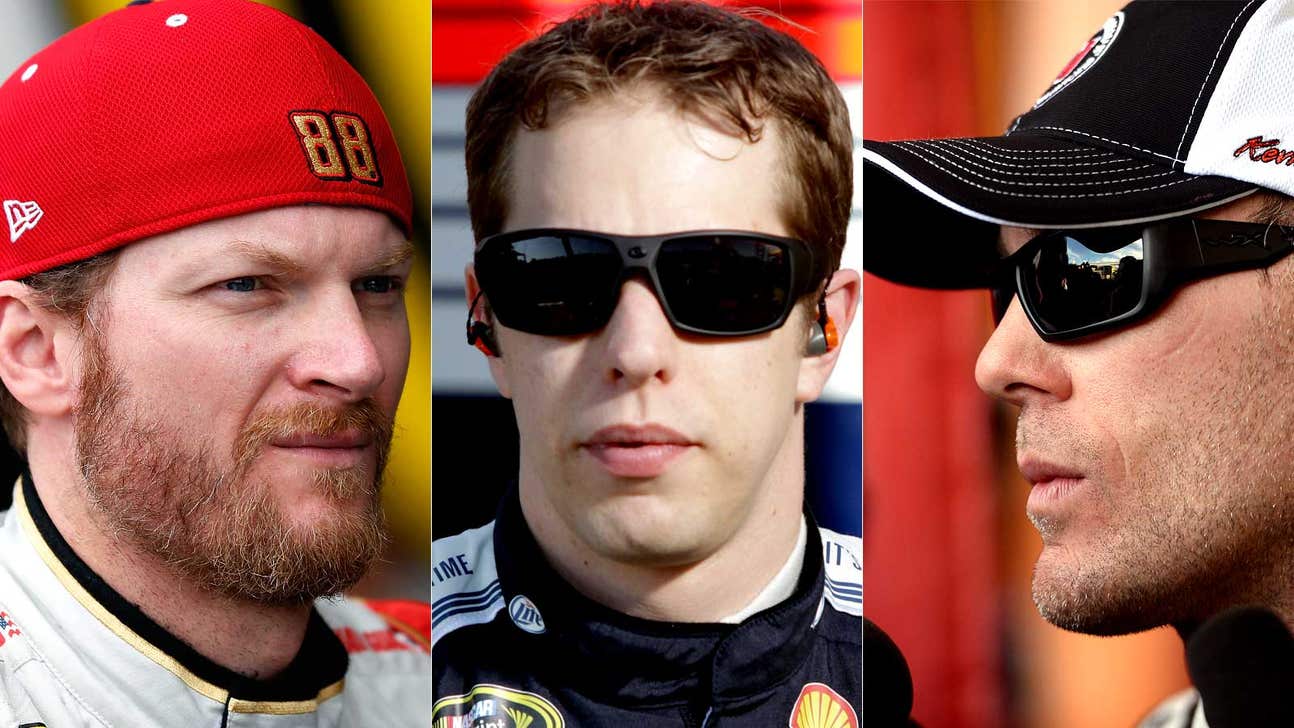 NASCAR Cup Series
A repeat winner on tap for the World's Fastest Half Mile?
Published
Mar. 14, 2014 9:16 a.m. ET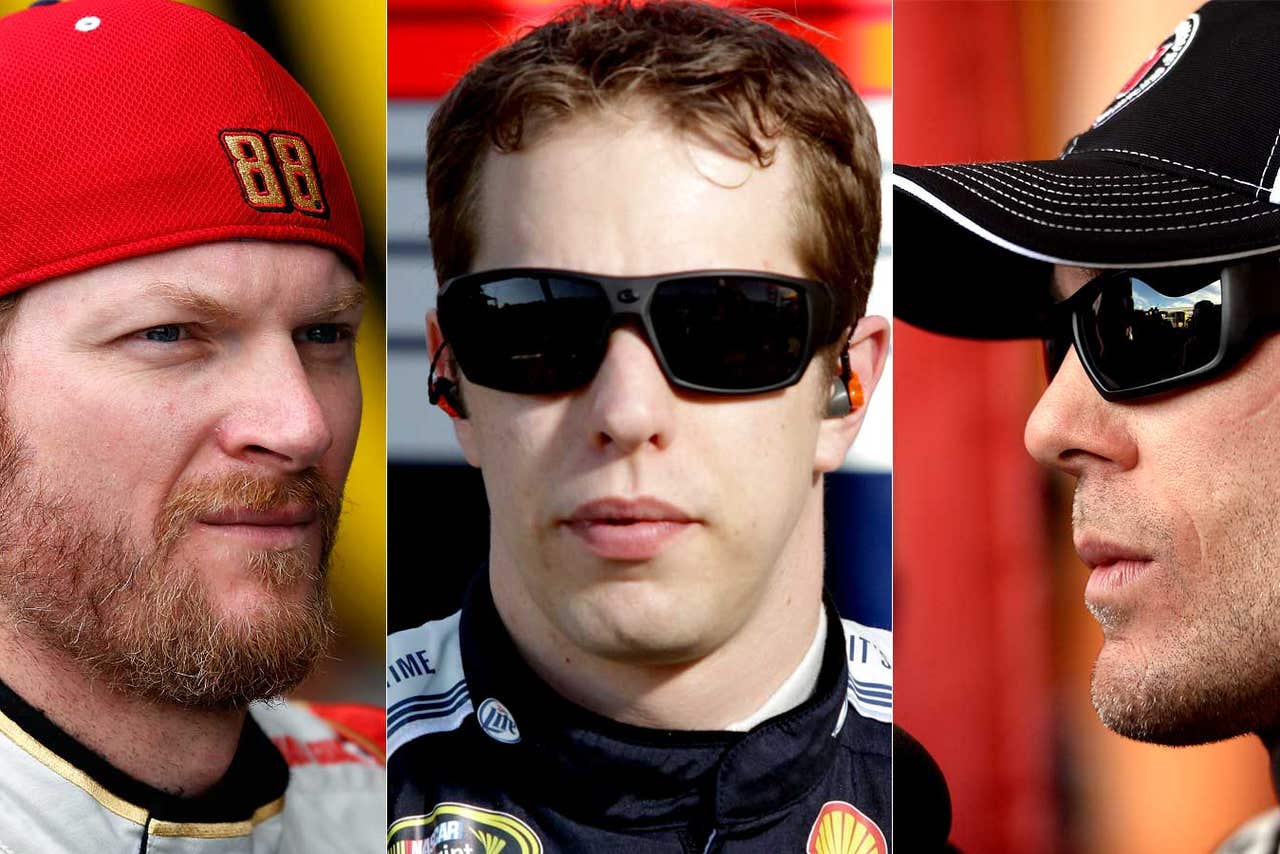 I think it would be safe to say that all three of the Joe Gibbs Racing drivers have come out of the box a little slow in 2014. I think it is safe to say they have some work to do. With that said, it is worth noting that since 2011 all three of their drivers have won at Bristol Motor Speedway where we are this weekend.
We all felt that Las Vegas would be a really good measuring stick for where Joe Gibbs Racing is so far. If you look at the finishing order from Sunday, you will find it ironic that Matt Kenseth finished 10th, Kyle Busch finished 11th and Denny Hamlin finished 12th. Of the three, Kyle led the most laps, staying out front for 52 of the 267 laps. Matt only led two and Denny led a single lap. I mean, it was an okay weekend for the three teams but not really what we were expecting to see from them at Las Vegas.
So they are just a little off right now. If it's an aero issue, well, we know some of that goes away this weekend at Bristol. If it is in the area of where this new no ride-height rule and all this stuff with springs that is going on right now comes into play, well, that is an area that affects the car at all the upcoming tracks.
The reality is with three races now in the books, with the exception of Hendrick Motorsports, Team Penske and Kevin Harvick in the No. 4 car from Stewart-Haas Racing, everybody else, not just Joe Gibbs Racing, is behind right now with the rule package that we have. We keep telling you and it's true, it simply won't stay that way. The other teams and organizations will catch up pretty quickly to those handful of front-running cars.
Once we get through this weekend and then get through the Fontana race next weekend at the two-mile track, that will give us the five races at five completely different style tracks under our belt. Once that is complete, then we can bang the gavel a little harder on who is in good shape, this is who is really close to breaking through and then, naturally, this is who has some work to do.
I look for a great race Sunday. The competition is going to be tough at that half-mile bullring. I wouldn't be surprised to see only three-tenths of a second separating the entire field when they line up on Sunday. Bristol, Martinsville and also the road courses are the handful of tracks where you can say pretty much with certainty who will be strong and be running up front. Past that with these other tracks, my goodness, the way the competition is right now in our sport, the list of names of front-runners to watch just goes on and on.
So for this weekend, I easily would say keep your eye on the three drivers who have already won races this year -- Dale Earnhardt Jr., Kevin Harvick and Brad Keselowski. All three drivers love racing at Bristol. All three are running up front and there is simply no reason to think this Sunday won't be the same. Some others to watch would naturally be Kyle Busch because of all the times he's won there. I would also keep an eye on Kasey Kahne and Joey Logano Sunday.
So basically I think we will see the same cast of characters on Sunday at Bristol that we have seen running up front in these first three races of the 2014 season.
---
---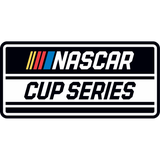 Get more from NASCAR Cup Series
Follow your favorites to get information about games, news and more
---