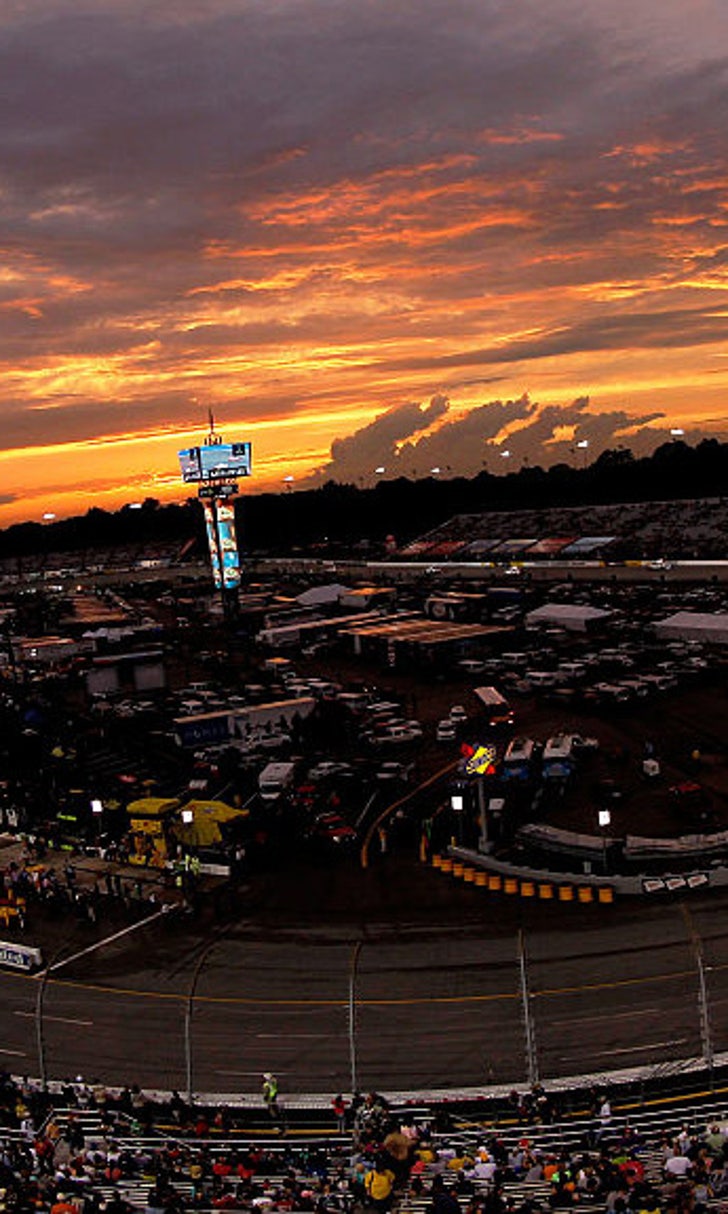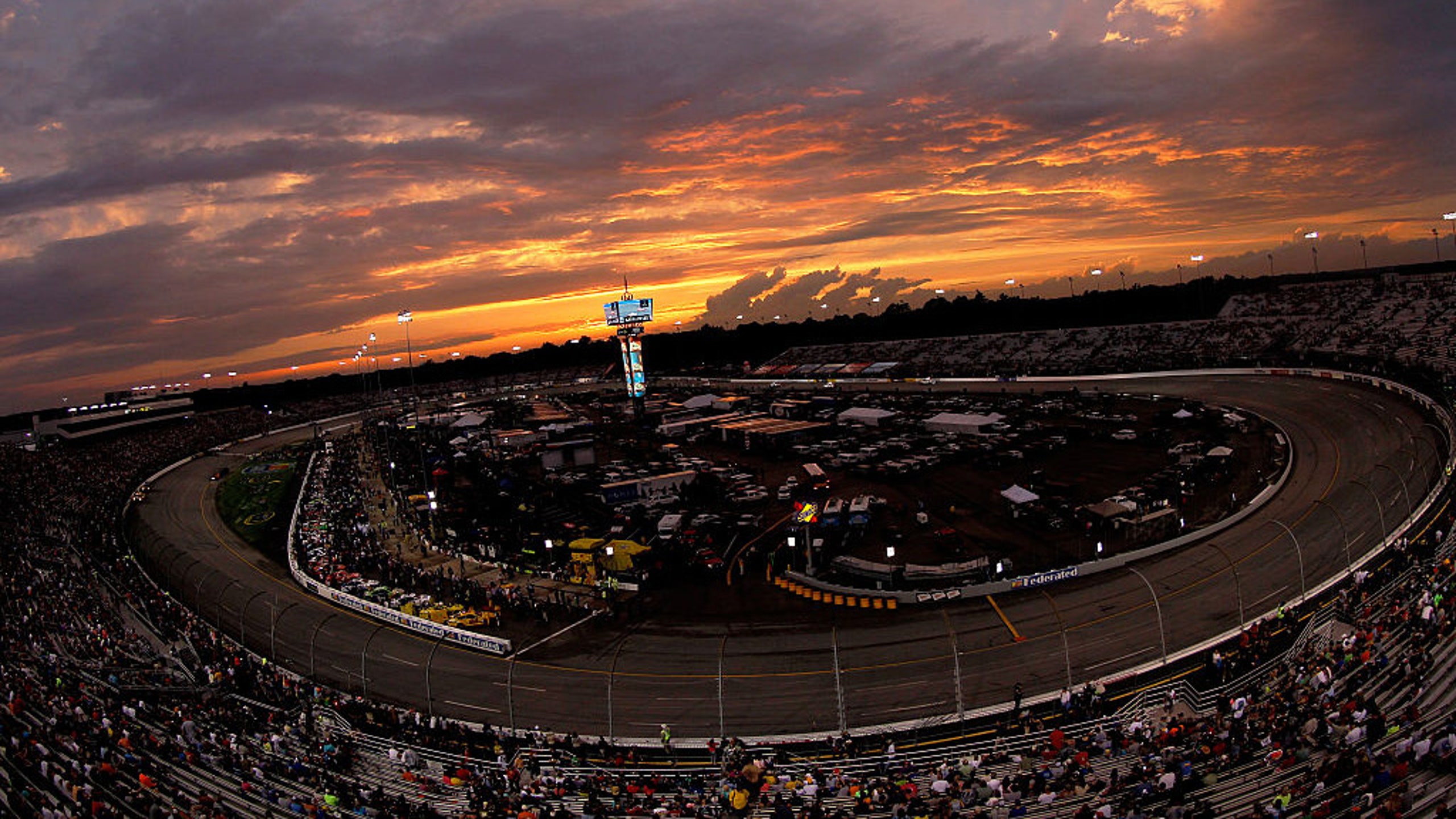 5 things you need to know for Saturday night's race at Richmond
BY foxsports • September 9, 2016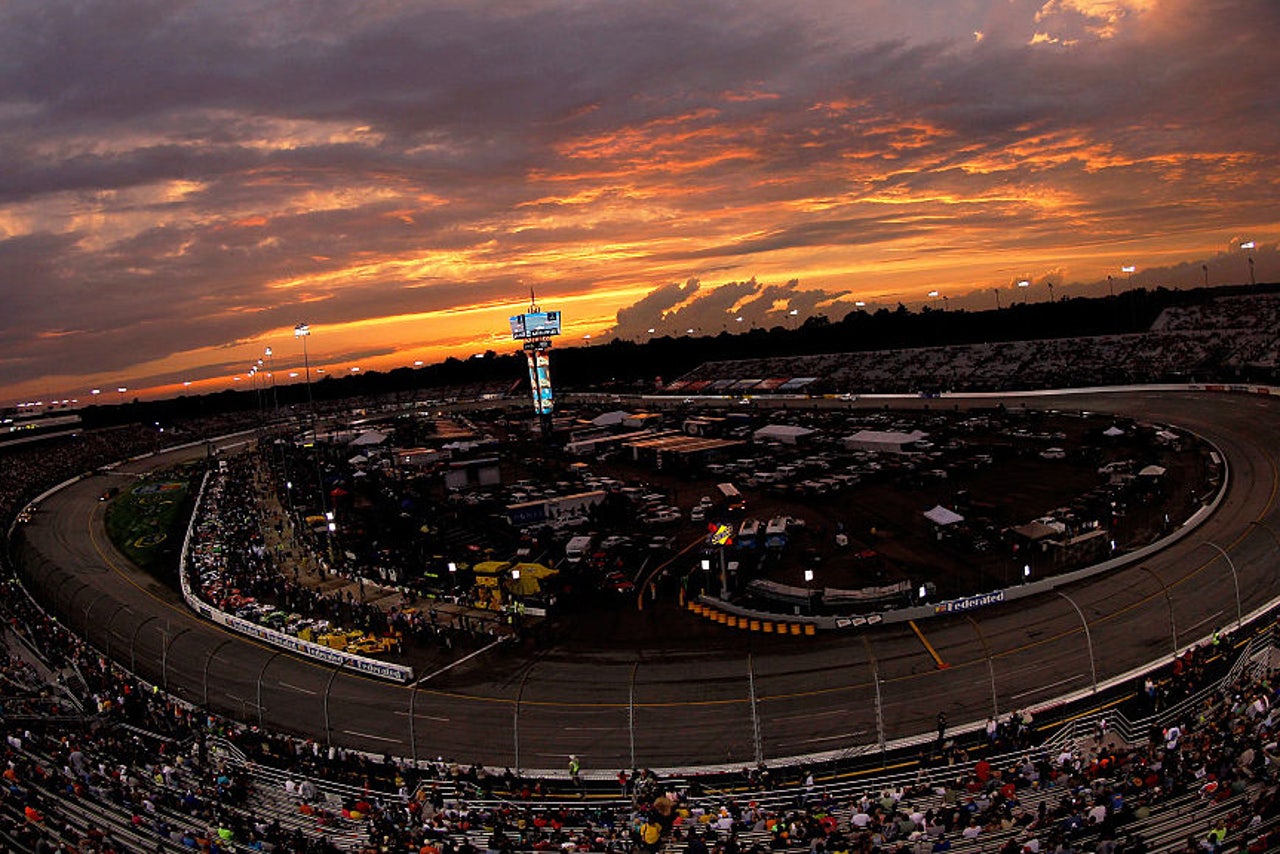 Saturday night's Federated Auto Parts 400 at Richmond International Raceway is the 26th and final race in the NASCAR Sprint Cup Series regular season.
After the checkered flag falls Saturday night, the 16-driver field for the 10-race, season-ending Chase for the NASCAR Sprint Cup will be set. Here are five things you need to know about this weekend and the Chase.
The Chase field
To make the Chase, a driver has to win one of the 26 regular season races and be in the top 30 in points after Saturday night's race. So far only 13 drivers have won races. That means the remaining Chase spots will be filled by winless drivers who have accumulated the most points.
The three winless drivers who have the most points right now are Chase Elliott (659 points), Austin Dillon (651) and Jamie McMurray (642). The first drivers outside the Chase cutoff are Ryan Newman (620) and Kasey Kahne (598).
Of course, if there's another first-time winner, they would knock out one of the winless drivers. No matter what happens on Saturday night, at least two winless drivers will make this year's Chase.
No room for error
Right now, Chris Buescher has a victory and is 30th in points. But he's only 11 points ahead of 31st-place David Ragan. If Buescher has a bad race on Saturday night and Ragan has a really good one, Buescher could still fall out of the top 30 and miss the Chase despite winning earlier this year at Pocono.
Final appearances
This will be the final Richmond race for two of NASCAR's biggest stars, four-time Sprint Cup champion Jeff Gordon and three-time champ Tony Stewart. In 1999, Stewart won his first Cup race here in his 25th start, making him the first rookie driver to win in NASCAR's top division since Davey Allison in 1987. Stewart has three victories here, while Gordon has two.
Weather
For the most part, the forecast is very good, with a zero percent chance of rain on Friday and Saturday. But it will be brutally hot, with high temperatures of 97 degrees today and 99 degrees on race day. That means the cars will be slipping and sliding even more than usual during the race. There could well be some hairy moments as a result.
Who to watch
All four Joe Gibbs Racing drivers -- Kyle Busch, Carl Edwards, Denny Hamlin and Matt Kenseth -- have at least two victories at RIR. Busch is a four-time winner here, with the best average finish of 6.864, while the others each have won twice.
Also keep an eye out for three-time RIR winner Kevin Harvick and Team Penske, which swept here in 2014 as Brad Keselowski and Joey Logano each won a race.
---
---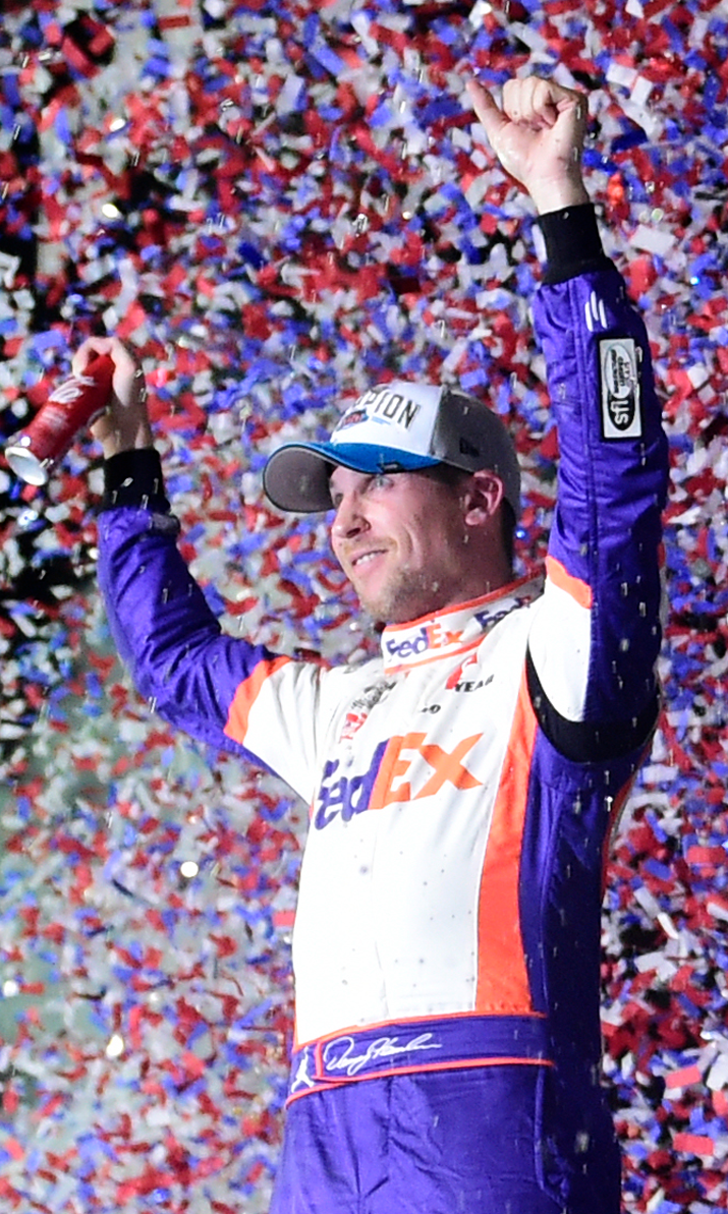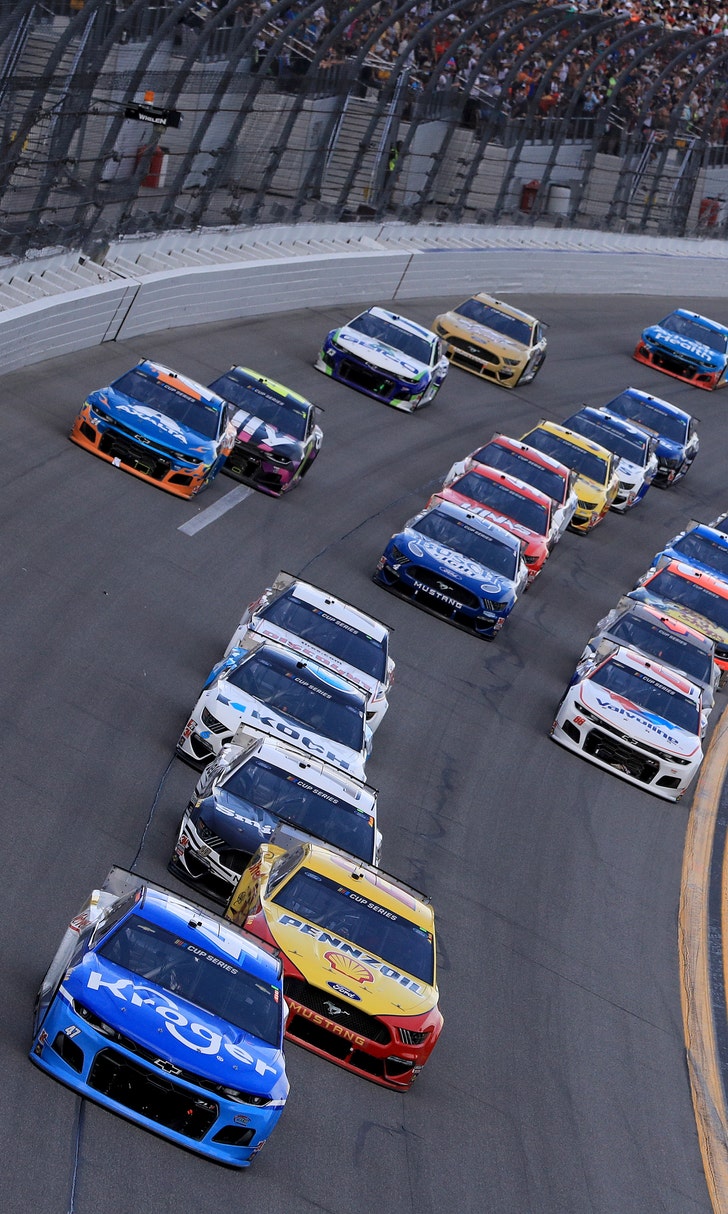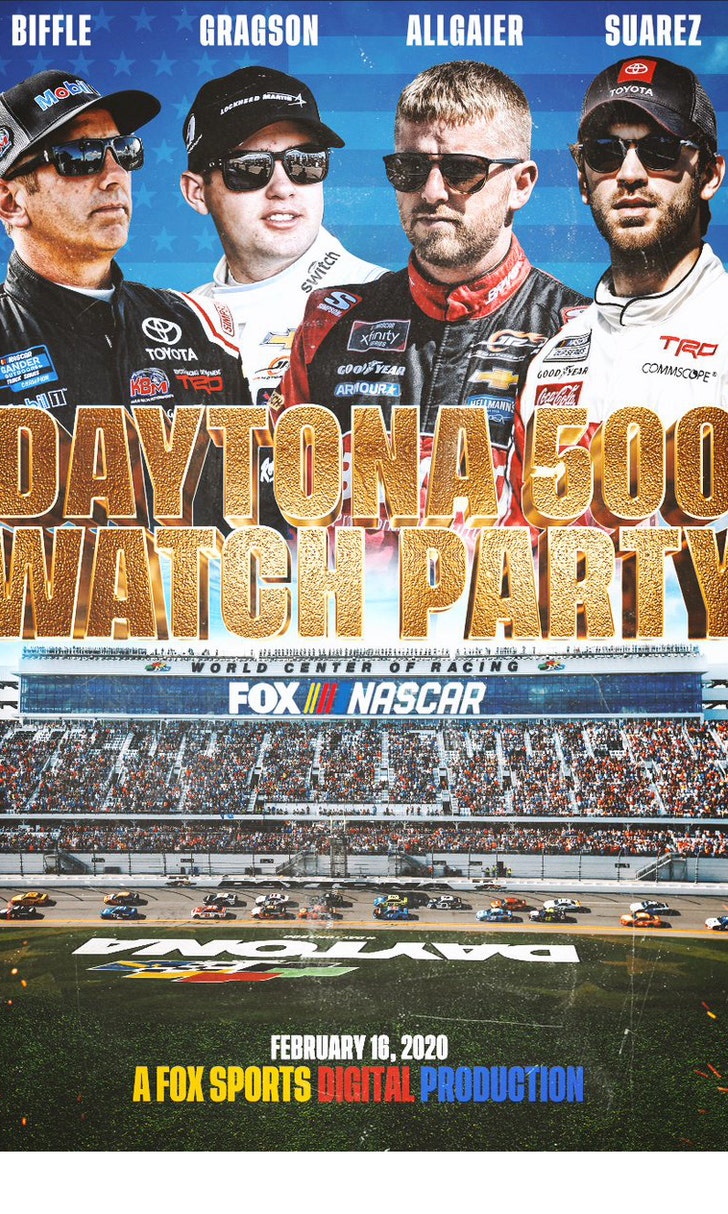 The Daytona 500 Watch Party!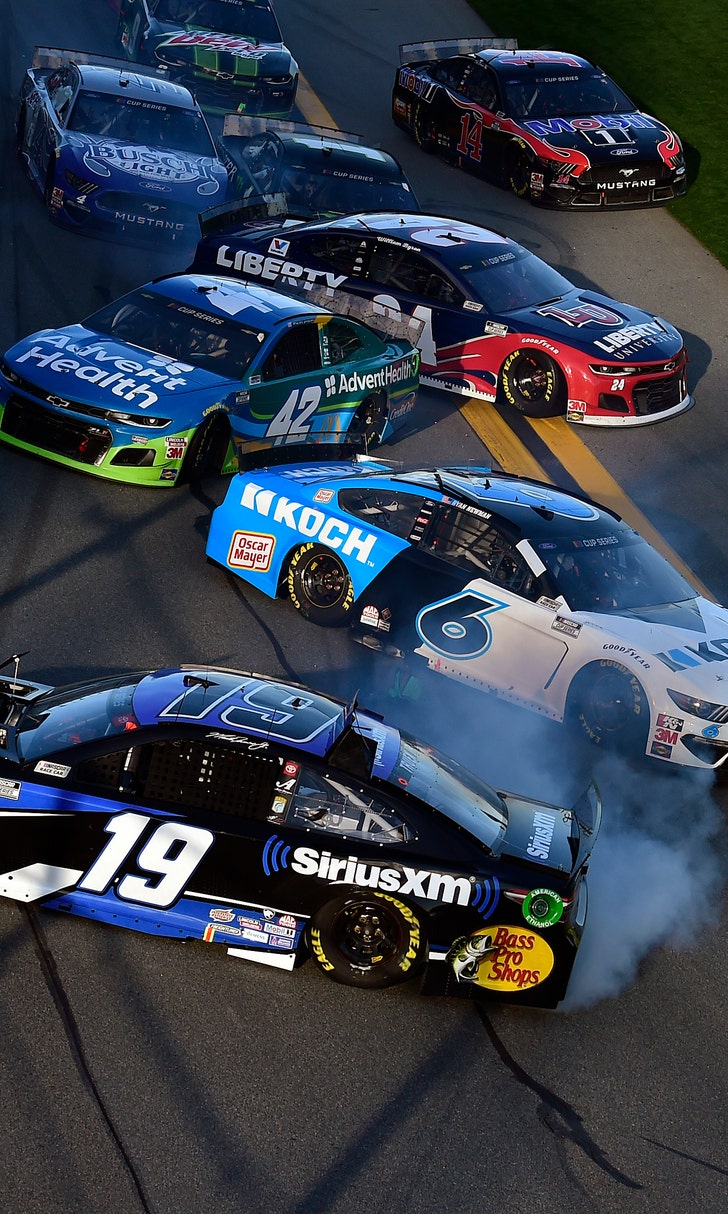 The Numbers Game At Daytona