31 Moments: No. 24 - Team Penske's Bristol beatdown
BY Tom Jensen • December 8, 2014
Editor's note: For the month of December, FOXSports.com will count down 31 moments that defined the 2014 NASCAR Sprint Cup Series season. This is No. 24.
In 2013, Joey Logano's first season with Team Penske, the Connecticut native finally flashed the promise that went largely unfulfilled at Joe Gibbs Racing. This year, Logano truly had a breakout season, and one of the races that was turning point for both he and the Penske organization came in the August night race at Bristol Motor Speedway.
There, Logano and Team Penske served notice that the 2014 NASCAR Sprint Cup Series championship was still very up for grabs after Logano and teammate Brad Keselowski swept the top two spots in the Irwin Tools Night Race at Bristol Motor Speedway.
Logano methodically ran down Matt Kenseth and passed him with 44 laps to go and drove on to victory, as Keselowski also got by in the late going to secure the runner-up spot. Kenseth wound up third in his Joe Gibbs Racing Toyota, followed by Jimmie Johnson and Kurt Busch.
The victory was the third of the year for Logano, at that time tying him for most NASCAR Sprint Cup Series race victories with Keselowski and Hendrick Motorsports drivers Johnson, Jeff Gordon and Dale Earnhardt Jr.
It was the sixth Sprint Cup race victory of Logano's career and he would add two more during the Chase for the NASCAR Sprint Cup, where he would finish a career-best fourth in points.
The Bristol victory gave Logano a tremendous boost in confidence. It also meant that Team Penske and Hendrick Motorsports had combined to win 15 of the first 24 races of the season, clearly establishing themselves as the title favorites.
For Logano, 24, who has emerged as a star in his second year with Penske, it was an emotional victory. "What a year we're having," said Logano. "This has been so much fun. The past six or seven races have been unbelievable. We've been running up front, man. It's just so much fun."
Keselowski, the 2012 Sprint Cup champion, made a game run at the end but couldn't quite catch his teammate. "Boy, I wanted it, too," said Keselowski. "I wanted to win for everybody on this team. But a Penske 1-2 is something to be proud of. I know Roger (Penske, team owner) was watching and I'm sure he's really happy."
For Kenseth, he knew his Joe Gibbs Racing Toyota didn't have the speed of the Penske Fords, but he all but locked himself into the Chase for the Sprint Cup with an excellent third-place run. "We missed it a little bit, but overall it's a good night," said Kenseth.
---
---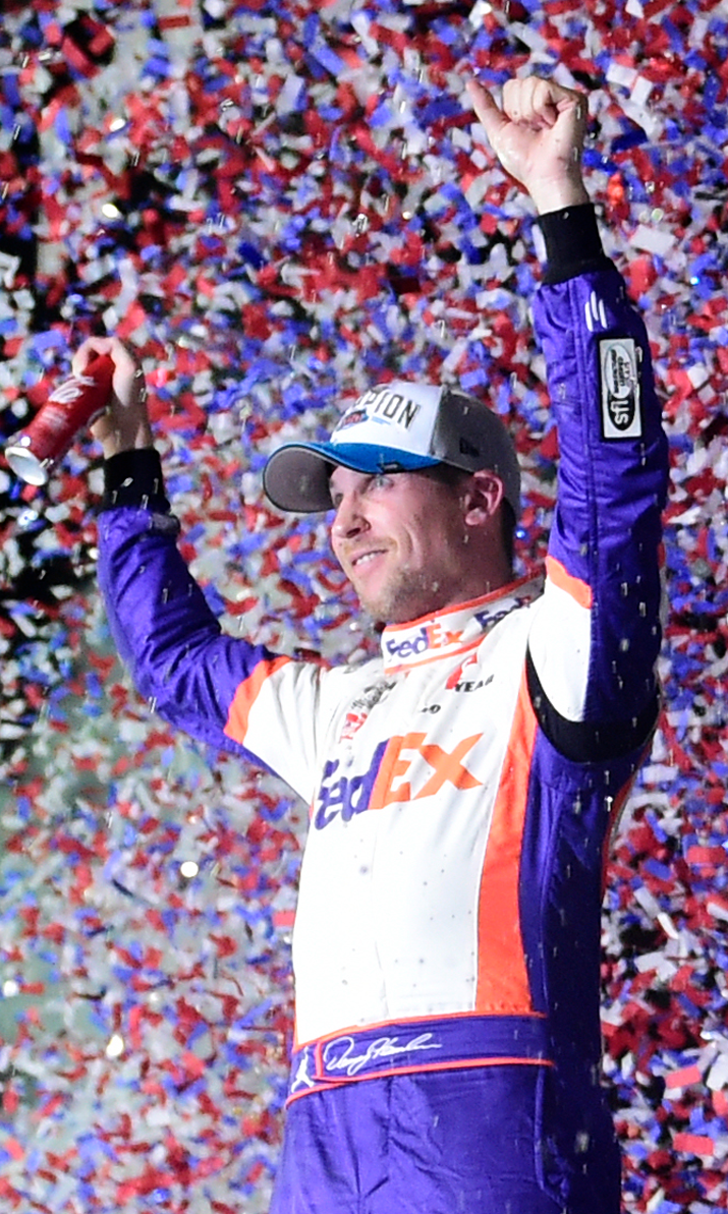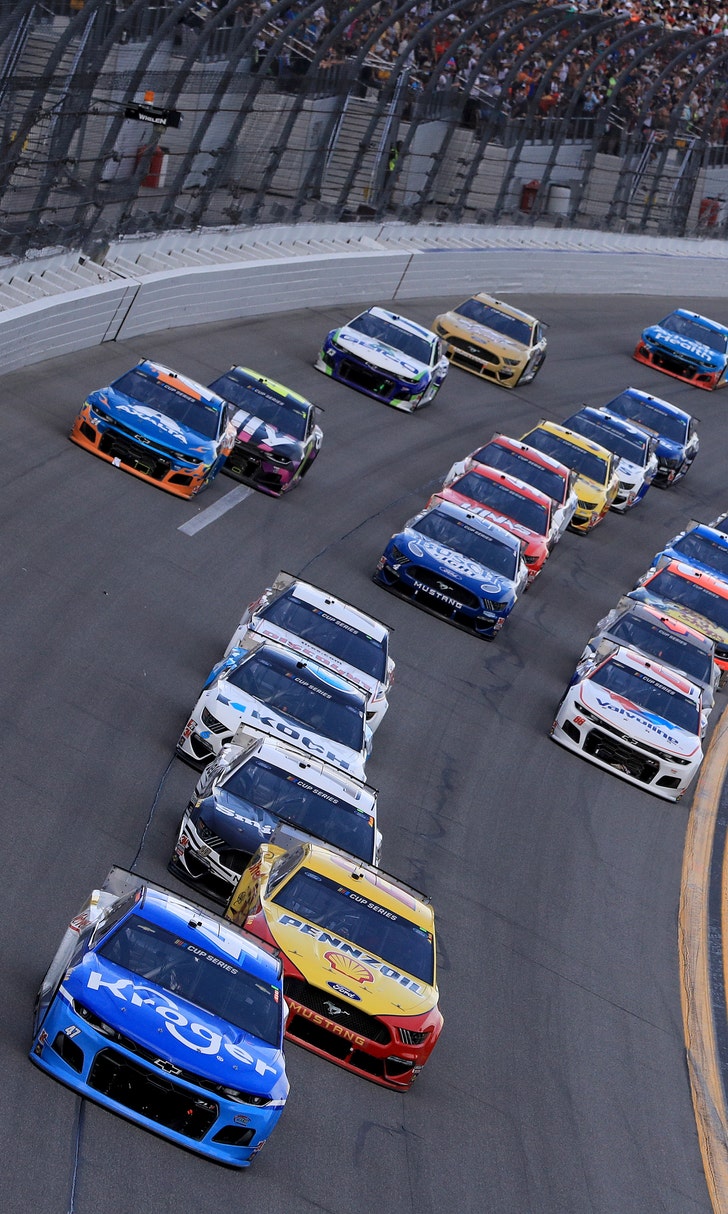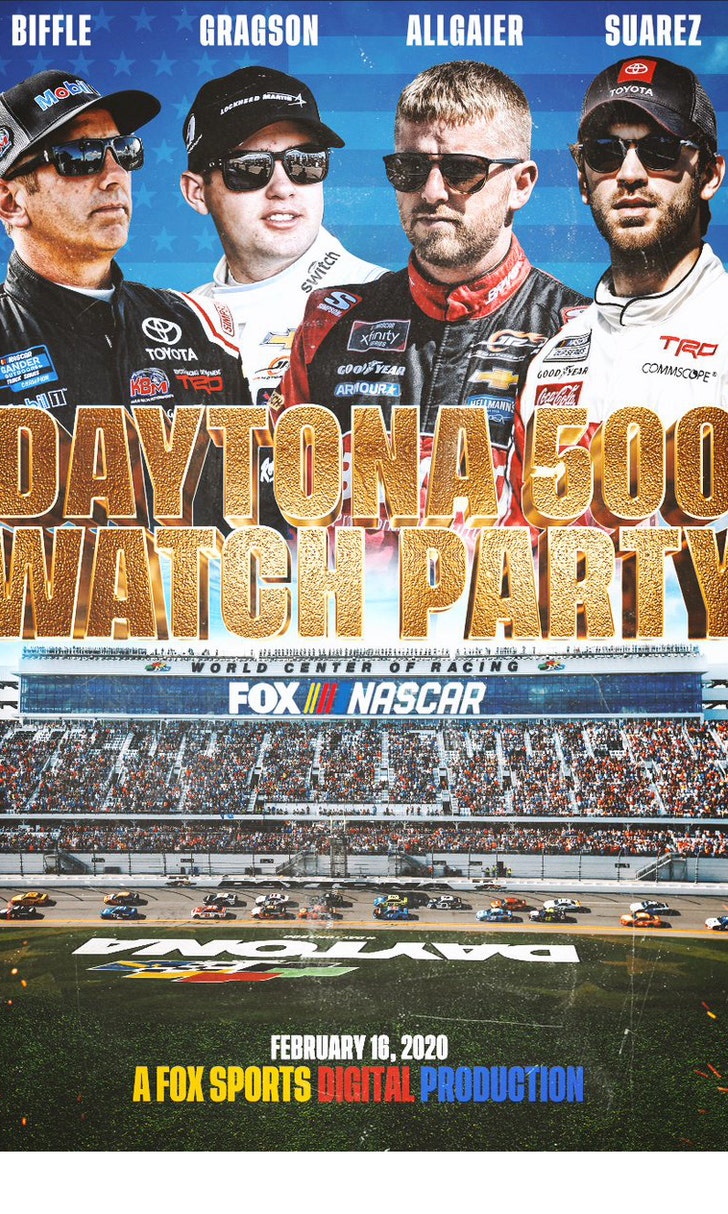 The Daytona 500 Watch Party!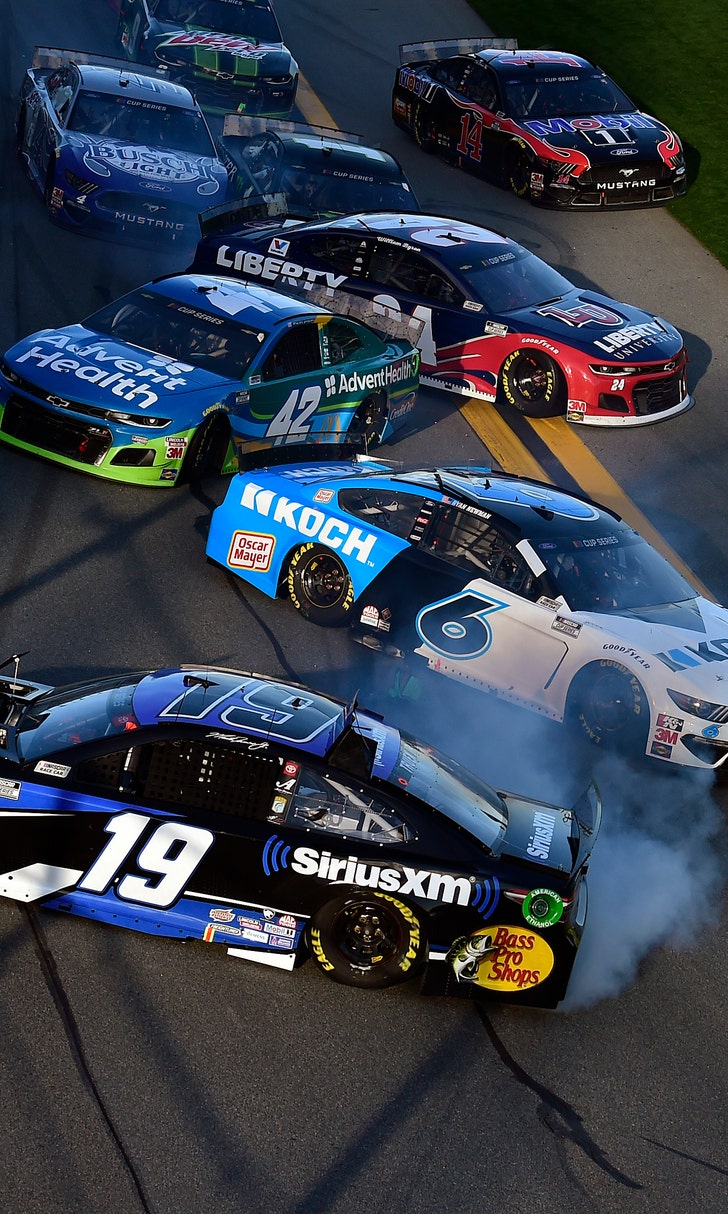 The Numbers Game At Daytona