2 race drivers killed in NV multi-vehicle crash
BY foxsports • May 27, 2013
Two race car drivers were killed in a multi-vehicle crash at a track in northern Nevada, authorities said Sunday.
Leroy Kay, 67, of Yerington, and David Richardson, 63, of Truckee, Calif., were killed during a race Saturday night on a dirt track at the Reno-Fernley Raceway about 30 miles east of Reno, Lyon County sheriff's deputies said.
Deputies said they had no details of the crash. A person who answered the phone at a number for the track's owner did not provide comment Sunday.
Kay's longtime girlfriend, Donna MacGill, said the crash occurred during the main event for ''dwarf'' cars, which are small cars with motorcycle engines that can reach speeds over 100 mph.
MacGill, an eyewitness, said one car went out of control and smashed into the wall on the final lap at the finish line, causing a chain-reaction accident involving at least two other cars.
''One guy went into the wall and he spun around and I think he hit this other person, who in turn hit Leroy and those two people died,'' she told The Associated Press. ''It created a domino effect when the one car went into the wall and it all happened so fast.''
Sheriff's Sgt. Dan Lynch said his office would only conduct an investigation if the crash was criminal in nature.
''I don't have any information to lead me to believe that's the case at this time. It's an unfortunate accident during a race,'' he said.
Dwarf car racers are a close fraternity, MacGill said, and Kay was well-liked by his colleagues during his six years as a racer.
''He was awesome. He was just a good, warm-hearted person,'' she said, adding he was a mineral exploration drilling contractor with one child.
At least one other driver was treated at the scene for minor injuries, deputies said, and spectators were told to leave after the crash.
---
---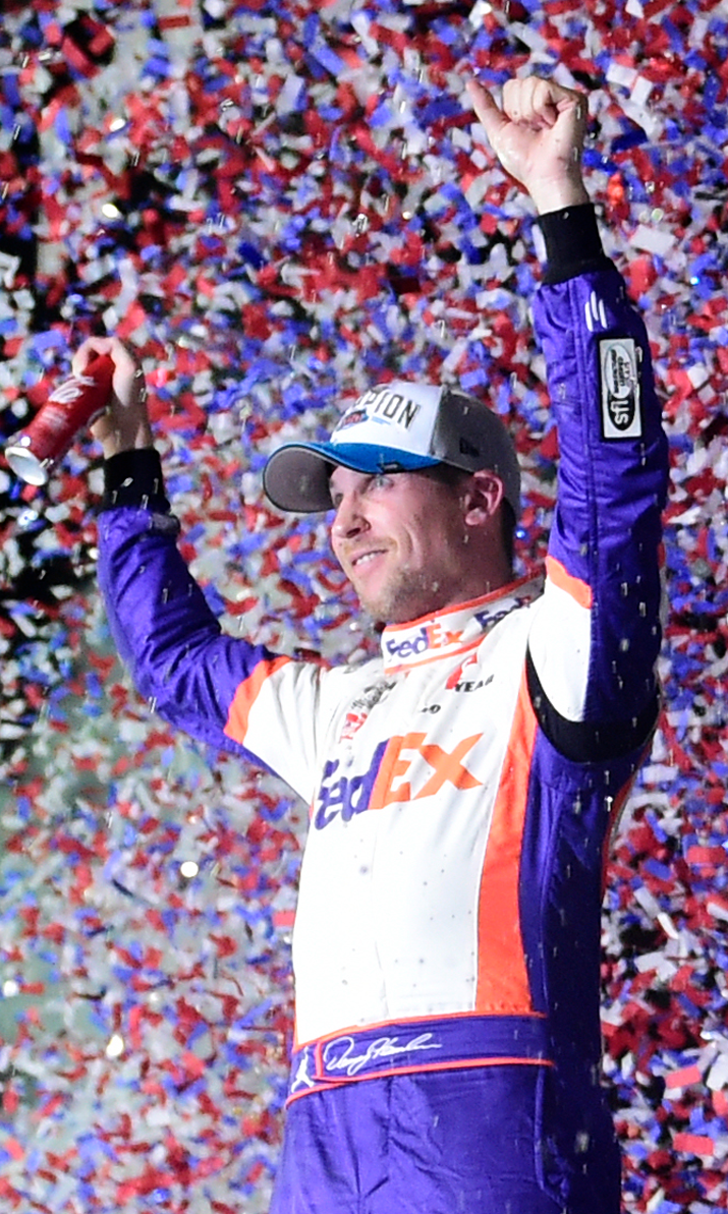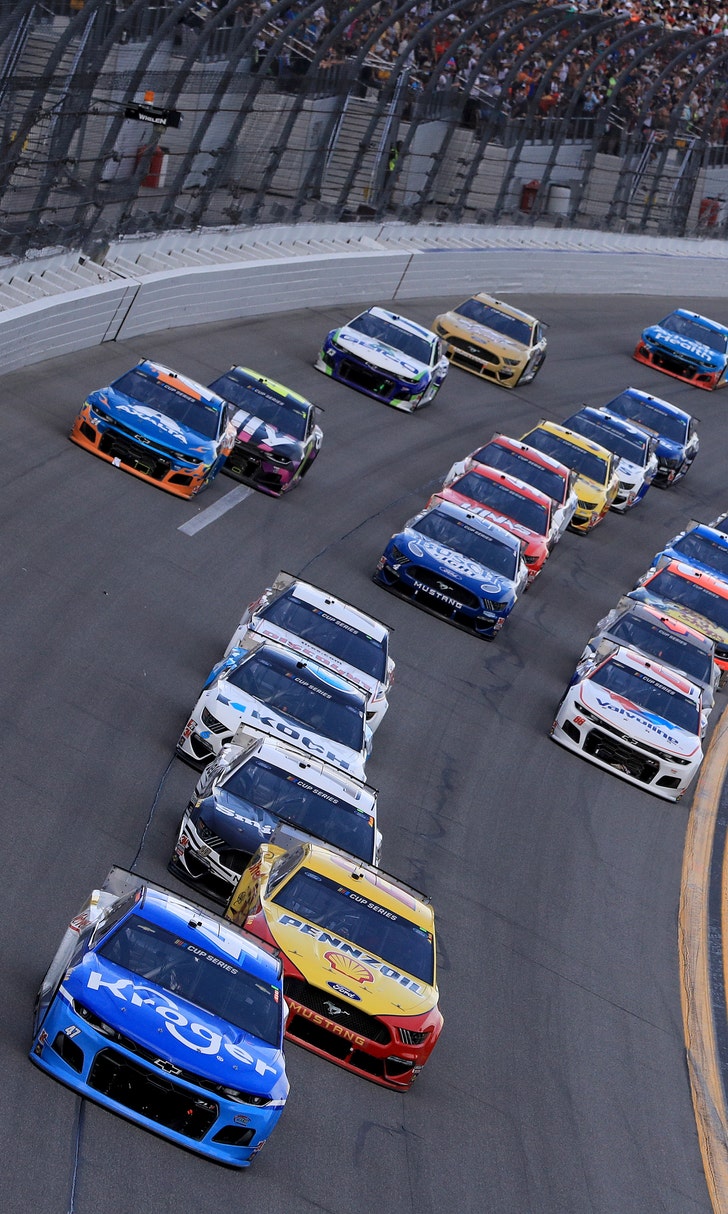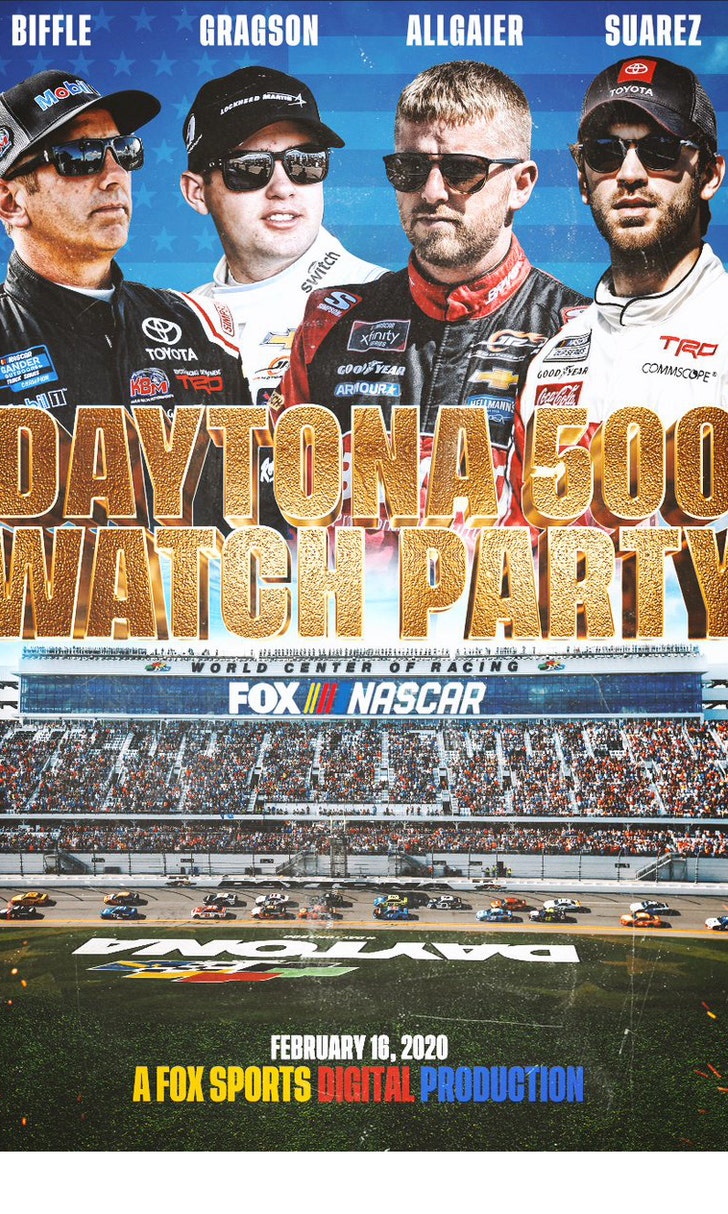 The Daytona 500 Watch Party!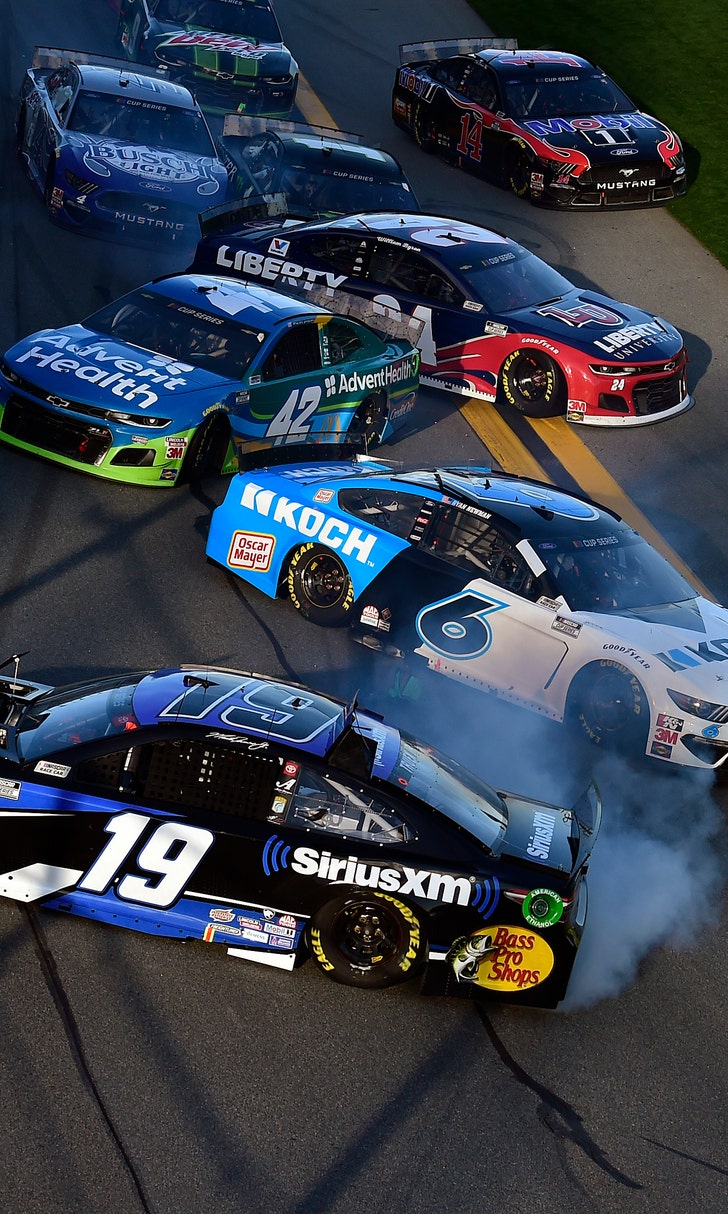 The Numbers Game At Daytona