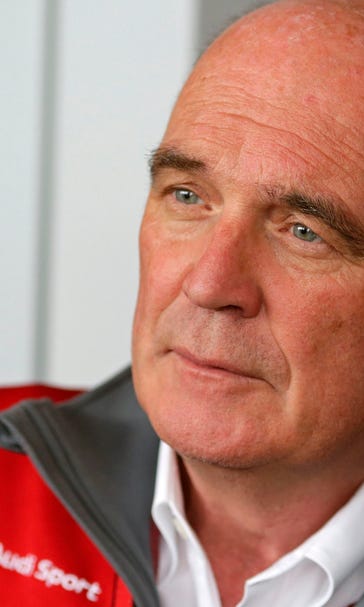 WEC: Audi's Ullrich to retire amid LMP1 withdrawal
November 15, 2016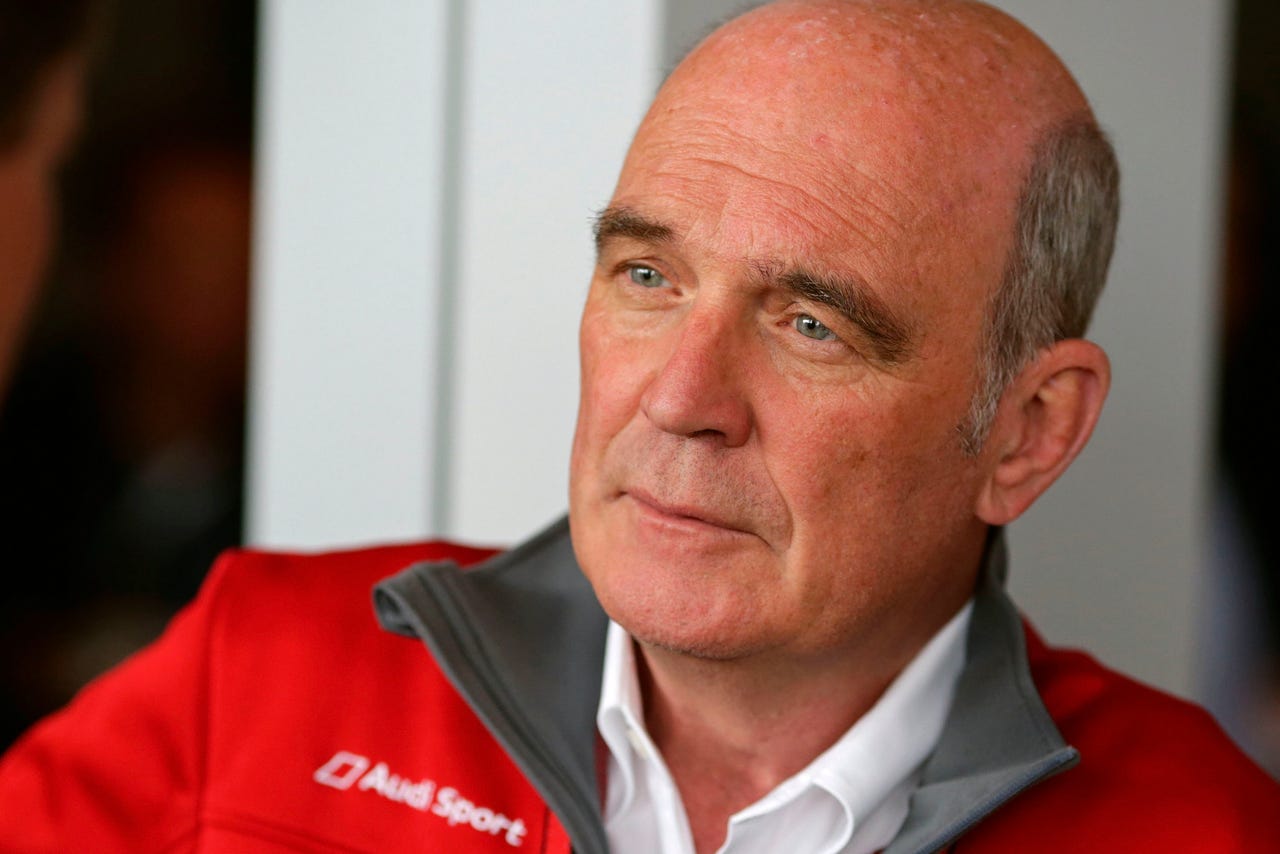 Dr. Wolfgang Ullrich will hand over his duties as Head of Audi Motorsport to Dieter Gass at the end of this year, prior to his planned retirement in 2017, as part of a reorganization within Audi Sport that includes its withdrawal from top-level prototype racing.
The 66-year-old, who joined the German manufacturer in 1993 and masterminded its factory LMP1 program from its onset, confirmed his successor on Saturday in Shanghai, site of this weekend's FIA World Endurance Championship race.
"This was planned for quite some time," Ullrich said. "It needed to be organized with the board and we have not officialized it, but that's what we're going to go for.
"The good thing on this decision is that we now have one year to build Audi Sport the way it's orientated for the new program.
"And maybe when I go, he has it in his hands and not needs to do it alone."
Gass, who is currently Audi's Head of DTM, has been working directly under Ullrich for the last few years and filled in for him during last year's WEC event in Bahrain.
Ullrich said he will remain with Audi through his current two-year contract extension, which expires at the end of next year, to help with the restructuring of the motorsports department.
A total of 370 people are currently employed, with Ullrich admitting it will be "clearly smaller" but said the final size has not yet been determined amid Audi's withdrawal from prototype competition.
"I now have a new goal and that's to organize Audi Sport for what's to come," he said, "and to make sure everyone that's at Audi Sport today that will not find a place in the reduced motorsport program gets a good job at Audi. I think it will keep me busy."
Ullrich's imminent retirement from Audi Sport marks the end of an era, having been one of the longest-running and most successful motorsport executives in the industry.
---
---