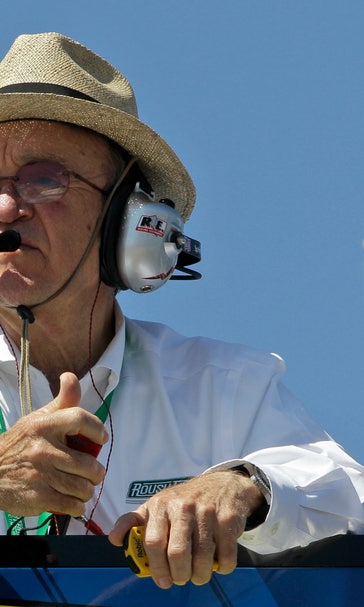 The Latest: Jack Roush inducted into the NASCAR Hall of Fame
February 1, 2019
CHARLOTTE, N.C. (AP) — The Latest on the NASCAR Hall of Fame induction ceremony (all times local):
9:45 p.m.
Jeff Gordon has been inducted into the NASCAR Hall of Fame.
The four-time NASCAR champion was the headliner of this 10th class and was elected by 96 percent of the vote in his first year of eligibility. Gordon ranks third on the all-time list with 93 career victories.
Gordon was introduced by Kyle Larson, who followed the same career path of his childhood idol by racing sprint cars out of California before migrating to NASCAR. Gordon was inducted by Rick Hendrick, his Hall of Fame team owner, as well as his daughter Ella and son Leo.
Gordon was the face of NASCAR for nearly two decades and changed the way the sport was marketed and promoted. NASCAR was a Southern series before Gordon arrived and he brought in global sponsors and attracted a mainstream audience.
"In the early 90s, a youthful Californian stormed onto the NASCAR scene," Larson said in his introduction. "His generational talent and charisma helped transform NASCAR from a regional sport to a national spectacle. Confident and flashy, he served as the perfect rival to the rugged Intimidator Dale Earnhardt. His name is found throughout NASCAR's record books and now is etched permanently in the NASCAR Hall of Fame."
---
---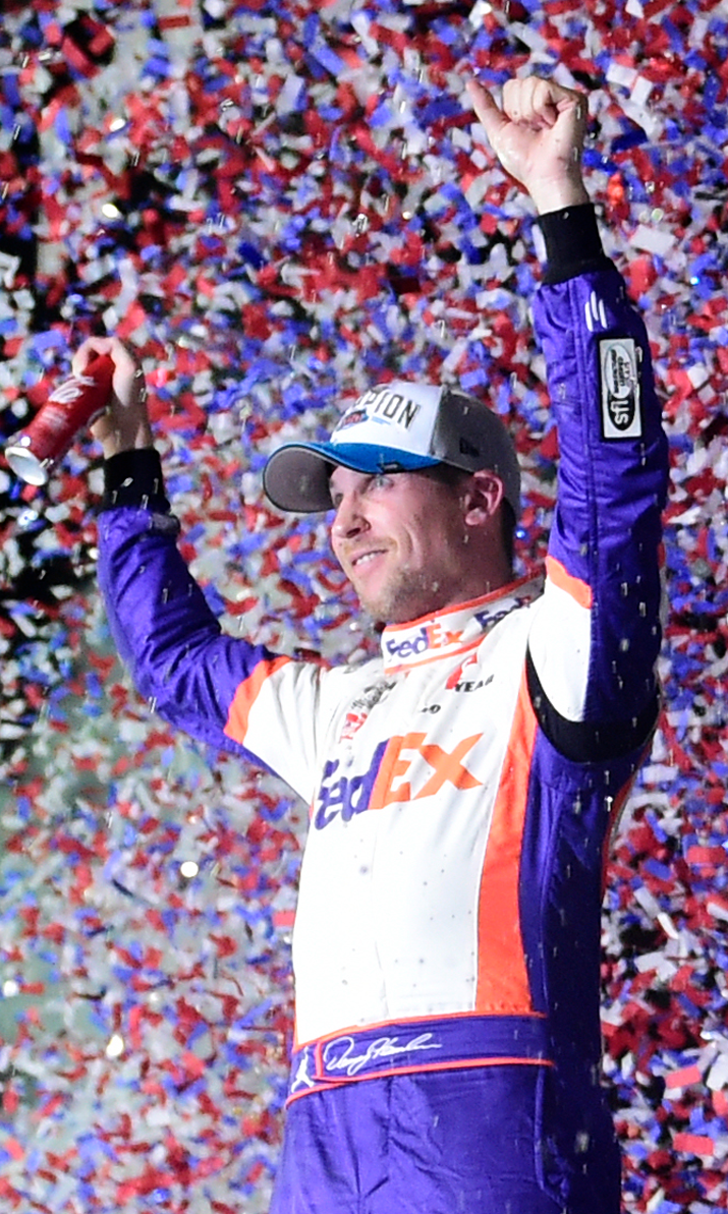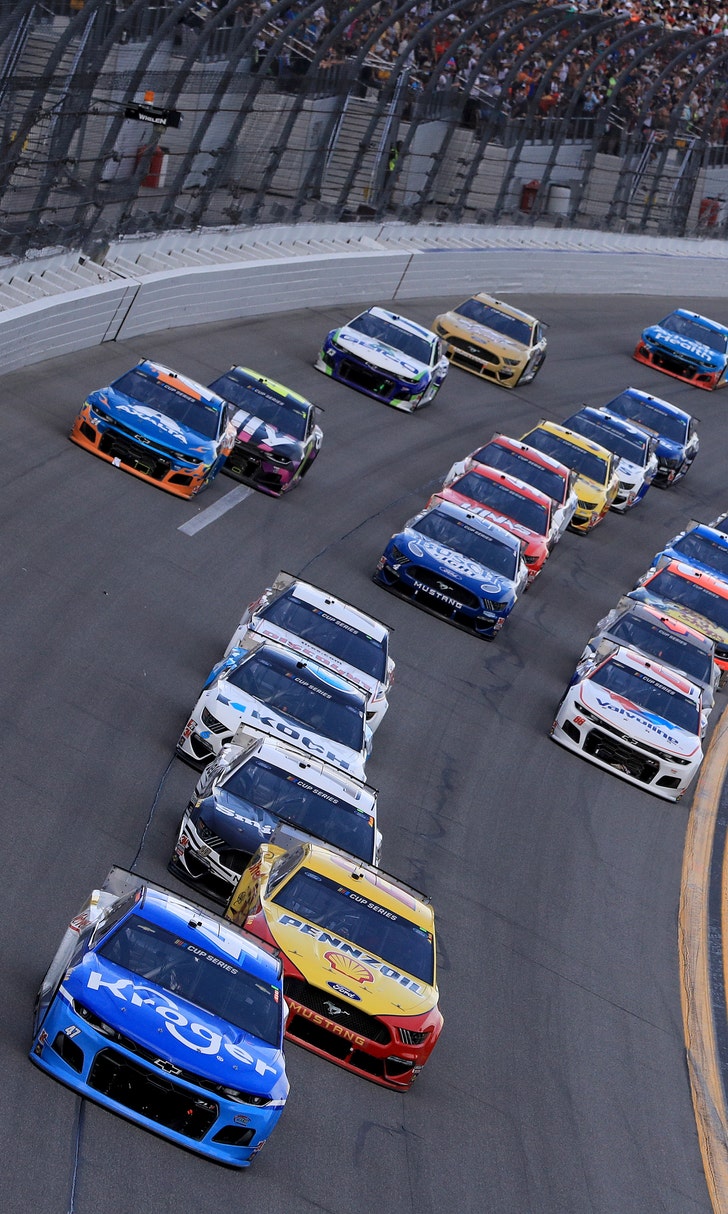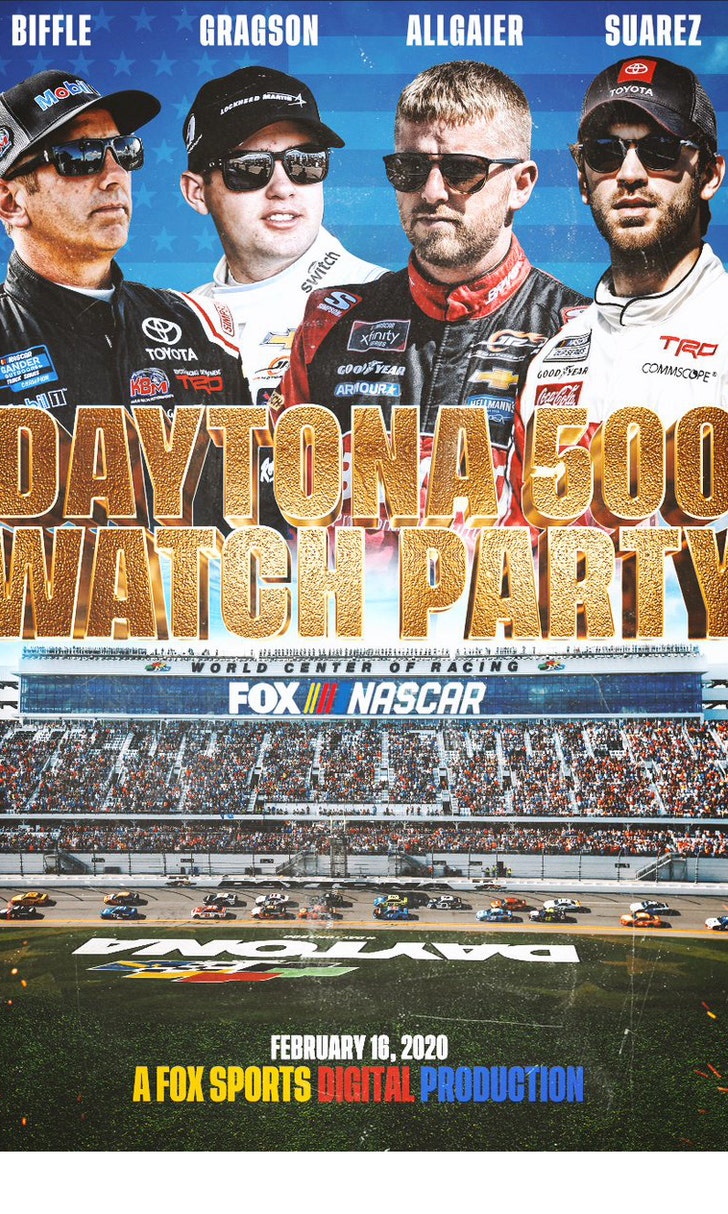 The Daytona 500 Watch Party!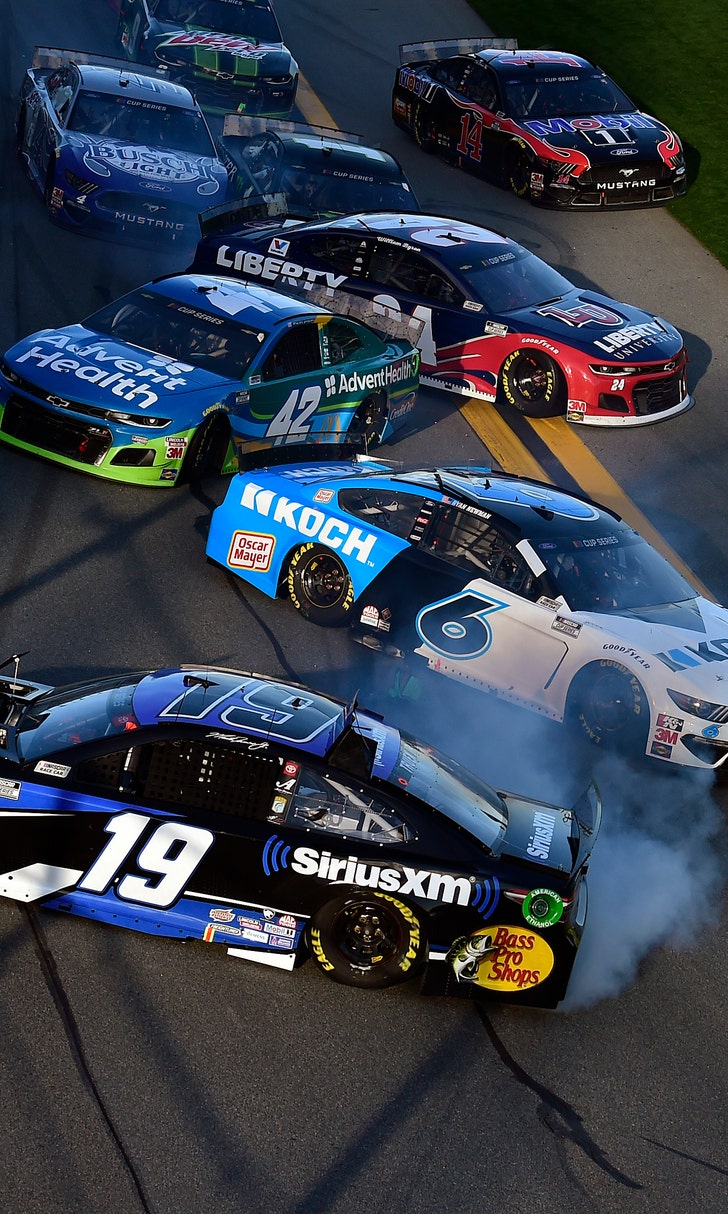 The Numbers Game At Daytona