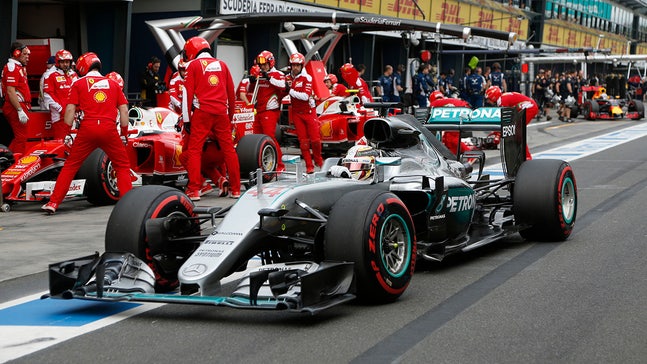 Team principals will discuss urgent change to F1 qualifying format
Published
Mar. 19, 2016 10:06 a.m. ET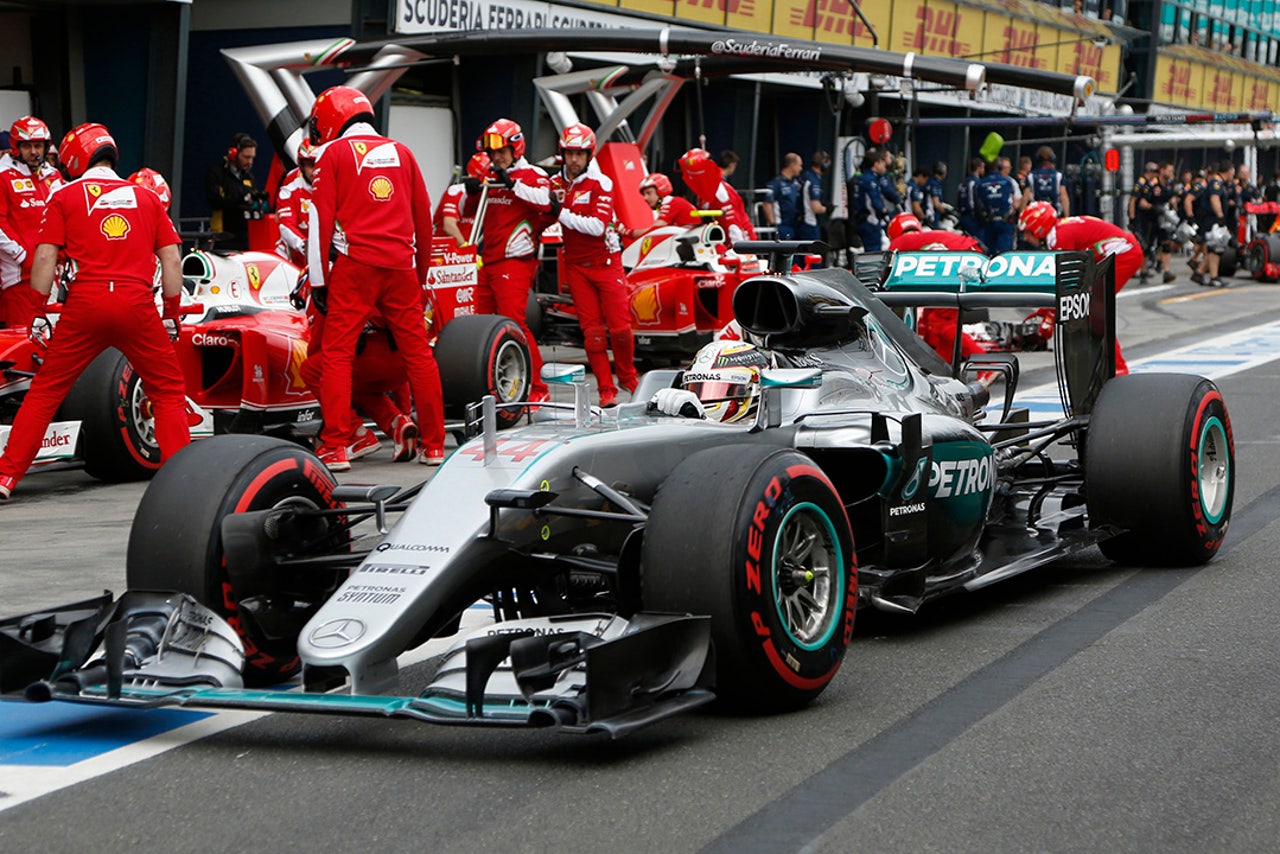 Formula One team principals are set to meet in the Melbourne paddock on Sunday to discuss how to address the crisis over the new qualifying.
The new elimination system proved unpopular with fans and F1 insiders alike as it was difficult to follow, and the third-round qualifying session ended with the checkered flag being flown on an empty track.
Although he is back in Europe, Bernie Ecclestone has organized Sunday's meeting -- having called the bosses in the last few hours to canvas their opinions.
"This idea was the FIA's," Ecclestone told Reuters. "If we can get them to agree to change and we agree to change, we can change it. Or if we get all the teams to agree with us, we can change it."
The intention is to come to a unanimous agreement and present a letter to the FIA outlining their views on what can be changed in time for the Bahrain Grand Prix. The rules can be changed quickly if all parties agree, although the process will clearly have to be fast-tracked through.
The two possible scenarios are either a return to the previous qualifying system or a package of revisions to the elimination system. That could involve Q3 running to the old rules, which will ensure that cars are running at the end of the session. Teams discussed such a scenario in recent weeks, but the FIA would not allow a late change to the rules.
---
---