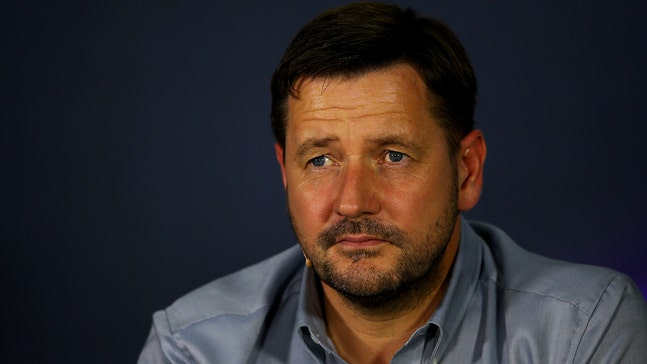 Pirelli will get clear guidelines from FIA for 2017 tires
Published
Mar. 18, 2016 12:11 p.m. EDT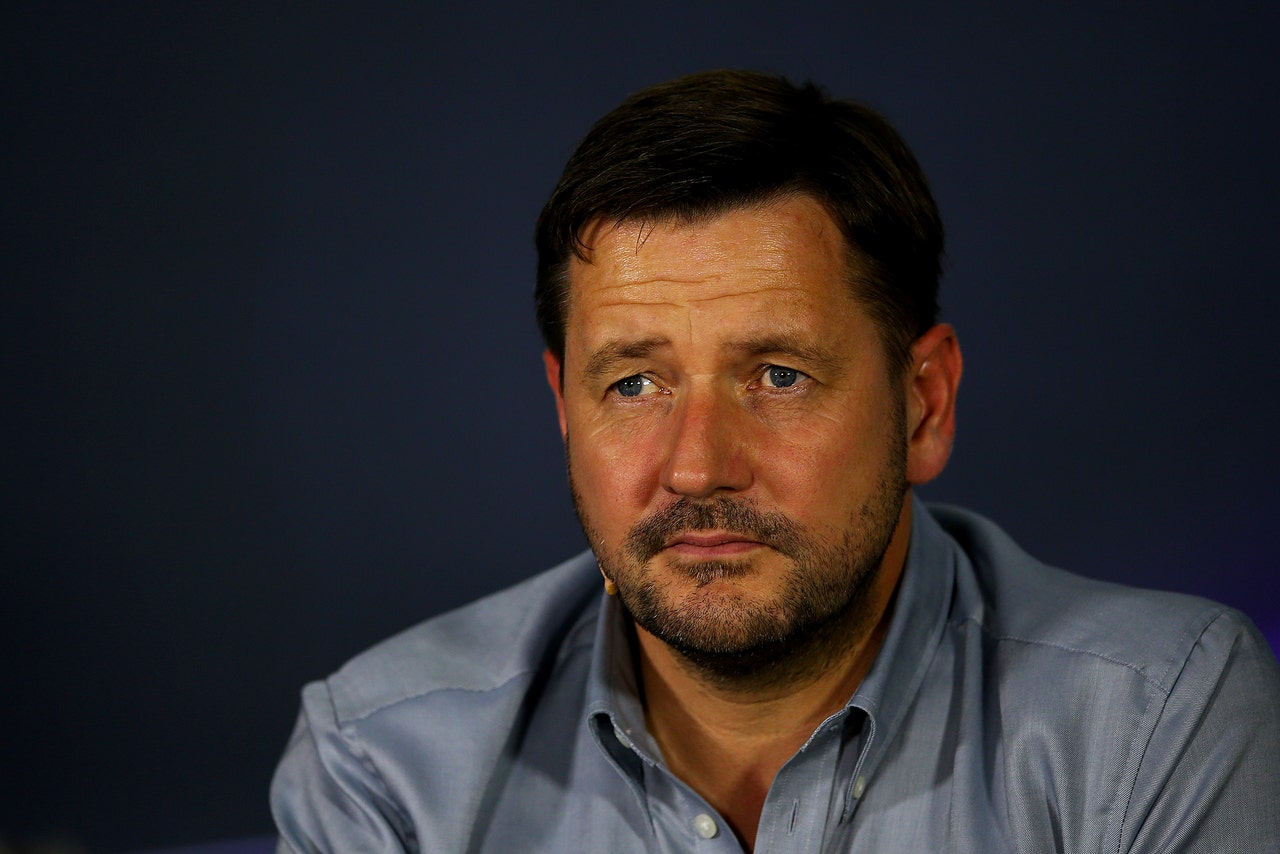 Pirelli motorsport boss Paul Hembery says the company is happy the FIA will submit a formal document detailing what is required from its 2017 Formula One tires.
Over the past few years, there has been much discussion over Pirelli making tires the sport had asked for, but this was never actually formalized in a detailed technical document.
At the summit meeting in Milan in February, Pirelli confirmed it could make tires to whatever specification was preferred. The FIA has responded by beginning work on a formal document covering performance and degradation requirements.
On Thursday, FIA's Charlie Whiting met with the technical directors of the six Strategy Group teams -- Mercedes, Red Bull, Ferrari, McLaren, Williams and Force India -- to turn what was a general requirement that emerged from the Strategy Group team principals into a detailed technical document.
"Yes, we're happy," said Hembery when asked by FOX Sports about this new process. "Obviously we then have to meet it, we have to do everything we can to meet it. But we felt there was a need to have a common document given to us, rather than individuals going off in a wing, saying we want this, somebody wants another, which puts as basically in an impossible situation."
Hembery says he doesn't expect Pirelli to be caught off-guard by any surprise requests.
"It's F1, I wouldn't say there will be no surprises," Hembery added. "But I think there's a recognition certainly on the aero [regulations] that what was agreed at the F1 Commission is what we'll see going forward. There's a lot of changes that are being discussed, those regulations that have secondary impacts on the rest of the cars, so there's a lot of clarification needed there."
In the meantime, Hembery also confirmed the company's contract for the 2017-19 F1 supply contract has not been fully signed off -- leaving the company in a legal limbo.
"It's not all signed," said Hembery. "It's more the legal things. Every year when we've renewed we've tended to get the contract a month before Melbourne, so we're still a year away from previous years of getting it done. There's lot of dialogue going on, detail work being done. It's very well advanced."
The teams are still waiting to take delivery of Pirelli's scale wind tunnel tires made to the wider 2017 dimensions, without which they cannot start serious aerodynamic work for next year's car. They can still use CFD and run the current model tires in the tunnel, but it represents a compromise.
"That's a good challenge, because the teams obviously want to start working on their models in the wind tunnels as soon as possible," Hembery said. "We physically have tires available as of tomorrow [Friday], actually, we have the first iterations. We're finalizing with the teams and the FIA how we go from us physically having them and them getting them, and how they start their work. A little bit of that is still related to the finalizing of the regulations April 30."
When asked if the lack of a finalized contract also played a role in the delay, Hembery added: "It's a mix of two, it is the tech [regulations] and the contracts."
---
---