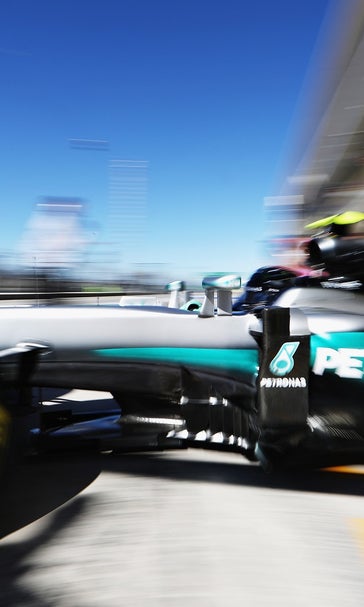 Nico Rosberg not willing to settle for second-place runs in title fight
BY Adam Cooper • November 15, 2016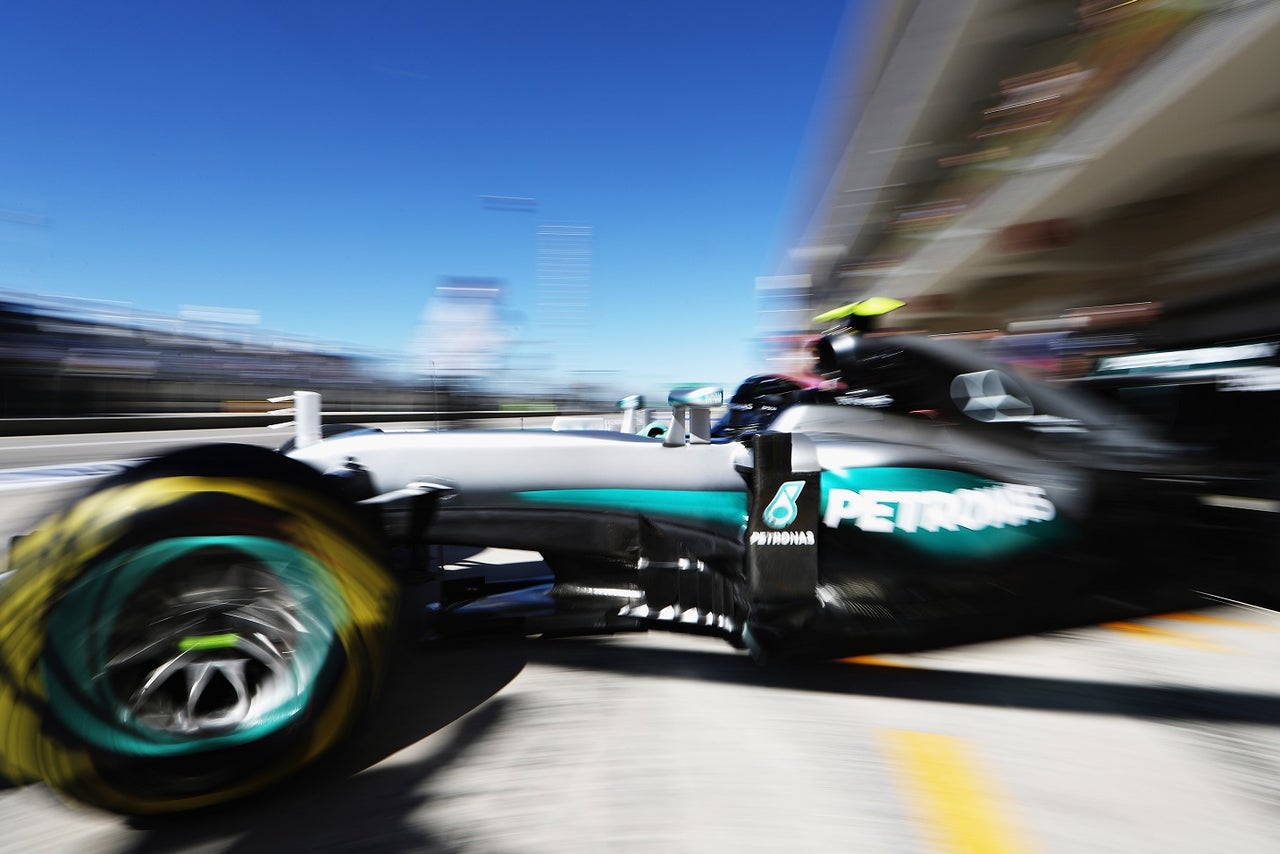 Mercedes driver Nico Rosberg has insisted that he is not entertaining any thoughts about settling for second place in Austin, despite the fact that he can win the World Championship by finishing behind Lewis Hamilton in the last four races.
Rosberg's 33-point advantage means that the destiny of the title is currently out of Hamilton's hands. In other words, Hamilton can win all the remaining races and yet still not be champion if his teammate is behind him in second.
"Of course I'm aware of that," said Rosberg, "but I definitely don't put any thought into that at all because, as I've said, I'm going for the win here this weekend, that's it, and I'm not trying to bring home any second places or anything as such."
Asked what would happen if he found himself behind Hamilton, he said: "I'll try and push for the win, 100 percent, all the way, until the checkered flag."
Rosberg stresses that he's still taking each race at a time, having pursued that policy all season.
"It just came about, and I've been feeling good with it, and I'm sticking to it, because it's been working well. And it does make sense. If I use energy and think about something that's still miles away that can or cannot happen, what is the point? Better to stay in the moment, make the best of it, and that's going to help me perform at my best. That's the approach I've taken, and I think it's been working quite well for me, so I'm going to stick with it."
He says Hamilton's strong record in Austin is not relevant: "As we've seen so often this year, it has no importance. With the car that I have, I can win on any track against Lewis. This weekend for me we're just starting from scratch, and going for a good battle, and fighting it out. It's going to be difficult against him, always, he's going to be fully motivated as always of course, he's going to be at his best. It'll be exciting and that's it."
Earlier this weekend, Hamilton said he would "take it like a man" if he didn't win the title, but Rosberg isn't entertaining any such thoughts.
"I haven't thought of that, because I am planning to go for more race wins at the moment, and that's it. I can just repeat what I've been saying. And definitely such negative thoughts I will fully avoid, because there's no point. That's not going to make me faster this weekend, to think how am I going to feel when I lose? No, that doesn't work."
---
---