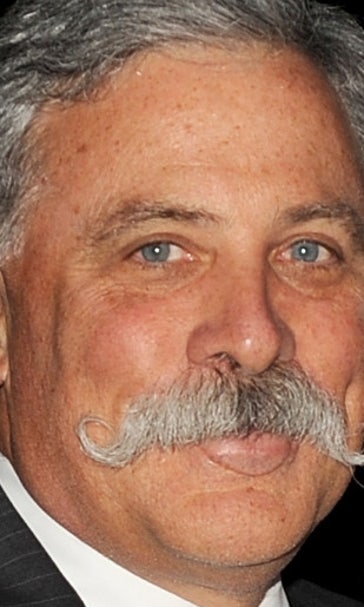 Longtime Fox executive Chase Carey hopes to grow F1 in new role
BY foxsports • September 8, 2016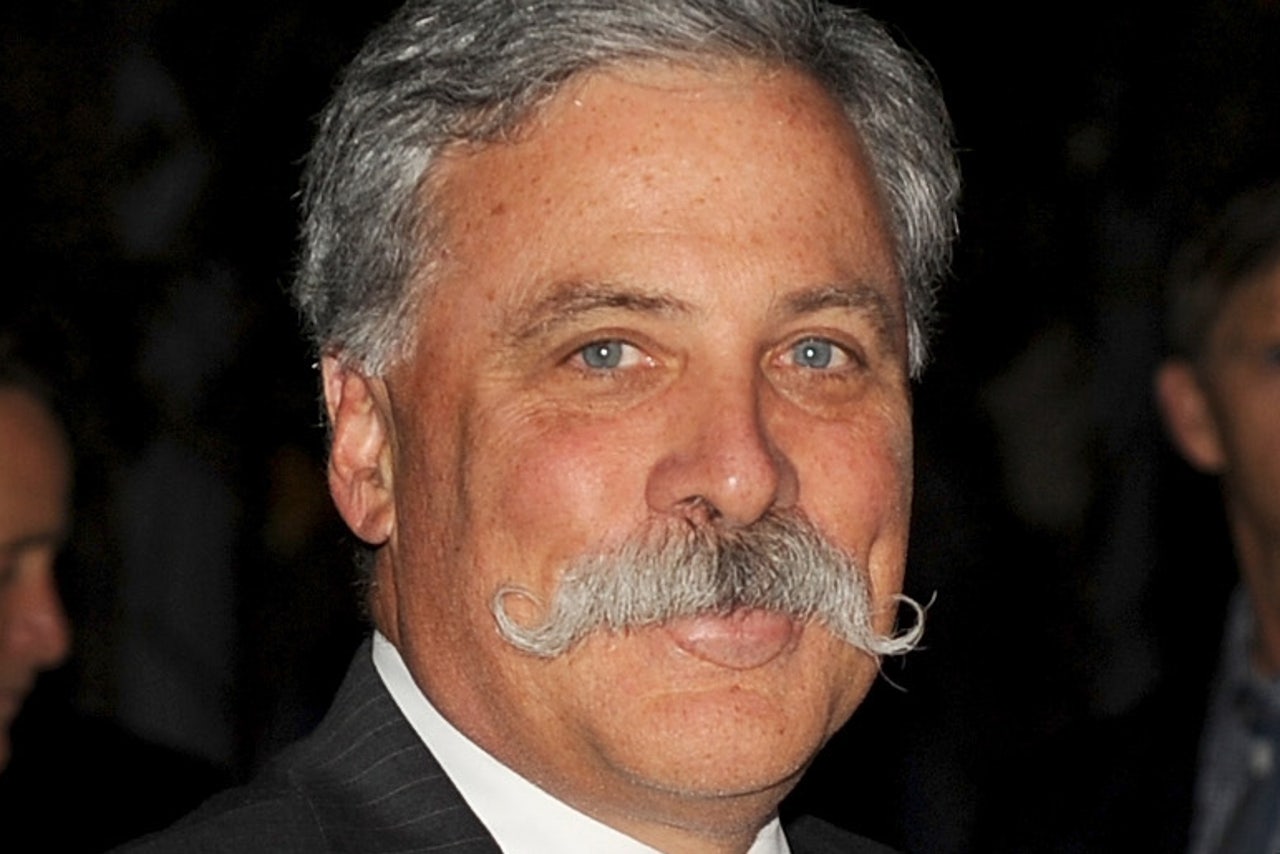 F1's new chairman Chase Carey is confident that new owners Liberty Media will be able to grow the business in the coming years by increasing revenues.
Carey is the Vice-Chairman of the board of 20th Century Fox, as well as a consultant, and was previously President and Chief Operating Officer of the Company, and Deputy Chairman of the Board. He first joined the Fox organization in 1988, and played a major role in the growth of its TV business.
Carey has been appointed as F1's chairman to replace the low profile Peter Brabeck-Letmathe, who was virtually unknown in the paddock, despite his job title. He will work alongside CEO Bernie Eccestone, who retains his role.
"I'm very excited to be joining this team and with the potential ahead," said Carey. "This is truly a global business, with 21 races across 21 countries on five continents.
"Clearly F1 has been an enormous success, much to the credit of Bernie Ecclestone, who has led this business for decades. I look forward to working with him, and we both agree that there is an opportunity to continue to build this business, and take it to the next level.
"F1 is a premium player in the high-growth market for live premium sports rights. There is an increasing demand for broadcasters, advertisers and sponsors, who want access to F1's mass global live audiences, and attractive demographics."
Carey made it clear that the F1 business made good financial sense for Liberty as revenue comes from venues, broadcasters and sponsors, and many deals are tied up for years ahead.
"We were particularly attracted to F1 by the diverse revenue drivers, and low-risk business model. There are essentially three core revenue buckets in the business, race promotion, broadcasting and advertising, and sponsorship, each with significant growth potential as we go forward."
He insisted that everyone will benefit from Liberty's plans: "So what do we see as the opportunity? The opportunity is to grow and develop this sport for the benefit of the fans, teams, partners and our shareholders, by increasing promotion and marketing of F1 as a sport, and brand."
Listing the potential changes, he added: "Enhancing the distribution of content, especially in digital, currently a very small percentage of revenue. Evolving the race calendar. Establishing a broader range of commercial partnerships, including sponsorships. And leveraging Liberty's expertise in live events and digital monetization, to make our events bigger than ever."
Carey wants to develop new markets, including expansion in the USA, but he was keen to point out that the heartland in Europe would not be overlooked.
"In terms of developing markets, clearly new markets are opportunities. It is a global sport, and we're excited about the opportunity, to continue grow the sport, expand the sport, in places like the Americas and Asia. Those are opportunities.
"But I want to be clear that certainly the established markets that have been the home and the foundation for F1, I guess Europe in particular, are of critical importance. Certainly building the sport in Europe, building on that foundation, has got to be second to none. We do want to continue to take advantage of the global footprint of this sport, and there are growth opportunities. We certainly do want to focus on it.
"Longer term, markets like the US, and key Asian markets, are an opportunity for us to develop. They won't develop not going overnight. There are huge audiences there that I think have a real appetite for the excitement, the stars, the team, the brand, the technology. If we develop and reach those fans using digital platforms, and some of the tools that probably to date haven't been exploited aggressively, we can build a whole new generation of fans in places that have not historically been a significant a part of the F1 fanbase."
---
---