Formula 1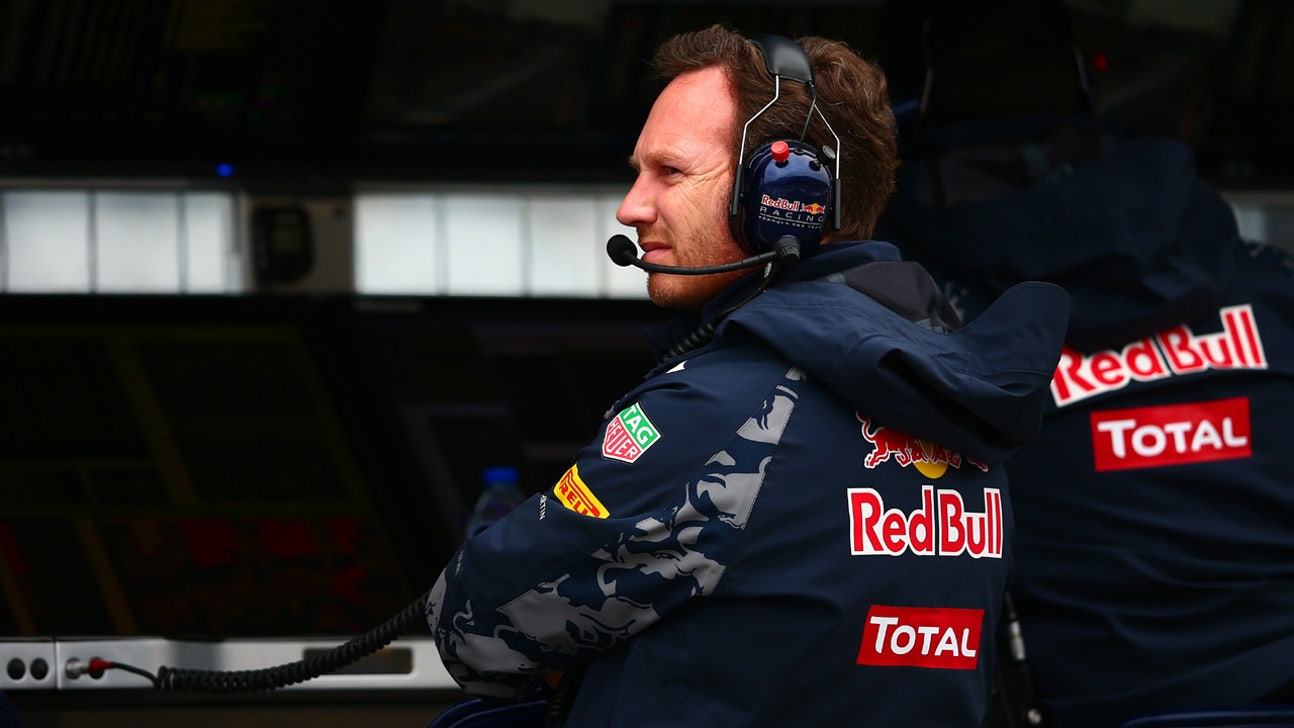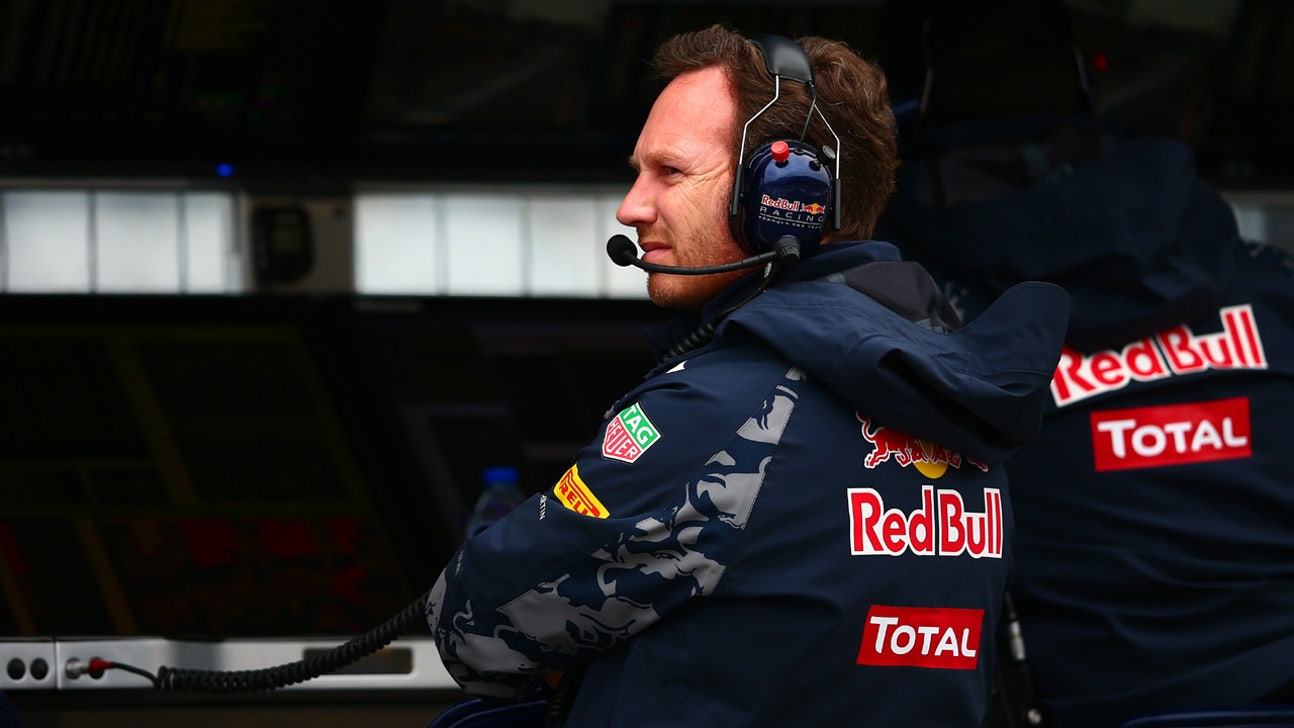 Formula 1
Horner: Red Bull going in right direction despite Montreal frustration
Published
Jun. 14, 2016 11:23 a.m. ET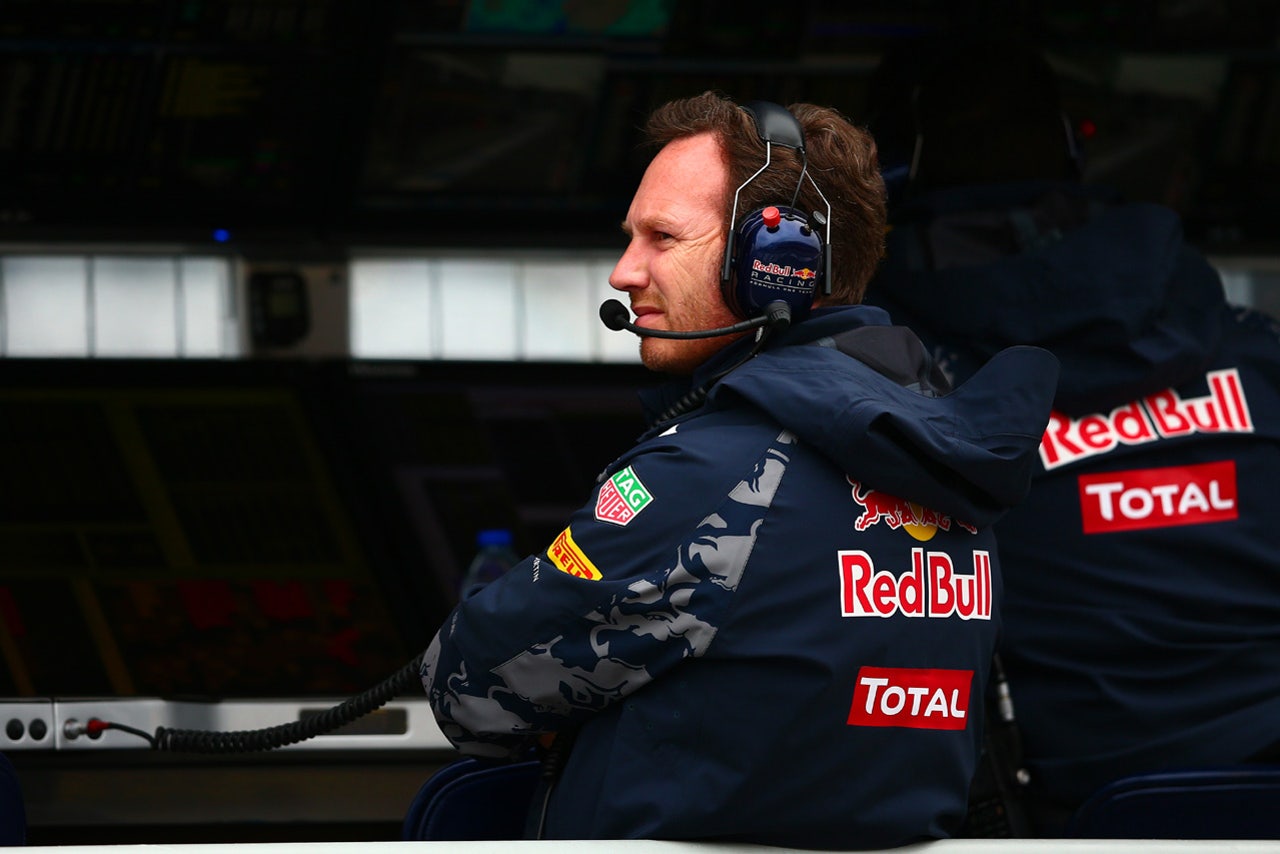 Red Bull boss Christian Horner say he's encouraged by the team's performance in Montreal, despite losing out to both Ferrari and Williams in the race.
That came after Red Bull had clearly been the closest challenger to Mercedes in the previous two races. However Horner accepts that as a power circuit Canada was always going to be a tough one.
"If you look at our straightline speeds, they are a step in the right direction," he said. "We have still got more to go, but for this circuit that is power dominated compared to 12 months ago when we were a lap or so behind, I think we were 1.5 seconds off in qualifying last year, this year we are three tenths away. So I think it really is a step in the right direction. There will be some tracks, Ferrari will be a bit stronger and hopefully we will have days where we are stronger than them as well.
"I think there will be races that are closer than others. The likes of race tracks like Budapest, Silverstone, Singapore, Japan, probably Malaysia. Those kind of circuits it could be really pretty tight. I think the fact that there were only three and a half tenths between ourselves and the pole here, does bode well. Mercedes still has the upper hand and an advantage but Ferrari look strong today and I think in the right conditions we are not too far off them."
Horner said tires were the key in Montreal, and neither driver was able to match the one-stop strategies run by Lewis Hamilton and Valtteri Bottas.
"To be honest the conditions today, we were not within the right window on the tire. It was 16-degree circuit temperature and we just got into more trouble at the end of the stints and didn't quite have the range that certainly the Mercedes and Williams had. Ferrari was difficult to see with the strategy to see if they had that kind of range."
"I think that those cars traditionally put a bit more energy into their tire and on a cold day like today that has assisted to get the tire into the right working temperature. So, basically, Max having got into third at the start, he dropped off the back of Lewis and Seb."
"So when we pitted on lap 21/22 our ambition at that stage was to one-stop until the end of the race in a similar fashion to what you have seen Bottas do, and Lewis. With Max, he started going off okay but it wasn't a wear issue, it was a graining issue particularly with the front left. It started to eat up that front tire so then pitted again for the ultra soft, and again he started the stint okay and started to close on Valtteri and the tire as you can see, it degraded again. But what is impressive is how he defended against Rosberg."
---
---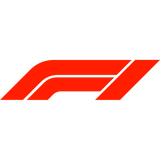 Get more from Formula 1
Follow your favorites to get information about games, news and more
---