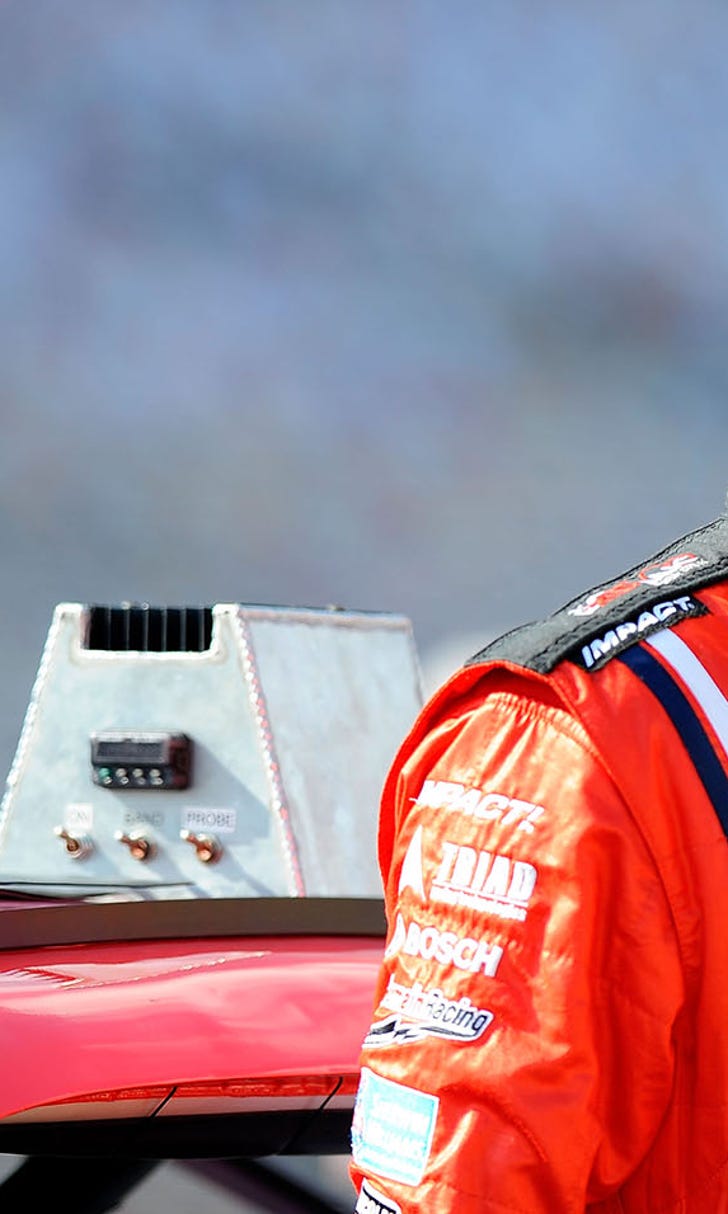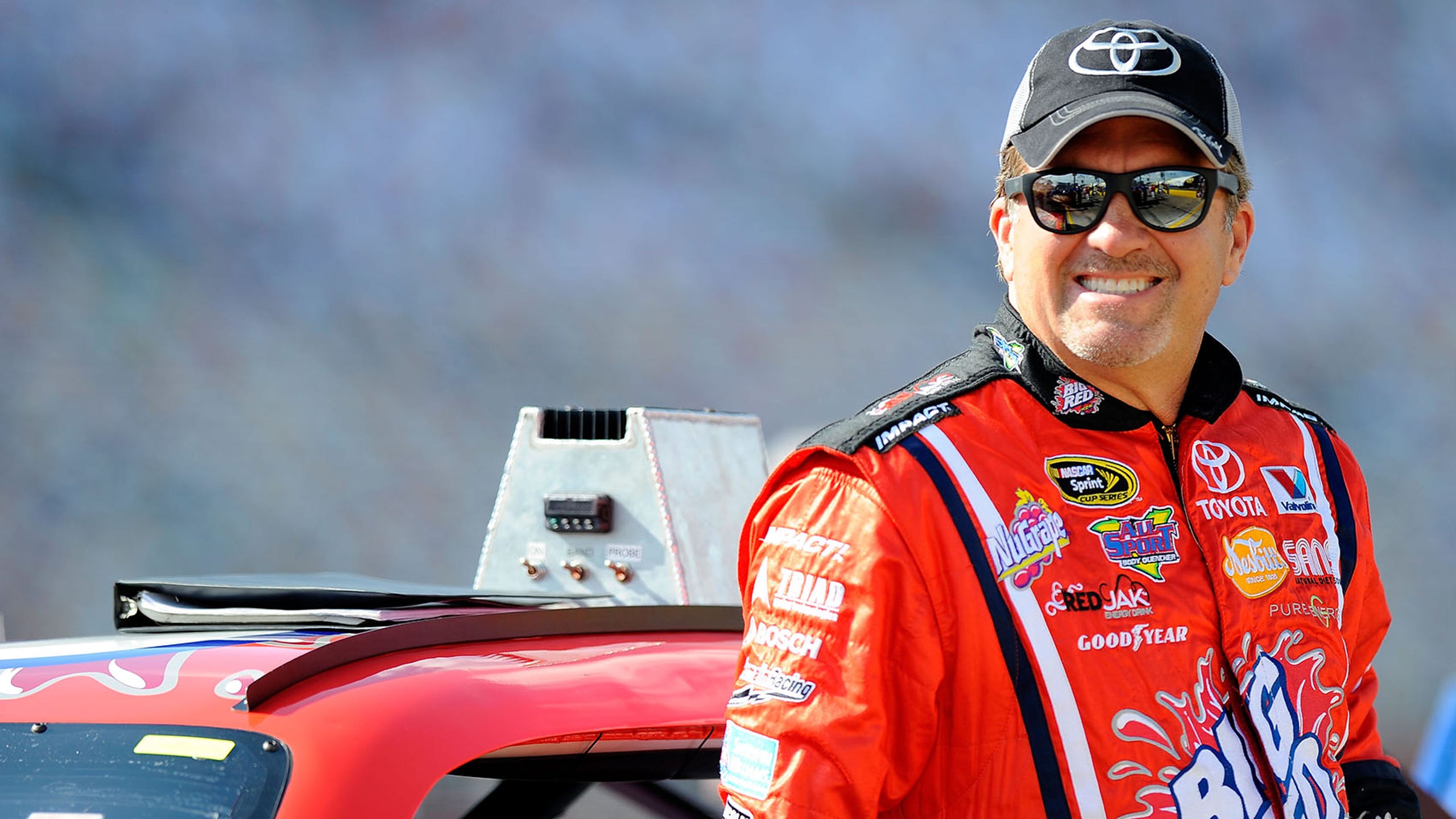 Former NASCAR driver is The Grand Tour's version of the Stig
BY Samuel Reiman • December 9, 2016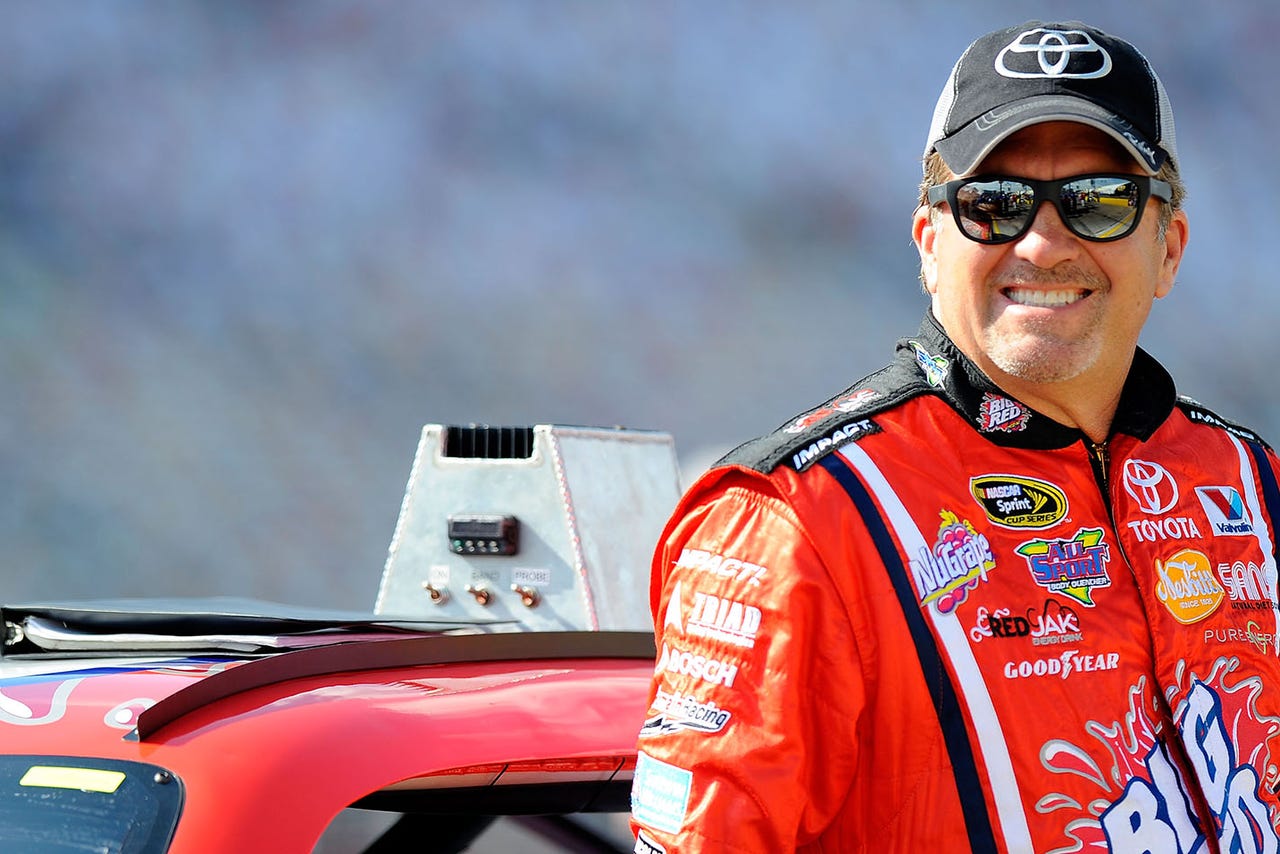 The Grand Tour debuted on Amazon Prime Thursday night, with Jeremy Clarkson, Richard Hammond and James May (the slow one) once again appearing on the big screens.
Also making appearances during the show were actors Jeremy Renner and Arnie Hammer, gameshow host Carol Vorderman, as well as former F1 driver Jerome d'Ambrosio and 1995 NASCAR Camping World Truck Series champion Mike Skinner.
Skinner, referred to as "The American" by the show's British hosts, is the program's resident racing driver, basically taking the roll of the Stig from Top Gear.
In Episode 1, Skinner test-drove a BMW M2 around the show's test track "the Eboladrome," and spent a lot of his time on the show referring to vehicles that didn't have features desired by the average muscle-car fan as "communist." Additionally, his quote about the M2 that "this thing couldn't pull a greasy string out of a dog's ass," has garnered a few laughs.
Overall, the show has received mostly positive reviews. There is definitely still some room for improvement but, after an 18-month break for the trio, they have certainly hit the ground running and gave their followers a well-deserved reward after a long wait.
---