Fernando Alonso thinking about race wins, not retirement, entering 2017
February 13, 2017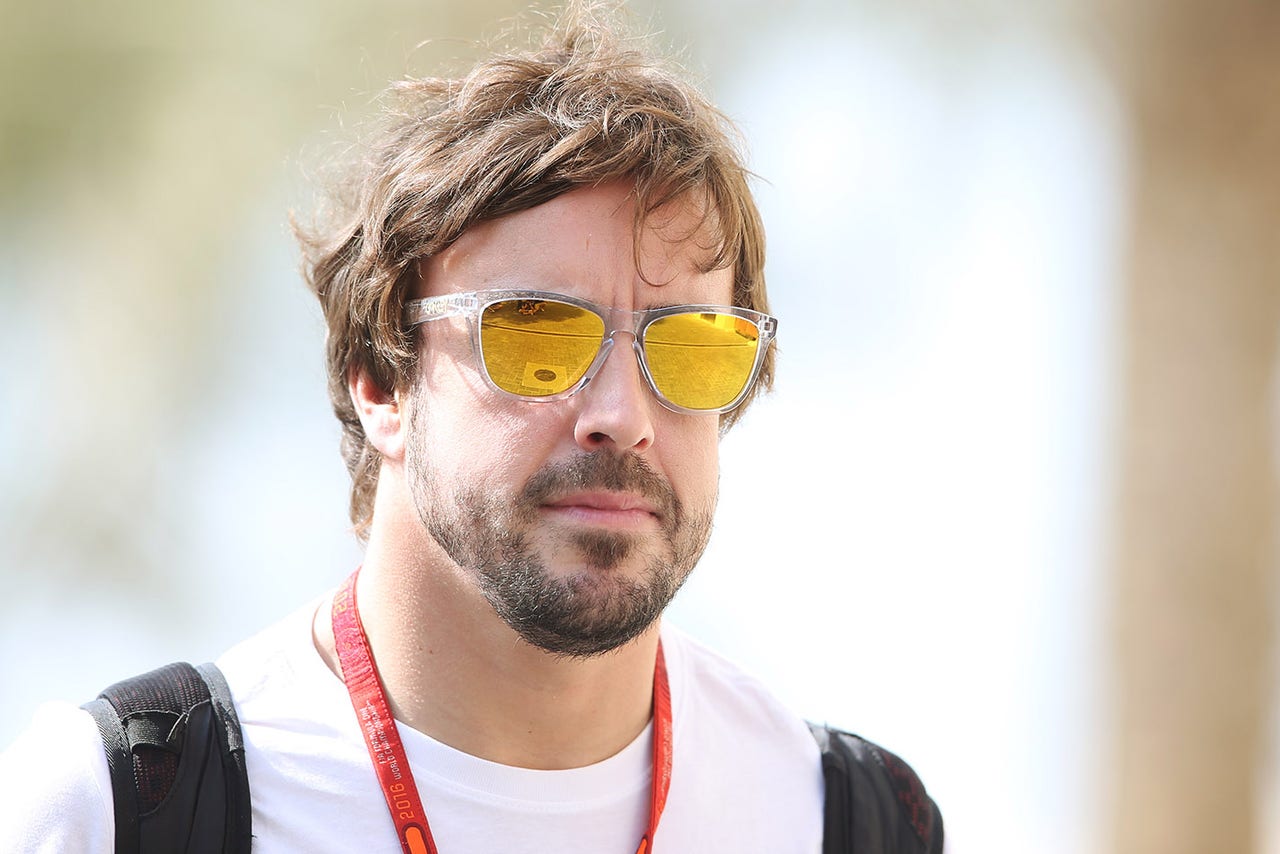 Fernando Alonso is not willing to join new McLaren boss Zak Brown in playing down the chance of race wins in 2017.

As McLaren races into the post-Ron Dennis era, new team executive Brown rounded out last week by stating "we are not going to be winning any races [in 2017]."

"I read what Zak Brown said, but who knows?" Speed Week quoted Spaniard Alonso as responding.

"I am keeping a positive attitude, preparing for the championship as intensely as ever, and I will do everything in my power," the two-time title winner added.

Alonso also responded to speculation that McLaren might be about to switch to an orange livery in 2017.

"I have read that it could be something orange, black or white," he said. "I asked Eric (Boullier) but he said I would see at the launch.

"What I hope is that it is fast," Alonso concluded.

He said he has been training hard for this year's faster cars, including 50 kilometers of cycling per day and over 5 kilometers of daily running.

"Ninety percent of the drivers on the grid have only driven an F1 car that is slightly faster than a GP2 car, but I have driven cars that we will never see again.

"If we are going to improve a few seconds this year maybe it will be similar, but I don't think it will radically change the physical requirement," Alonso said.

As for whether 2017 will be his final year in F1, the 35-year-old answered: "We'll see. We'll go step by step."

Alonso's long-time physio, meanwhile, does not think the Spaniard is shaping up to quit Formula One.

Alonso, 35, is set to begin the last season on his current McLaren-Honda contract, and has warned that unless 2017 is more enjoyable he could hang up his F1 helmet.

But Fabrizio Borra, the two-time champion's ever-present physio and co-trainer, told Spanish radio Cadena Cope: "I do not see a Fernando who thinks this may be his last season in Formula One.

"He is working very hard, as he did in his early years. I see him very calm and motivated," Borra explained.

While Brown is playing down the prospect of race wins this year, Borra said the Alonso crew always prepare for each season the same.

"We always get to the first test convinced that the year will be positive," he said. "The mental focus is the same as when fighting for the title.

"He is training for about six hours a day," Borra revealed.

"For the younger drivers, the physical preparation changes a lot, but not so much for the veterans. Fernando has a plan similar to the one he has done since he made his debut.

"The cars he started with were physically more demanding even than we will see in 2017, even if the speed in corners this year will require more from the drivers than we have seen in recent seasons," he said.
---
---