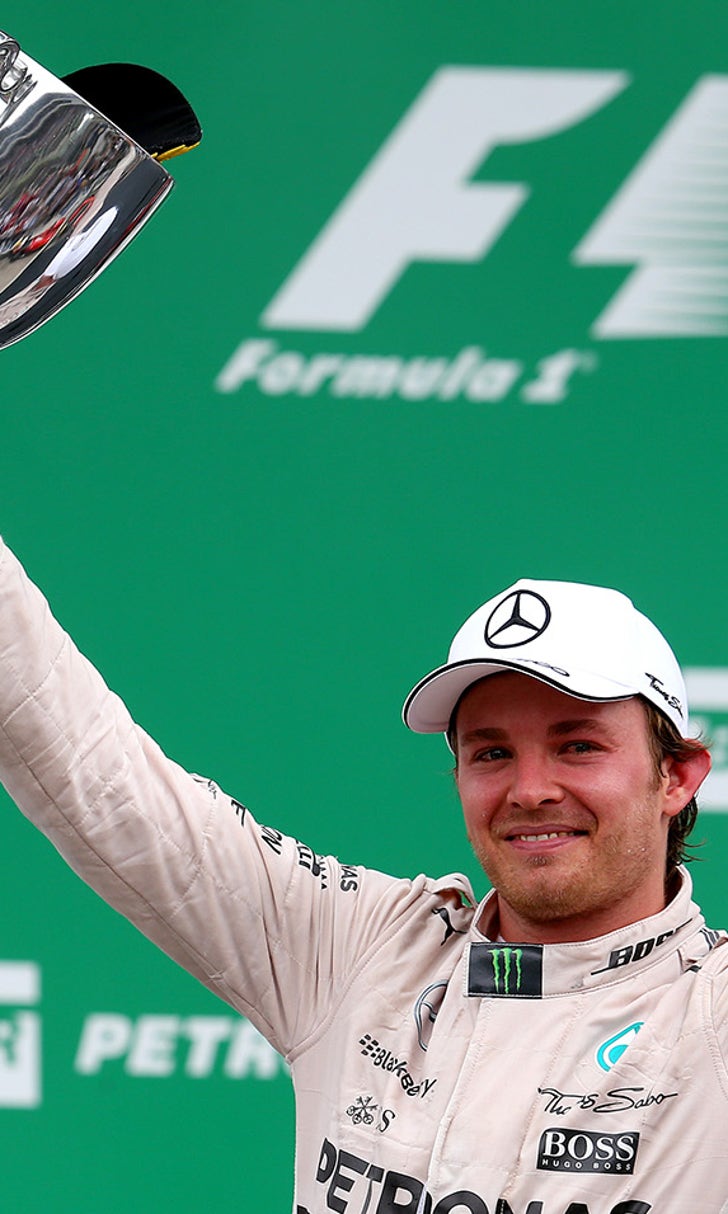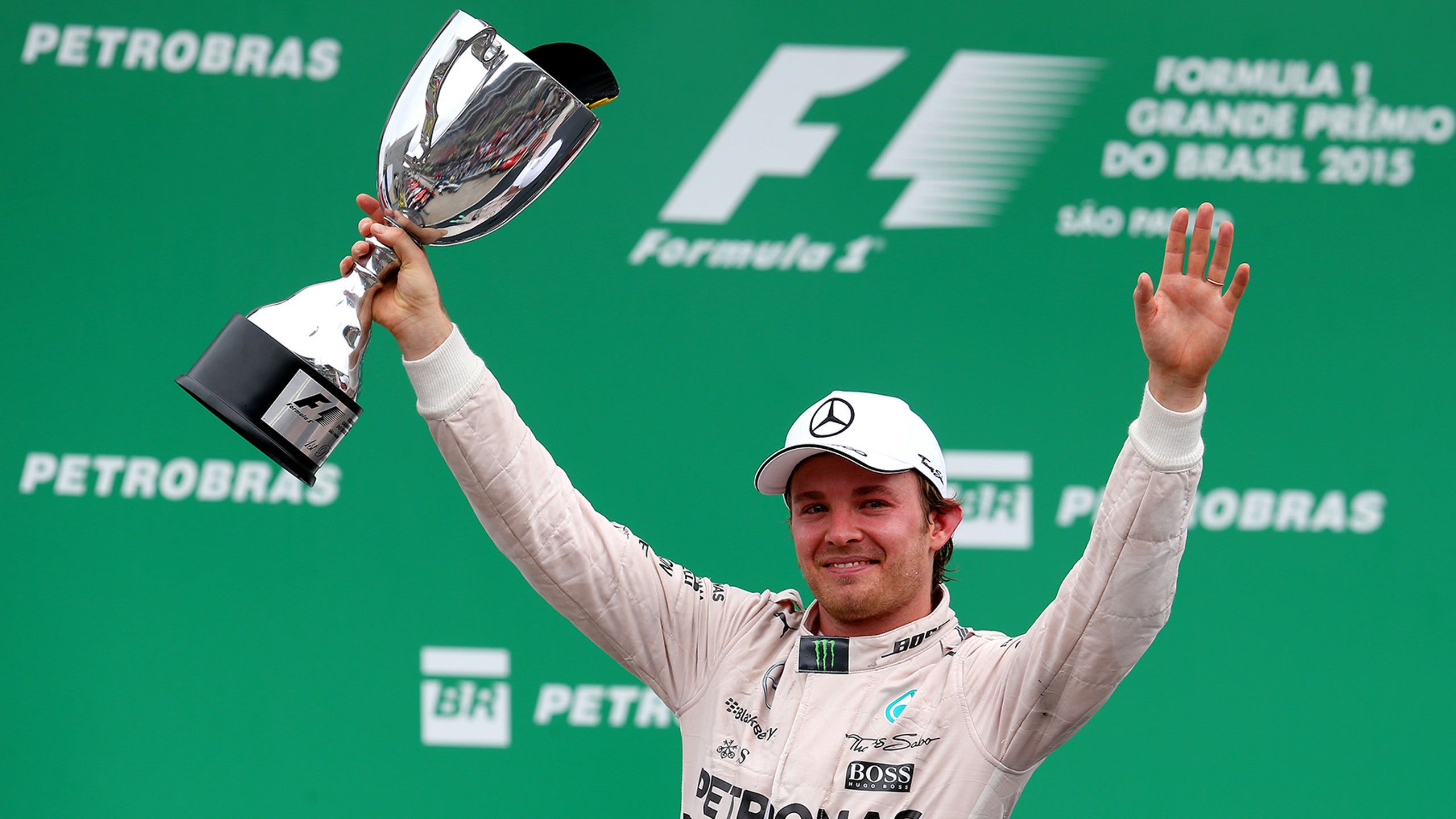 F1: Rosberg pleased with late season success
BY Adam Cooper • November 15, 2015
Nico Rosberg's second straight victory in Brazil was further confirmation that the German has turned his season around - albeit too late to impact the battle for the Formula One World Championship.
Rosberg, who has now taken the last five pole positions, continues to admit he has no explanation for the improvement in form.
"It feels great to win the races, for sure," Rosberg said. "It's just going a lot better at the moment, which I'm happy about that.
"I don't have an exact explanation, unfortunately, otherwise it would make it all a lot more simple. But, of course, I've been working at it a lot, because Lewis had the upper hand for the first part of the season and so I'm pleased that it's turned around at the moment."
Lewis Hamilton's request to be put on a different strategy caused somewhat of a stir within the Mercedes organization, something the team could not accommodate as it tries to balance the interests of both drivers.
"Of course, it's been a discussion that we've had many times," Rosberg said. "In advance, you can only go by what you think the computer tells you and which strategy is best.
"It wouldn't really be fair for the guy who is running second to go for the other strategy, and then for it to turn out that it was massively the quicker strategy in hindsight after the race."
Rosberg also referred to the chance Hamilton could have found a quicker strategy during the race as a disadvantage for him.
"As a result, he [Hamilton] won the race just because of luck, the other strategy being so much quicker, and that's the big problem when we're just battling each other," Rosberg said.
"It should be just me against Lewis and that's it - no luck involved from one strategy being a bit better than the other, and that's the reason behind it."
---
---