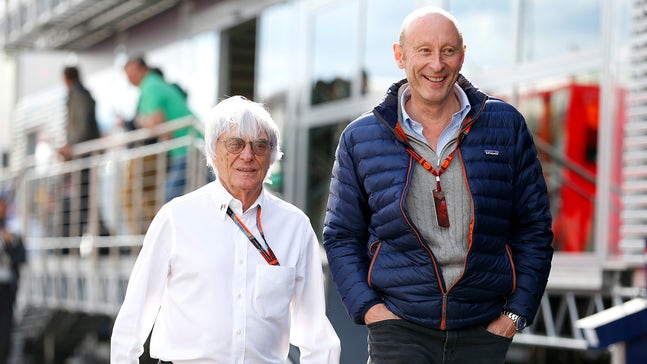 F1: Major stakeholder pleased with racing seen in Austin
Published
Oct. 28, 2015 2:15 p.m. EDT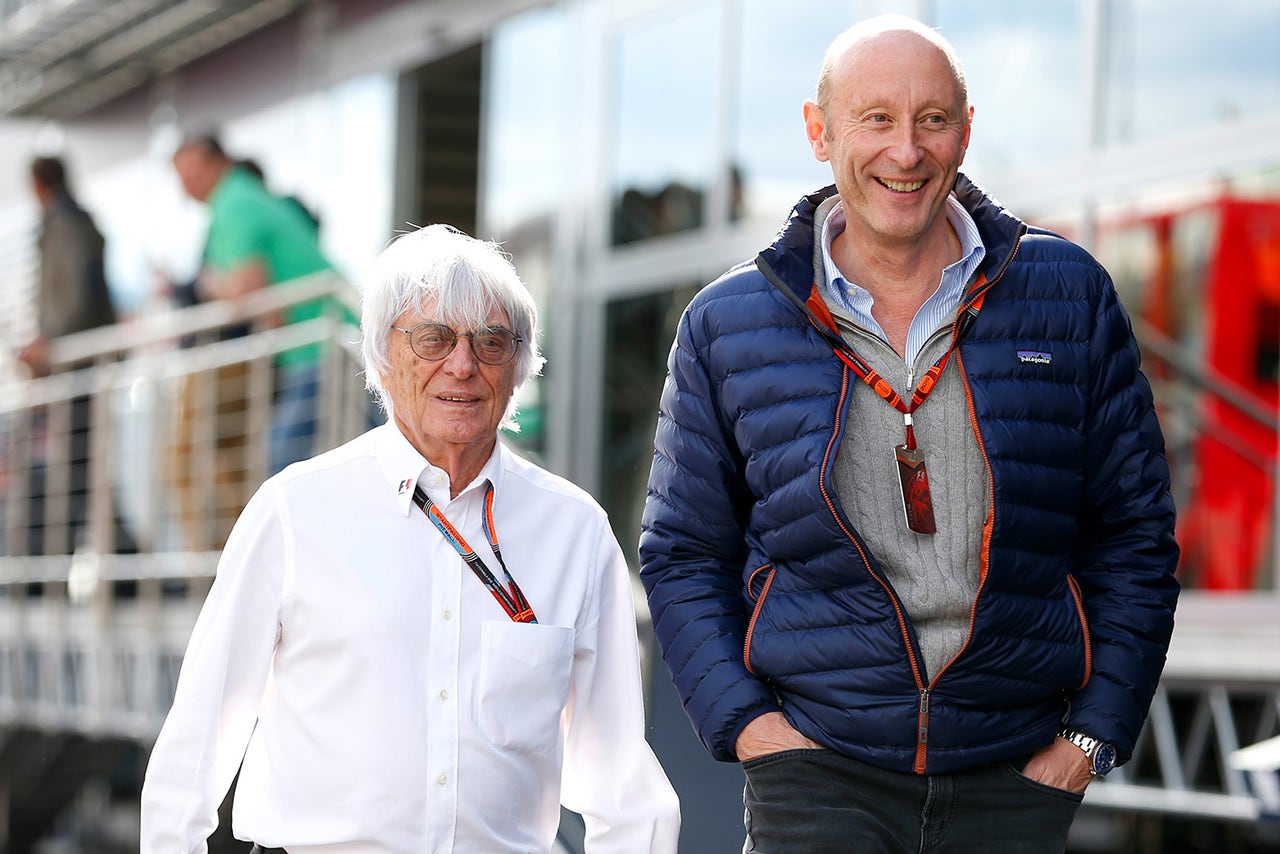 Donald Mackenzie, co-founder of Formula One major stakeholder CVC, says the spectacular United States Grand Prix demonstrated the sport can still put on a great show when the circumstances are right.
Inevitably, the recent dominance of Mercedes has put F1 in a negative light in the eyes of many observers, but the U.S. GP did much to redress the balance.
"It was a brilliant race," Mckenzie said. "I was pleased for Lewis [Hamilton], and also for the fans.
"I came from England - I was worried about coming all this way and it not happening."
Mackenzie also thinks this is a good sign that the racing can still be entertaining, despite the skeptics.
"And it also shows you that with the right ingredients, F1 is still fantastic," Mackenzie said. "Close racing - you saw that the Red Bulls with less power and more grip were right up the front, until the slicks came on."
Bernie Ecclestone also felt good about the quality of the racing at Circuit of The Americas.
"Everything was good in the end," Ecclestone said. "I think everybody enjoyed it, it was a good race, and the result was a big question mark right until the end."
Ecclestone did have sympathy for the spectators that were forced to battle the challenging weather conditions throughout the weekend.
"Everything was pity with the rain - everybody suffered," Ecclestone said. "I feel sorry for the spectators, but there's not much we can do about it."
Mackenzie is a keen supporter of Ecclestone's push for a budget twin-turbo V6, which was formally announced this week.
"I know Bernie would like an alternative to the big two," Mackenzie said. "The current situation isn't that healthy.
"If we can go to a good alternative engine at the right price, we'll be very pleased."
Meanwhile, he denied Ecclestone's regular assertion that CVC is obliged to sell its F1 stake soon, and that something could happen before the end of this year.
"No, we're not obliged to sell," Mackenzie said. "It's unlikely that we'll be here forever, but we're definitely not obliged to sell.
"Bernie often says things he doesn't mean."
---
---