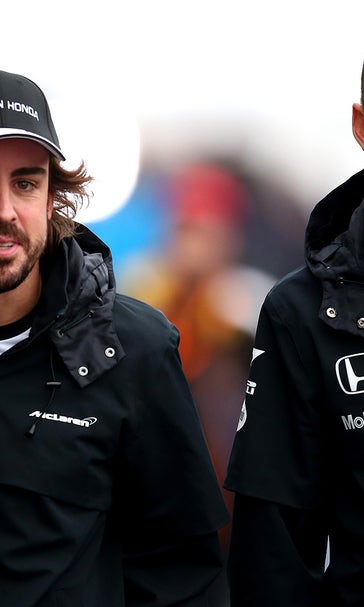 F1: Button, Alonso face grid penalties in Mexico
October 29, 2015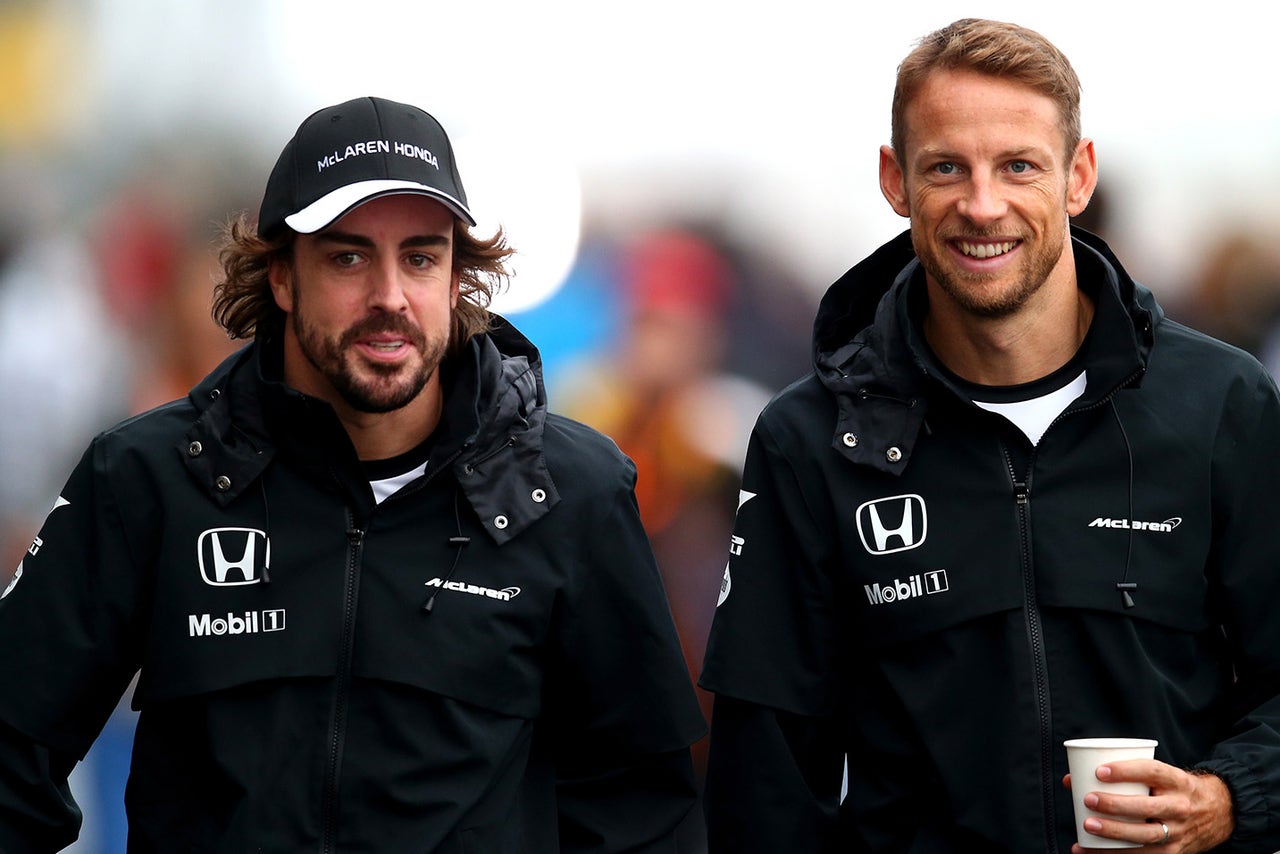 McLaren faces more grid penalties for the Mexican Grand Prix, as the team will take on new engine parts.
The team also hopes this will allow them to get through the last two races without any further penalties.
It is expected that this to be the toughest weekend of the year for the Honda package after sacrificing more grid positions. But, McLaren knows it has spent the majority of the season towards the tail-end of the field regardless of the penalties.
Fernando Alonso will take a new engine and gearbox, resulting in a 15-place penalty.
Jenson Button will have also have fresh V6s in the latest speculations. Jenson is scheduled to use two during practice, and will also have an array of other new components.
McLaren sources suggest he could have as high as a 60-place grid penalty.
Button also expects McLaren to have a hard time in Mexico.
"The biggest problem for me in the simulator is it's such low grip," Button said. "Because you run in basically Monza downforce here - because of the air pressure."
Downforce is one of the biggest concerns for Button at Autodromo Hermanos Rodriguez.
"The wings aren't working, because the air flow is different," Button said. "So it's really tricky.
"You would normally run a lot of downforce here, because there are a lot of slow speed corners, and also for the engines it's tough as well - for the compressor."
Button also feels brakes will be problematic because it will be difficult to properly cool them.
Meanwhile, Button said that besides the Hungarian Grand Prix, the U.S. Grand Prix was also successful for McLaren in terms of strategy out of all the races in 2015.
"Hungary was a mess for me because I couldn't pit under the safety car, because Fernando [Alonso] pitted and he had a problem with his brake ducts, and they couldn't bring me in," Button said.
"So that messed me up a little bit in that race. I think strategy-wise, we've done pretty well in Hungary and in Austin."
Although Button feels McLaren's strategy is strong, he admits the team is lacking speed.
"But we weren't quick enough in Austin, it was sheer strategy, and also with the changing conditions we were able to make a difference there," Button said. "In the wet and in the dry, we weren't quick enough.
"Still quick enough to have some fun and have some battles. I really enjoyed it. It was nice to be in the mix. We did everything right, which was good."
---
---