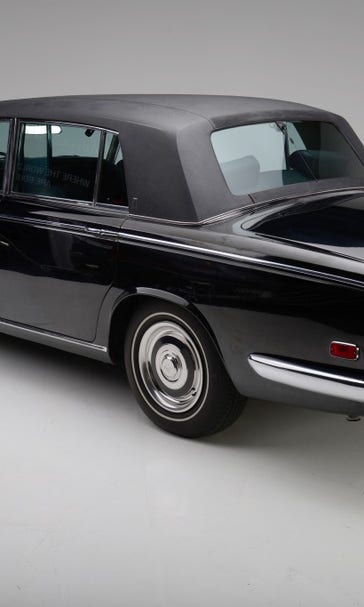 Car in black: Johnny Cash Rolls-Royce heads to Barrett-Jackson auction
August 30, 2014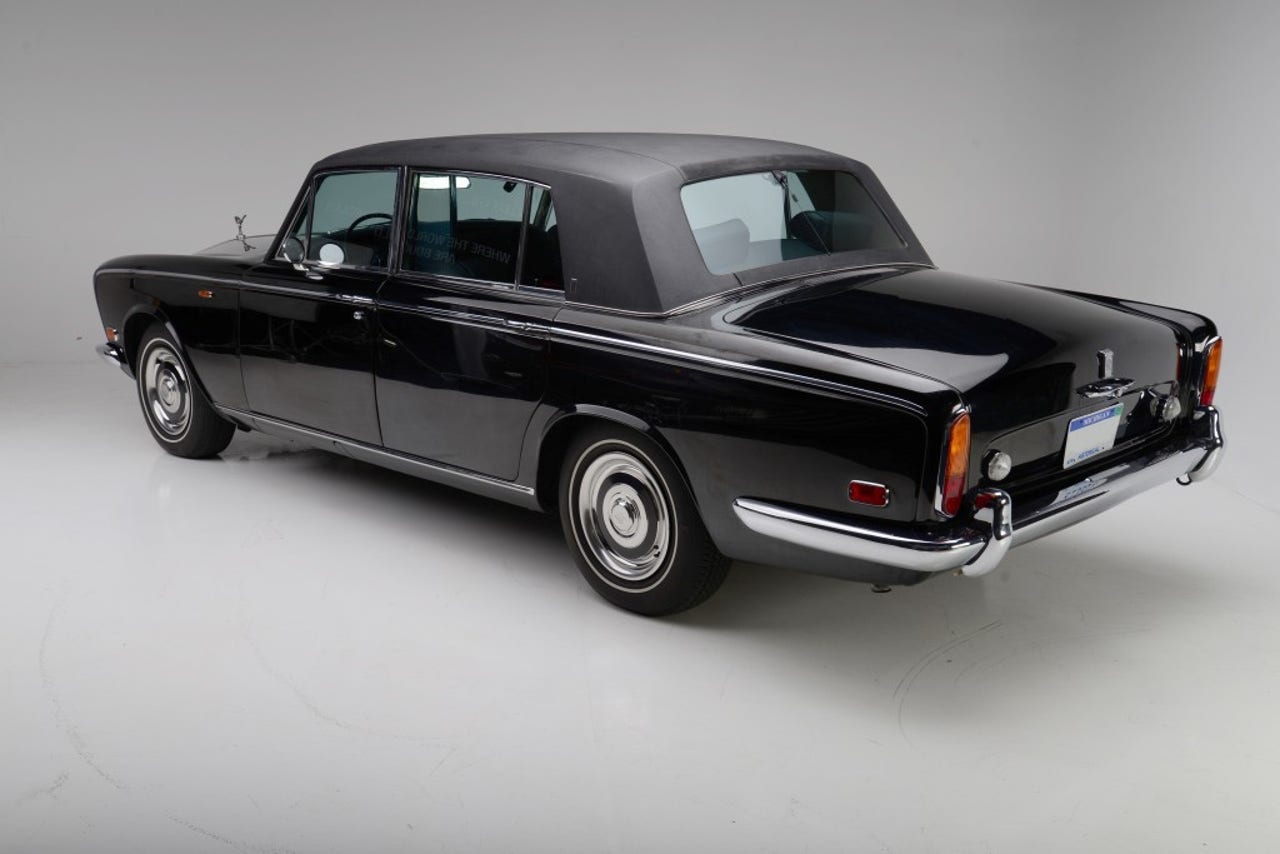 A 1970 Rolls-Royce Silver Shadow formerly owned by Johnny Cash will go up for auction at the 2014 Barrett-Jackson auction in Las Vegas this September.
Johnny Cash was a well-known singer-songwriter who passed away in September 2003 at the age of 71. His songs included "Folsom Prison Blues," "Boy Named Sue," "Ring of Fire" and many other hits that earned him a place in the County Music, Rock and Roll and Gospel Music Halls of Fame.
From June 1969 to March 1971, the "Man in Black," who started off as a share crop farmer, had already found himself well on his way to international stardom and was the host of his own TV music variety show on ABC: "The Johnny Cash Show."
With the show having its fair share of success, ABC Television Network bought the Roller as a gift for Johnny. The V8 Silver Shadow featured an abundance of aluminum, independent front and rear suspension and four-wheel disc brakes.
The vehicle came with "build to order" specification paperwork, "JRC" initials on the rear doors and additional paperwork with proof of Cash's ownership: proof that he didn't sneak it out of the Rolls-Royce dealership "One Piece at a Time."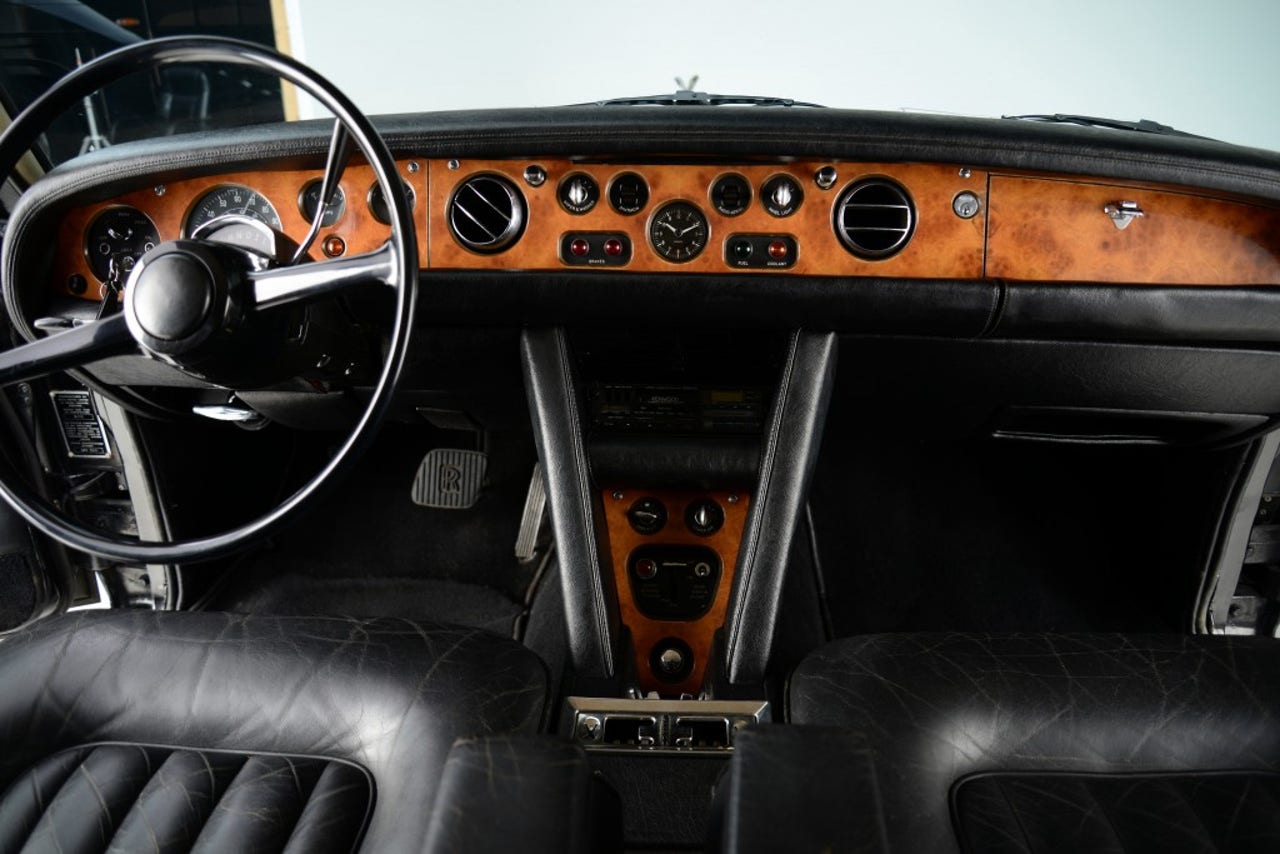 Rolls-Royce is renowned for its wood treatments and leather upholstery.
Cash sold the car in the mid-1980's and it has been in private ownership ever since. The vehicle remains in largely original, unrestored condition.
With 32,000 miles on the odometer, the Roller will got up for sale during the Barrett-Jackson Las Vegas auction which will be held from September 25-27. The event will be shown LIVE on the FOX Sports family of networks.
Click HERE to learn more.
---