Formula 1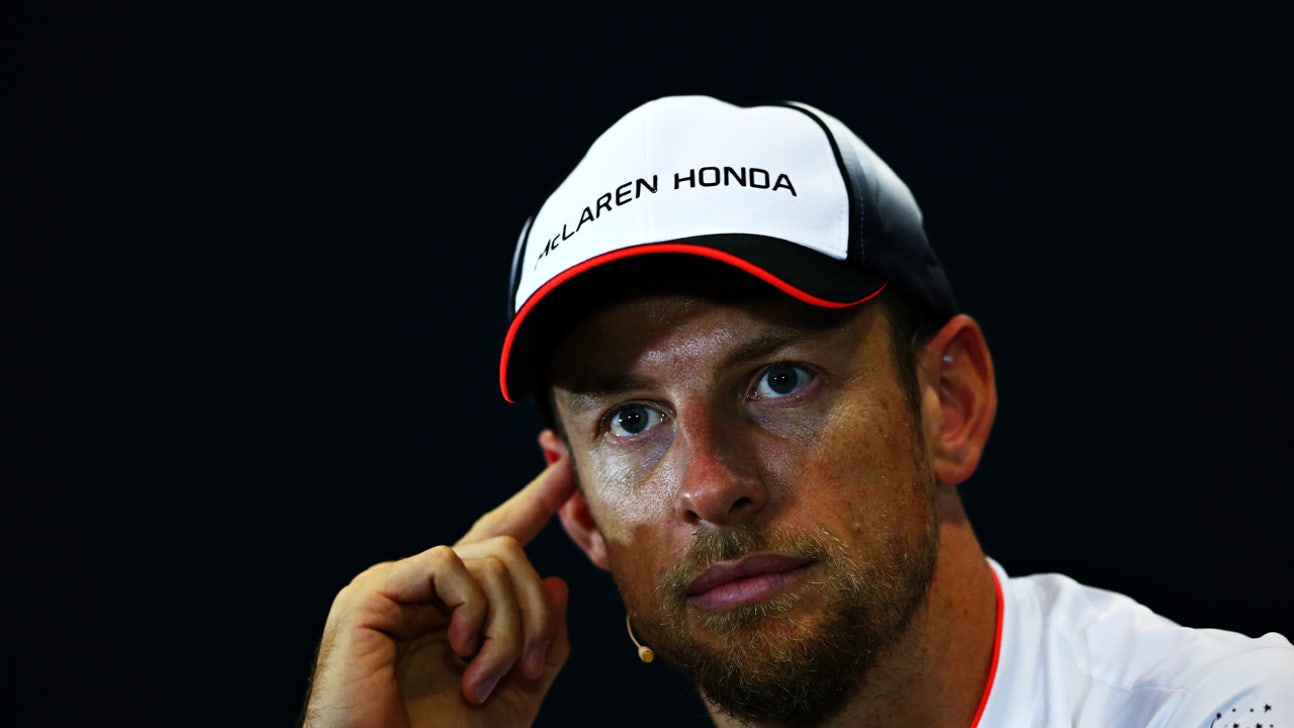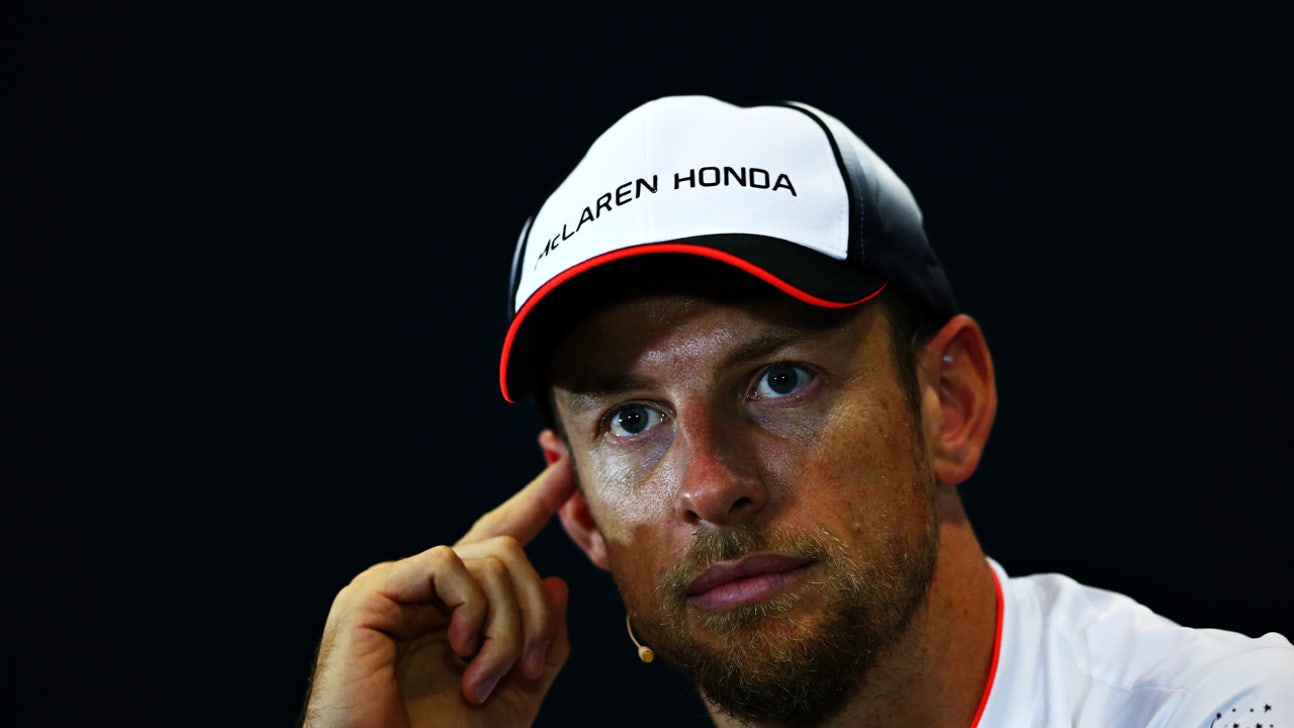 Formula 1
Button concerned about safety issues in Baku
Published
Jun. 16, 2016 1:44 p.m. ET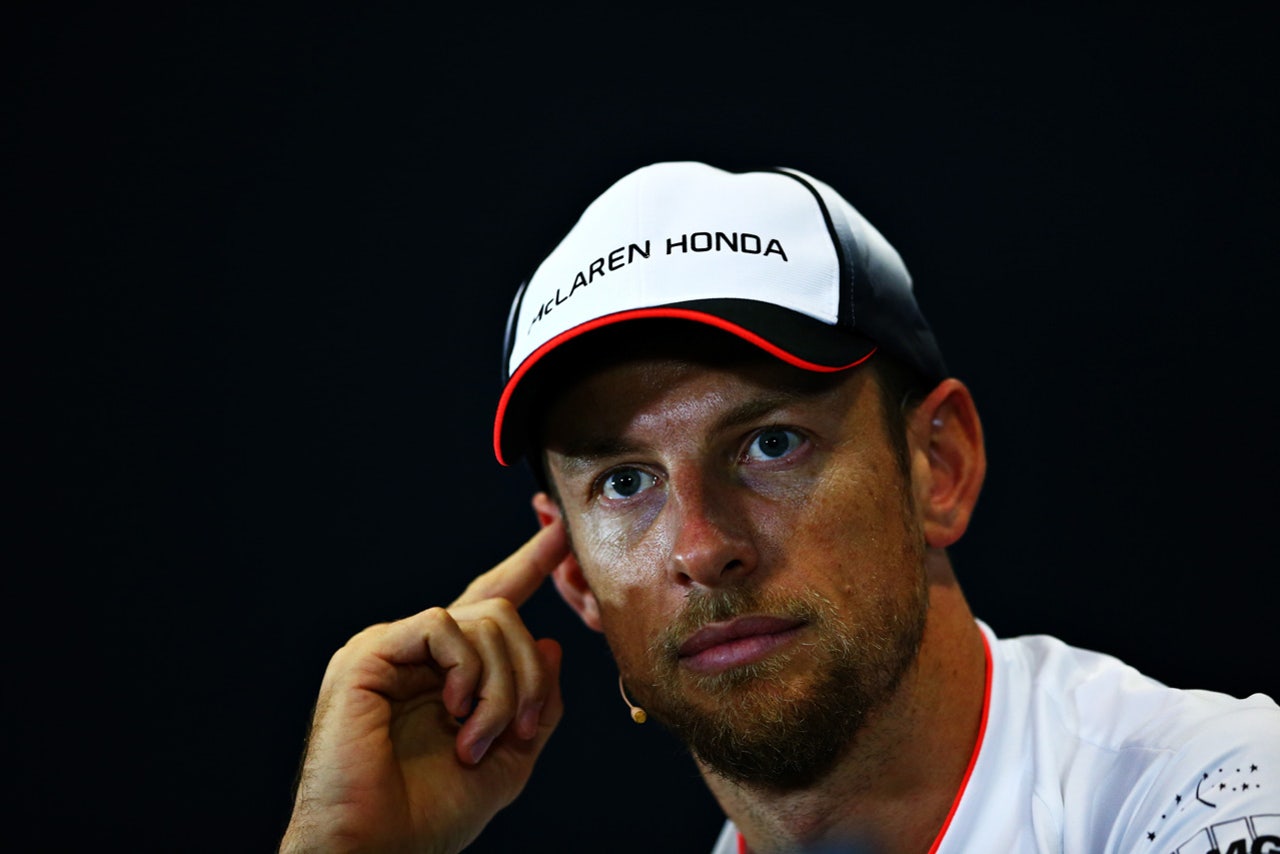 Jenson Button has expressed concerns about the lack of run-off areas around much of the Baku track.
Having toured the track Button made it clear that he felt there were places where a car failure could have serious consequences.
"It is very narrow," said Button. "I think in an F1 car it will be unbelievably narrow at speed -- what I don't like is a few corners. We worked so hard on safety, improving circuits all the time, and then we come here and turn 3, turn 7 and turn 14 don't have any run off at all. Turn 7 has got three TecPro barriers and then a concrete barrier at the edge of the circuit -- not much you can really do as there is a building in the way."
"It is a shame really. Hopefully they have done their tests. Monaco has got a lot of run off, but this is a high speed street circuit, it is not like Monaco."
"You can't move buildings, that is the problem. It is fine as long as no one has a failure -- we go away all happy. We just have to hope it doesn't happen."
"If I think as far as I know they do every test possible for safety and the run off areas that you need for each corner -- they have done in the past and hopefully they do still do that. But the way we've gone with safety, and pushed it, and some of the issues we have had in the past, you would think they would still do that. But it doesn't look like it from some corners, but maybe I am wrong."
Button was also concerned about the tight pit entry: "It is like we have gone backwards in certain areas, I don't know why. Maybe the circuit was supposed to be the other way around... It is a shame because a lot of the circuit is good and you look at the condition of everything and it looks good."
"I do like the layout, I think it is exciting in some places but there are just some things that look like they need to be addressed. I am sure Charlie [Whiting] will say 'why didn't you speak to me first', but I haven't had the chance to do it and I can't see them changing anything anyway.
"I think we all do, as drivers, trust in the FIA. They do a fantastic job in keeping us safe, they really do and they improved pretty much every circuit we go to including Monaco, and certain corners here running around, they look like not a lot of run off so hopefully I am wrong."
Meanwhile Nick Rosberg also said that drivers have to trust the FIA.
"I really trust the FIA to get the job done," said the German. "They have all the calculations and the simulations, they know exactly the speeds and everything - there's rules that they have to make tracks. I hope that they stuck to them - I'm doubting it a little bit because, looking at those corners... but let's see."
---
---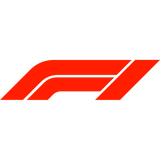 Get more from Formula 1
Follow your favorites to get information about games, news and more
---