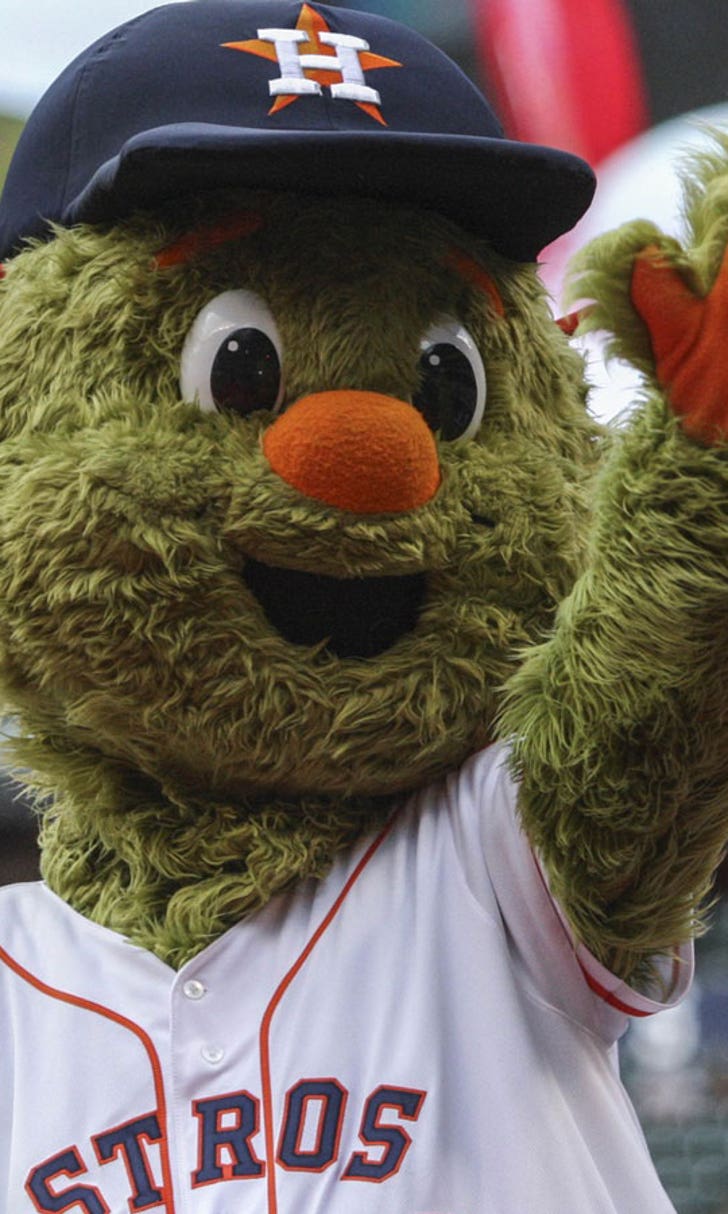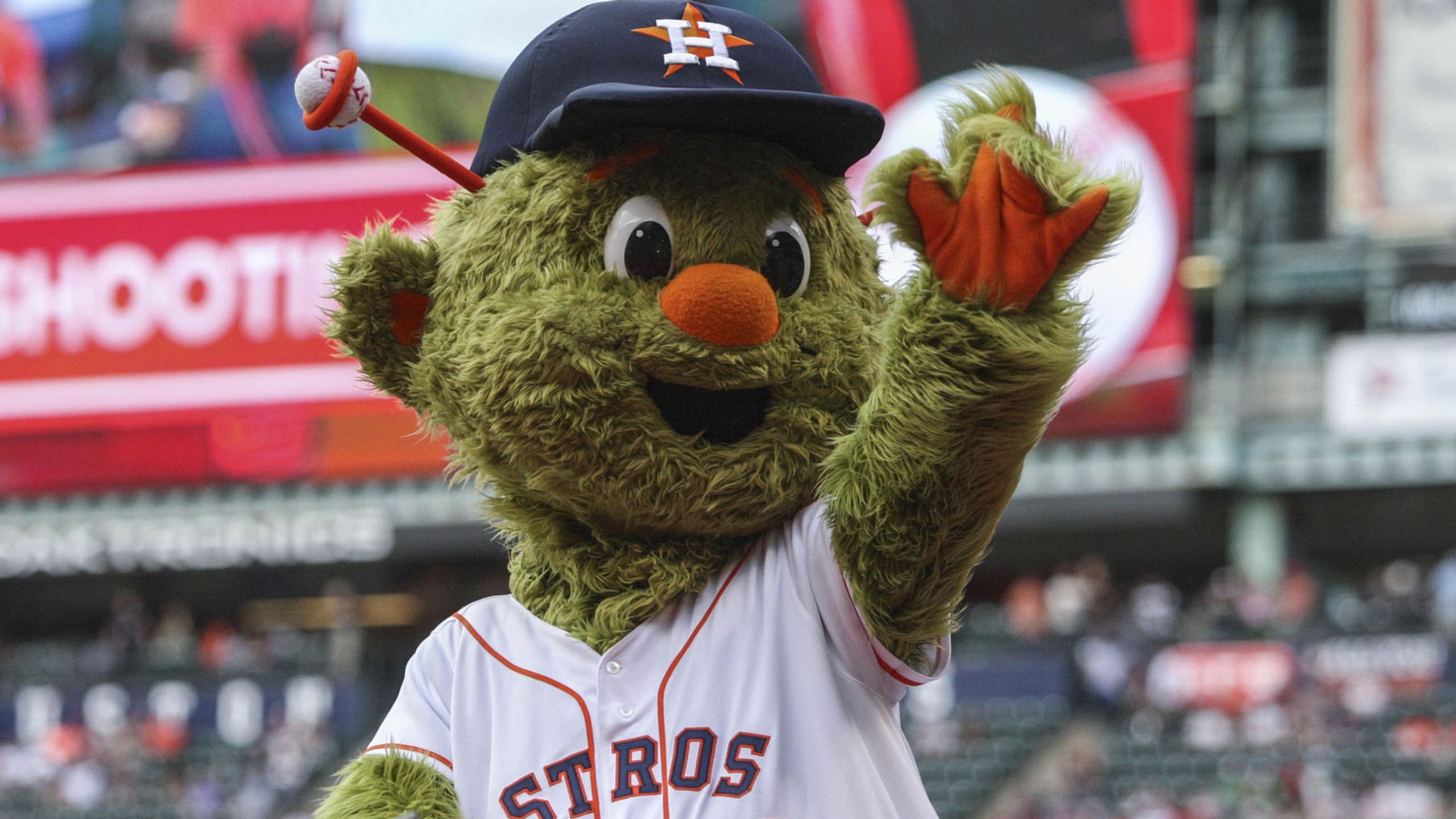 Watch Astros' mascot Orbit do the 'Macarena' with Mariners' Logan Morrison
BY foxsports • June 15, 2015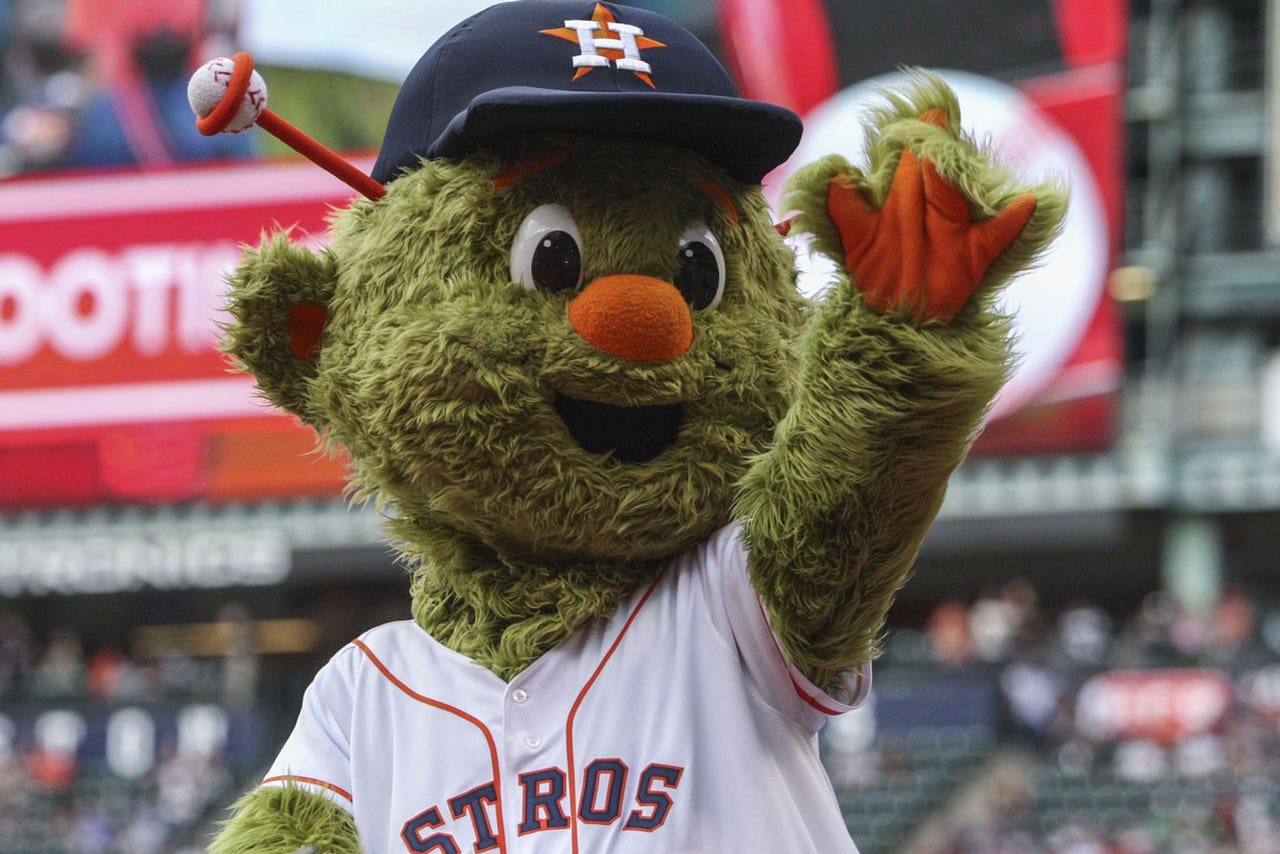 The Houston Astros have one of the most boisterous mascots of any team in Major League Baseball, and Orbit added to his legacy with some more pregame antics on Sunday.
Prior to the Astros' game with the Seattle Mariners, Orbit came out and tried to engage a few Mariners in some spirited stretching. Infielder/outfielder Brad Miller seemed amused by it, but slugger Logan Morrison was happy to oblige Orbit with some high-energy silliness...including dancing to the Macarena! Take a look:
This all took place a few weeks after Orbit celebrated his birthday with some more zany activities (including streaking onto the field!), and this latest bit with Morrison can be added to his ever-growing Greatest Hits list of fun moments bothering opposing teams' players before games. 
---
---