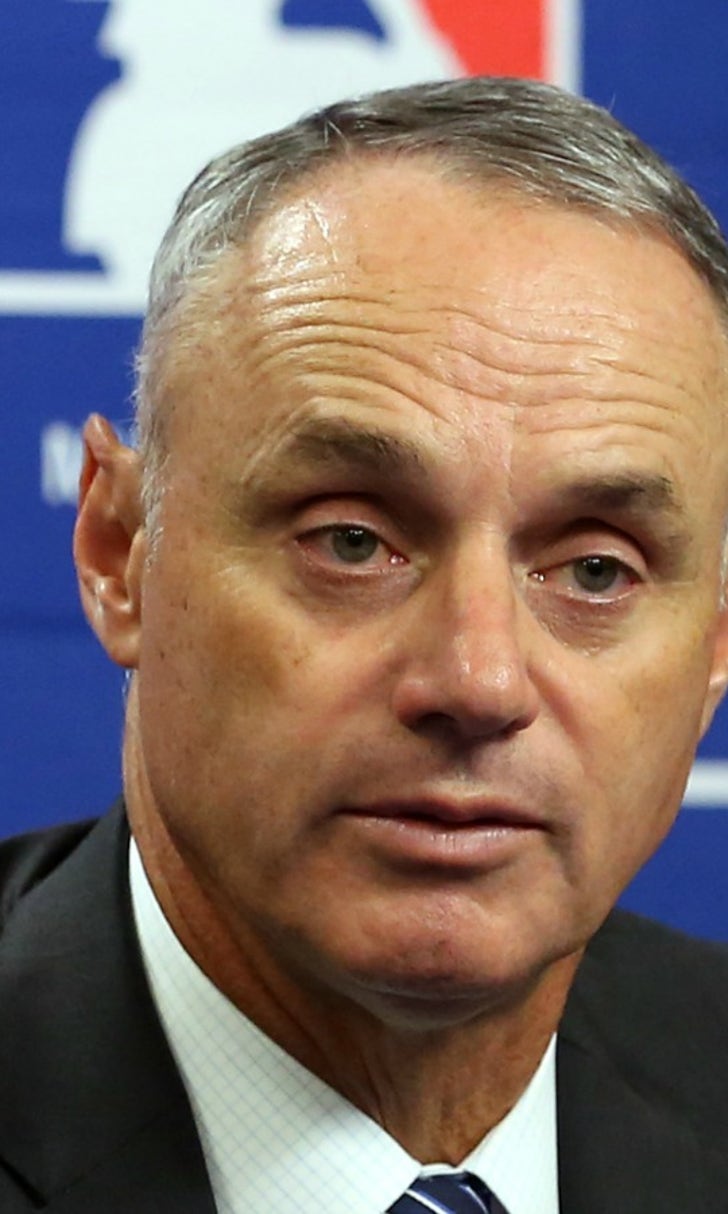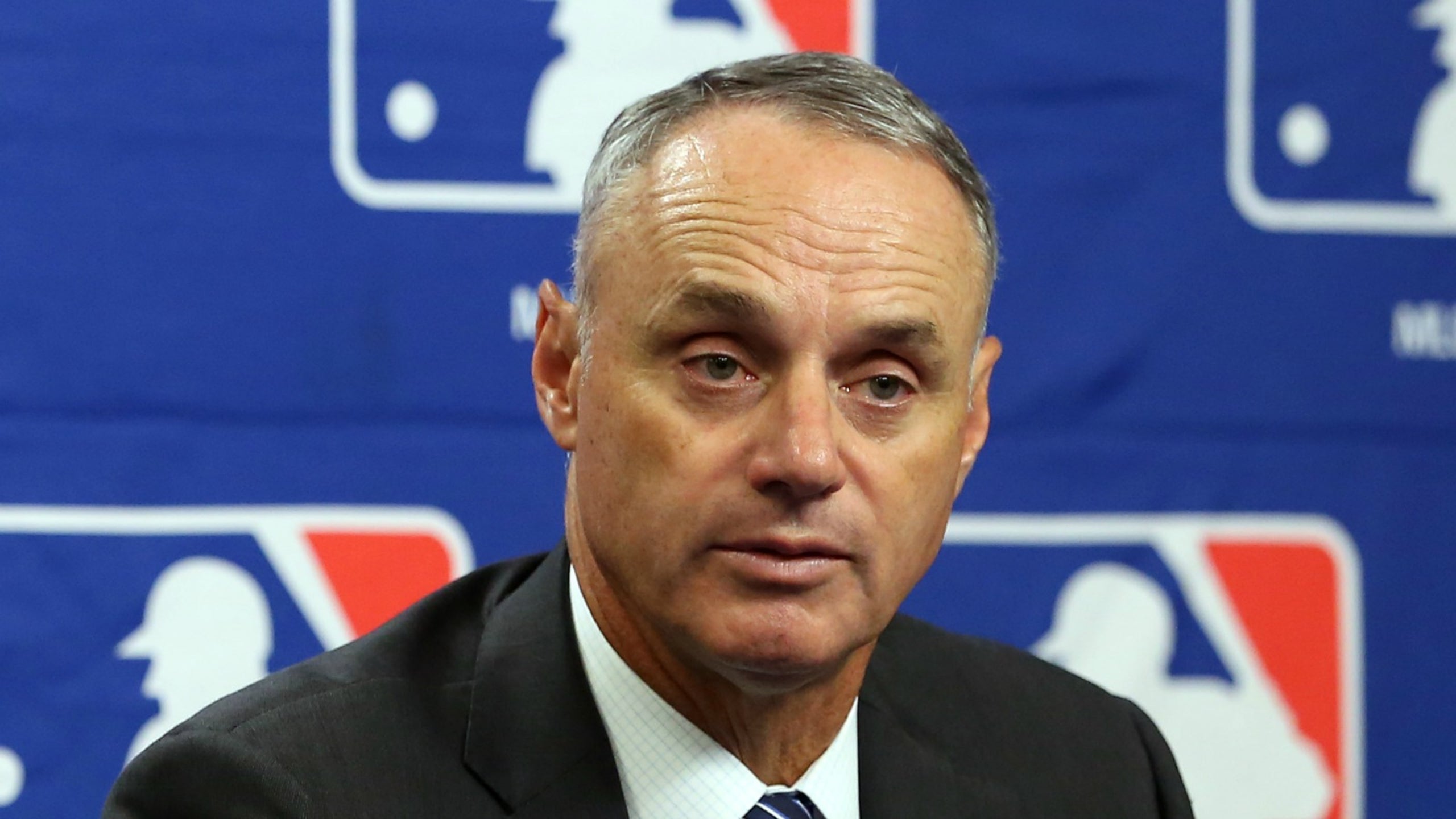 MLB commissioner admits the league is rethinking its stance on gambling
BY Lindsey Foltin • February 8, 2017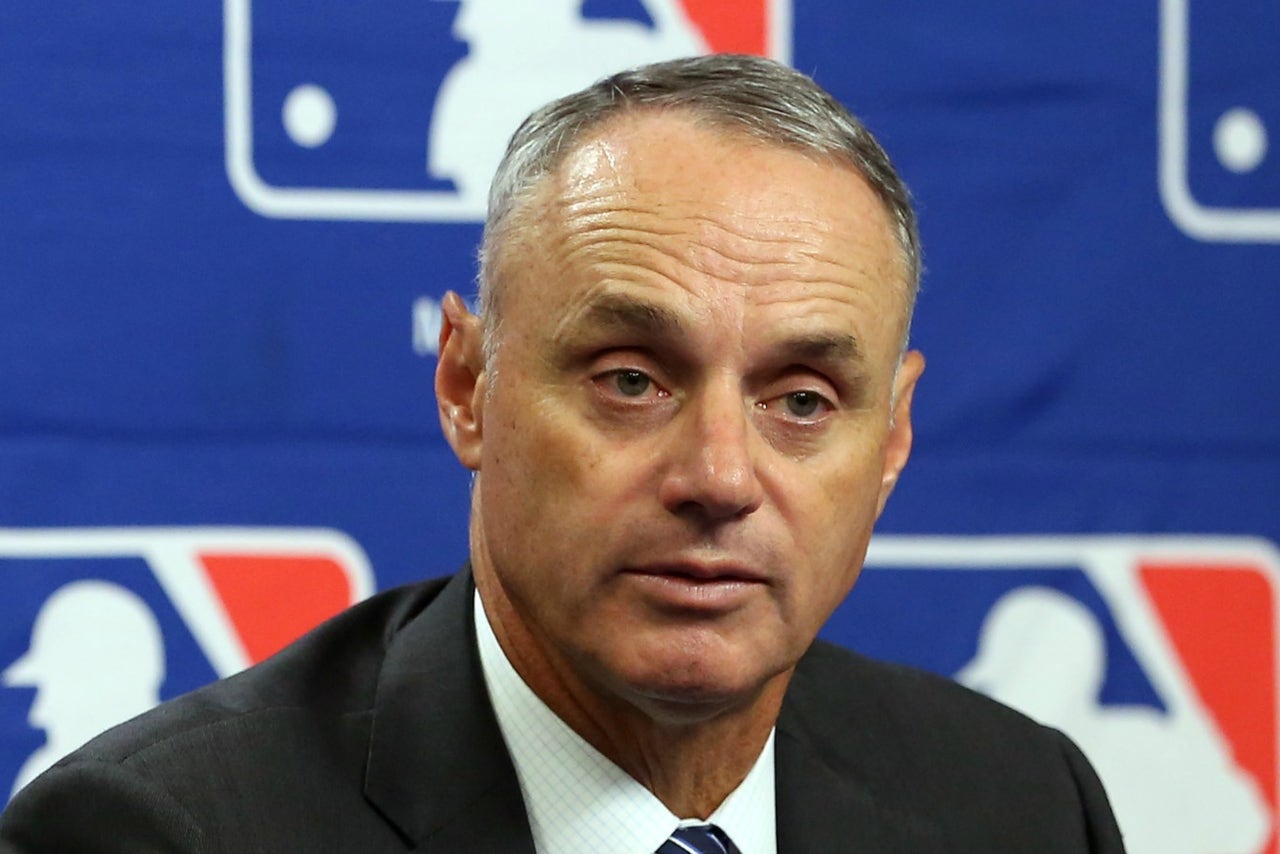 Major League Baseball has always taken a hard stance against gambling of any kind. But MLB commissioner Rob Manfred has indicated that the league might be open to softening its stance on the issue.

"There is this buzz out there in terms of people feeling that there may be an opportunity here for additional legalized sports betting," Manfred told Yahoo! Finance on Wednesday. "We are reexamining our stance on gambling. It's a conversation that's ongoing with the owners."
When fans bet on games, Manfred continued, it "can be a form of fan engagement, it can fuel the popularity of a sport. We all understand that."
"Sports betting happens," Manfred said. "Whether it's legalized here or not, it's happening out there. So I think the question for sports is really, 'Are we better off in a world where we have a nice, strong, uniform, federal regulation of gambling that protects the integrity of sports, provides sports with the tools to ensure that there is integrity in the competition … Or are we better off closing our eyes to that and letting it go on as illegal gambling? And that's a debatable point."
---
---