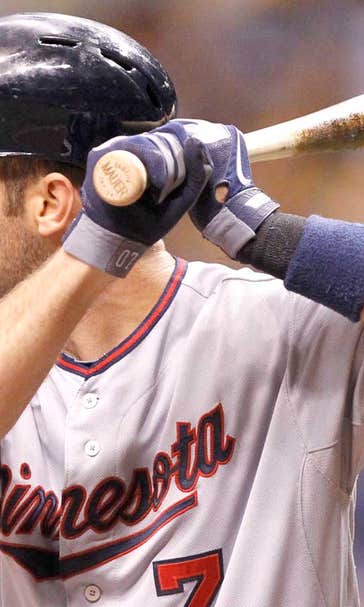 Joe Mauer is about to bat leadoff for the very first time
May 10, 2016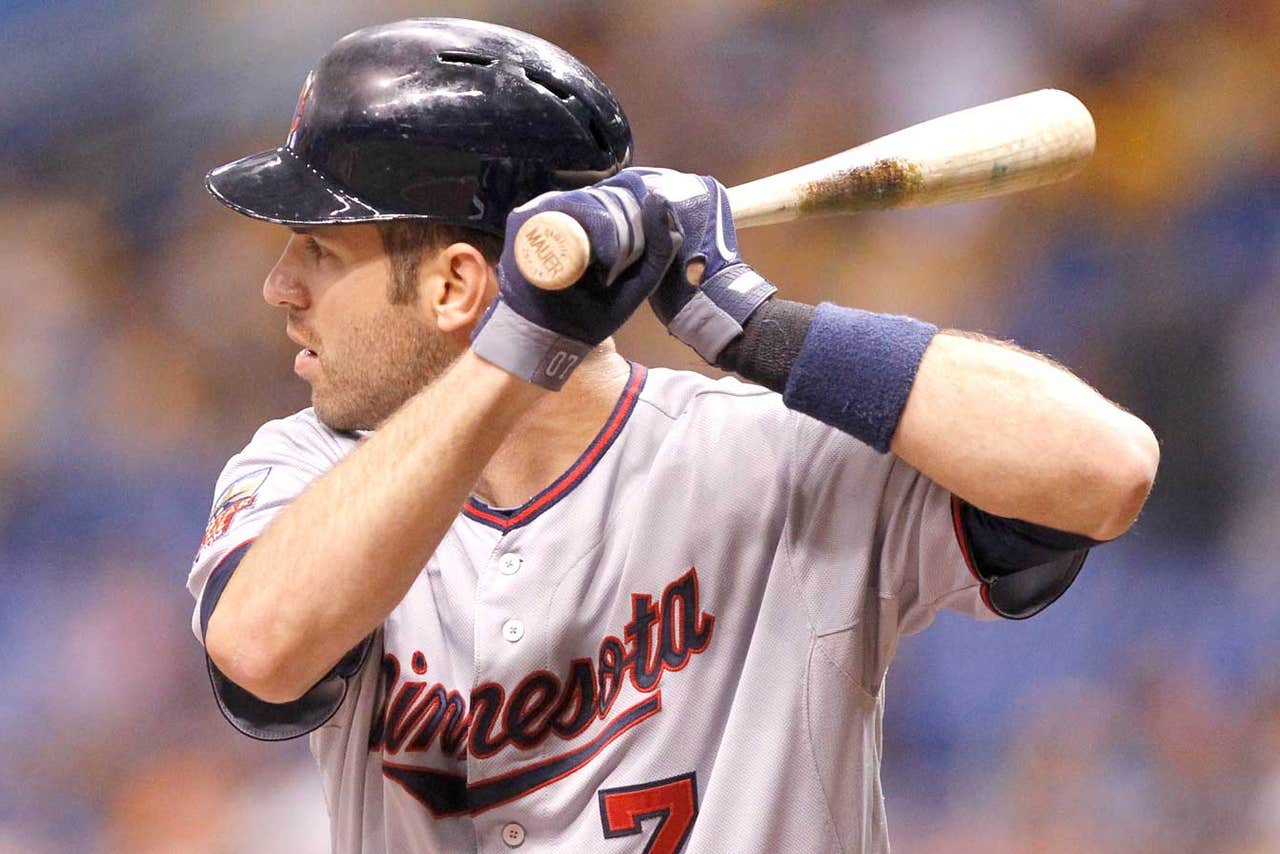 Twins manager Paul Molitor is looking to shake things up, even if that means having Joe Mauer do something he's never done before.
Mauer will bat in the leadoff spot for the first time in his career on Tuesday.
With the Twins in last place, Molitor is willing to try new things to help spark his offense. Mauer currently has a .420 on-base percentage, so Molitor put him in the leadoff spot on the lineup card for Monday's game against the Orioles. That game was rained out, but Molitor's plan hasn't changed heading into Tuesday's game.
"I'm pretty open to see how it plays out," Molitor told the Star Tribune. "I'm a little curious. There's some logic to it, given the fact where we are. I want to see how it goes, whether I change against lefties and or I let it ride for a couple days."
Mauer said he's willing to do whatever it takes to help out his team, even though he's never been the leadoff hitter in any of his 1,487 major league games.
"I told [Molitor] a long time ago that whatever gives us the best chance to win and score some runs I'm all for it ... For me, maybe this gives me another at-bat at the end [of games]. Hopefully we shake things up and get the offense going," Mauer told the Tribune. 
The Twins are struggling to score runs this season. They're averaging 3.41 runs per game, and are 25th in the majors in total runs scored with 106. But Mauer is the exception, hitting .299 with a league-leading .420 OBP.
"We all know Joe has been doing that extremely well," Molitor said of Mauer getting on base. "You can make the argument that Joe is our best one hitter, two hitter and three hitter. We've tried two and three and now we are going to try one."
---
---