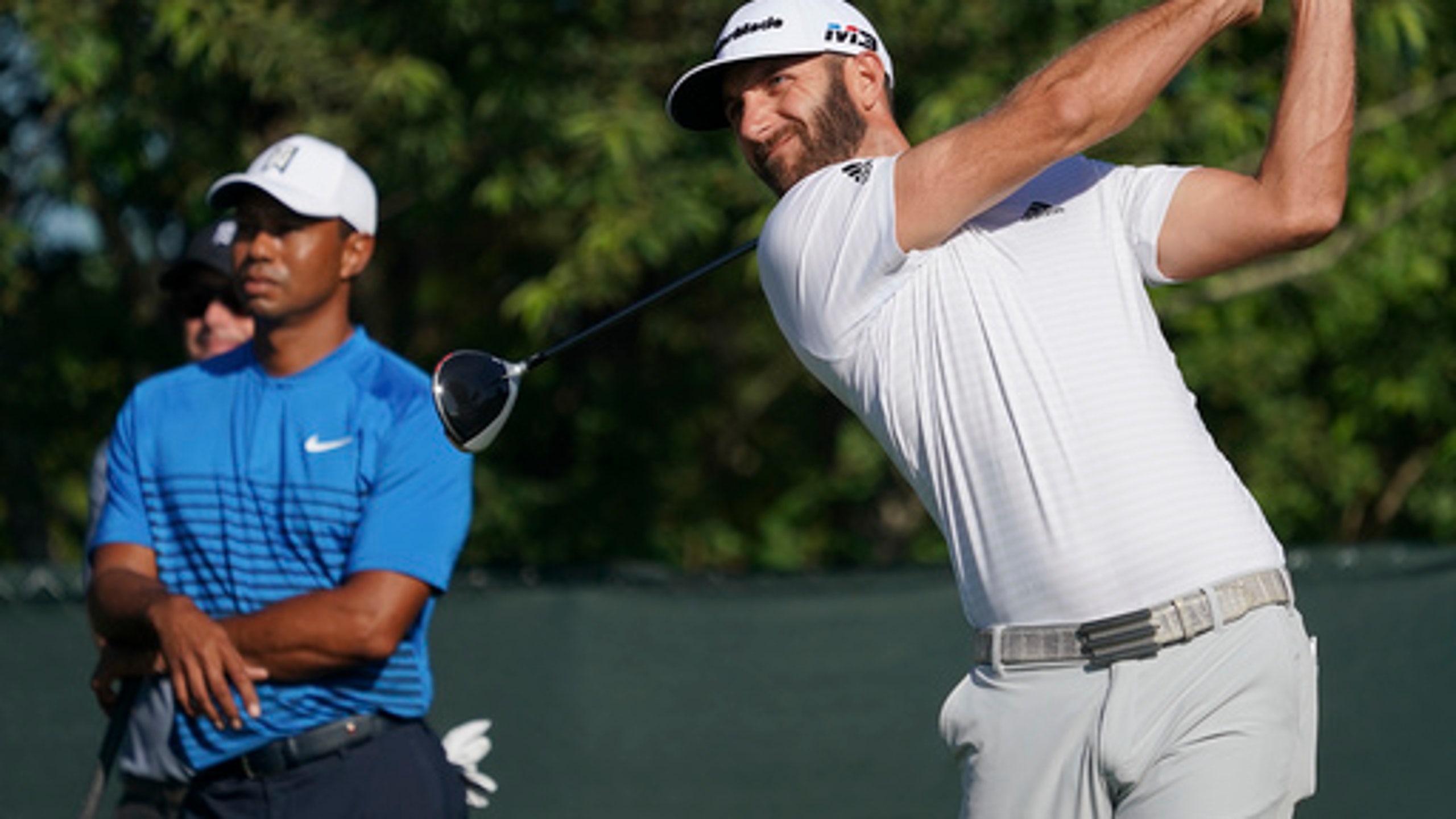 FANTASY PLAYS: Advanced data helps ID hitters that got lucky
June 12, 2018
With the advent of more sophisticated batted ball data, such as exit velocity and launch angle, it's easier now than ever before to dig into the validity of early season performances.
This batted ball data provides us further context when evaluating typical luck statistics for hitters, such as batting average on balls in play (BABIP) and home run to fly ball rate (HR/FB percentage). By viewing these statistics together we can draw conclusions on hot or cold hitters through the season's first two and a half months and decide what direction we expect their production to go moving forward, which will be beneficial for season-long and daily fantasy sports players. Let's take a look at an example on each end of the spectrum.
No hitter in MLB has had a bigger negative difference between their weighted on base average (wOBA) and their expected weighted on base average (xwOBA) than Kendrys Morales. The xwOBA stat uses exit velocity and launch angle along with strikeout and walk rates to estimate what a hitter's wOBA should be. So, in other words, Kendrys Morales has been extremely unlucky to start the season. His BABIP is .243, despite a career .294 mark. Similarly, his HR/FB percentage is 9.1 percent, 6.6 points lower than his career average. If Morales makes similar contact and maintains similar plate discipline, his fantasy statistics are going to be on the rise the rest of the season. With a good home hitter's park in Toronto and good opportunity (hitting clean up at times), he's an excellent buy low candidate.
Conversely, Scooter Gennett has been one of baseball's luckiest hitters. His expected slugging percentage (xSLG) is nearly 100 points lower than his actual slugging percentage (SLG), and his .400 wOBA is well above his .347 xwOBA. Now, the expected statistics do not account for ballpark, and Cincinnati is one of the friendliest hitter's parks in the league. So, some of Gennett's ''luck'' is simply a product of the environment he plays in. Still, Gennett has made no strides in plate discipline and his batted ball data is only a little bit better than his career marks that have led to a .169 ISO and .337 wOBA. Add it all up and Gennett may remain productive rest of season, but he'll certainly take a step back, meaning you should try and sell high in season-long leagues and avoid his high salary in daily for the time being.
GOLF
Shinnecock Hills hosts the 2018 U.S. Open and the par 70 stretching 7,500 yards will be a demanding test for even the best players in the world. Shinnecock Hills is one of the original links course setups in the United States and with wind forecasted at 15 mph with gusts at 20-plus it may play more similar to The Open Championship than a typical U.S. Open.
Savvy fantasy golfers will pay attention to the draw as it is possible one tee-time wave will benefit from better scoring conditions, but the forecast won't be clear until Wednesday night. Par should be a good score with the winning score likely to remain just a few strokes under par. With fewer birdies and eagles to go around for the field, capturing the points associated with finishing position will be critical for your fantasy lineups.
Dustin Johnson is the top-rated player in the field and the deserving tournament favorite. While DJ is most known for his length with the driver, he is an extremely balanced golfer who can gain strokes in all four strokes gained measurements, which includes strokes gained off the tee, approach, around the green and putting. Shinnecock Hills should test all elements of his game, but he is ready. Johnson is coming off a performance that saw him gain 10 strokes on the field via approach, highlighted by his walk-off eagle hole out from 170 yards. Johnson is an 11-1 favorite to win and has a 58 percent chance to finish in the top 20, making him your anchor.
If not Johnson, Justin Rose is the best bet to anchor your fantasy lineups. Rose has not only gained strokes in all four strokes gained categories but is also inside the top 20 in the field in each of the metrics. Rose has the second highest top 20 probabilities in the field at 47 percent and just a $9,900 price tag is the seventh most expensive golfer. While he will be a popular option, he is $1,000 underpriced and anchoring on him will give your lineups higher odds of getting six of six golfers through the cut.
---
This column was provided to The Associated Press by DailyRoto, http://dailyroto.com
---
---