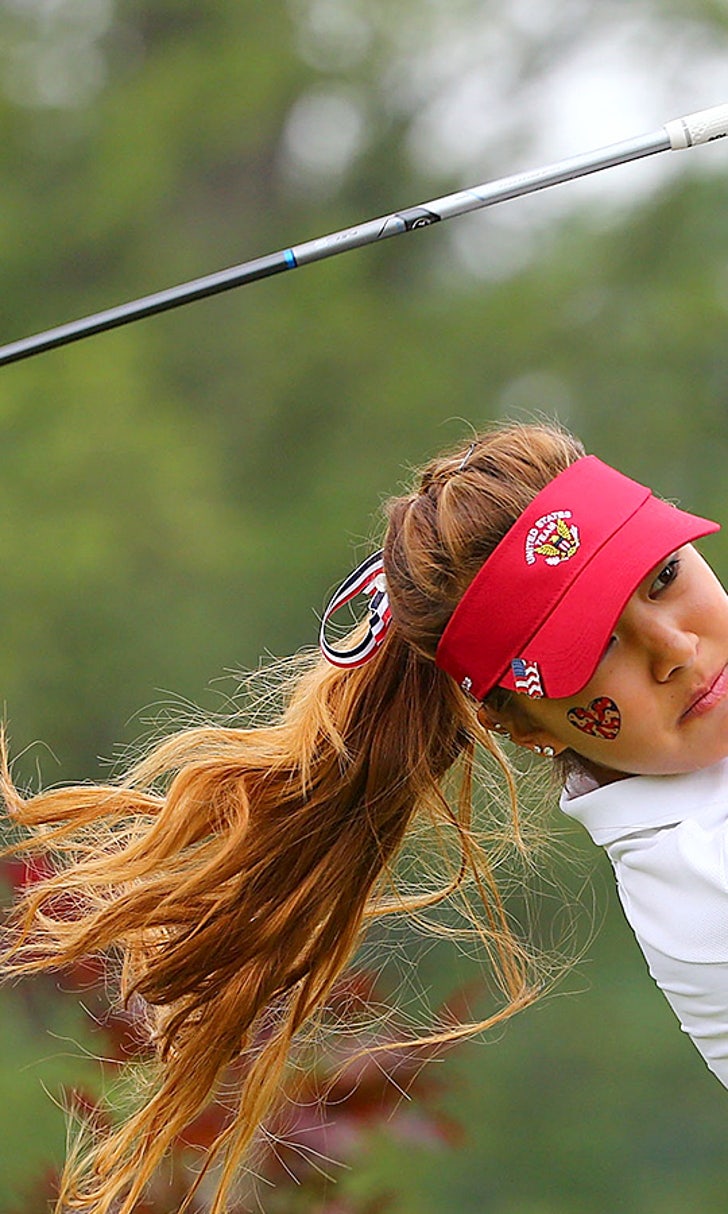 Alison Lee, US push lead to 9-2 in Curtis Cup
BY foxsports • June 7, 2014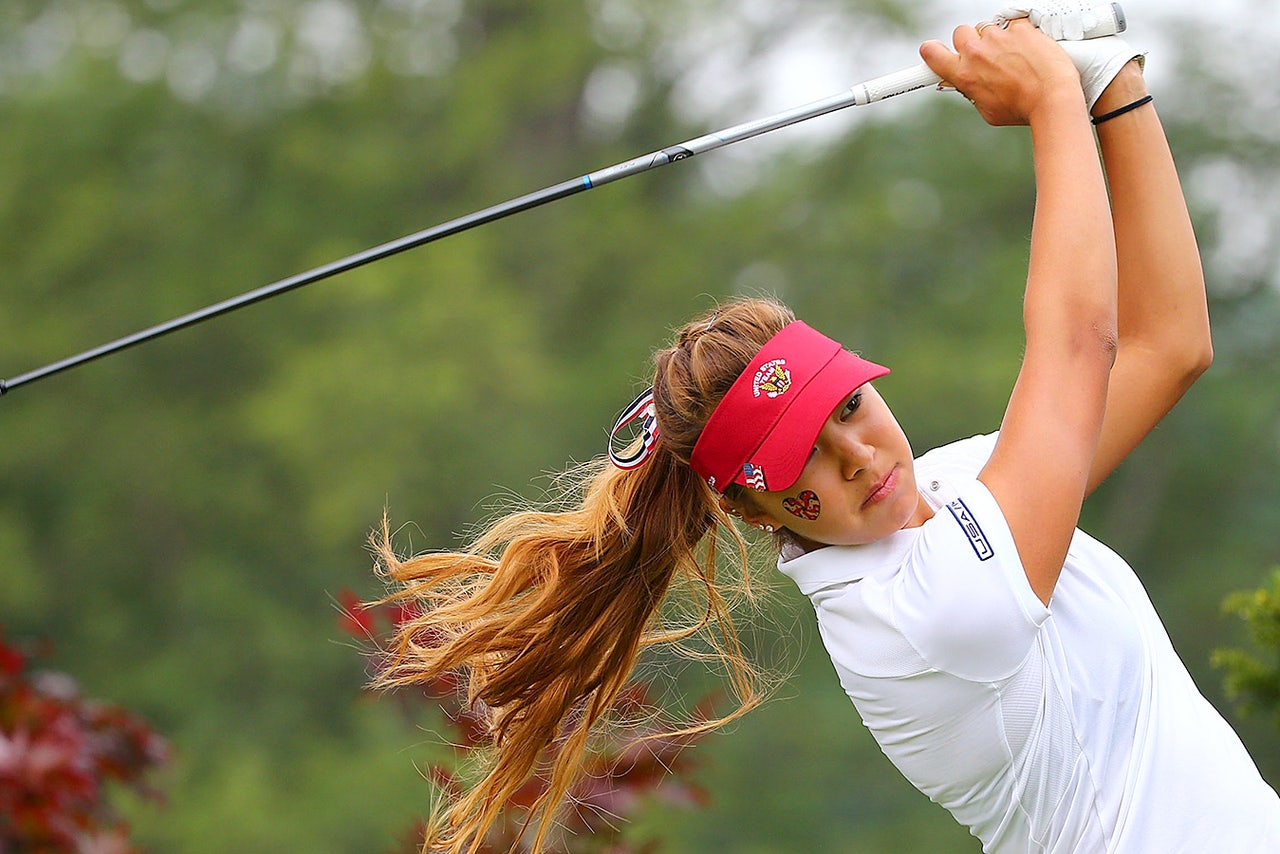 ST. LOUIS -- UCLA's Alison Lee helped the United States move within 1 1/2 points of regaining the Curtis Cup, winning two matches Saturday at rainy St. Louis Country Club.
The Americans pushed their advantage to 9-2 over Britain and Ireland, with one foursomes matches still to be completed and eight singles matches left Sunday in the biennial competition.
''I feel like overall today, we had each others' backs really well coming in,'' Lee said. ''So yeah, I feel like, you know, just everything held together for us.''
The United States is trying to regain the cup after falling 10 1/2-9 1/2 in 2012 at Nairn in Scotland. The loss was the Americans' first since 1996. The U.S. leads the series 27-7-3.
With her team so close to the title, U.S. captain Ellen Port said it was important to have normalcy before the players return to the course Sunday. The team had a meal planned for the player and their families.
''They have been in this position before,'' Port said. ''They know it's not over until it's over. So, I'm confident they will be calm enough.''
There were two long delays because of rain and lightning Saturday.
Lee and Southern California's Kyung Kim beat Stephanie Meadow and Georgia Hall 4 and 2 in the morning four-ball matches, and Lee and Clemson's Ashlan Ramsey topped Gemma Dryburgh and Charlotte Thomas 2 and 1 in the afternoon foursomes.
Stanford's Mariah Stackhouse, the first black player in U.S. Curtis Cup history, also had a chance to win two matches. After teaming with Alabama's Emma Talley to beat Dryburgh and Gabriella Cowley 2 and 1 in the four-ball matches, Stackhouse and Mississippi State's Ally McDonald had a 1-up lead over Meadow and Hall through 15 holes when the foursomes match was suspended because of darkness.
In the other foursomes match, Kim and UCLA's Erynne Lee beat Cowley and Eilidh Briggs 3 and 2.
Britain and Ireland earned its lone point of the day when Annabel Dimmock and Bronte Law edged Erynne Lee and Southern California's Annie Park 1 up in four-ball play.
Captain Tegwen Matthews said her strategy in setting up the pairings for the singles will be much like it was going into Saturday's foursomes session.
''I need someone who is going to lead us out (and) get it reverberating through the team that we are ahead.
''Basically, my strategy is to put out who I thought would do the same, inspire the team get them out and inspire the team so that everyone else could feel that they could do it.''
---