UAB coach: RB Greg Bryant 'still fighting for his life'
May 7, 2016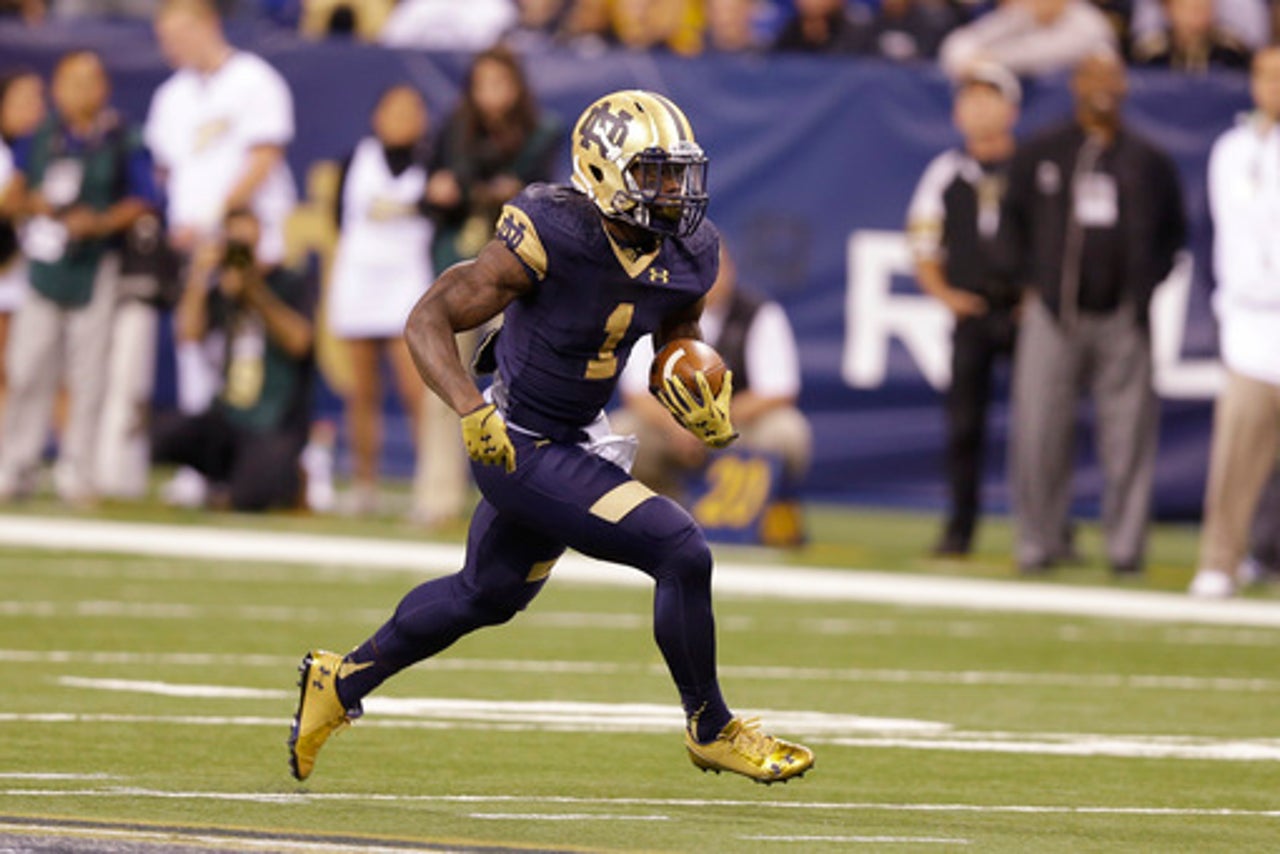 WEST PALM BEACH, Fla. (AP) UAB coach Bill Clark says running back Greg Bryant is ''still fighting for his life'' after he was shot in South Florida.
Clark says in a statement Saturday that Bryant remains in a Florida hospital. UAB had issued statements hours before from Clark, President Ray Watt and athletic director Mark Ingram saying that Bryant had died.
Clark said those condolences ''were based on information a family member at the hospital provided and gave us permission to release.''
Bryant started his career at Notre Dame and spent last season attending ASA College, where he played in only one game.
He was the biggest name in UAB's first recruiting class since the school restarted the football program.
---