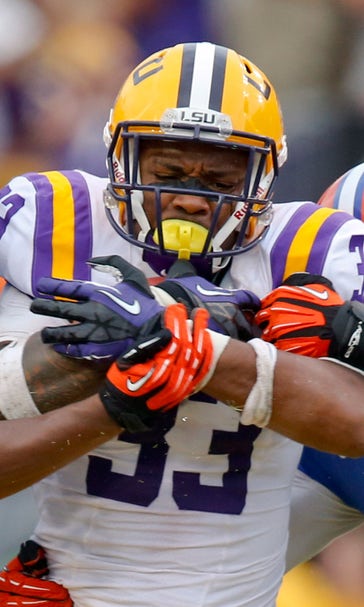 Top DB Kristian Fulton down to two SEC rivals
BY foxsports • February 1, 2016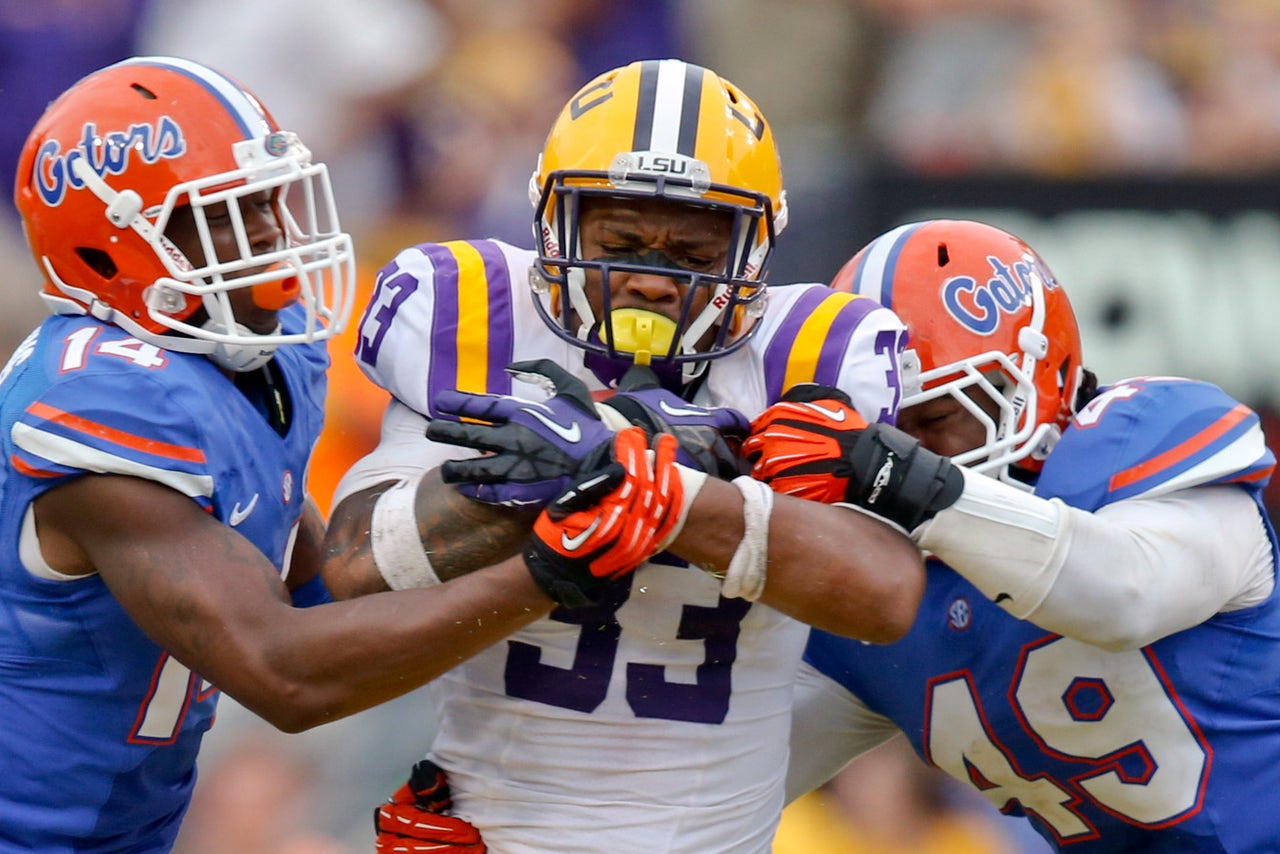 It's still up in the air as to where elite cover-corner Kristian Fulton will sign on Feb. 3. 
The Metairie, La. native is a stone's throw away from LSU's campus. Many naturally assume he'll end up with Les Miles' program -- especially since most of Louisiana's top prospects ultimately play their college ball in Baton Rouge. 
Still, this generalization isn't scaring away programs from throwing their proverbial hat in the ring for Fulton. One of those squads is Florida. 
The defensive back took an official visit to visit Jim McElwain's program this past weekend. According to Fulton's father (via Gator Country), the visit went exceptionally well. 
"Florida was great, I like Coach Mac a lot. Coach Mac is honest and he told Kristian, myself, my wife and my other son that he couldn't promise Kristian he would come in and start because he had to work for it," said Fulton's father. "I respect that and that's the same thing LSU is saying. Arkansas is promising he will come in and start."
It appears as if Fulton's father doesn't think Arkansas will be a contender when it's all said and done. 
"I have a lot of respect for Arkansas but I don't feel it's a great fit for him. I told my son that I thought Florida and LSU would both be a better fit for him."
With National Signing Day less than two days away, one school will soon land a very talented secondary player. 
---
---