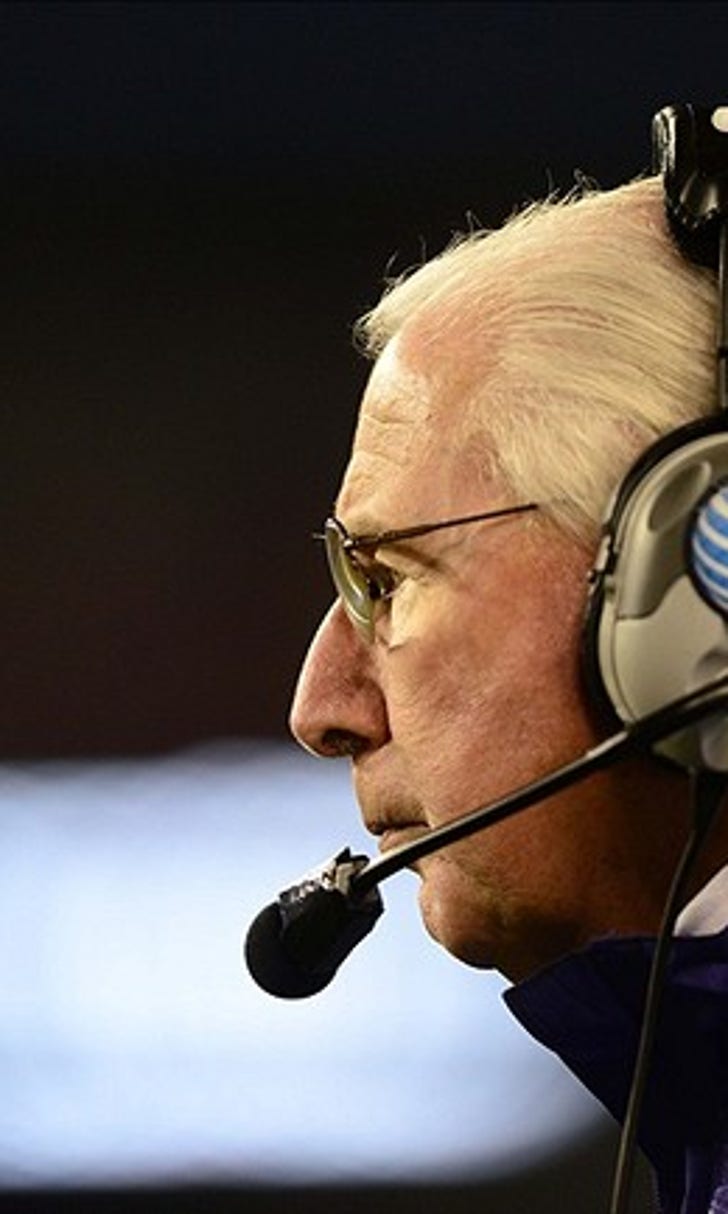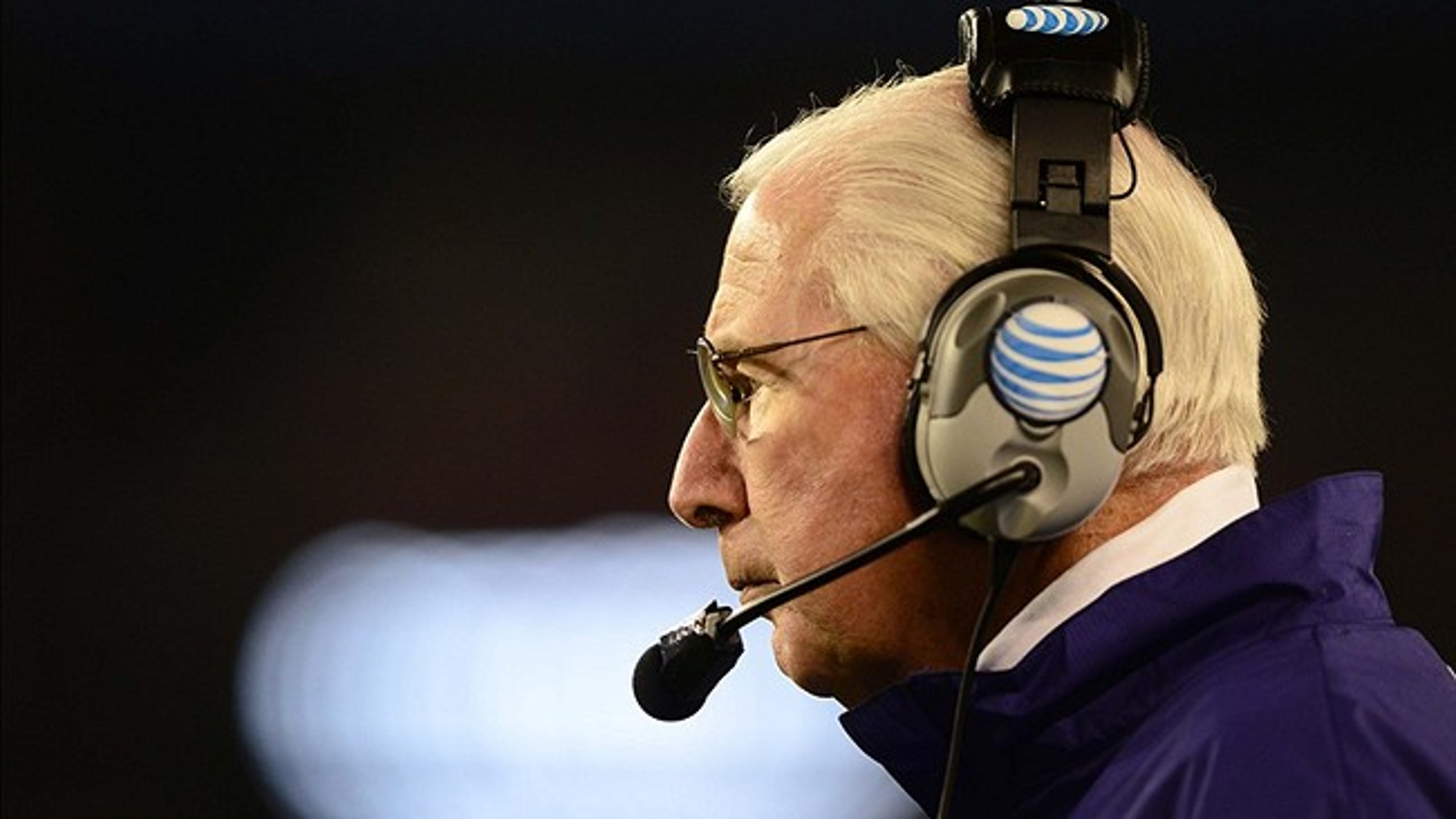 These Wildcats Don't Care About that 1998 Title Game
BY Fansided and Stan Unruh/FanSided via Jug of Snyder • December 26, 2016
Most college football fans are thankful for the new college football playoff format and that the Bowl Champion Series (BCS) is long gone. After the 1998 season, Kansas State fans are especially thankful the BCS is buried.
Most Wildcat fans remember the first year of the old format.  It was one of the best for a Bill Snyder team and one of the most disappointing.
I remember the night the undefeated and top ranked (in the coaches poll) Wildcats met Texas A&M in the 1998 Big 12 Title game. The 'Cats were heavily favored.
I was at a "have to attend" Christmas party.
The party included a large group of people in a nice home with a television in one corner of the living room. I grabbed some food and stood as close to the television as possible. I was trying to be social and keep and eye on the title game. My wife was less than thrilled.
More from Jug of Snyder
If Kansas State won they'd earn a trip the national championship game.
A couple of other teams were also unbeaten.
The Wildcats needed a little help, thanks to the goofy BCS computer system.
As the 'Cats prepare to face the Aggies once again, there are no players on these two teams who remember or care what happened that night in December of 1998.
But true fans of the guys in purple are still upset by the outcome.
I remember thinking the game was over when the Wildcats went up 17-3 before halftime.
When it was revealed that Miami had upset UCLA, the 'Cats were ever so close to making history only to have their hearts broken after two touchdowns from injured Aggie running back Sirr Parker.
Parker scored the game winning touchdown on a 32-yard pass reception on third-and-17 in the second overtime to give the Aggies a 36–33 upset win.
Sirr Parker won't be in the lineup for this week's Texas Bowl. Michael Bishop, Aaron Lockett, Mark Simoneau or Martin Gramatica won't be in uniform for the Wildcats.
Get the FanSided App
This season's Texas Bowl won't have anything close to as much at stake as that Big 12 title game in St. Louis.
Wildcat coaches might want to use the final outcome in 1998 as some motivation to show the SEC what Bill Snyder's team can do.  We might also be seeing a preview of what the 'Cats can do in 2017.
---
---
Rang's Gang
Rang's Gang
Who needs a first-round pick when you can grab these future steals on Days 2 and 3? Rob Rang lists 14 names to watch.