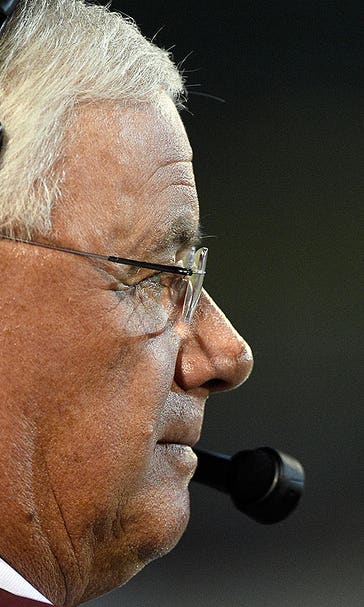 Texas State head coach Franchione retires
December 22, 2015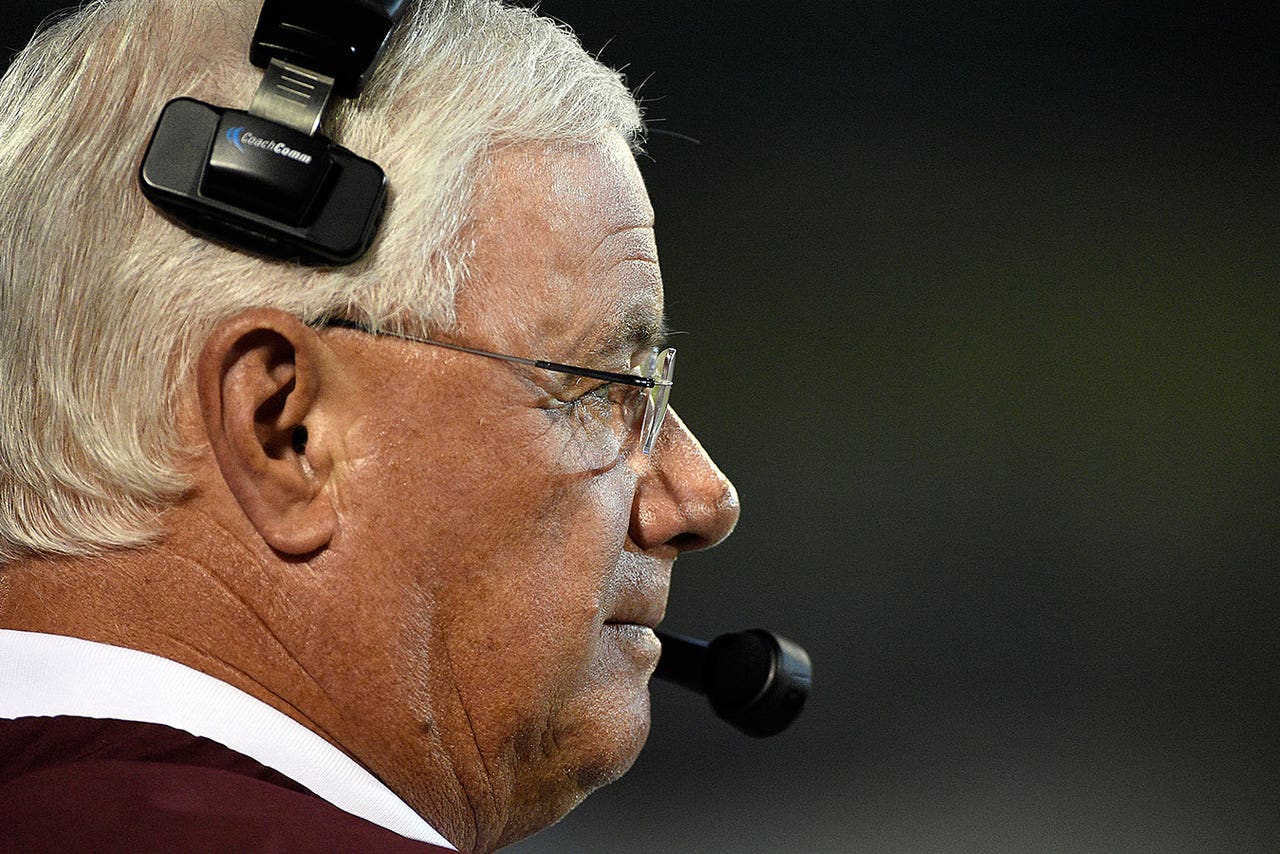 Texas State head coach Dennis Franchione announced Tuesday that he is retiring.
A source told FOX Sports earlier in the day that he would make the move.
"After meeting with Dr. (Larry) Teis last Tuesday and doing a thorough evaluation starting with myself, I have decided that it is time for me to retire from coaching," Franchione said, according to the school. "I have been blessed for 40 years in coaching the game I love – football! I have deep respect for the game and appreciate what it does for the development of young people."
Franchione was 39-43 at the Sun Belt school and went 3-9 this season and just 2-6 in conference play.
Texas State says it will start looking for its new coach immediately.
Bruce Feldman is a senior college football reporter and columnist for FOXSports.com and FS1. He is also a New York Times best-selling author. His new book, "The QB: The Making of Modern Quarterbacks," came out in October 2014. Follow him on Twitter @BruceFeldmanCFB and Facebook.
---
---