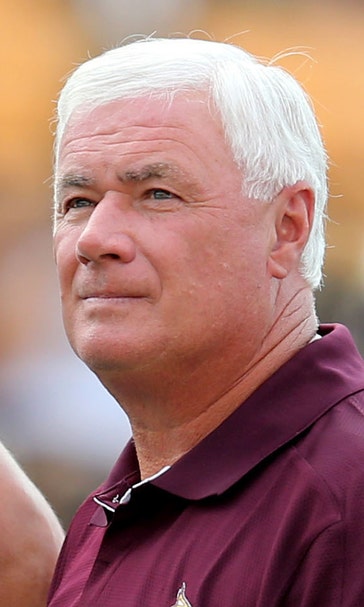 TCU fire starter Dennis Franchione set to retire after 30 years
December 23, 2015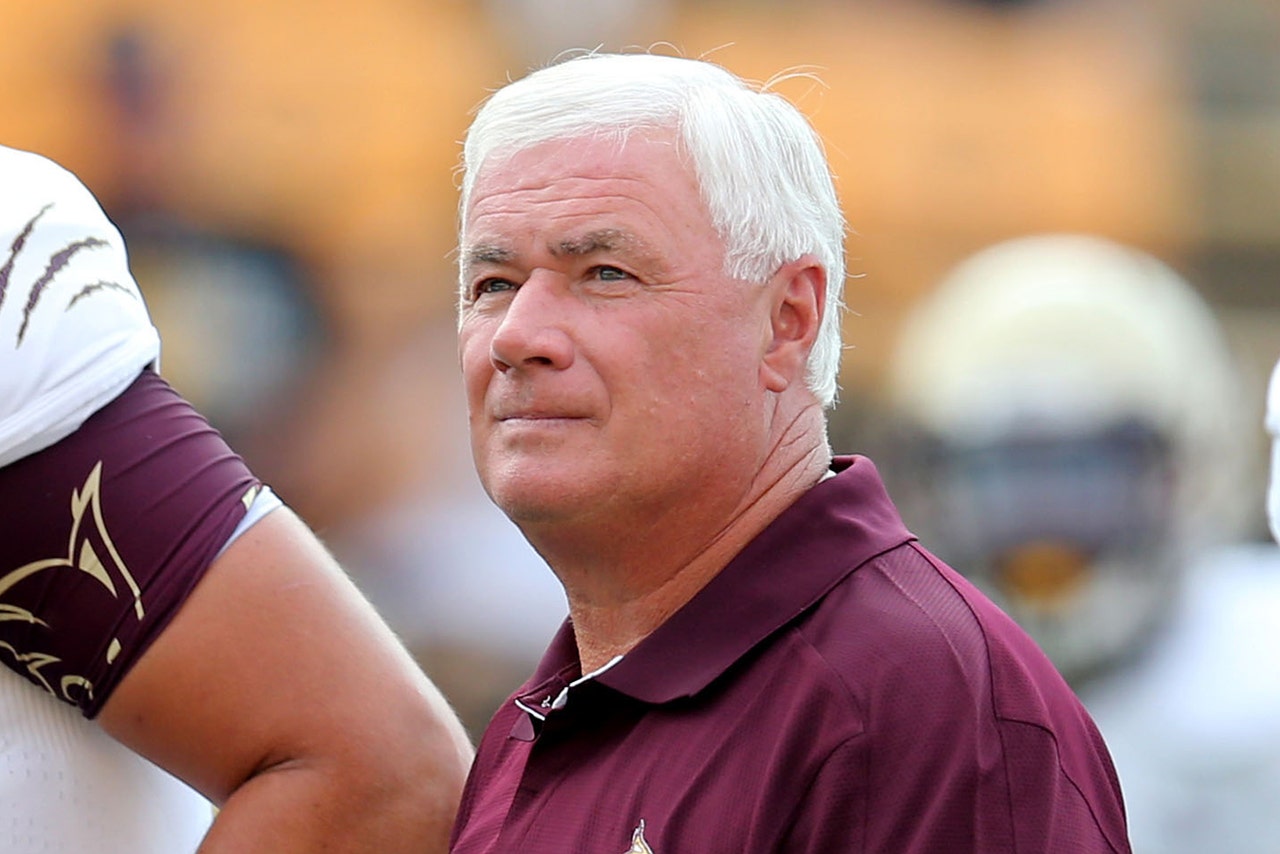 Dennis Franchione, the man who started TCU's football revival and paved the way for Gary Patterson, is retiring after 30 years as a head coach.
Franchione left New Mexico for TCU in 1998 and started the transformation of the Horned Frogs with a 7-5 season after taking over a 1-10 team. He led TCU to a Sun Bowl victory over USC. Two years later, Franchione left to take over struggling Alabama. After two years he abruptly left the Crimson Tide for Texas A&M, a run that lasted five mostly frustrating seasons.
While Franchione's career took a downturn, TCU's fortunes skyrocketed under Patterson, who Frachione brought to TCU as his defensive coordinator. After TCU initially showed hesitancy in tapping Patterson, the move has paid off many times over.
Now four seasons as a member of the Big 12, Patterson has led the Frogs to a Big 12 co-championship, a Peach Bowl victory and consecutive double-digit win seasons in his 15th year as head coach.
Franchione coached the final five years of his career at Texas State following a three-year hiatus after resigning at Texas A&M. Franchione first coached at Texas State in 1990-91 when it was known as Southwest Texas State.
"My heart and appreciation goes out to our football players at Texas State, and all of those I have been fortunate enough to coach during my career," Franchione, 64, told the Associated Press. "I feel very strongly about what this game does for young people."
---
---