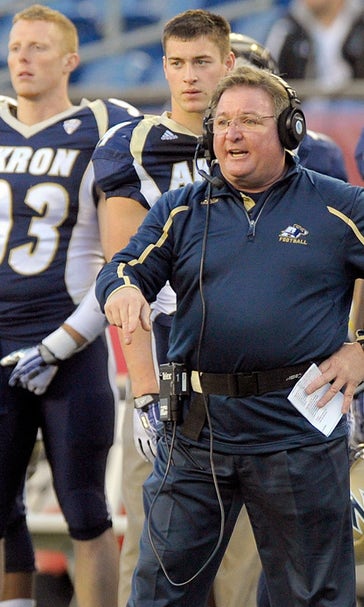 Send it in, Jerome! Akron's Lane follows in dad's footsteps with TD
October 31, 2015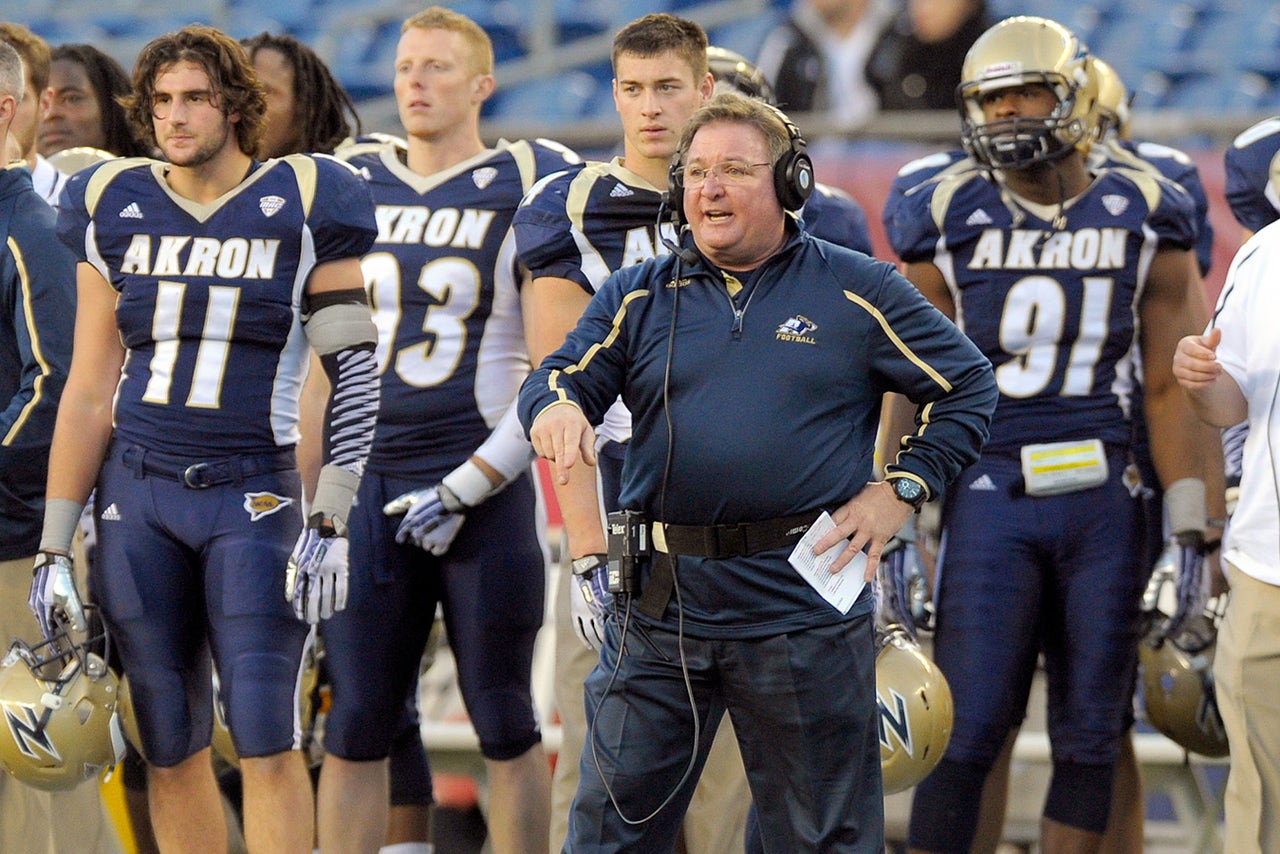 Jerome sent it in.
Akron receiver Jerome Lane, son of the former college hoops and NBA player of the same name, switched from defense to offense prior to this season and made the move pay off Saturday, catching a 57-yard touchdown pass against Central Michigan.
Watch as Lane, a sophomore, gets behind the secondary, hauls in the deep ball and then outruns two defenders en route to the end zone:
Of course, it'll be tough for the younger Lane to make a play more memorable than the one his father is best remembered for. The elder Lane, who starred at Pitt and later for the Chicago Bulls, was immortalized by current FOX college basketball analyst Bill Raftery's call after a backboard-shattering, posterizing dunk in 1980:
The younger Lane, who played linebacker and safety last year, entered the game with 16 catches and four touchdowns for Akron.
---
---