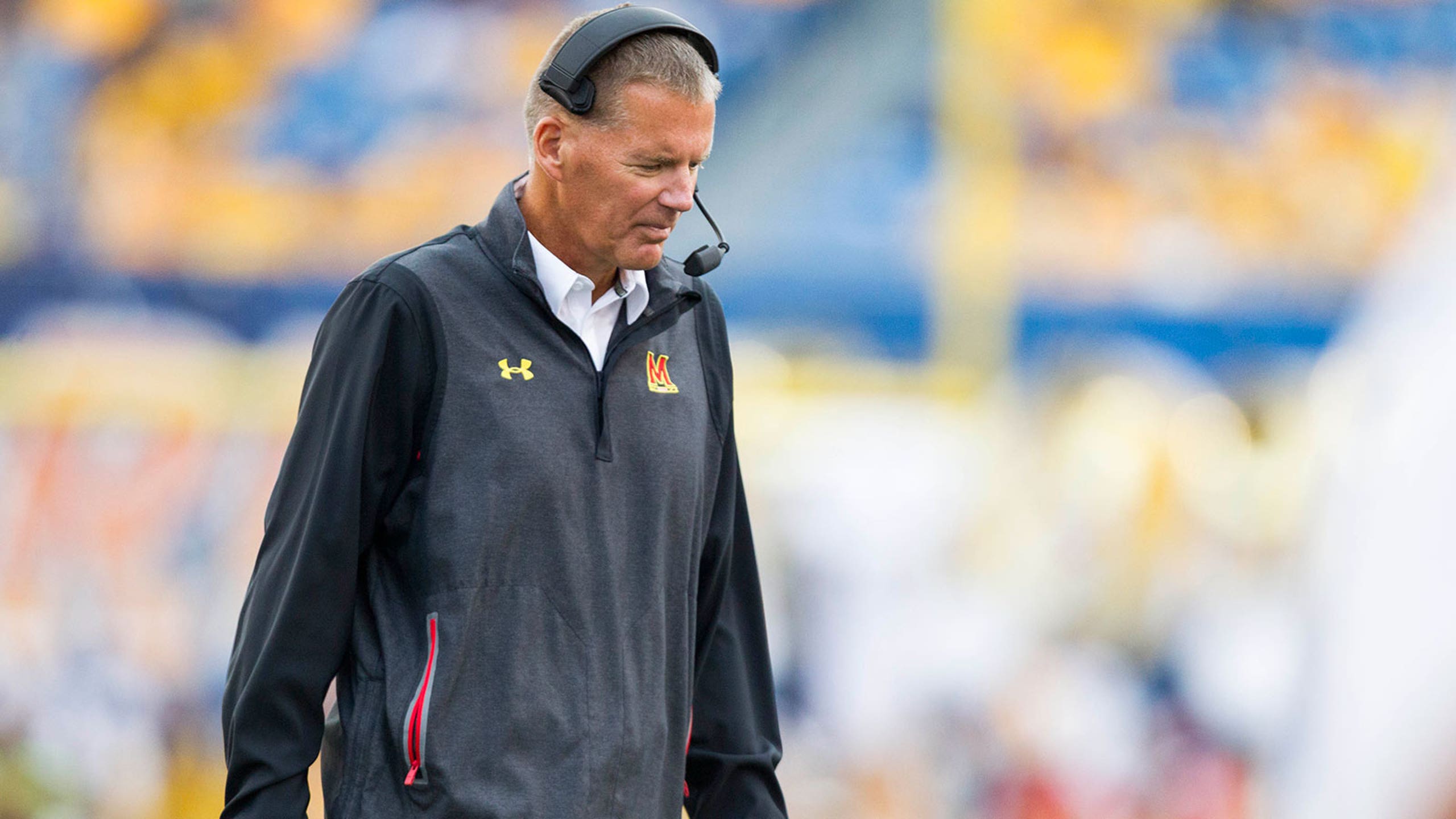 Reports: Edsall's days as Maryland head coach could be numbered
BY foxsports • October 8, 2015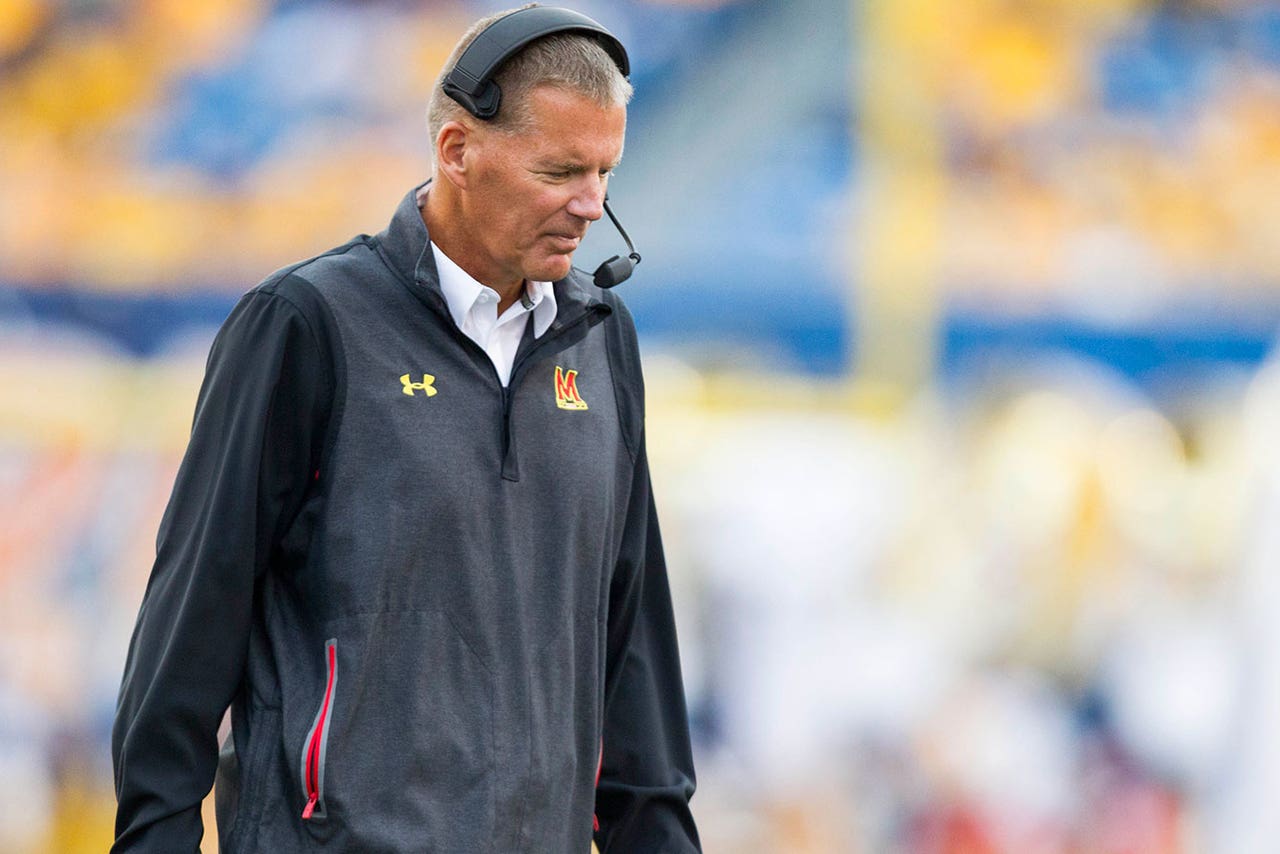 Maryland football coach Randy Edsall could be taking the field as the leader of the Terrapins for the last time Saturday, according to multiple reports.
Thursday morning, 247Sports reported university brass have decided to fire Edsall as soon as next week, and Yahoo! Sports confirmed the report Thursday afternoon. The latter report did not include a timeline. 
With word of his potential firing making the rounds, Edsall told reporters on Thursday:
"The only reaction that I have to anything is what I said on Tuesday," Edsall said, according to The Baltimore Sun. "My whole focus and concern is working with our student-athletes and making them the best people, best students, best athletes that we can be. That's all I'm worried about. I don't read anything, see anything and I'm just more worried about playing Ohio State."
Edsall reiterated that mindset with the following tweet:
Edsall is in his fifth season as head coach of the Terps and has a record of 22-33 at Maryland.
On Thursday, Maryland spokesperson Zack Bolno told The Washington Post over the phone: "Randy Edsall is our football coach, and he will be on the sideline Saturday for Ohio State."
A similar statement was tweeted by Baltimore Sun Media's Daniel Gallen:
According to Gallen's sources, the decision to fire Edsall could still be up in the air:
Sources familiar with athletic director Kevin Anderson's thinking believe that he hasn't made up his mind on Edsall's fate, but the outcome of Saturday's game could influence his decision.
Gallen is not the only one reporting that Edsall's exit might not be a done deal. Citing a source, Roman Stubbs of the Post reported that Maryland is considering letting Edsall go but hasn't decided on a timetable.
Maryland is 2-3 this season and coming off losses to West Virginia and Michigan by a combined score of 73-6.
---
---