Big Ten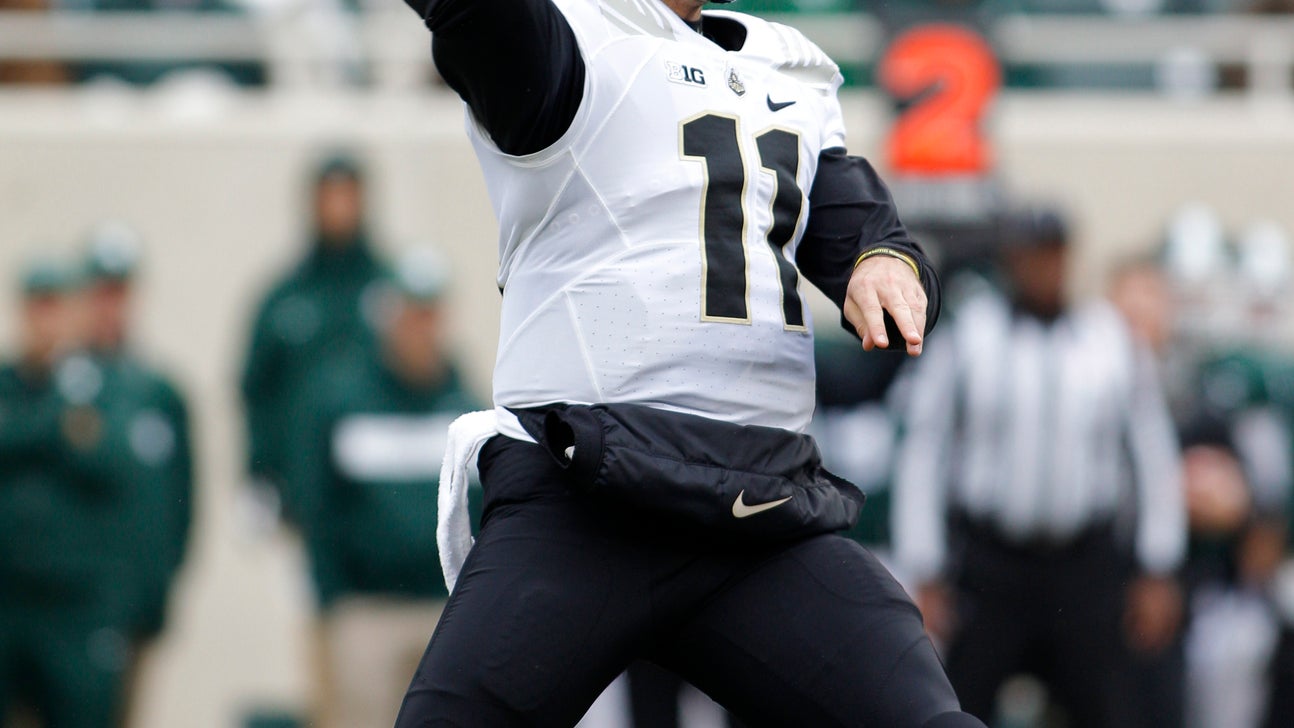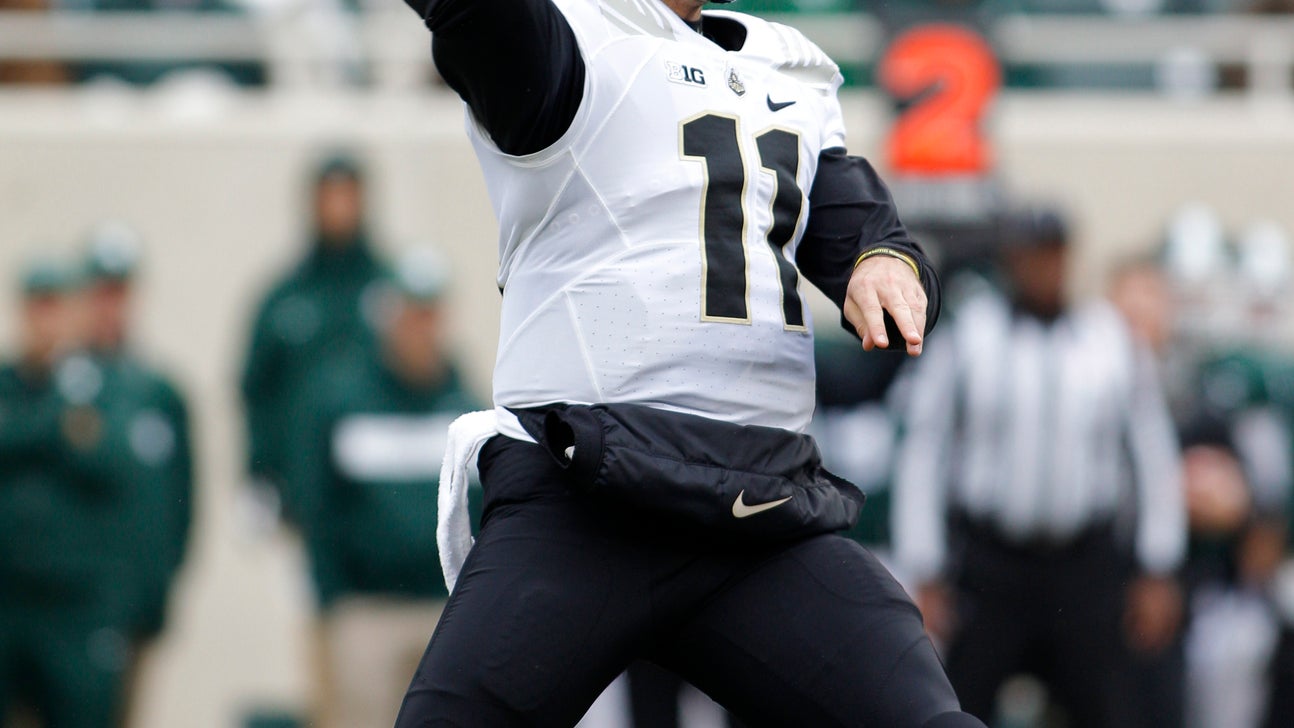 Big Ten
Purdue, Iowa hope to get back into Big Ten West title race
Updated
Mar. 5, 2020 12:24 a.m. ET
Fans of No. 19 Iowa and Purdue are closely tracking the Big Ten West title chase.
They know the Hawkeyes and Boilermakers must rebound quickly from last week's road losses and the reward for Saturday's winner will be staying in contention for the conference championship game.
The coaches, meanwhile, spent this week downplaying the possibilities by focusing on this key, under-the-radar game while going silent on the long-term scenarios.
"Wasting time on that stuff, it's great for fans, it's great for the media, but it's not really productive for players and coaches to focus on because it's going to change anyway," Iowa coach Kirk Ferentz said. "It really doesn't matter."
It could matter to Iowa (6-2, 3-2, No. 16 CFP). A win Saturday at Purdue sets up a crucial home game against division leader Northwestern next weekend and potentially puts the Hawkeyes back on track to make their second trip to Indianapolis.
The Boilermakers' road is more complicated because of their opening-night loss to Northwestern. But a victory over Iowa would give Purdue (4-4, 3-2) an outside shot with winnable road games at Minnesota and Indiana still on tap along with a home date against Wisconsin.
Second-year coach Jeff Brohm figures if the Boilermakers make the proper corrections, everything else eventually will fall into place.
"We are going to have to raise our level of play individually and as a unit," he said. "We are going to have to do the small things right in order to win against good opponents and that's just football. I think when you get to the next level and it's good teams every week, the team that executes and plays the hardest is going to win."
And both coaches are starting at quarterback.
While the solid, steady play of Iowa's Nate Stanley and Purdue's David Blough kept their respective teams in the title talk, sub-par performances last week left their teams in this plight.
Stanley completed 36.7 percent of his passes and was picked off twice in a 30-24 loss at Penn State. Blough was intercepted three times and only got Purdue into the end zone once at Michigan State, a week after the Boilermakers hung 49 points on then-No. 2 Ohio State.
Whoever plays better this week could put his team on the right track Saturday — and perhaps for the rest of the season.
"I think as long as we play the game the way it's supposed to, which we intend on doing, we'll live with the results," Brohm said. "But I like the makeup of our team."
LOOKING FOR MOORE
Each week it seems Purdue receiver Rondale Moore makes a stronger case for being named the league's top newcomer. He leads the conference in receptions (68) and all-purpose yards (181.1 per game) and is second in yards receiving per game (100.3). And opponents have noticed.
"He's awfully impressive," Ferentz said. "That (the Ohio State game) in itself was enough to impress anybody, not only playing the way he played but playing against that type of competition. It's pretty unusual for a guy that's a senior it would be really impressive. To consider him being just out of high school, it's awfully impressive."
THREE FOR THE ROAD
Iowa has pulled off a rare triple over the last month. After Tavon Young produced a career-high 96 yards rushing at Indiana, Ivory Kelly-Martin achieved the same feat with a 98-yard game against Maryland. Last week, Mekhi Sargent joined the club with a career-best 91 yards against the Nittany Lions. Could it happen again?
"I thought he looked his most comfortable out there. He blew a couple plays, but that's to be expected at this point of his career. But his attitude is great. He's really into it," Ferentz said, referring to Sargent. I don't know who's going to do what on Saturday, but all three of those guys, we're counting on all three of them to play well for us."
LATE SEASON SURGE
Brohm had a propensity for winning late season games before joining the Boilermakers last season, and that hasn't changed in West Lafayette. In 2017, the Boilermakers won three of their last four regular-season games to become bowl-eligible and then won the Foster Farms Bowl, giving Brohm a 3-1 mark during the final two months of the season. Brohm struggles to explain the secret to his success, but he's won three straight in November and December.
"I think that we try to improve as the year goes on," Brohm said. "We try to work hard at our weaknesses try to improve the weak before and be critical of ourselves and find ways to fix mistakes."
---
---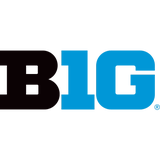 Get more from Big Ten
Follow your favorites to get information about games, news and more
---