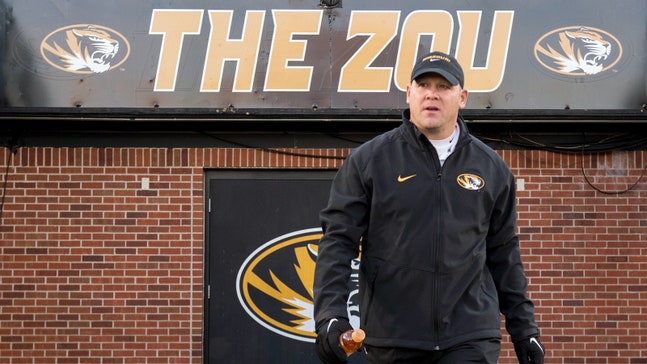 Players' reaction to meeting new coach may make you cry
Published
Dec. 3, 2015 9:57 p.m. ET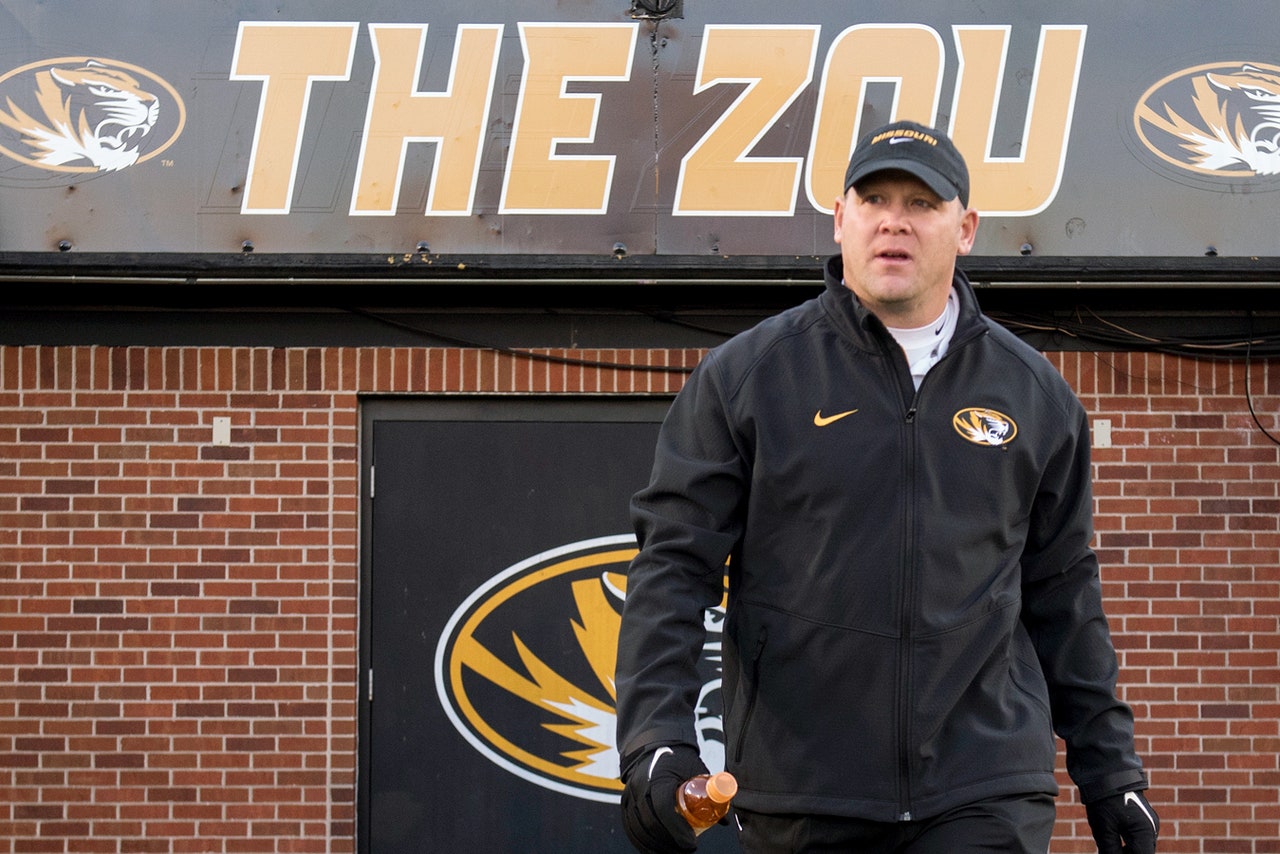 After a season that has seen them win just five games, their coach step down to battle cancer, and their administration already declare they will not play in a bowl game even if extended a bid, the Missouri football players could sure use some good news.
On Thursday, they got it. For weeks, Missouri players have been tweeting their support for defensive coordinator Barry Odom to be named successor to Gary Pinkel, who stepped down after being diagnosed with non-Hodgkin's lymphoma. On Thursday night, the Missouri players learned they have a new coach and were called to a meeting to find out who it was.
Only, the Mizzou staff decided not to tell the players whom their coach would be beforehand, but rather just introduce him to the players. Enjoy:
Congratulations coach Odom, you've already won the locker room.
---
---