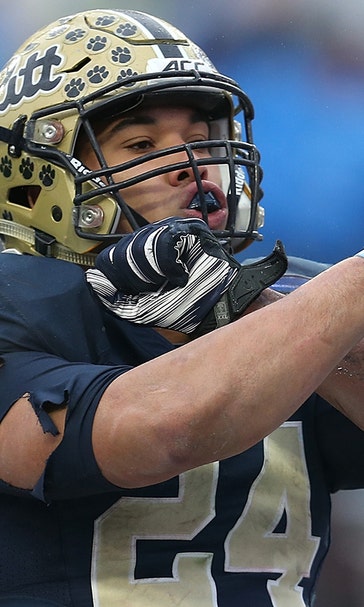 Pitt RB James Conner has completed his chemotherapy treatments
May 10, 2016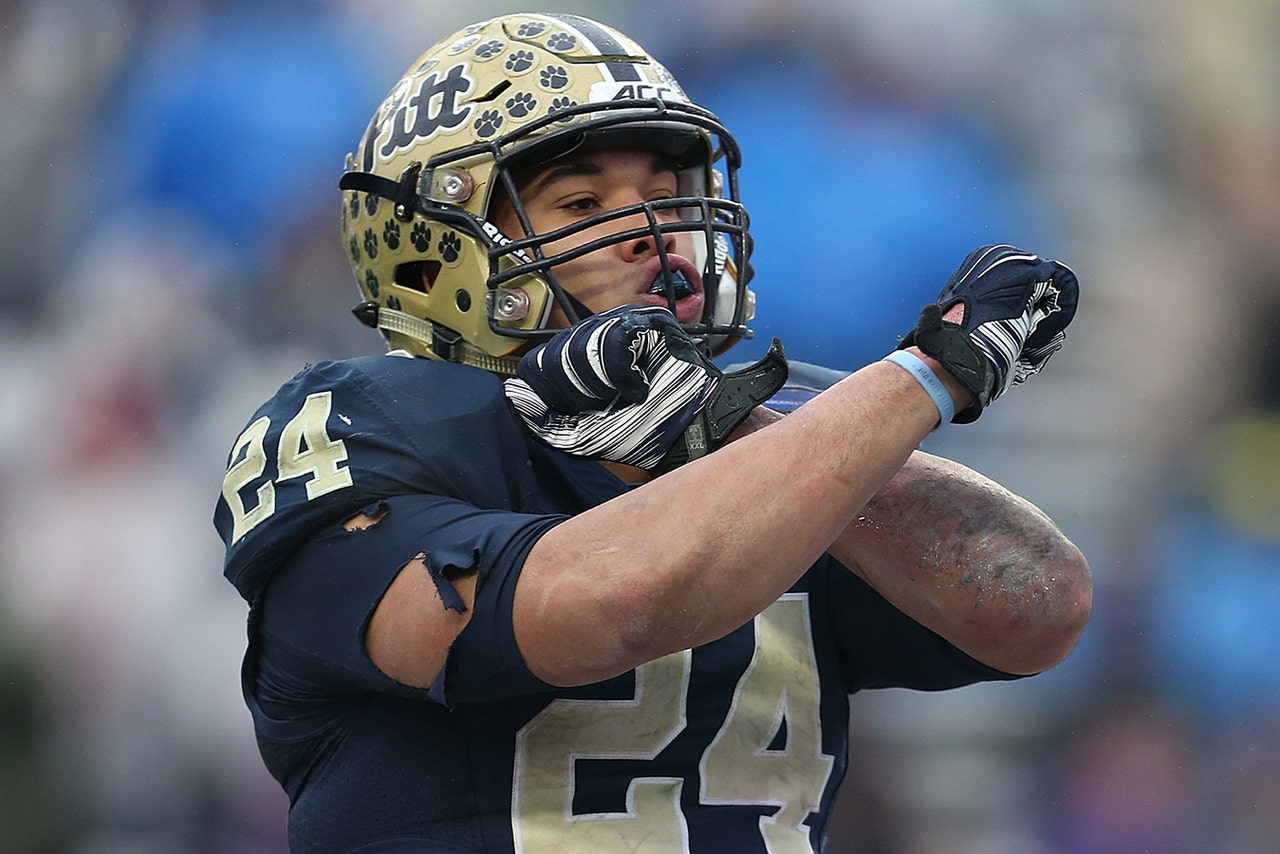 Pitt running back James Conner announced Monday on Twitter that he's completed his chemotherapy treatments.
Conner is now waiting for the results, and for the doctors to give him the green light to return to football.
Conner, who was diagnosed with Hodgkin lymphoma last fall, is hoping to get back on the field for the Panthers in time for the season opener. Pitt head coach Pat Narduzzi said in February that he's optimistic Conner will be ready to play this fall.
"He's been working out with our kids to keep his sanity and he's having fun doing it," Narduzzi told ESPN.com's James Shanker. "That's the key, is he's having fun beating cancer and he's got a great attitude and he looks good right now. He's doing well and looks well. Doesn't look like he lost weight. Looks like he could still play. He doesn't look like he has cancer."
Conner, who received a surprise visit from Chiefs safety Eric Berry during an appearance on the "Ellen" show last month, has said in December that he "will play football again" and plans to do so this year at Heinz Field with his Pitt teammates.
---
---