Atlantic Coast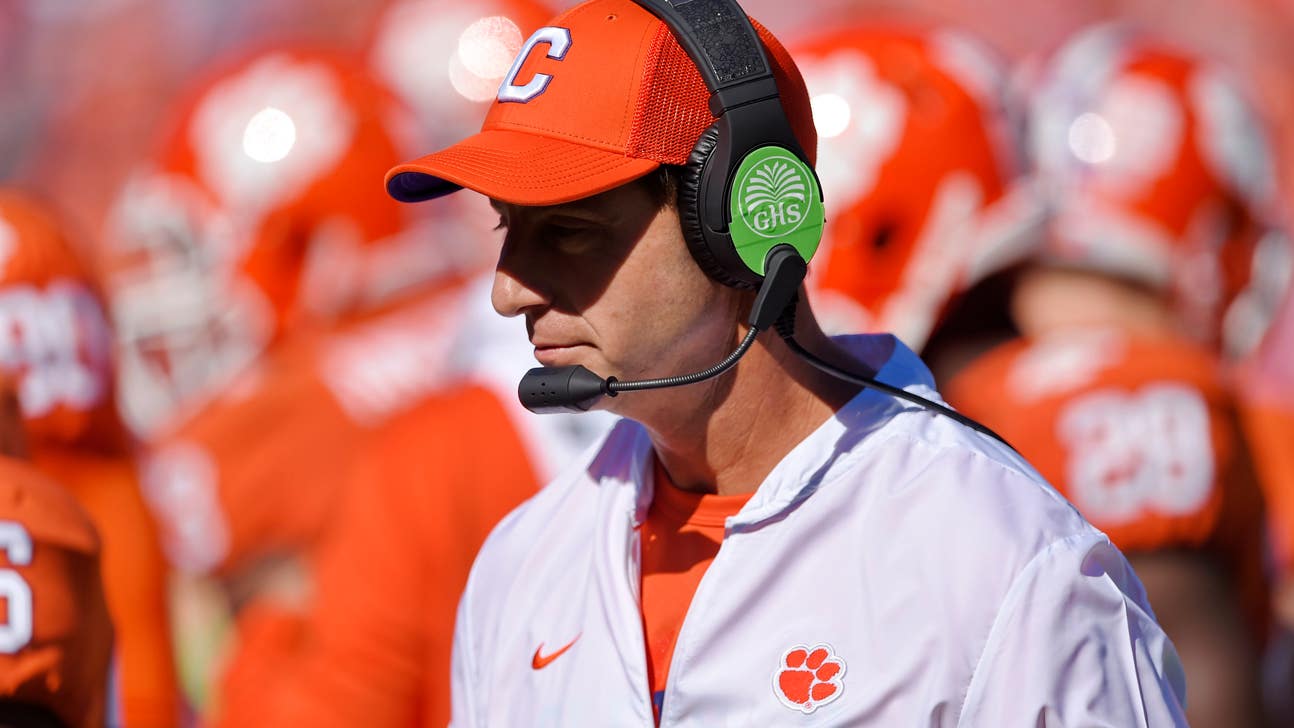 Atlantic Coast
No. 2 Clemson on a roll heading to No. 17 Boston College
Updated
Mar. 4, 2020 9:15 p.m. ET
BOSTON (AP) — The best Boston College team in a decade is standing in the way of No. 2 Clemson's fourth straight trip to the Atlantic Coast Conference championship game.
The 17th-ranked Eagles have frosty weather and — they hope — running back A.J. Dillon.
The way Clemson is playing, it's going to take a lot more than that.
"We're in our championship phase" of the season, co-offensive coordinator Jeff Scott said this week as the Tigers prepared for Saturday night's game in Chestnut Hill. "And we're just continuing to get better."
The 2016 national champions, who lost to playoff winner Alabama in two other years, are in the middle of a historic streak.
With a victory against BC, the Tigers (9-0, 6-0, No. 2 CFP) would claim their fourth straight Atlantic Division title and remain on track for another playoff berth.
They already have won three straight road games by a combined 171 points, an ACC record. They have outscored their opponents by 204 points over the last four games — also a league record — including a 77-16 victory over Louisville last week.
"We've been racking off a bunch of records and things that haven't been done," Scott said. "I don't believe there's been an ACC team with four (straight) division trophies since they started the two divisions. So that's something our guys will have an opportunity to accomplish."
A BC win would leave the schools tied for the division lead, giving the Eagles (7-2, 4-1, No. 17 CFP) a chance to reach the ACC title game for the first time since Matt Ryan led them to the first of back-to-back appearances in 2007-08. For those who were here when the team went winless in the ACC in 2015, it's the payoff for the hard work through the bad years.
"Guys are playing with a little bit more of a chip on their shoulder, as you would expect with a big game coming up," said linebacker Connor Strachan, a fifth-year senior. "It's exciting to play the game you love, but with a little weight behind it."
Here are some other things to look for in Saturday night's game:
WILL HE OR WON'T HE
Dillon, the ACC preseason player of the year after rushing for 1,589 yards as a freshman, has gained 897 yards in seven games so far this season, missing two with a left ankle injury.
In his absence, Ben Glines ran for 90 yards against North Carolina State and 107 against Louisville; David Bailey had 112 yards rushing against the Cardinals. Against Virginia Tech, when Dillon tweaked the injury but still racked up 96 yards, Travis Levy took over the responsibilities and ran 11 times for 75 yards.
BC coach Steve Addazio is hoping Dillon will serve as the feature back against Clemson.
"I would say we need all of them, but certainly one guy you would like to have ready to go is No. 2," he said. "A.J., God-willing, will be healthy again, and we can get 30 carries out of him."
Clemson held Dillon to 57 yards last year and a 3.2 yards per carry average that was one of his worst of his career. The Tigers lead the nation this year in rushing defense, allowing just 2.24 yards per carry.
"We're going to need that," coach Dabo Swinney said. "These guys know how to run the football."
COLD COMFORT
Forecasts of temperatures near freezing aren't scaring Tigers quarterback Trevor Lawrence, who is from Tennessee and has never been north of Virginia. (Clemson's road games his freshman year have been at Texas A&M, Georgia Tech, Wake Forest and Florida State.)
"It's fun going on the road, experiencing things. New places," Lawrence said. "We know it's in Boston and it's going to be cold. But once we get the adrenaline going, we'll be fine."
FAMOUS FAMILIES
The Boston College roster includes some famous offspring, including offensive lineman Tyler Vrabel, the son of Tennessee Titans coach and former New England Patriots linebacker Mike Vrabel; running back Javian Dayne, the son of 1999 Heisman Trophy winner Ron Dayne; defensive back Tate Haynes, the son of NFL Hall of Famer Michael Haynes; tight end Tito Pasqualoni, the son of former Syracuse coach and current Detroit Lions defensive coordinator Paul Pasqualoni; and kicker John Tessitore, the son of ESPN broadcaster Joe Tessitore.
"He is definitely in the right place for him, and he loves it there," said the elder Vrabel, who went to Ohio State but has been seen wearing BC gear around practice. "I'm certainly glad he's there with Steve and their staff that can help and mentor him and coach him."
---
---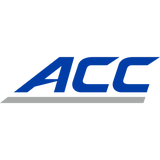 Get more from Atlantic Coast
Follow your favorites to get information about games, news and more
---