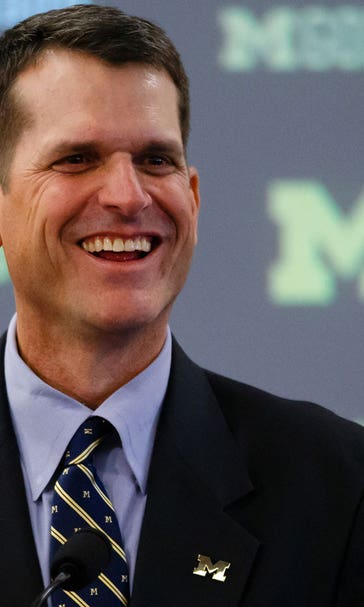 Michigan's new recruiting tactic: Sucking up to your girlfriend
BY Teddy Mitrosilis • March 25, 2015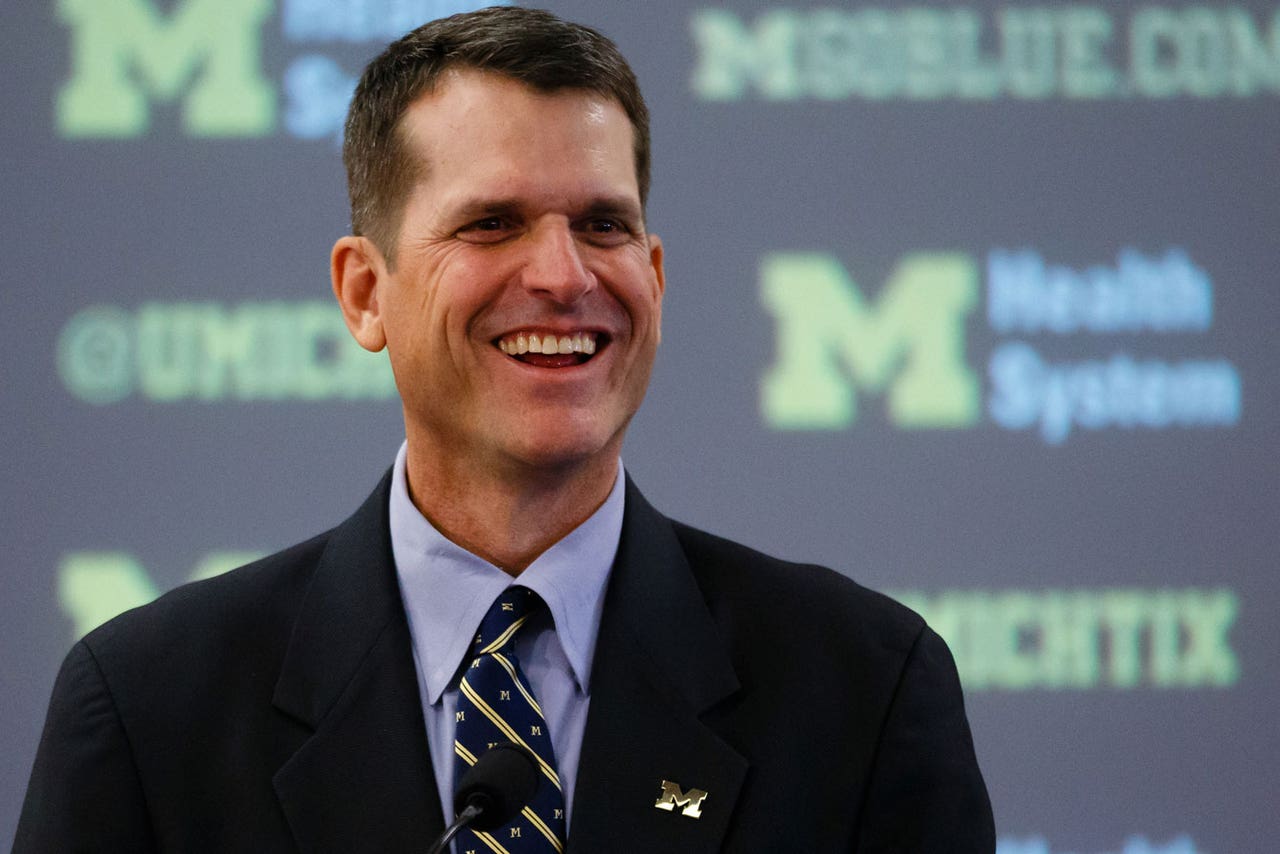 Nothing portrays the pressure of college football more than shameless lengths coaches will go in recruiting.
It says quite literally everything about how competitive the business is.
You can't blame coaches for photoshopping Beyonce on a magazine cover or sending hand-drawn portraits to recruits. It's simply what's required to compete in the hyper-social age.
So it's no surprise that Michigan is trying to circle a prospective recruit with a new tactic: sending a shamelessly syrupy hand-written card to his girlfriend. 
Wolverines assistant Jay Harbaugh, son of head coach Jim Harbaugh, wrote this note to the girlfriend of four-star Naseir Upshur:
The card reads: "Hi Savannah! I hope this note finds you doing great! My name is Jay Harbaugh -- I am the tight ends coach @ Michigan w/ the new staff. I have really enjoyed getting to know Pop lately -- & he speaks VERY highly of you so I'm sure you're very special! Keep him in line! Also we need to get him out here to visit us again & meet the new staff -- put in a good word! Hope to meet you when I'm out in PHI this spring! Go Blue!"
Look at young Jay getting after it.
The note was written in all caps. And that's seven exclamation points, in case you're counting.
Sucking up to girlfriends with all caps, all exclamation points and all sugar. That's how you ATTACK THE DAY WITH ENTHUSIASM UNKNOWN TO MANKIND.
Teddy Mitrosilis works in content production at FOX Sports Digital. Follow him on Twitter @TMitrosilis and email him at tmitrosilis@gmail.com.
---