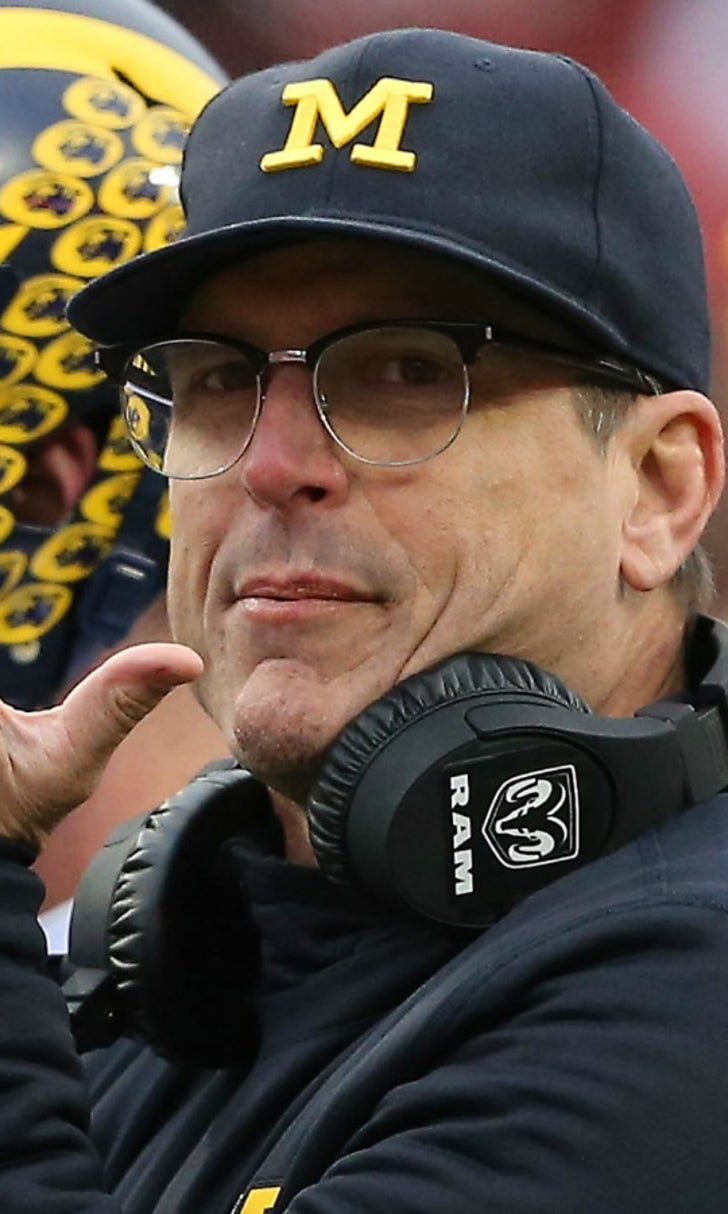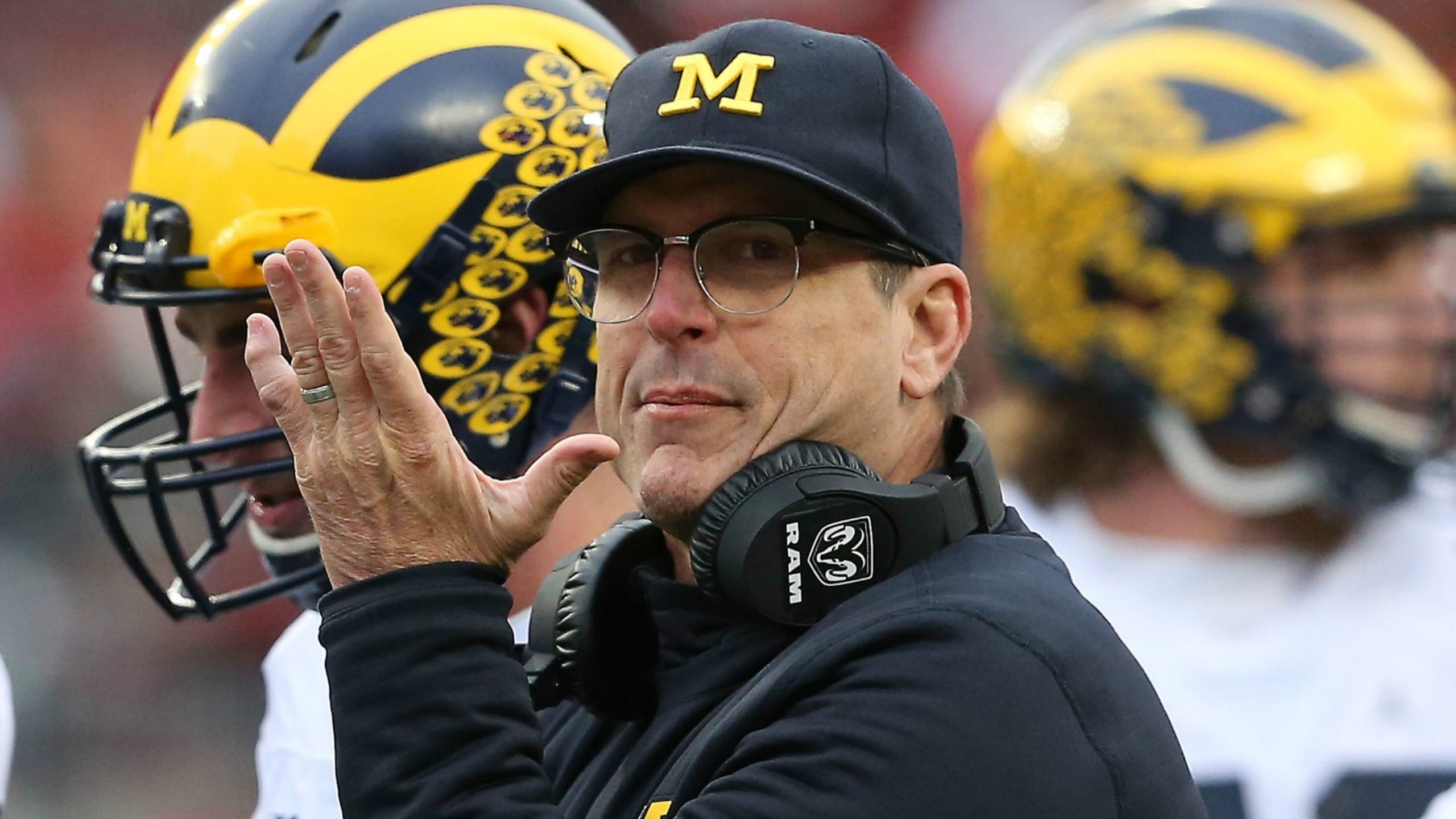 Michigan's Jim Harbaugh blames 'enemies' and 'jive turkeys' for Rams rumors
BY Chris Bahr • December 14, 2016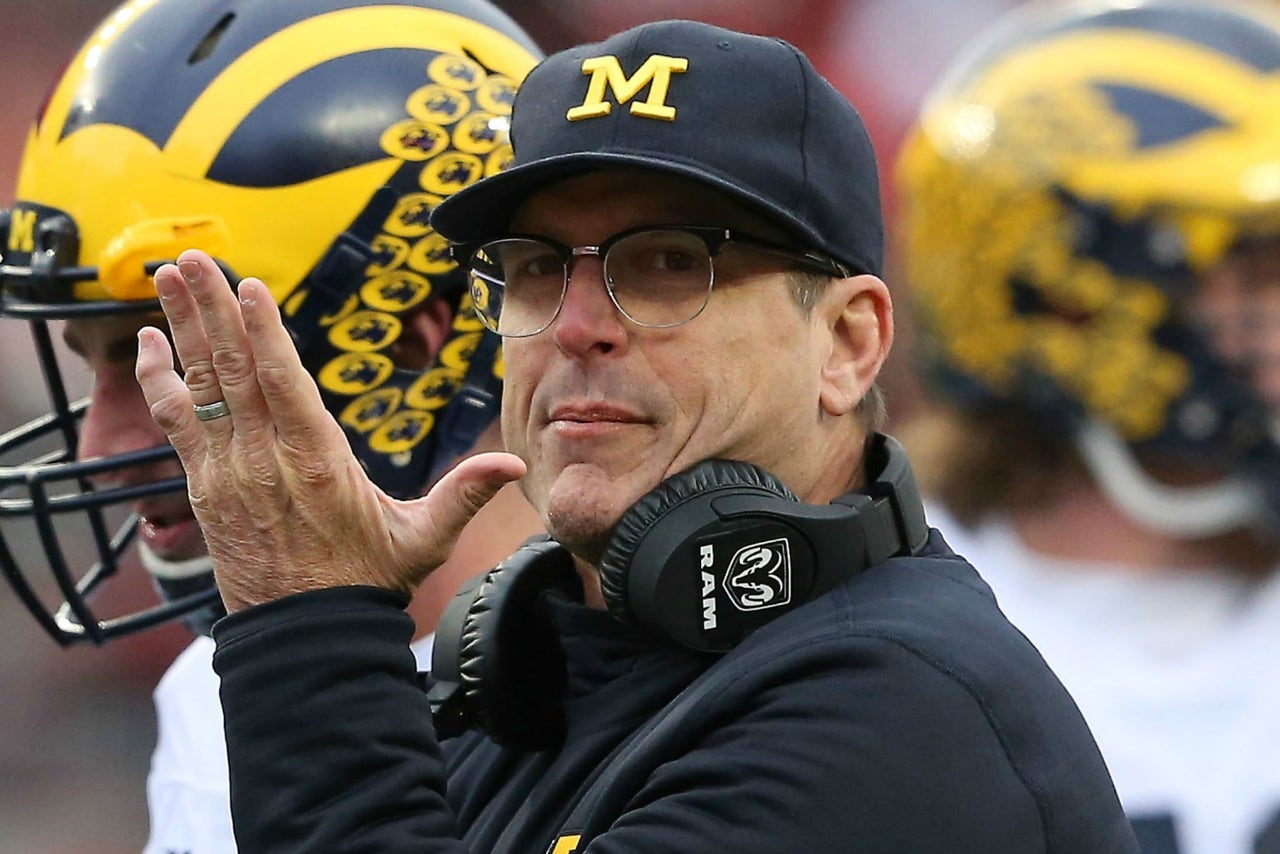 Michigan Wolverines head coach Jim Harbaugh says he isn't leaving to coach the St. Louis Rams. And he also isn't letting anyone off the hook for spreading the rumors of his supposed interest in returning to the NFL.

Harbaugh addressed the rumors Tuesday night at a team banquet. From the Detroit Free Press:

"I'm not leaving Michigan. Not even considering it. A lot of this talk is coming from our enemies, from coaches, you know the names. You probably know the names of the top three I'm referring to. They like to say that to the media. They like to tell that to the recruits, to their families, try to manipulate them into going to some other school besides Michigan. We know them as jive turkeys. Say it like it is. That's the way it is."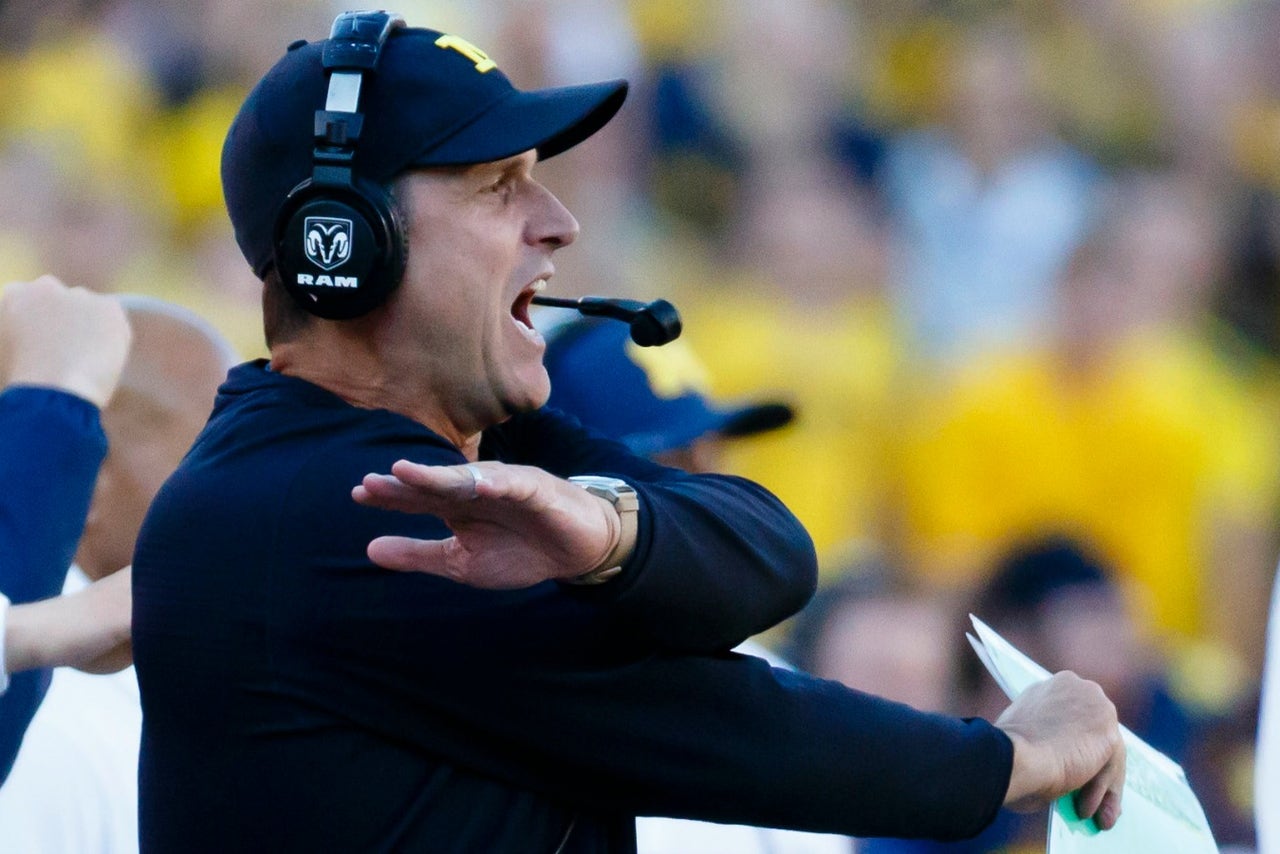 And it gets even better – just check out this "Tropic Thunder" reference:

"After practice, he said, ' I'm not leaving, I'm staying here,' " Michigan safety Dymonte Thomas told the Fress Press. "'A lot of people say I'm going to do this, I'm going to do that. That's a lie. I haven't talked to anyone.' He said he's going to stay here for us. He joked and said, 'You're stuck with me.' Then he quoted jive turkey, something like that off a movie, 'Tropic Thunder,' I think."
---
---