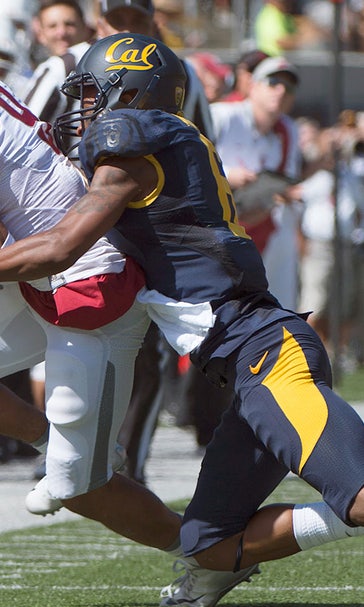 Luke Falk and Gabe Marks could represent the best passing combo in the country
October 29, 2015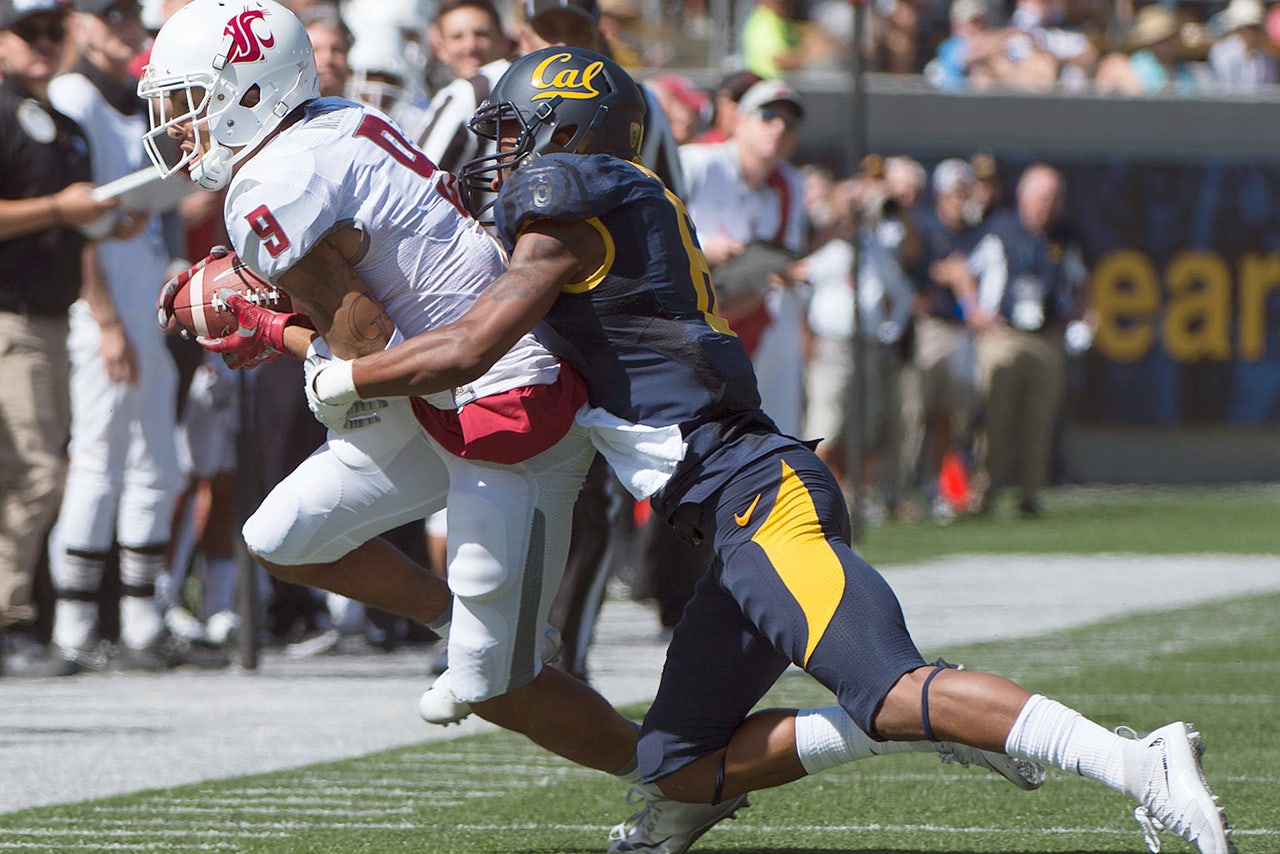 Quarterback Luke Falk and wide receiver Gabe Marks probably weren't on the national radar at the beginning of the season, but they sure are now.
Falk has turned into one of the nation's best QB's and ranks second in the nation in passing yards this season. He also leads the nation in completion percentage (72.9 percent) and is fourth in passing touchdowns (26). 
Meanwhile, Marks has come back after a redshirt season and is dominating Pac-12 opponents. Marks ranks seventh nationally in touchdowns (10), eight in receptions per game (8.1). He also leads the Pac-12 in those categories, plus he ranks second in receiving yards (711).
"We're playing together as an offensive unit and I'm making the right reads," Falk said, according to Rivals. "We've shown how good we can be as an offense and as a team." 
Falk to Marks is quickly becoming a go-to phrase during every Washington State broadcast and the combination is already establishing itself as one of the most dynamic in the nation.
"He is very focused and very coachable," head coach Mike Leach said of Falk on Wednesday. "He doesn't get in his own way. He's not one of those guys that is going to deal with a bunch of anxiety. He goes about his business with a clear mind. He studies film constantly. He has done a good job with the players around him."
Washington State hosts Stanford on Saturday in a game that has significant conference implications.
(h/t Rivals)
---
---