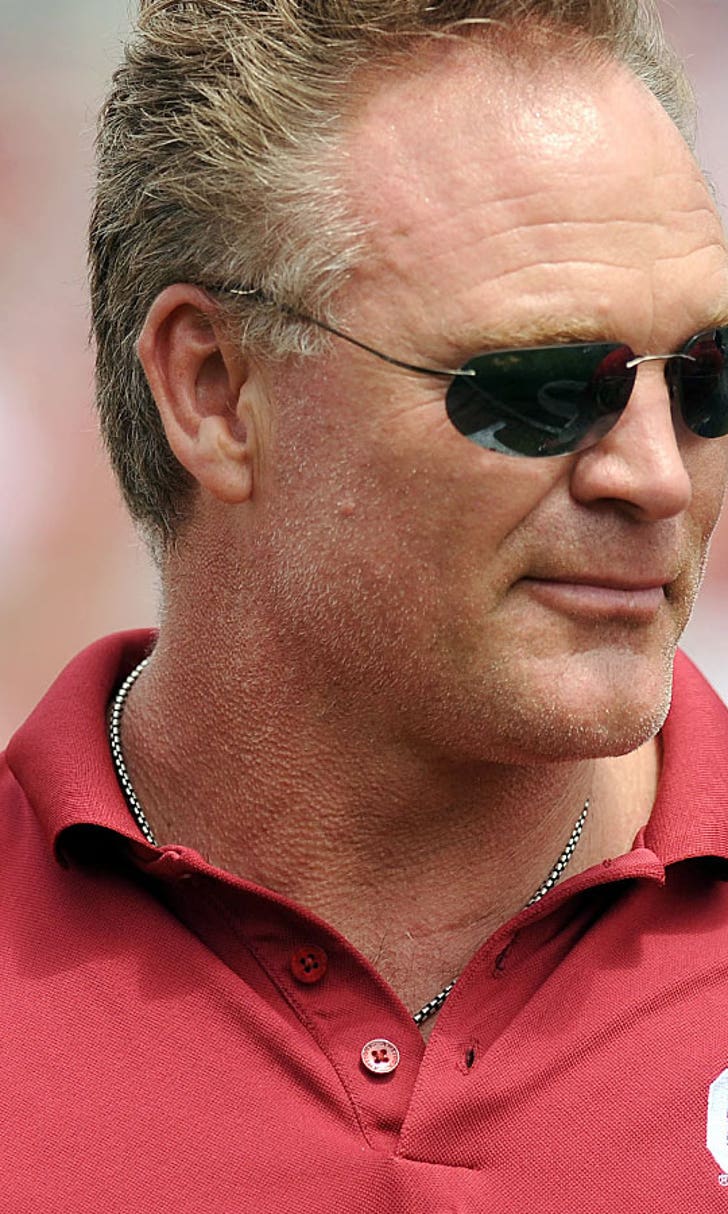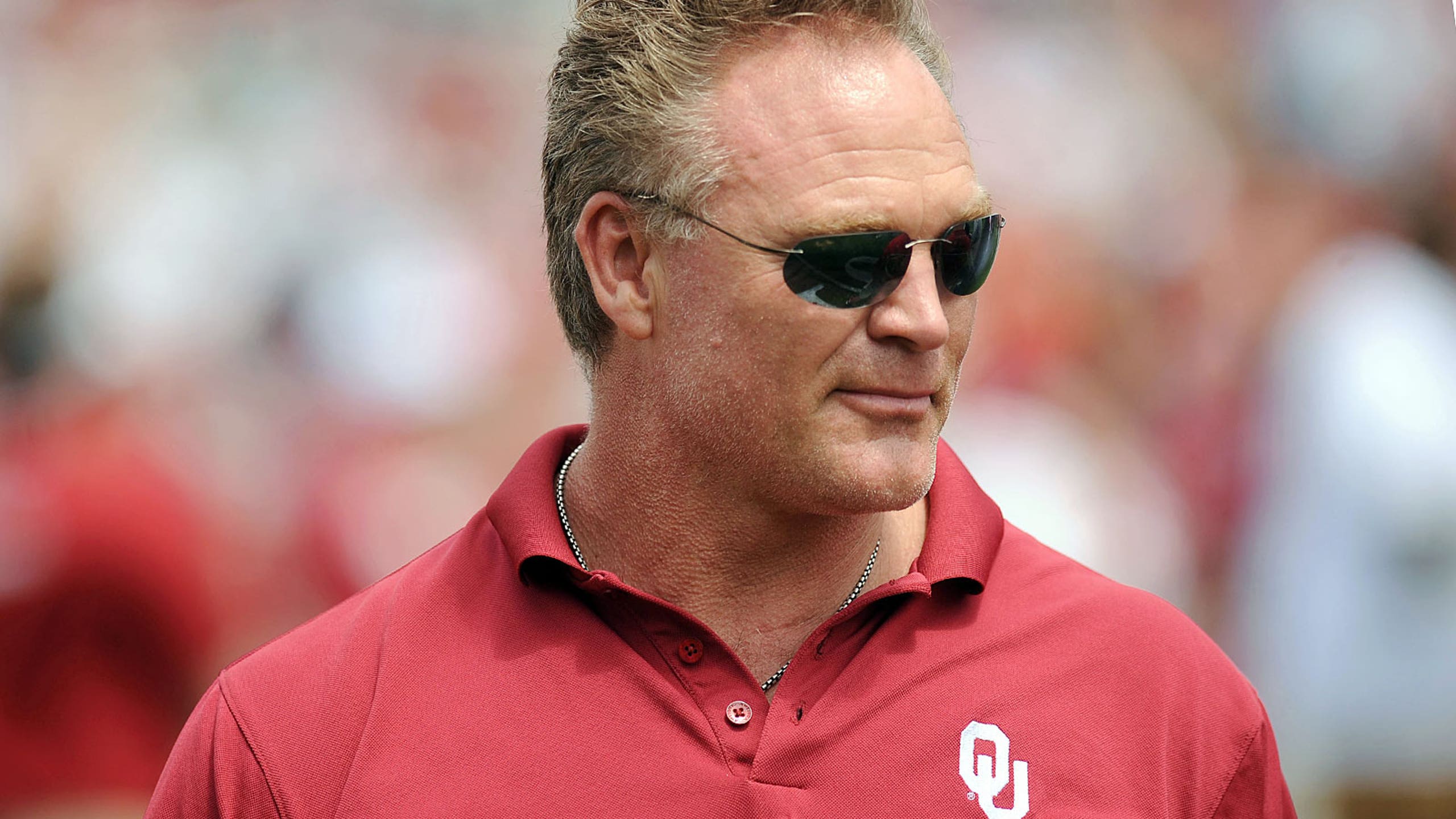 Late start for the Sooners this season
BY foxsports • August 20, 2015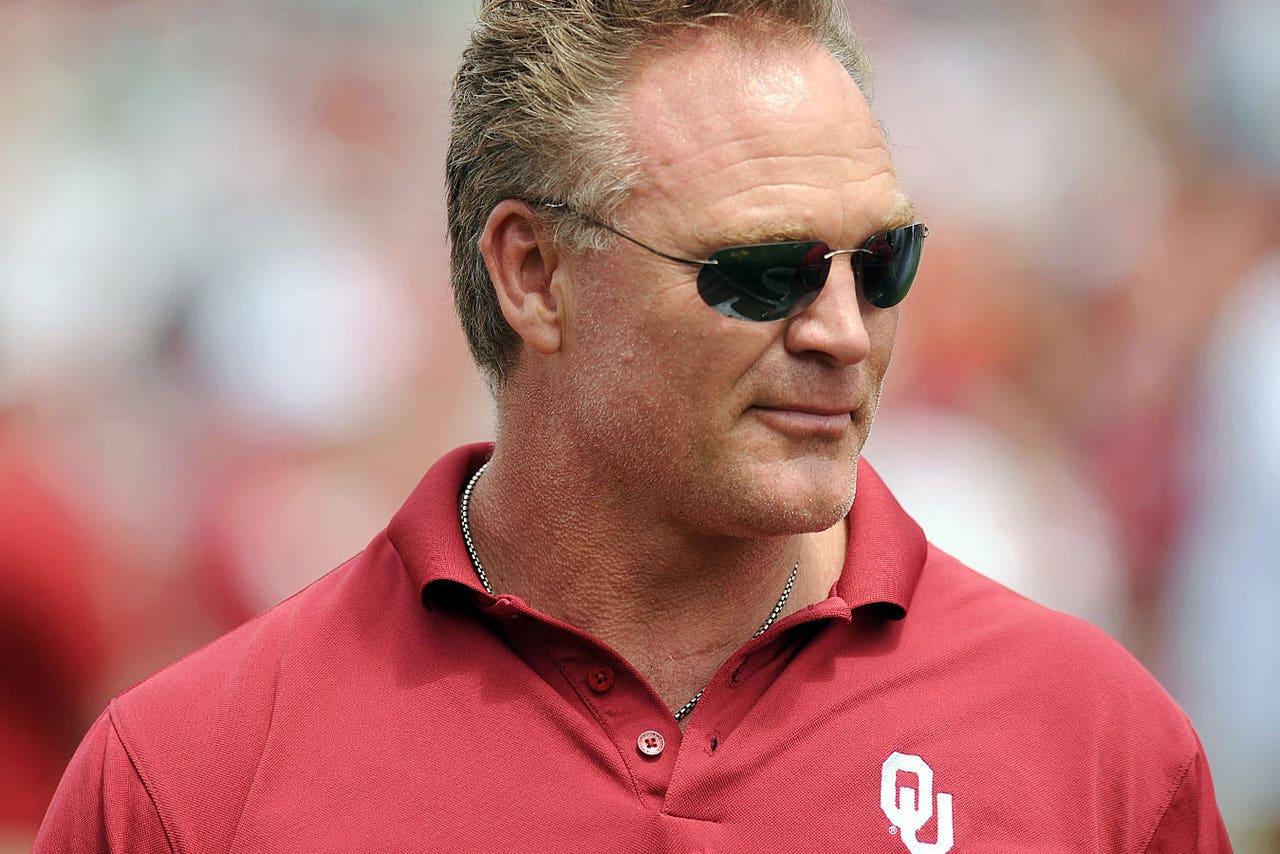 If it seems like we've waited forever for kickoff, think back to 30 years ago.
That year, because of a number of factors, including a late scheduling change, the Sooners didn't open their season until Sept. 28 at Minnesota. By that time, Kansas State was already 0-4 and Nebraska had played three games – Florida State, Illinois and Oregon – now that's an impressive non-conference schedule.
Kansas opened its season a full month before the Sooners, winning an Aug. 31 game at Hawaii.
Oddly, OU didn't have a single home game until Oct. 19. However, the Sooners went on to win their opener at  Minnesota, a team coached by Lou Holtz, and then went on to win the national championship, beating Penn State in the Orange Bowl, led by Keith Jackson and Brian Bosworth.
OU's home opener this season is Sept. 5, the latest it's season has opened since 1999 – the first season Bob Stoops came to town.
(H/T The Oklahoman)
---
---