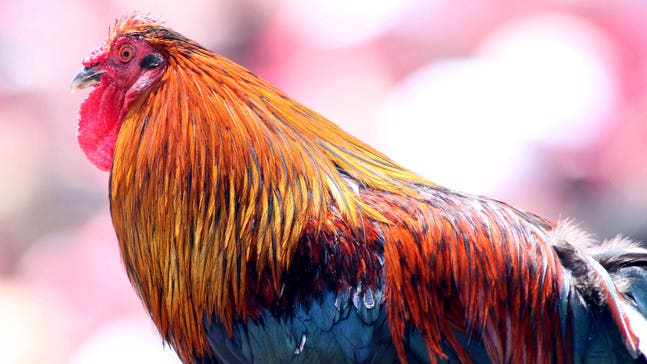 Is top South Carolina commitment looking elsewhere?
Published
Dec. 2, 2015 9:24 p.m. ET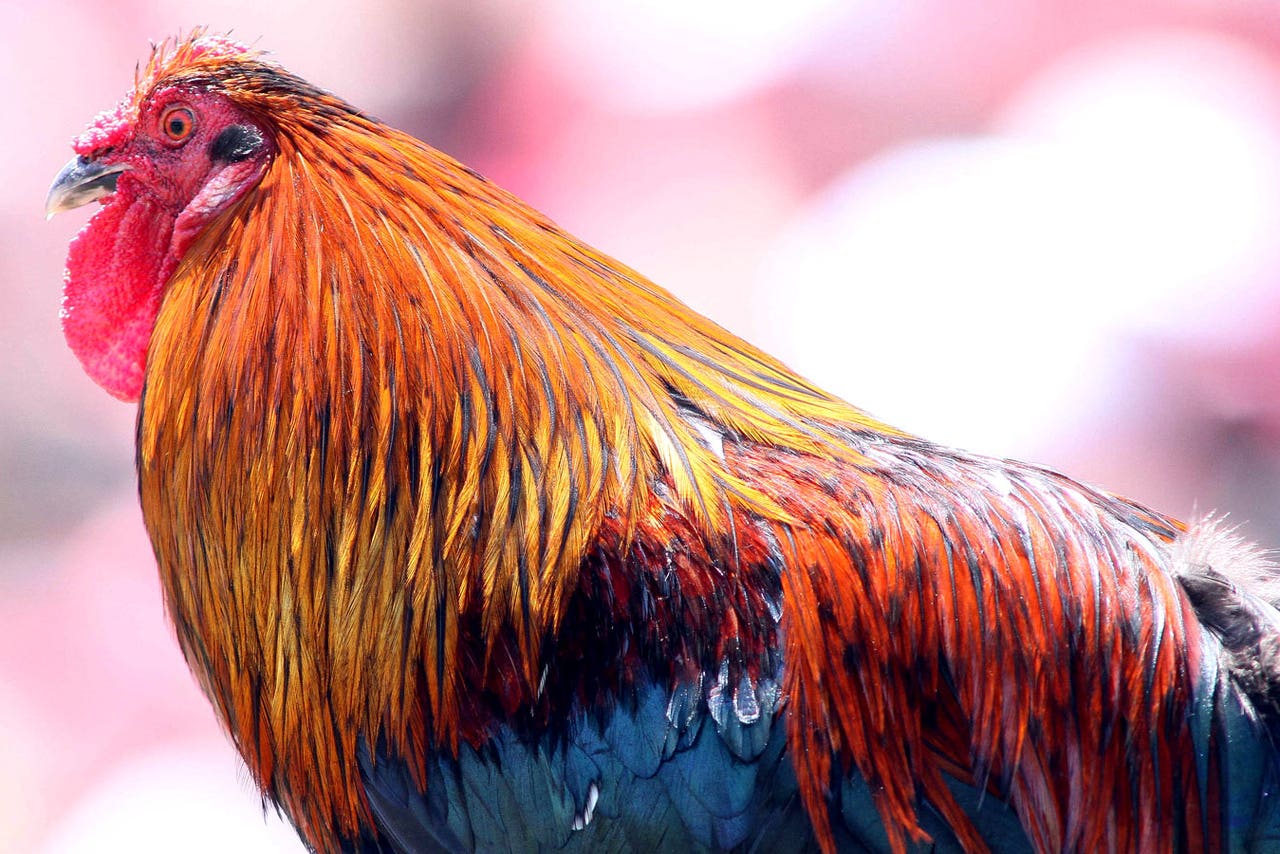 South Carolina fans may want to hold off on being cocky about signing stud 2016 recruit Brandon McIlwain. 
The 4-star quarterback prospect out of Newton, Pa., has been committed to the South Carolina program for nearly a year. A true dual-threat player, McIlwain was expected to come to Columbia and contribute right off the bat. 
He very well may do that, but not without some competition from other programs. 
A day after hosting South Carolina coach G.A. Mangus, McIlwain welcomed Penn State Quarterbacks coach Ricky Rahne into his home for a powwow. 
Currently without a head coach, the Gamecocks have to hope McIlwain's loyalty to the program stays strong. Penn State head coach James Franklin is billed as a terrific recruiter, and surely will use that dogged energy to try and sign McIlwain. 
An added wrinkle to this entire ordeal is the fact McIlwain's a fantastic baseball player. Depending on where he ultimately is drafted, the lure of professional baseball may be too enticing to pass up all together. 
---
---