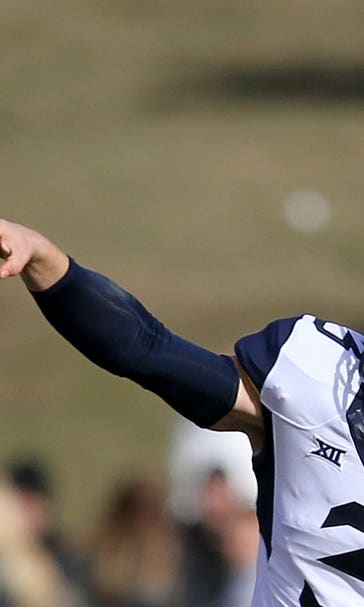 Howard reflects on wild ride to becoming WVU's starting QB
April 21, 2015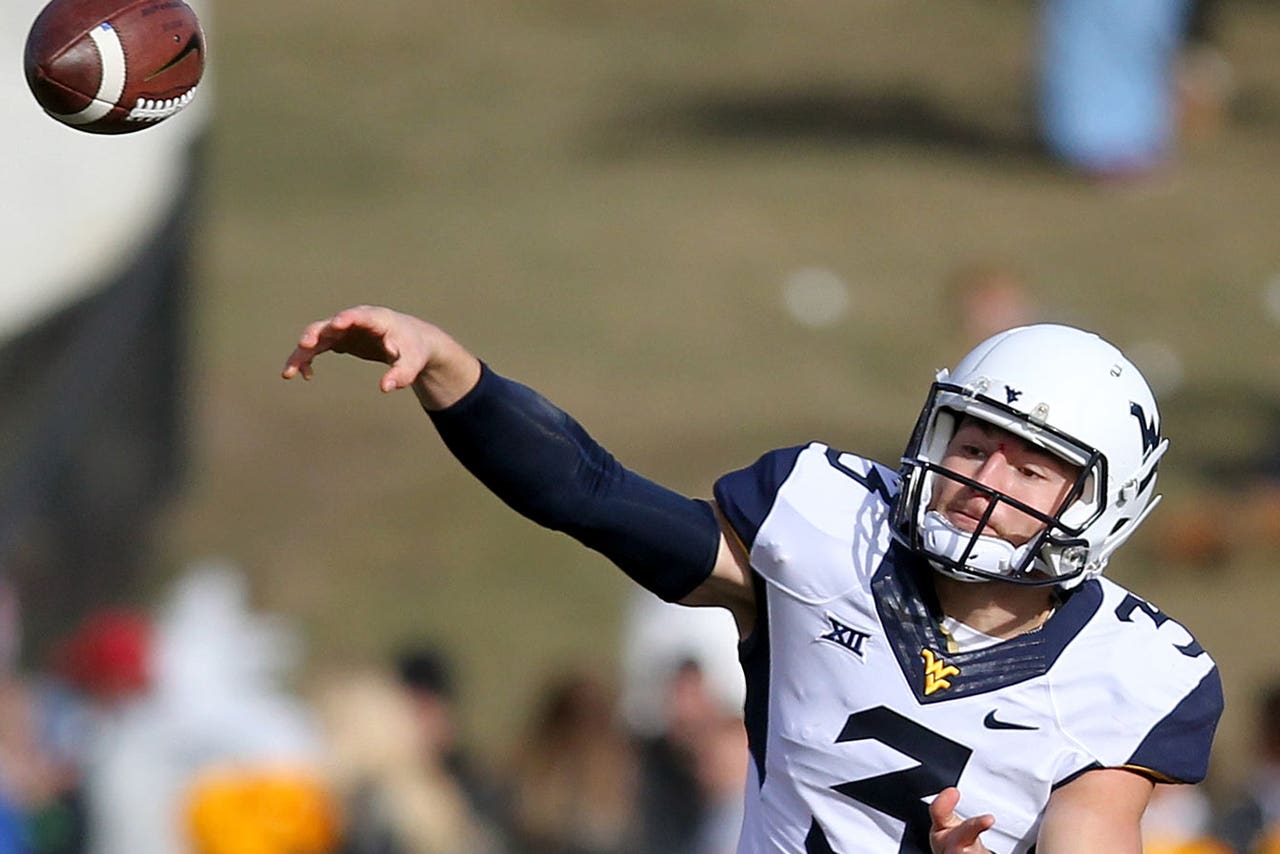 Skyler Howard has finally been named the starting quarterback of a Division-I football team, and he's taken quite a journey to get there.
Howard first began his college football expedition at Stephen F. Austin, where the coaching staff tried to turn him into a running back. Two years later, he's the starting quarterback for West Virginia, which plays in one of the nation's best football conferences.
"It's weird thinking back to starting at SFA and then going out to California and then coming here and everything that's happened since I've been here," Howard told the Charleston Gazette.
"If you think back on it, it's kind of crazy, but it's still not a surprise because I know how I prepare. I know what I want and I know how to get there."
---
---