Highly coveted prospect Robertson names his favorite schools
Published
Jul. 8, 2015 2:09 a.m. ET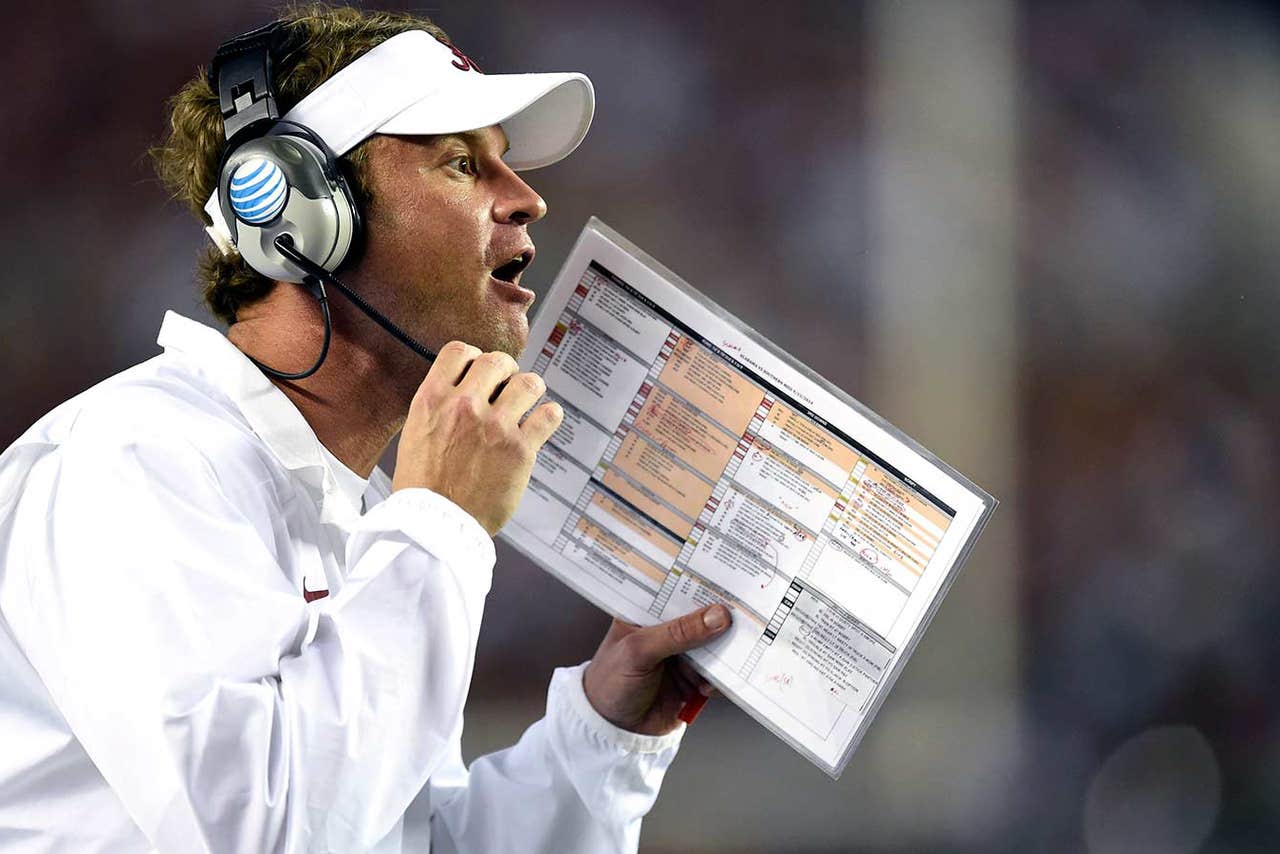 Having already committed to Alabama last season before deciding to step back from that commitment in the spring, many assumed Georgia athlete Demetris Robertson may have moved on to other options. However that does not appear to be the case. 
While in attendance at this week's The Opening, Robertson gave an update on his recruitment to ESPN. 
"I know Stanford and Alabama are two official visits I want to take," Robertson said. "I'd say those are my top two schools right now. Bama, just me and the coaching staff have a good relationship and they let me know I am their No. 1 target."
Don't get too excited, 'Bama fans, as Stanford has some very appealing attributes that have piqued Robertson's interest as well, including playing with one of the nation's top quarterback prospects in Stanford commit K.J. Costello.
"Me and K.J. have been talking for the last two months or so, he's been on me hard," Robertson said. "I just like the atmosphere out there at Stanford. I know football isn't going to last that long, so I know I need a strong academic foundation."
While the Georgia athlete is favoring two schools, he wasn't ready to rule out a few others for his commitment. 
"In two more weeks, I'm going to the West Coast," he said. "I'm going to visit USC, Stanford, UCLA and those guys. I've already been to Alabama and Georgia. I also want to visit LSU; I'm going to go up to Ohio State and Notre Dame, too."
At this point, Robertson is anticipating his decision will come on National Signing Day in February. What will ultimately be the final factor in his choice?
"It's going to be just me being comfortable at the school, just me having a foundation after football," Robertson said. "I know coach [Nick] Saban is great with helping out players after football, and so is Stanford."
Check out Robertson's highlight package and you'll know why he's so highly coveted around the nation.
(h/t ESPN)
---
---