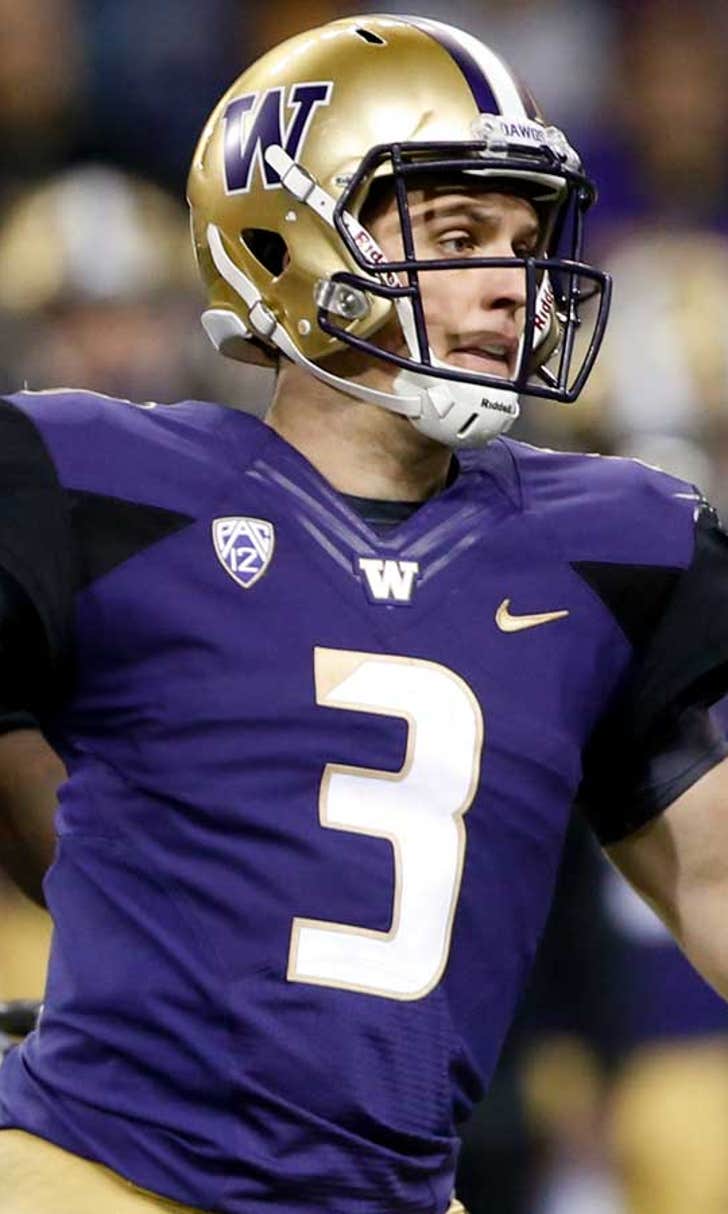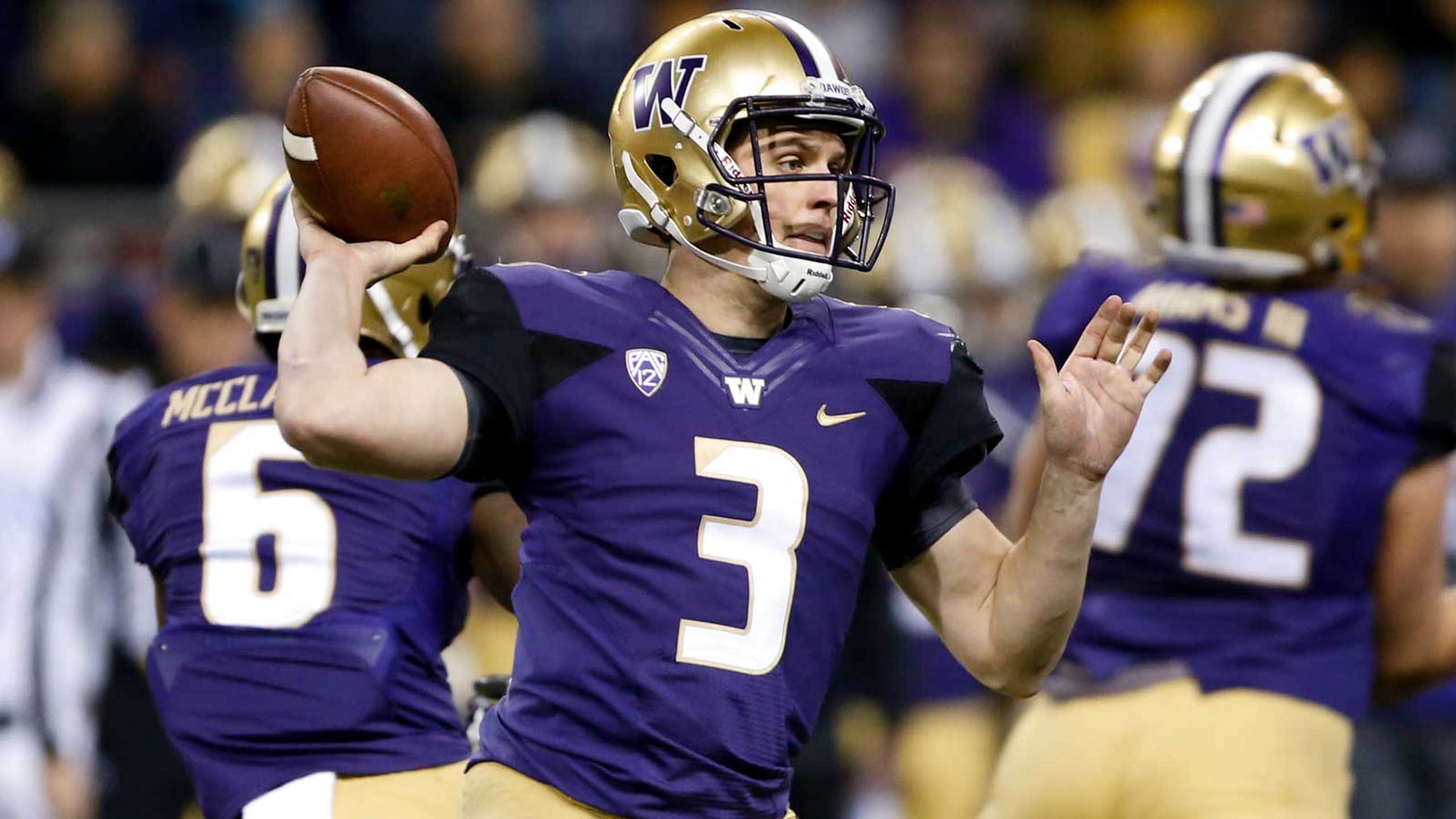 Former high school teammates reunite as Alabama meets Washington in Peach Bowl
BY Bruce Feldman • December 30, 2016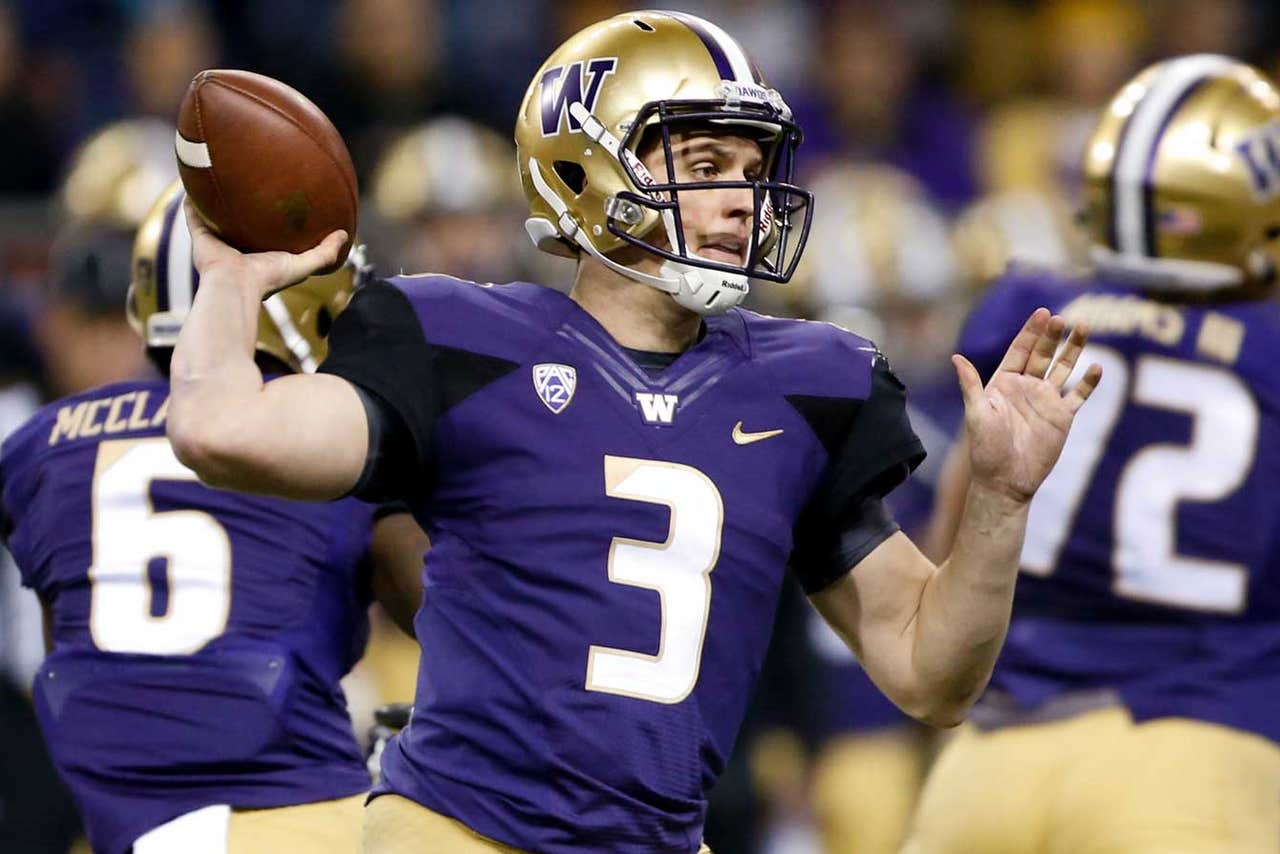 ATLANTA — One of the cooler subplots of Saturday's Peach Bowl is the meeting of high school teammates from Folsom, California — Washington's sophomore QB Jake Browning and his protege Jonah Williams of Alabama, the Tide's true freshman starting right tackle.

Browning is low-key and tries not to say too much to the media. Williams is low-key, too — but as he showed at Media Day Thursday, he's not just a gifted lineman, he's also a helluva quote.




Williams called it "a crazy coincidence" that the two are facing off in the Playoff. Crazier still, is the fact that Williams grew up in Atlanta before moving to Northern California for high school.

Williams said Browning was a mentor to him, especially in the recruiting process.

"I really admired how he didn't do all the flashy stuff," Williams said. "He didn't do all that because he didn't need to. He went out there and threw a million touchdowns his senior year. I think I kind of took that lead. I'm not the flashy type anyway, so I wouldn't have been like that, but he kept me humble and I think he had a good template of how to be recruited and how to be successful."

Browning's path to stardom as young QB is unconventional these days. He didn't get involved in all the 7-on-7 competitions and recruiting camps and instead stuck with his high school program.

"That's one of the things that coaches preach over at Folsom," Williams said. "Their thing is that they've played 15 or 16 games the last I don't even know how many years, so they're going to have a lot of film. And if you play well on film against good competition, that's all the college coach is going to see. The other stuff is nice for pats on the back and highlighter-colored jackets and stuff like that, but if you want to play and be successful at the college level, it's really not that important to go and get your shoulders rubbed."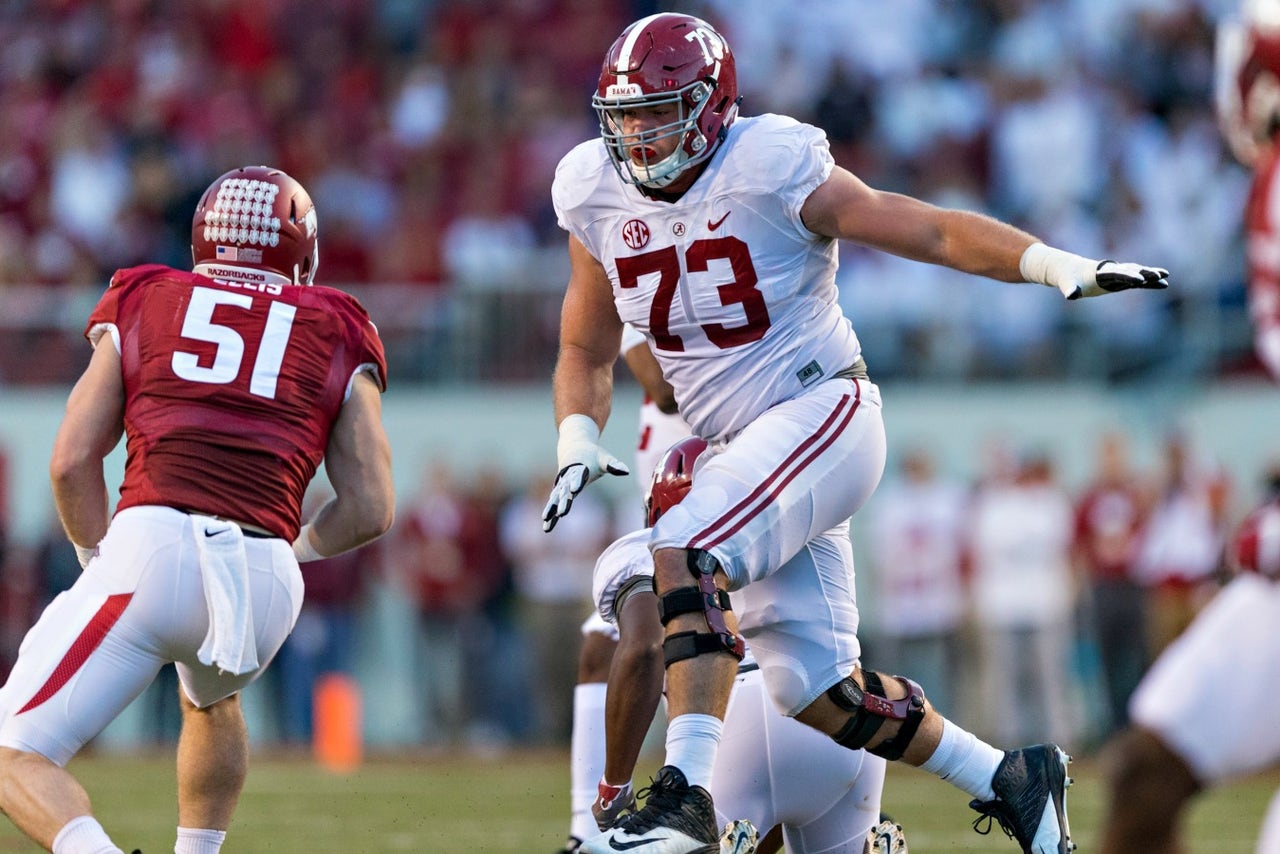 Williams said aside from his buddy speaking highly of Washington, he never tried to pressure him to come to play for the Huskies. The two speak after every game, but Williams said for the sake of their friendship, they're really not talking a lot of football around this game.

Asked if his buddy has any idea what he's about to face when he plays 'Bama and and the nation's No. 1 defense, Williams matter-of-factly said, "I don't, honestly.

"There's really nothing like it. In bowl prep, we've done more good-on-good (first-string vs. first-string), going against our own defense. It's just kinda been a reminder. It feels like camp again, where it's just like, 'these guys are good.' Because you get to see it every week, but you kinda forget what it's going to be like to go against them full speed. He's a pretty level-headed guy, but there's a storm coming."

Read more about Browning and Williams' relationship here.


---
---